Huntington Beach Attractions
The only hard part is choosing what to do first
Surf and sand aside, Huntington Beach encourages other ways to explore its stunning coastline and rich surf heritage. Huntington Beach is home to many of Southern California's top attractions, with plenty of options for adventure-seeking, family attractions, and outdoor explorations. 
Measuring 1,850 feet in length, the iconic Huntington Beach Pier is one of the longest piers on the West Coast. Jutting out into the Pacific Ocean at the intersection of Main Street and Pacific Coast Highway, it symbolizes the heart of Huntington Beach and is the most photographed spot in town. Our pier's location allows visitors and locals alike to experience the breathtaking views amidst the sounds of crashing waves and the ocean breeze. The pier and the city came into existence together in 1904, and thanks to historic surfing demonstrations by legendary Hawaiian watermen George Freeth and Duke Kahanamoku, this landmark is an integral part of Huntington Beach surfing lore. Rebuilt after two storms in the 1980s, the pier is all about simple pleasures.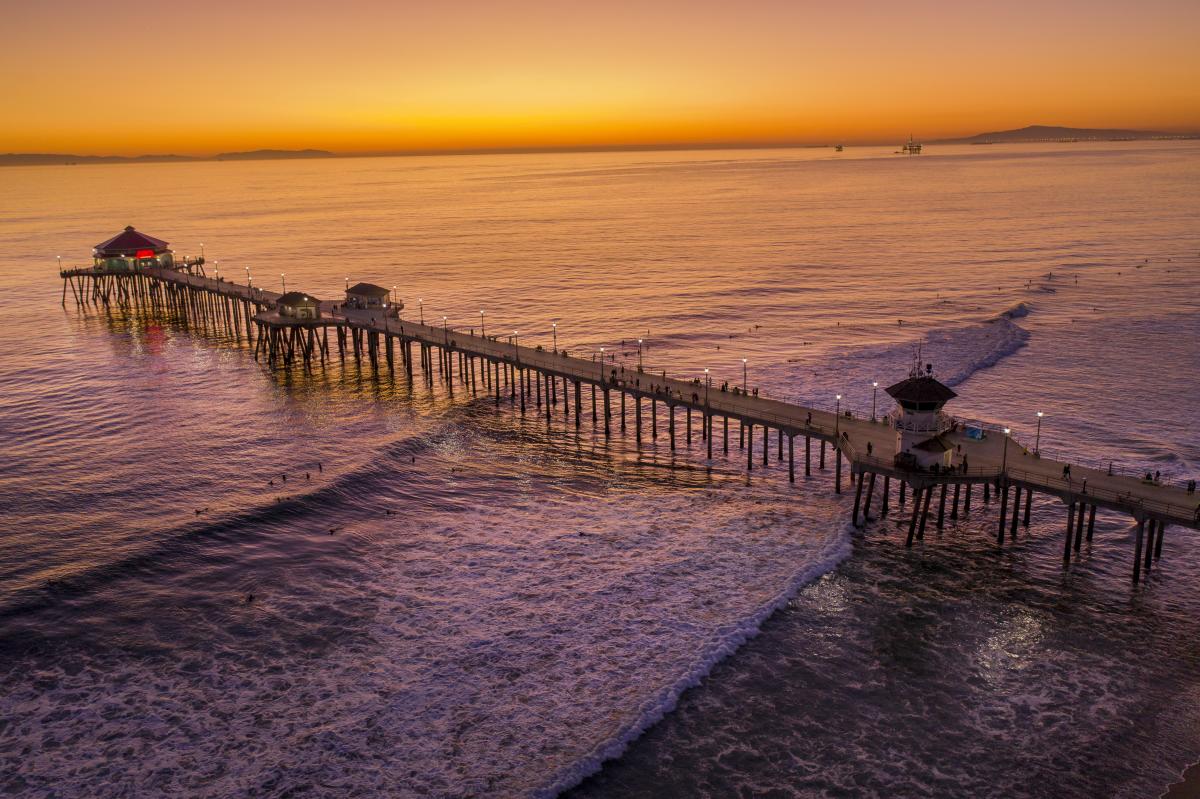 Founded by surf lover Natalie Kotsch in 1987, the renovated nonprofit museum has since seen countless rotating exhibits celebrating the past, present, and future of surfing. Murals of surfers and surfboard evolution adorn the iconic art deco building's exterior, and above the free parking lot, you can't miss the World's Largest Surfboard, proudly holding the Guinness World Record at 42 feet long, 11 feet wide, 16 inches thick, and a whopping 1,300 pounds.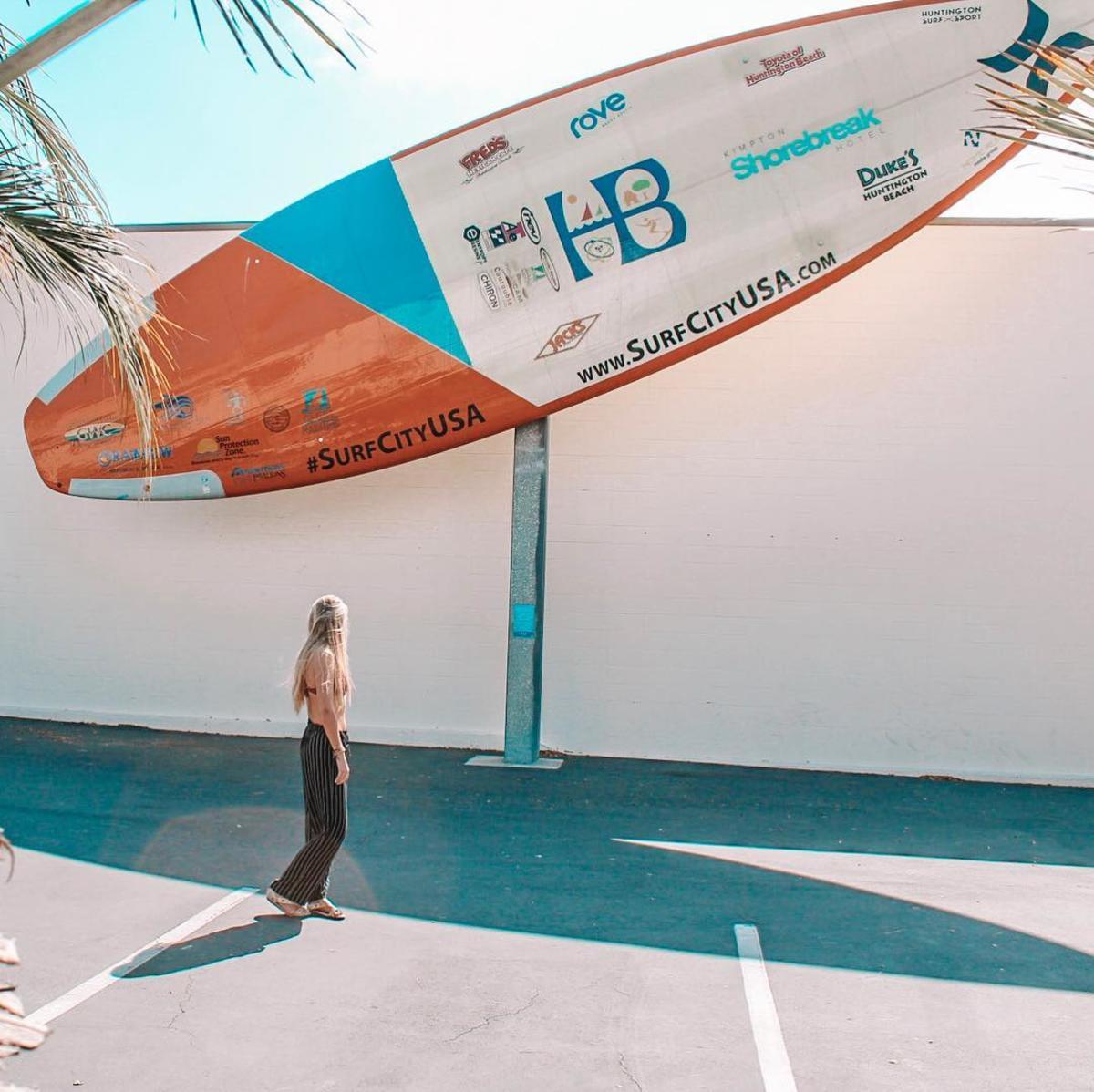 Keep up on Surf City USA news. Featuring updates about local events, restaurants, businesses and special hotel promotions, the Surf City USA e-newsletter is the best way to stay in-the-know on the latest and greatest in Huntington Beach.
The largest saltwater marsh between the Monterey Bay and the Tijuana River Estuary, the Bolsa Chica Ecological Reserve in Huntington Beach covers 1,400 acres of fresh and saltwater wetlands habitat, a boardwalk over the marsh, and five miles of easy trails through the lowlands and mesas. Over the years it's become the happy place of birders, hikers, runners, and nature lovers alike.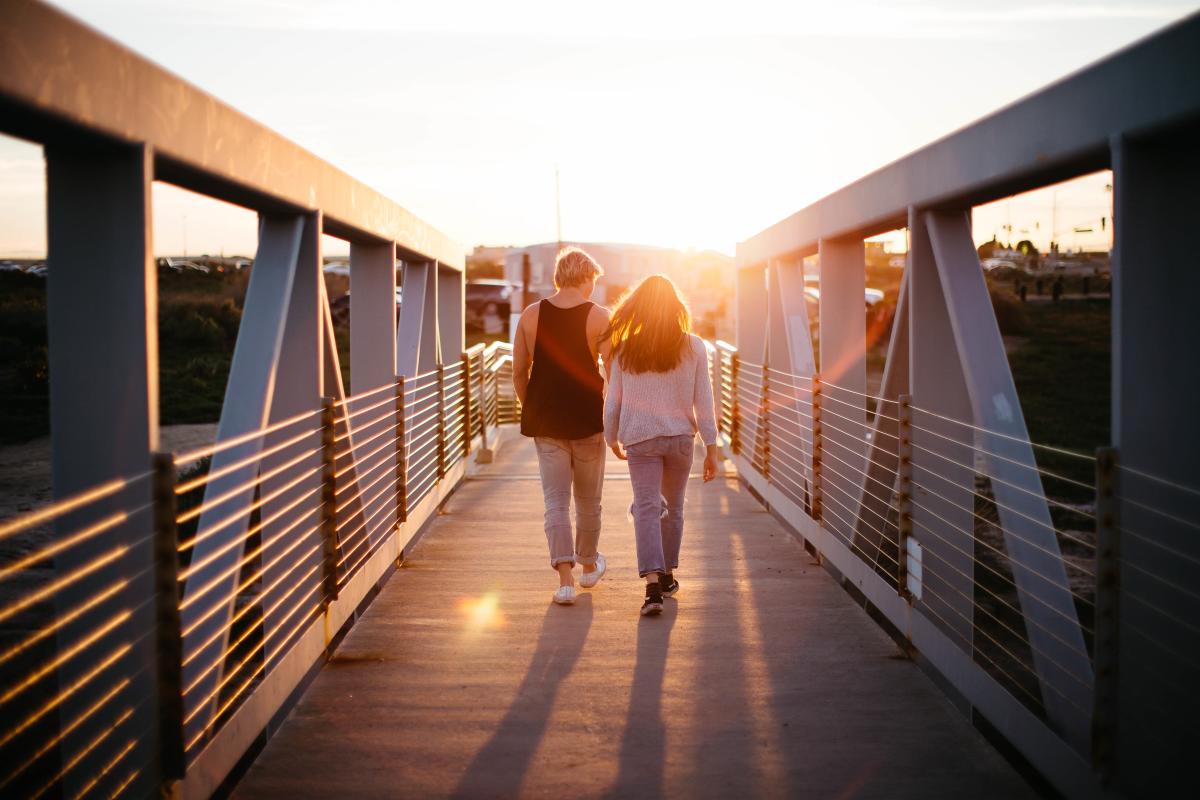 Huntington Beach is the closest beach to Disneyland. Disneyland, the original Disney theme park created by Walt Disney himself, is arguably the most famous theme park in the world. Located just 20 minutes from Huntington Beach, Disneyland showcases more than 60 rides, 50 shops and 30 restaurants across eight themed lands. The Disneyland Resort includes Disneyland, Disney California Adventure and the Downtown Disney entertainment district.