Things to Do in Huntington Beach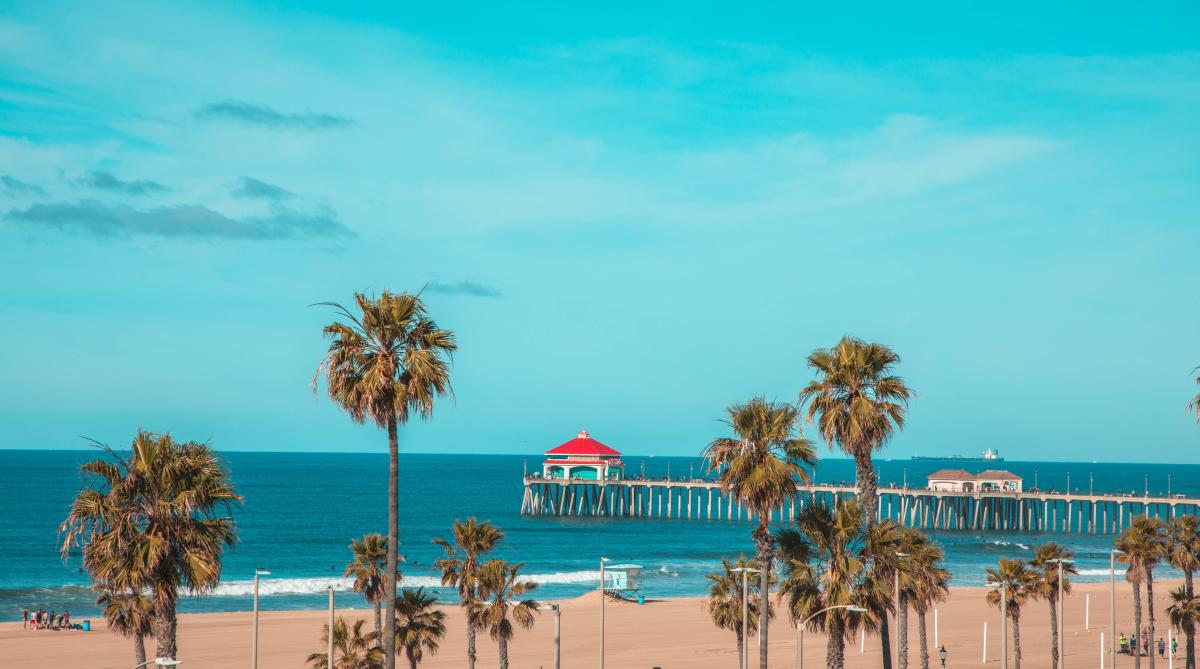 Surfing Lessons
If you want to learn how to surf, Surf City USA is the place to do it. Huntington Beach surf lessons: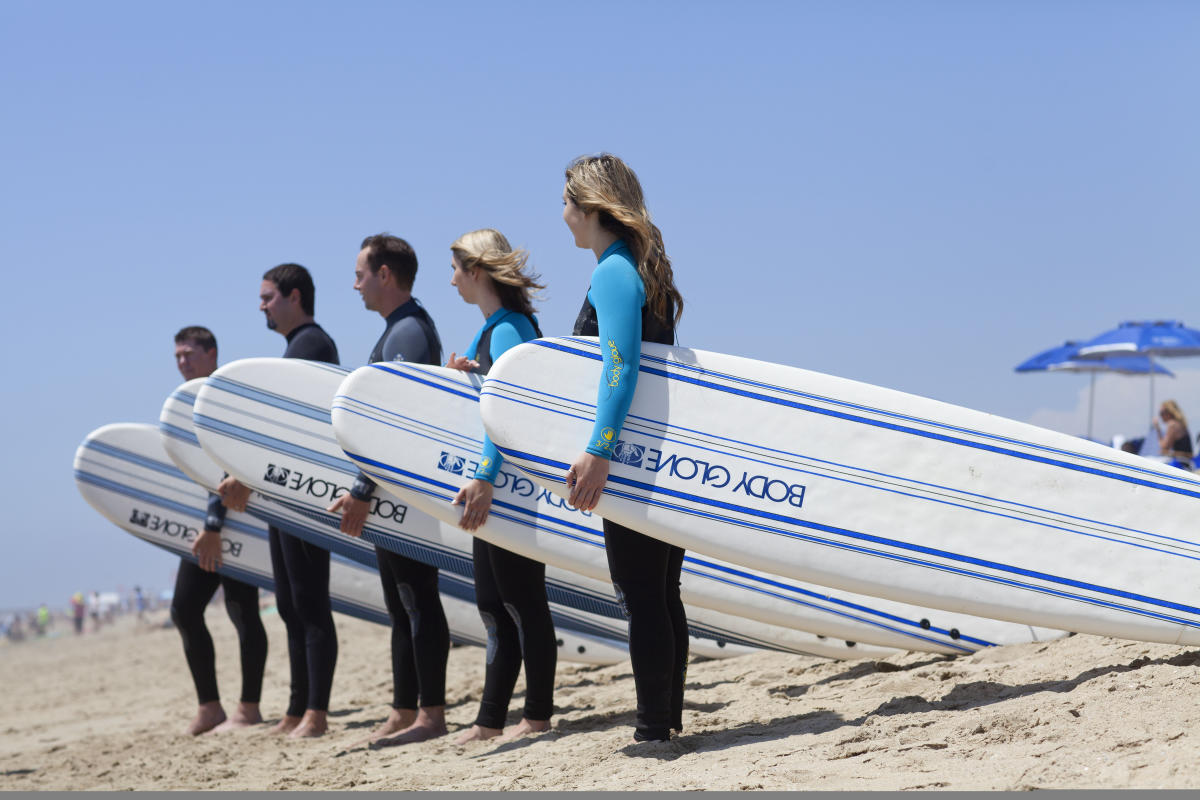 Bonfires on the Beach 
500 concrete fire rings dot the sand, beckoning beach-goers for a classic sunset s'mores session. Grab a blanket, firewood, and your favorite fixin's—like the traditional graham crackers, chocolate bars, and marshmallows—and toast those ooey-gooey marshmallows to your heart's content. 
Everything you need to know about bonfires on Huntington Beach: 
No reservations for the bonfires pits. First come, first serve. 
Bonfire pits are at: Huntington State Beach, Bolsa Chica State Beach, and Huntington City Beach
S'mores supplies and all the food & fixings you'll need 

The skewers for roasting 
Natural wood (nothing with paint/ varnish on it because burning those chemicals is harmful) 
A lighter or matches and some fire starter 
Warm layers & blankets—yes, it does get cold at night. 
Alcohol & smoking is NOT permitted on the beaches

Huntington Harbour
Huntington Harbour, built in the mid-1960s, is home to five man-made islands, which feature more than 500 bay-front homes. Four things to do in the Huntington Harbour: 
Kayaking- through Huntington Harbour canals 
Stand-up Paddle Boarding- through Huntington Harbour canals
Rent a Duffy Boat- seats up to 12 people, no experience to drive
Private Yacht Tour- tour the Huntington Harbour and enjoy local craft beer & wine
Huntington Beach Central Park
5 ways to explore Huntington Beach Central Park: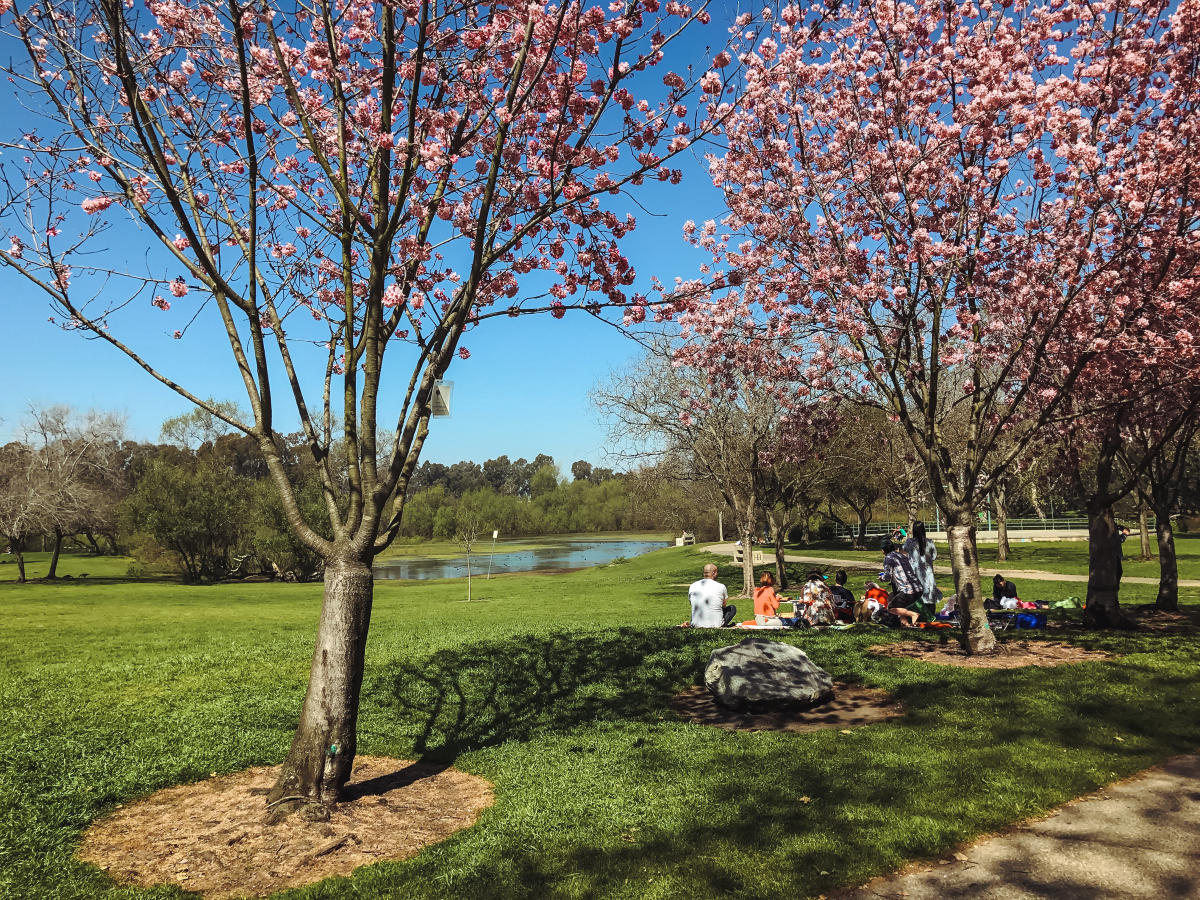 Bolsa Chica Ecological Reserve
Take a walk on the wild side in the 1,300-acre wetlands. 
Shopping
7 places to shop in Huntington Beach: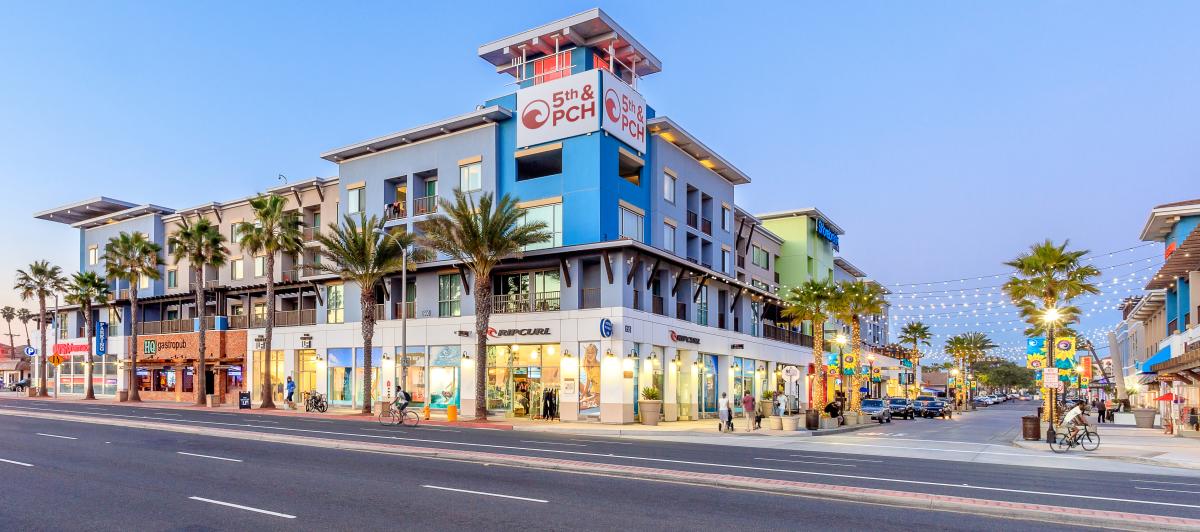 Local Breweries, Wine Bars, Distillery
Huntington Beach overflows with local breweries.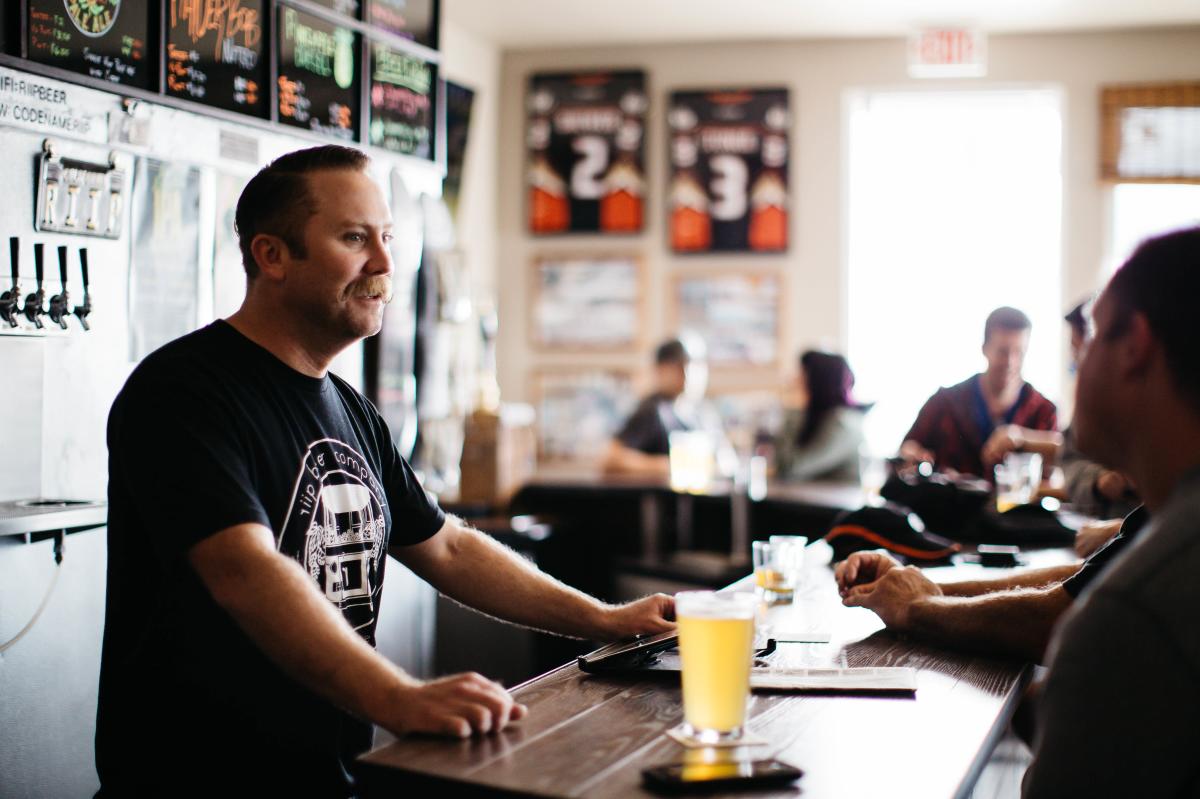 Wine Bars
Main Street Wine Co. - specializes in boutique California vino
SeaLegs Wine Bar- where you'll find a finely curated collection of California wines along with a seasonal small-plate menu inspired by the state's wine country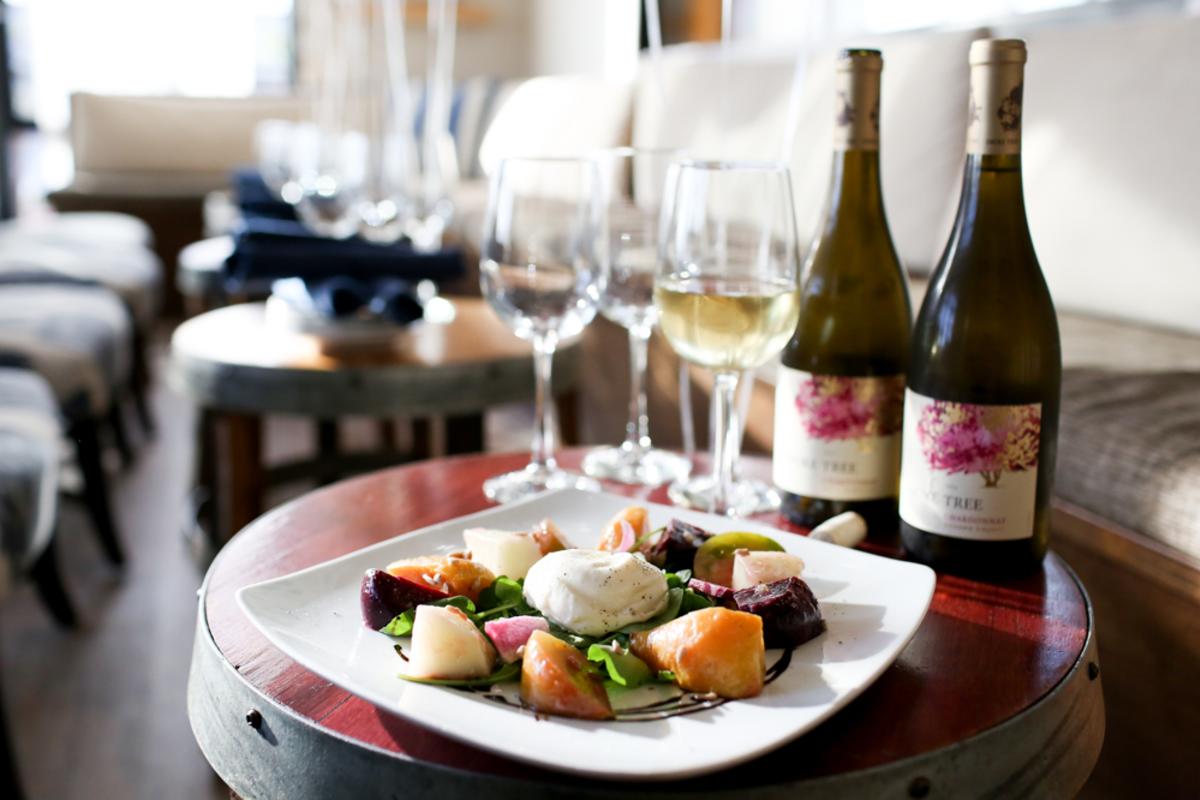 Distillery 
Surf City Still Works- The first distillery in town, known for its Shorebreak Vodka, Pierside Bourbon, California Gin, and Surfrider Rum. The Tasting Room--with a view of the distillery and wall of aging whiskey barrels--is open Fridays from 4 to 8 PM and Saturdays 1 to 8 PM.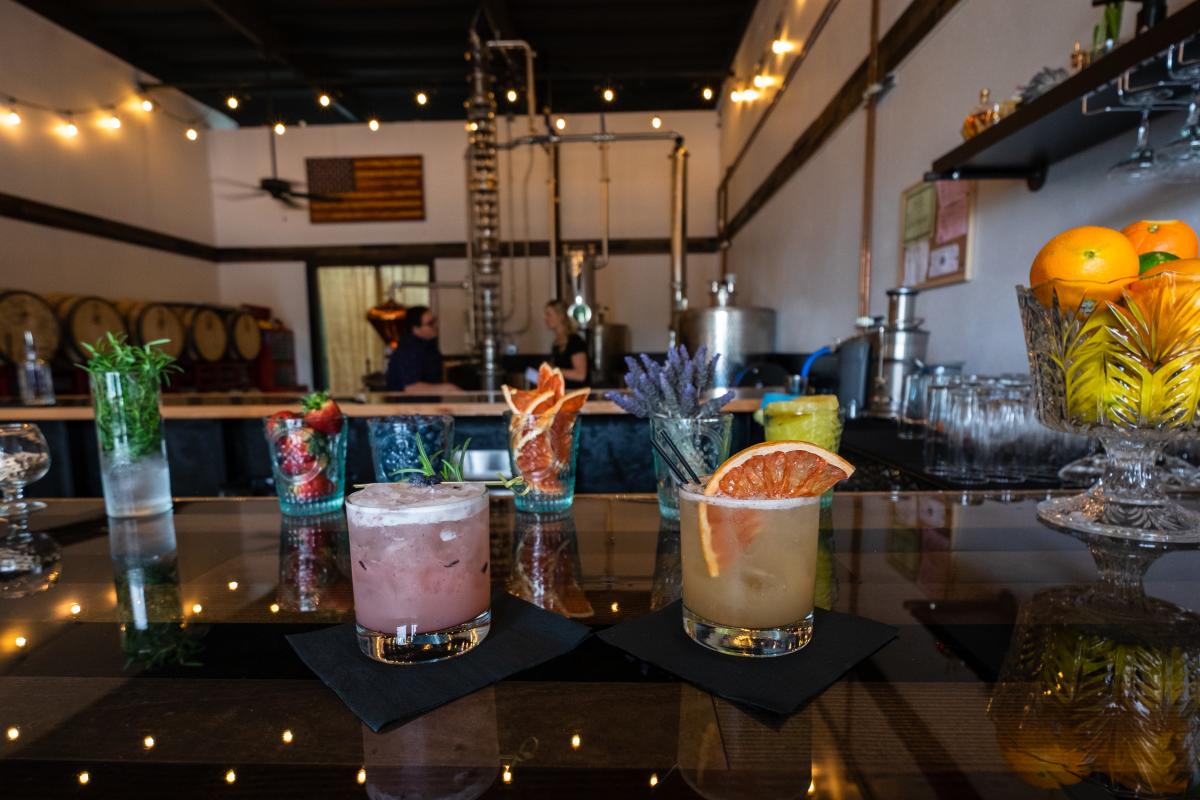 Whale Watching 
Watch the whales and even dolphins breaching, the many whales swimming alongside each other with water spouting from their blowholes, all from the view of the Newport Landing Whale Watching boat. The Newport Landing Whale Watching is $36.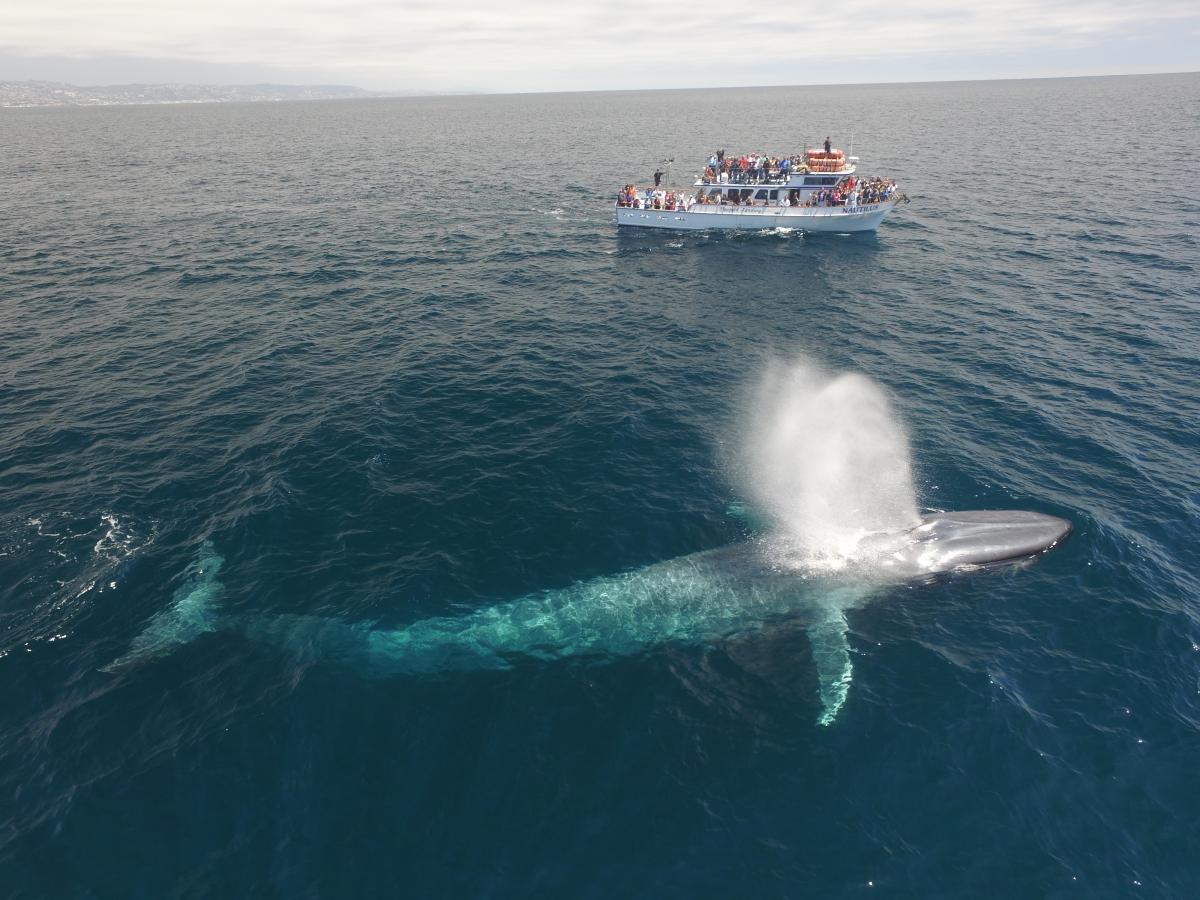 Explore more of Surf City USA