SoCal Corgi Beach Day
April 1, 2023 | 10 a.m. - 3 p.m.
Corgi Beach Day is a biannual event that takes place at Huntington Dog Beach in the spring and fall. The largest bash of its kind, the event celebrates all things corgis; the cute little dogs are known for their great personalities, adorable coats, and friendly smiles. Corgi owners and dog enthusiasts commune from all over to pawty at the beach and enjoy themed contests and activities, photo stations, dog-centric vendor village, corgi kissing booth, gourmet food truck pavilion, and much more! All dogs (and humans) are welcome to attend this free, family-friendly event. 
About the event
Places to Stay
Dotting Pacific Coast Highway are pet-friendly resorts and affordable hotels in Huntington Beach, California.
Schedule of Events

Grab your hula skirts and aloha shirts - it's a Tiki Beach Pawty!
10:30 a.m. - Cutest Cardigan Corgi Contest
11 a.m. - Corgi Musical Chairs
11:30 a.m. - Fetch Fanatic Contest
Noon - Fluffiest Corgi Contest
12:30 p.m. - Best Corgi Costume Contest
1:30 p.m. - Corgi Limbo Contest
2 p.m. - Best Momo
2:30 p.m. - Corgi Coconut Cream Pie Eating Contest
2:45 p.m. - World Record setting photo of most corgis in a carrier
2:50 p.m. - Bacon Bubble Spectacular
3 p.m. - End of event
Parking 
There are two City Beach parking lots between Seapoint and Goldenwest that service Huntington Dog Beach. The Blufftop and Dog Beach parking lots now feature electronic parking meters that print out parking passes for your dashboard and cost an hourly rate of $2.25. These machines take Visa/MC, currency, and coins. Additionally, there is metered parking along Pacific Coast Highway at the Goldenwest end of Dog Beach. See here for more information on Huntington City Beach parking rates. 
Food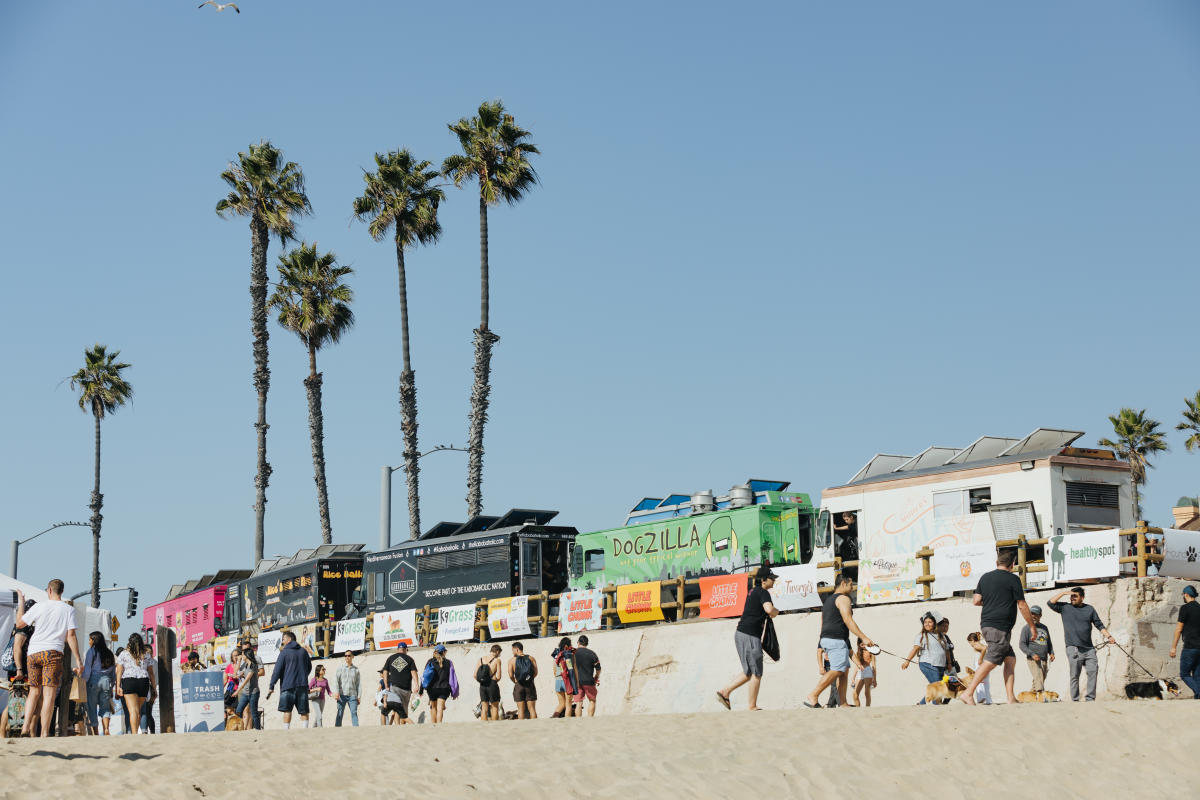 The event offers a gourmet food truck pavilion for attendees. For more information, visit the SoCal Corgi Beach Day event page and follow @socalcorgibeachday on Instagram. 
Photo Backdrops
Make sure to come photo ready because there will be many photo opportunities. So Cal Corgi Beach Day will have various backdrops for you to capture a paw-some picture. Tag @SurfCityUSA and @SoCalCorgiBeachDay for a potential Instagram feature!
Merchandise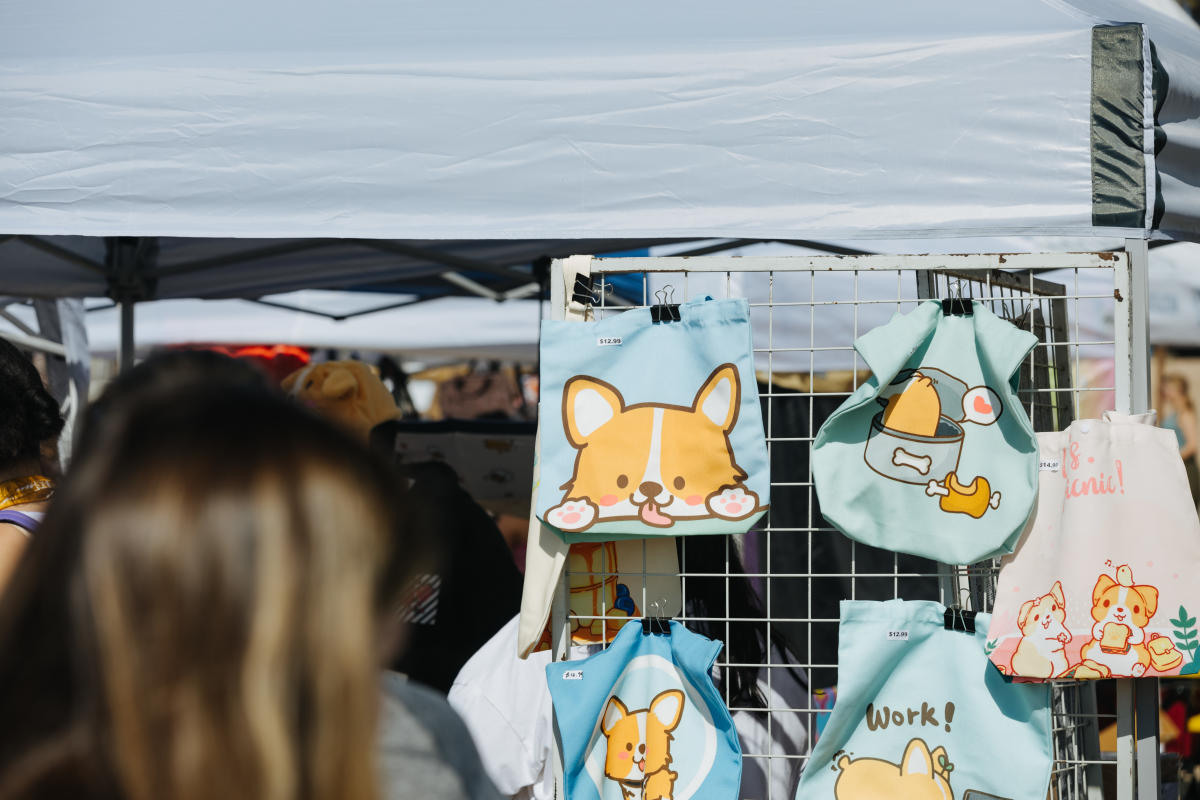 Towels, T-Shirts, Keychains and more! Buy your SoCal Corgi Beach Day here.
About SoCal Corgi Nation 
SoCal Corgi Nation is a group of Corgi enthusiasts and their low riding canine friends. Corgi Beach Day is a pet-centric, family-friendly festival that welcomes 1200+ corgis and brings together over 15,000 pet lovers from all over Southern California and beyond. The event, which has drawn national and global media coverage, first began in the fall of 2012 with just 15 dogs. 
Whether you are a corgi-owner or just a doggie-lover, head over to Huntington Dog Beach for a day that promises to be PAW-some!