Arts & Culture in Huntington Beach 
Huntington Beach is home to an International Surfing Museum, art center, historic sites, public art, music venues and much more to explore. Whether you want to experience Huntington Beach's famous surf culture, local and international art, or Southern California heritage, we promise to keep you busy for days.
Huntington Beach International Surfing Museum 
The International Surfing Museum is dedicated to preserving the past, participating in the present, and influencing the future of all aspects of surfing culture worldwide. It houses collections of surfing memorabilia and culture including some of surfing history's most significant artifacts such as Duke Kahanamoku's surfboard and the Guinness World Records breaking World's Largest Surfboard.
Huntington Beach Art Center
Every visit to Huntington Beach should include a stop at the Huntington Beach Art Center on Main Street. Opened to the public in 1995, the Art Center is the creative heart of downtown HB. A community arts and culture center, the Art Center provides space for creative expression, offering low cost, high-quality art, music, and movement classes in its studios and dynamic exhibitions and event programming in its galleries.
The Huntington Beach Art Center hosts six exhibitions a year, often providing valuable opportunities for regional artists to share their art with residents and visitors in the Huntington Beach community. Operated in partnership with the City of Huntington Beach and the Huntington Beach Art Center Foundation, admission to the Art Center is free and open to the public.
Visit Huntington Beach Art Center for more information and learn about current programs, exhibitions, and events.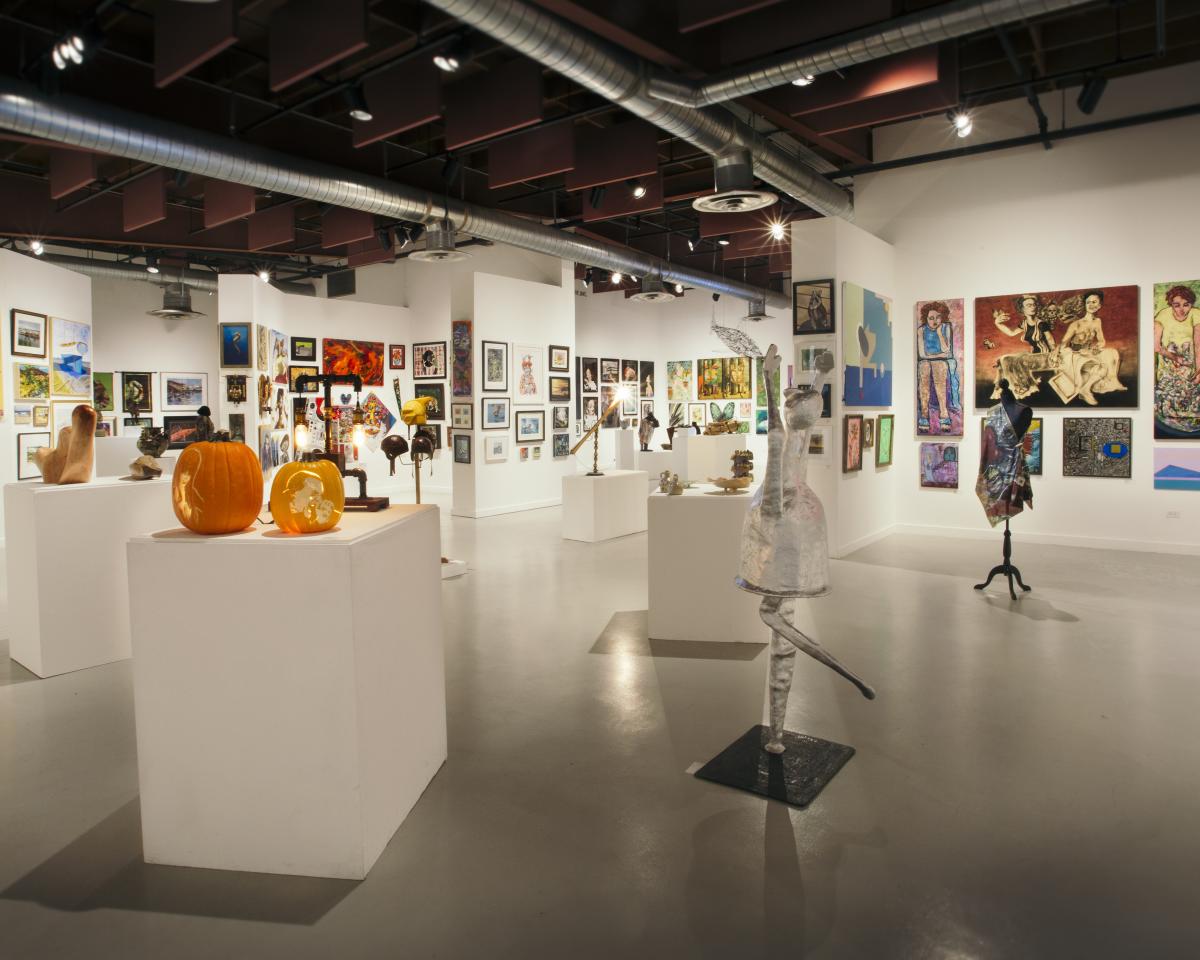 Surfing Walk of Fame
Like the Walk of Fame for Hollywood stars, this stretch of sidewalk located next to Jack's Surfboards pays tribute to the immortals of surfing. An induction committee made up of approximately 80 international surf industry notables submits its choice for each of six categories: Surf Culture, Local Hero, Surf Pioneer, Surf Champion, Woman of the Year and Honor Roll. The Surfing Walk of Fame induction ceremony is held annually in conjunction with the US Open of Surfing competition. Past inductees include Kelly Slater, Eddie Aikau, Greg Noll, Andy Irons, Tom Curren, Dick Dale and Hobie Alter.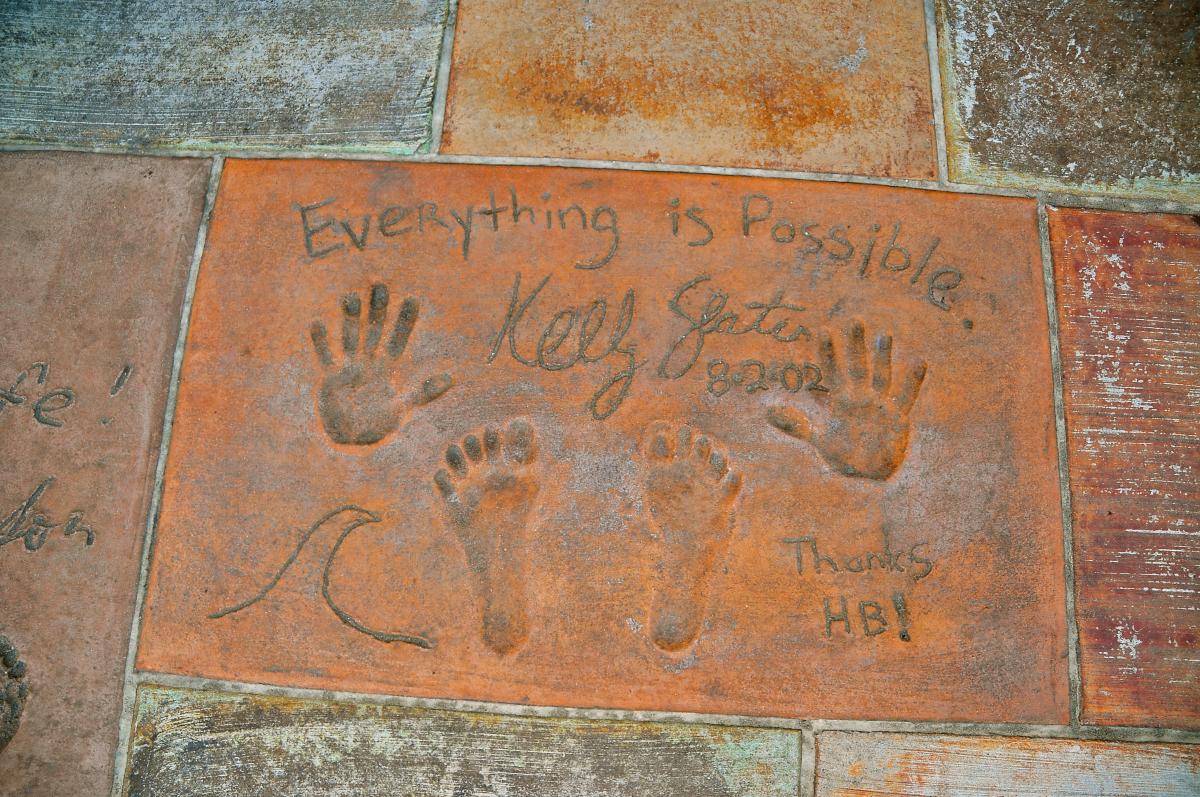 Historic Walking Tour 
This self-guided walking tour of Historic Downtown Huntington Beach will lead you through more than a century of beach town nostalgia. 
Bring along family and friends or go solo for this engaging stroll through our historic downtown and 15 of its fascinating historic sites. The tour will take about 90 minutes at a leisurely pace, or a bit longer if you stop for a coffee, ice cream, meal, or libation at one of our delicious eateries along the way. End your tour at the Visitor Information Kiosk in Pier Plaza with your answers to the eight questions included below and receive a free prize, courtesy of Visit Huntington Beach!
Newland House Museum Barn 
The stunningly preserved home of William & Mary Newland stands as a testament to our Society's dedication to historical preservation. Restored from its abandoned condition in 1976 by the Historical Society, the 1898 Queen Anne Victorian Farmhouse remains a treasured part of our community. 
Tours
The Newland House is open on the 1st and 3rd weekends of the month between 12PM - 4PM - admission is a suggested $2 donation for adults, $1 for children. 
Special Tours for schools or groups can be scheduled by emailing HBHistory@aol.com. Living history programs are also available.