Huntington Beach Press Room
Our media center is your source for Huntington Beach stories, research, market profiles, images, videos and more.
Huntington Beach in the News
Huntington Beach Digital and Video Assets 
Get access to all of Huntington Beach's digital and video assets here. 
Marquee Events in Huntington Beach
Below are the signature events in Huntington Beach that happen each year.
Media Contacts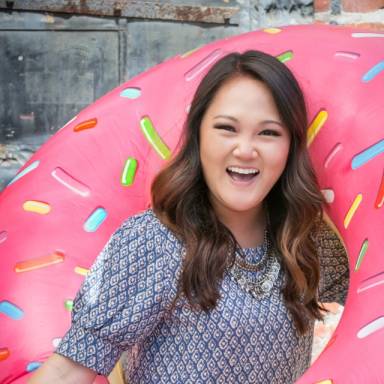 Jennifer Tong
Director of Public Relations and Communications
Jennifer leads all public relations and communications efforts, encompassing media relations, strategic communications, campaign development, and more.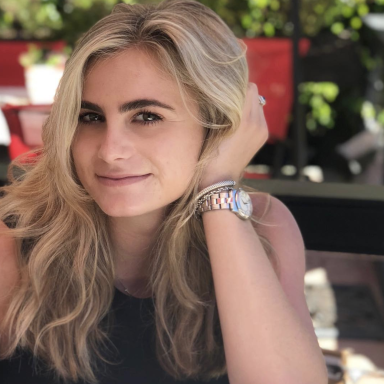 Brittany Tesmer
Content Marketing Manager
Brittany manages the website, social media channels, the digital asset library, and marketing collateral.