Media
Visit Huntington Beach is here to provide assistance and information to journalists writing articles about Huntington Beach as a leisure travel and meetings destination. The public relations department provides media materials and support for local, national, international and online journalists.
Our online media center provides high-resolution images and high definition b-roll footage, as well as story ideas. View our current and past press releases to stay up to date on Huntington Beach industry and visitor news.
If you would like to experience Surf City USA first-hand to assist in an upcoming story, please complete the media hosting request. You can also visit our calendar for a list of upcoming Huntington Beach events.
Please contact us if you have any additional questions or requests.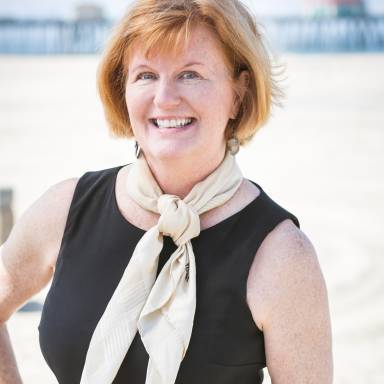 Susan Thomas
Chief Marketing Officer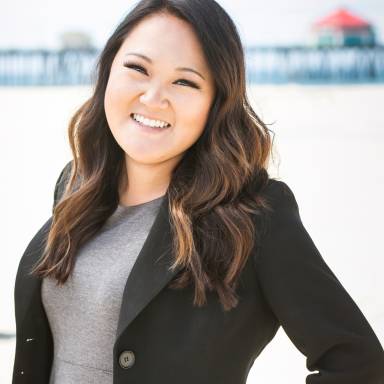 Jennifer Tong
Communications Coordinator