Media Contacts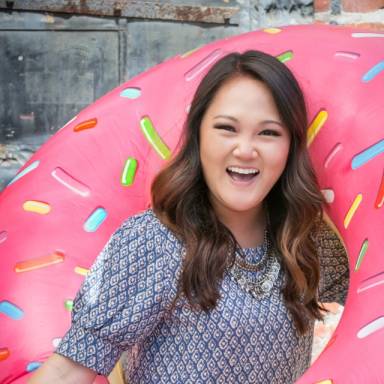 Jennifer Tong
Director of Public Relations and Communications
Jennifer leads all public relations and communications efforts, encompassing media relations, strategic communications, campaign development, and more.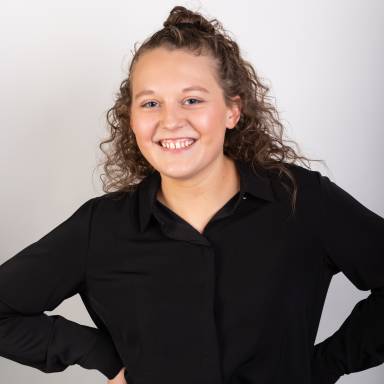 Beth Evans
Public Relations Coordinator
Beth assists with all public relations and commincations efforts, including media relations, developing press kits, strategic communications, and web design.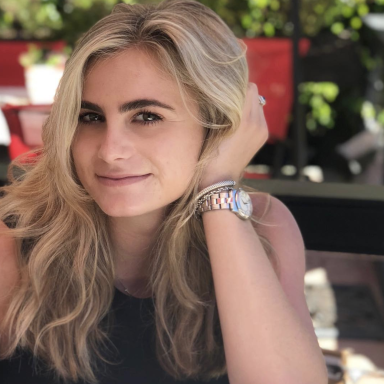 Brittany Tesmer
Content Marketing Manager
Brittany manages the website, social media channels, the digital asset library, and marketing collateral.