Cars 'N Copters on the Coast
October 14 -15, 2023
The Cars N Copters on the Coast Event in downtown Huntington Beach features unique hypercars such as Koenigseggs, Bugattis, Paganis, Mclarens, Lamborghinis, Aston Martins, and many more. This show is free for spectators and is a family-friendly event anticipating over 400 cars of a variety of makes and models, as well as several local authorities and privately-owned helicopters. The event is directly in front of The Waterfront Beach Resort, a Hilton Hotel in the Huntington City Beach parking lot, right by Pacific City. The event location is surrounded by a variety of delicious restaurants including Duke's, Sandy's Beach Shack, The American Dream, Bear Flag Fish Co., Ola Mexican Kitchen, Old Crow Smokehouse, Lemonade, and Simmzy's Huntington Beach. 
About the Car Show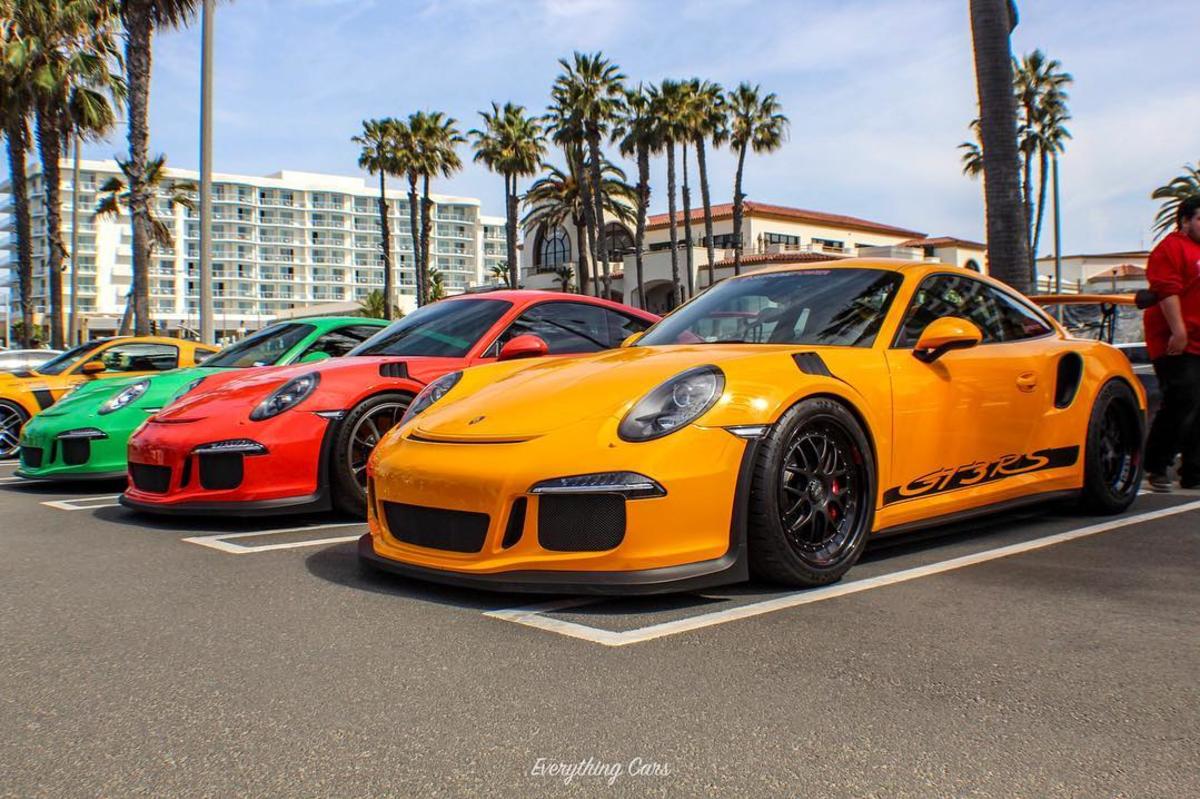 Cars N' Copters on the Coast, benefiting the Huntington Beach Police and Community Foundation, will keep the mission of the HBPCF on track as they continue to facilitate community support that fosters and enhances a stronger working relationship between the Huntington Beach Police Department and those who live, work, and play in Huntington Beach. This event is a family-friendly fundraiser, attracting both residents and tourists from near and far. We are anticipating over 400 cars of a variety of makes and models, in addition to several local authority and privately owned helicopters. The Huntington Beach Police & Communication Foundation is 501(c)3.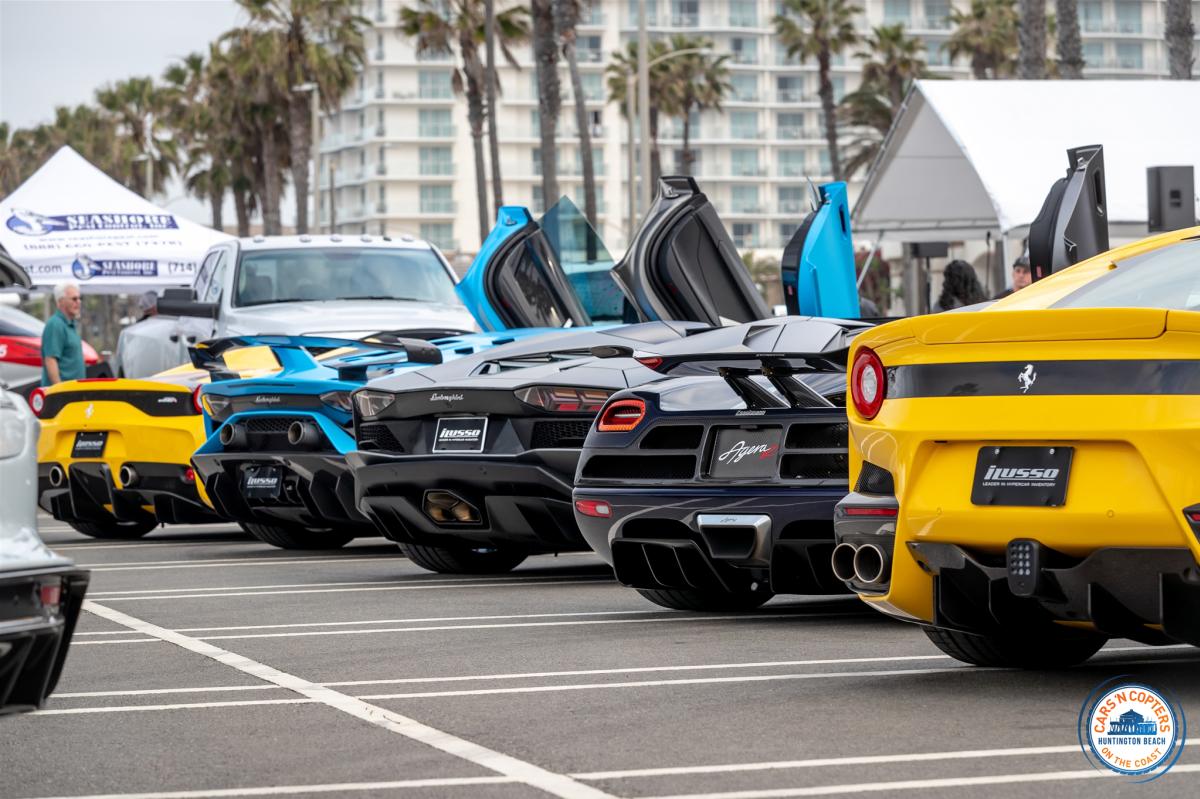 Car Show – $200: Showcase your vehicle for thousands of spectators to appreciate and enjoy!
Car Show VIP Package – $600: Showcase your vehicle in the premier area amongst Hypercars and Helicopters. Includes 2 VIP area passes, lunch, and champagne (21 years old and above).
VIP Suite Only – ​$300: Not showing a car in the event but would like to join everyone in the VIP Suite? Enjoy a nice getaway area that includes private restrooms, snacks, drinks, lunch, and champagne (21 years old and above).
Helicopter Show – $1,500: Fly in your helicopter on Saturday setup day to display on Sunday show day! Hypercars and Supercars will park amongst you for a true land and air experience.
Helicopter Landing Watch Party – $295: Saturday, October 14th – Enjoy a unique opportunity to sip on signature cocktails, snack on gourmet appetizers, and watch the orchestration of each helicopter landing in an unforgettable ocean view setting at Offshore 9 Rooftop Lounge. Limited to 100 guests.
Learn more about registration HERE.