Surf City USA Beach Safety Tips
The Huntington Beach Marine Safety Division's lifeguards are dedicated to ensuring that Surf City USA's beaches remain accident-free. Here are safety tips developed by the lifeguards in conjunction with the U.S. Lifesaving Association. Check out today's surf conditions and weather with our live webcam feed.
Do the stingray shuffle. Shuffle your feet to scare away stingrays. 
Don't panic in rip currents. Swim parallel to the shore until you're out of the current and then swim to the beach. 
Check on conditions. Before entering the water, ask lifeguards about water conditions. 
Never swim alone. Use the buddy system so someone will always know where you are. 
Swim sober. Alcohol is not allowed on beaches in California and increases the potential for drowning by lowering body temperature, encouraging risky behavior, and impairing physical ability. 
Know your skill level. Don't overestimate your swimming ability, especially on rough days. Stay ashore if you're a non-swimmer. 
Swim near staffed lifeguard towers. Our lifeguards are the best. You'll be much safer if they know where you are. 
Stay in designated areas. Portions of the beach are set aside for swimming or surfing. Keep a safe distance from jetties and the Huntington Beach Pier
Extend a hand out. Extend your hand in front of you in shallow breaking water when diving, body surfing, or wiping out on a surfboard. 
Don't dig deep holes. Deep holes can cave in and create hazards for small children. Please refill any holes you dig. 
Do not bring glass to the beach. Remember, people walk with bare feet at the beach. 
Emergencies
In the event of an emergency, dial 911 from any phone for immediate assistance. For non-emergency matters requiring the police, call 714.960.8811. An emergency room is located at the Huntington Beach Hospital.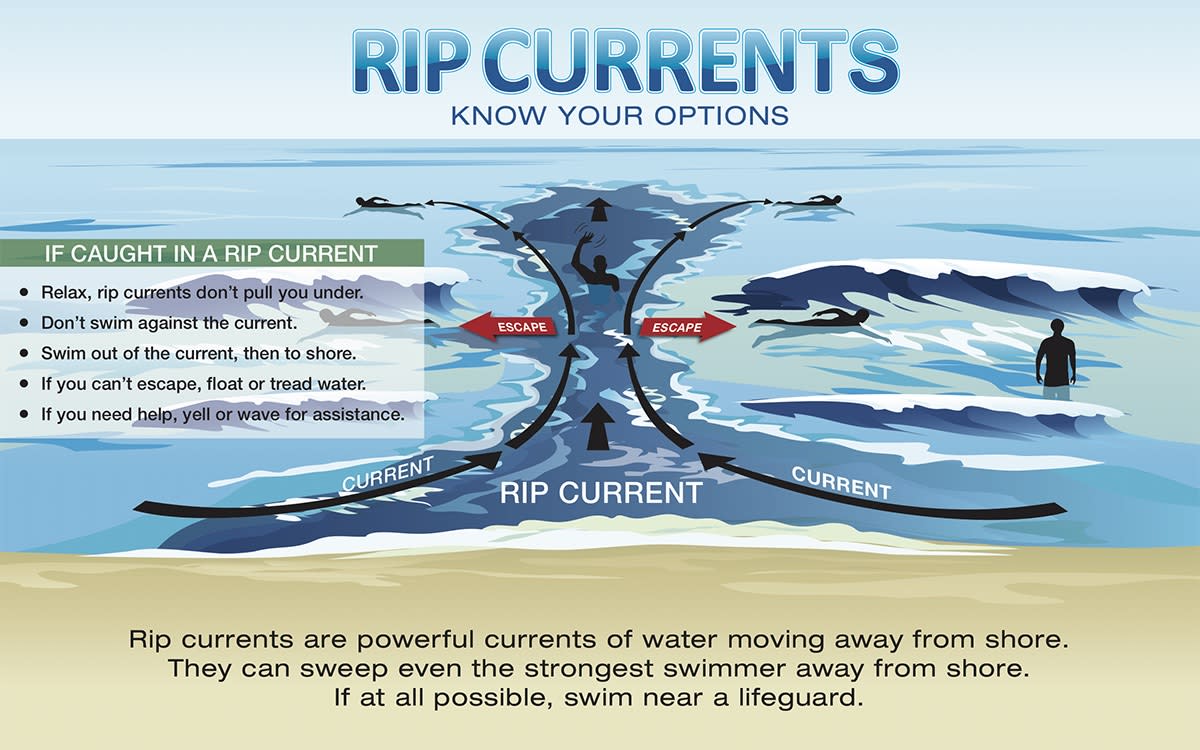 Keep up on Surf City USA news. Featuring updates about local events, restaurants, businesses and special hotel promotions, the Surf City USA e-newsletter is the best way to stay in-the-know on the latest and greatest in Huntington Beach.