Mexican Food In Huntington Beach
Southern California's close proximity to Mexico has blessed the region with exceptional authentic Mexican cuisine, ranging from traditional hearty comfort food to modern Baja-inspired bites. Wrap your hands around another local Mexican staple—the burrito—at joints like Fiesta Grill, a prized hole-in-the-wall preparing savory wet burritos, and Secret Spot, a casual not-so-secret eatery sending out daydream-worthy breakfast burritos. If you've never tried a chile Relleno—a poblano pepper stuffed with cheese, dipped in batter, and fried with love—we highly suggest you try one here in Huntington Beach. Visiting during the week? Get your Mexican fix courtesy of one of many Taco Tuesday deals, like $2 tacos at Sancho's Tacos or $5 guacamole and margaritas at Ola Mexican Kitchen. Wherever you go, it'll be delicioso.
MEXICAN FOOD IN HUNTINGTON BEACH BY NEIGHBORHOOD 
Spice Up Your Life: Top 10 Huntington Beach Mexican Restaurants
Southern California's close proximity to Mexico has blessed the...
See More
Super Mex- The signature "Super Mex Burrito" is the perfect example of classic Mexican comfort food, prepared with distinctive homemade authenticity. Tender pork carnitas, grande tortilla chips, and legendary salsa are among the beloved staples at Super Mex.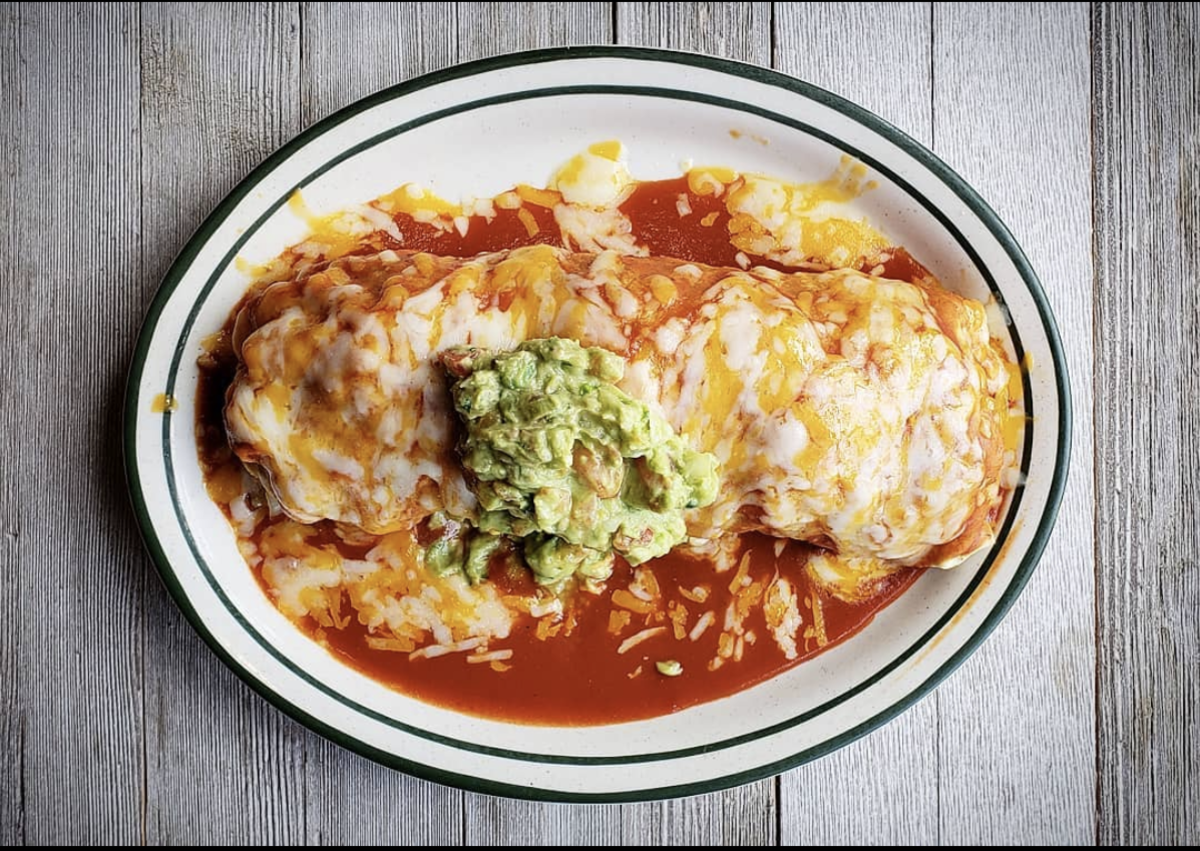 Secret Spot- An OC Weekly's best-of list favorite is known for full-flavored food made fresh with lots of vegetarian and vegan options. Enjoy a variety of tacos and burritos.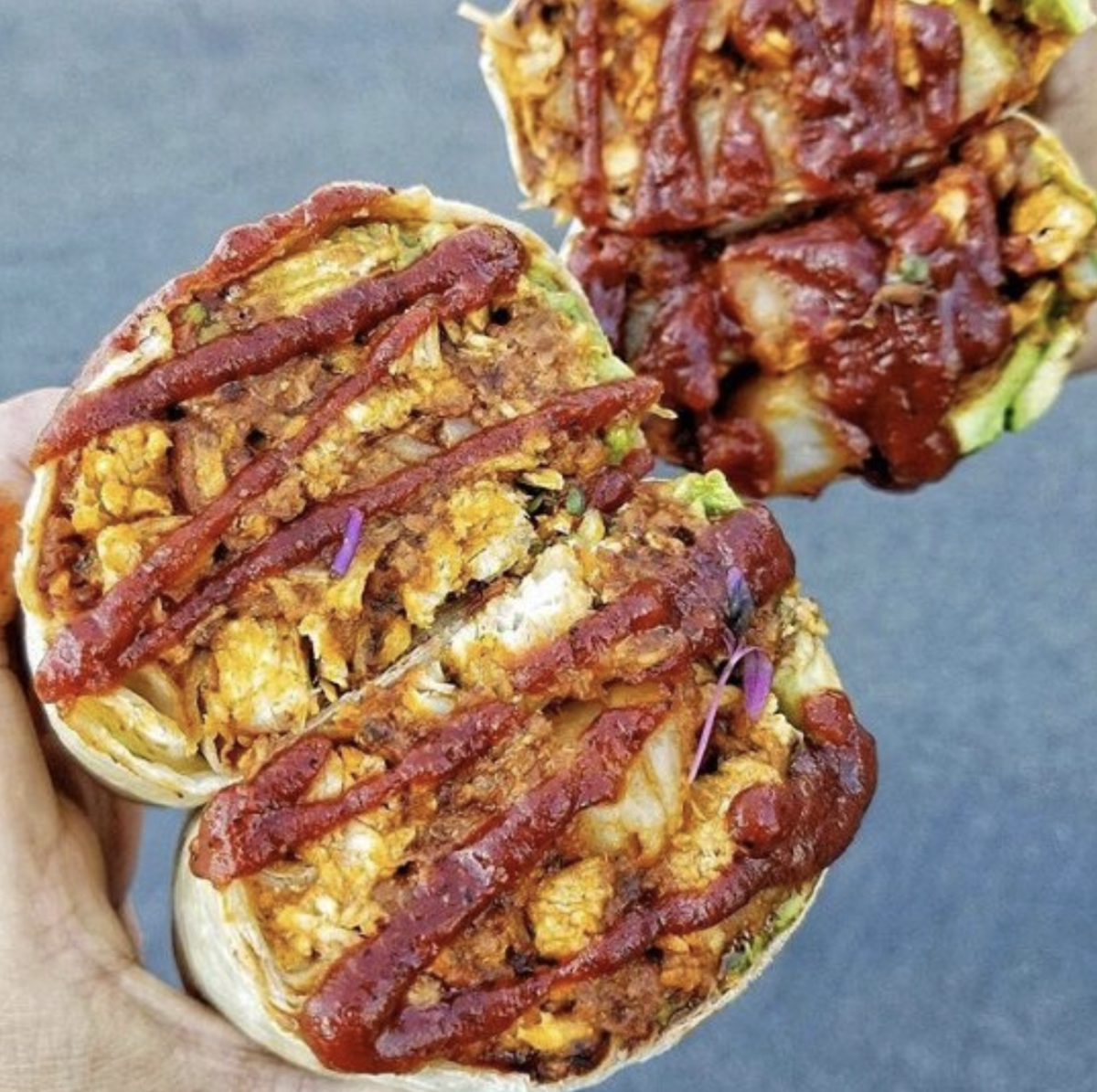 Taco Surf- Authentic Baja dishes passed down from generation to generation. The expansive menu includes soft tacos, wet burritos, and enchiladas.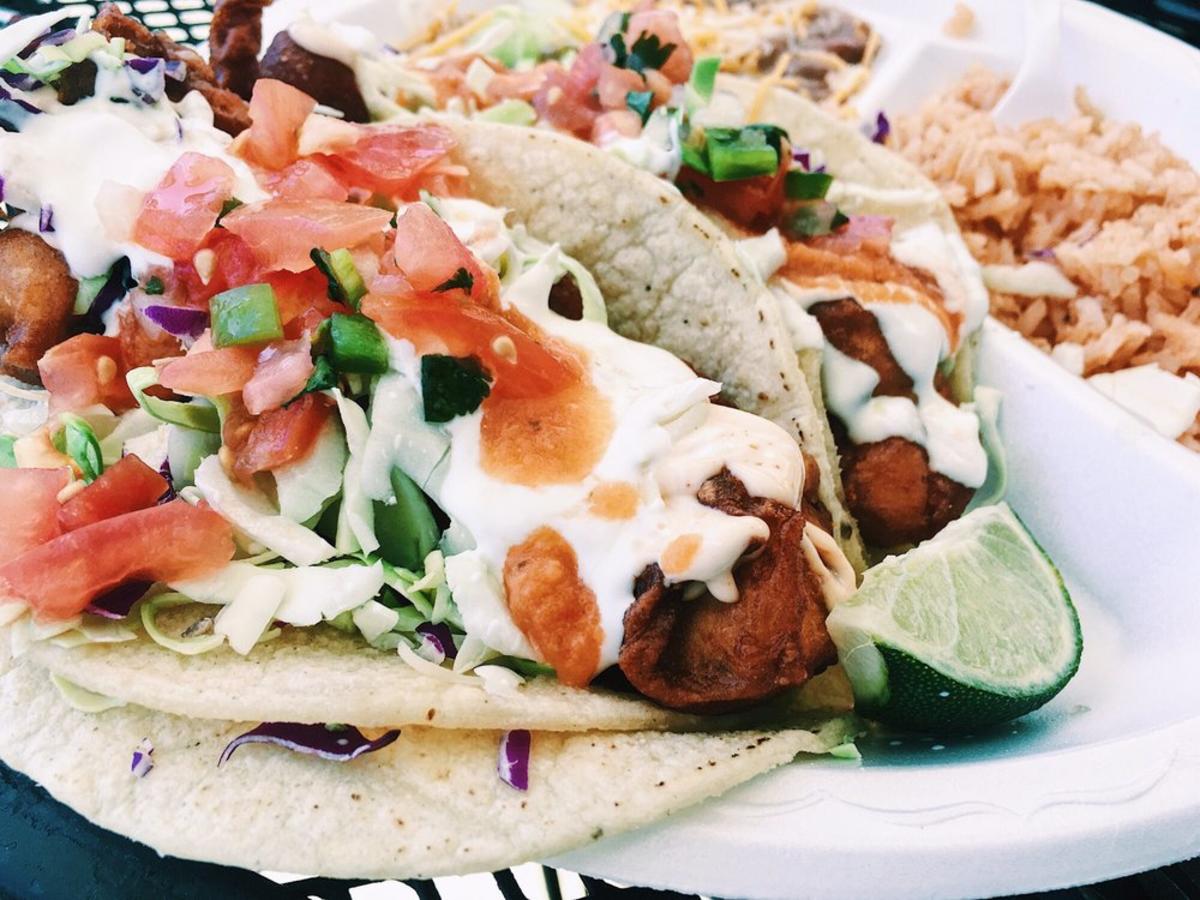 Lupe's Taco Shop- A wide variety of burritos like the popular Hot Cheetos Burrito. 
Abby's Mexican Grill- Classic street-style tacos, including crispy carnitas and tender barbacoa.
Arsenio's Mexican Food- Open 24 hours, serving Carne Asada fries and nachos, street tacos, and burritos.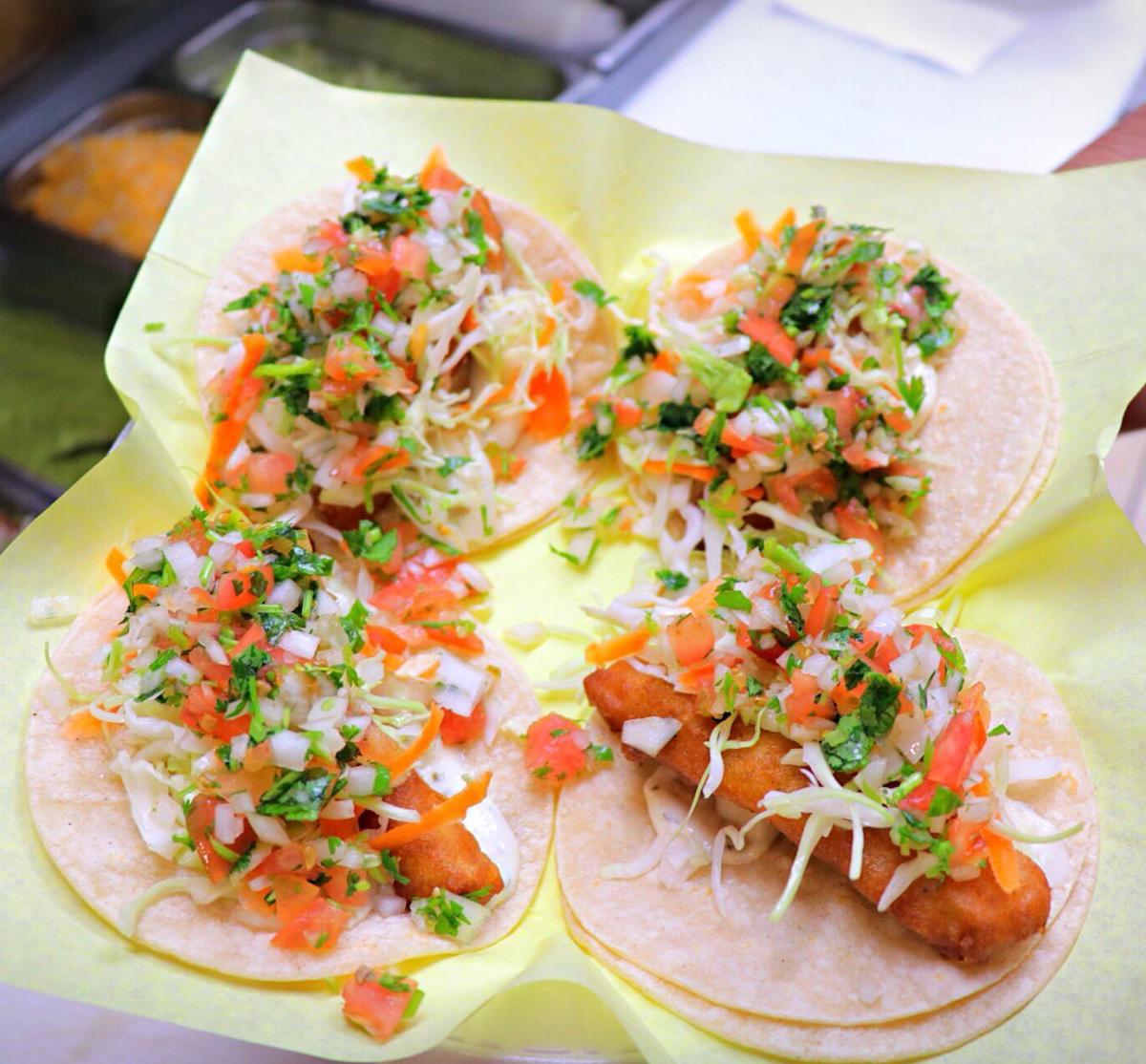 Arsenio's Mexican Food 
Molcajete Grill- Offers a wide variety of traditional favorites including fajitas, wet burritos, and street tacos 
Castaneda's Mexican Grill- Home of the Carne Asada fries, open 24 hours, serving a selection of combination plates and seafood dishes.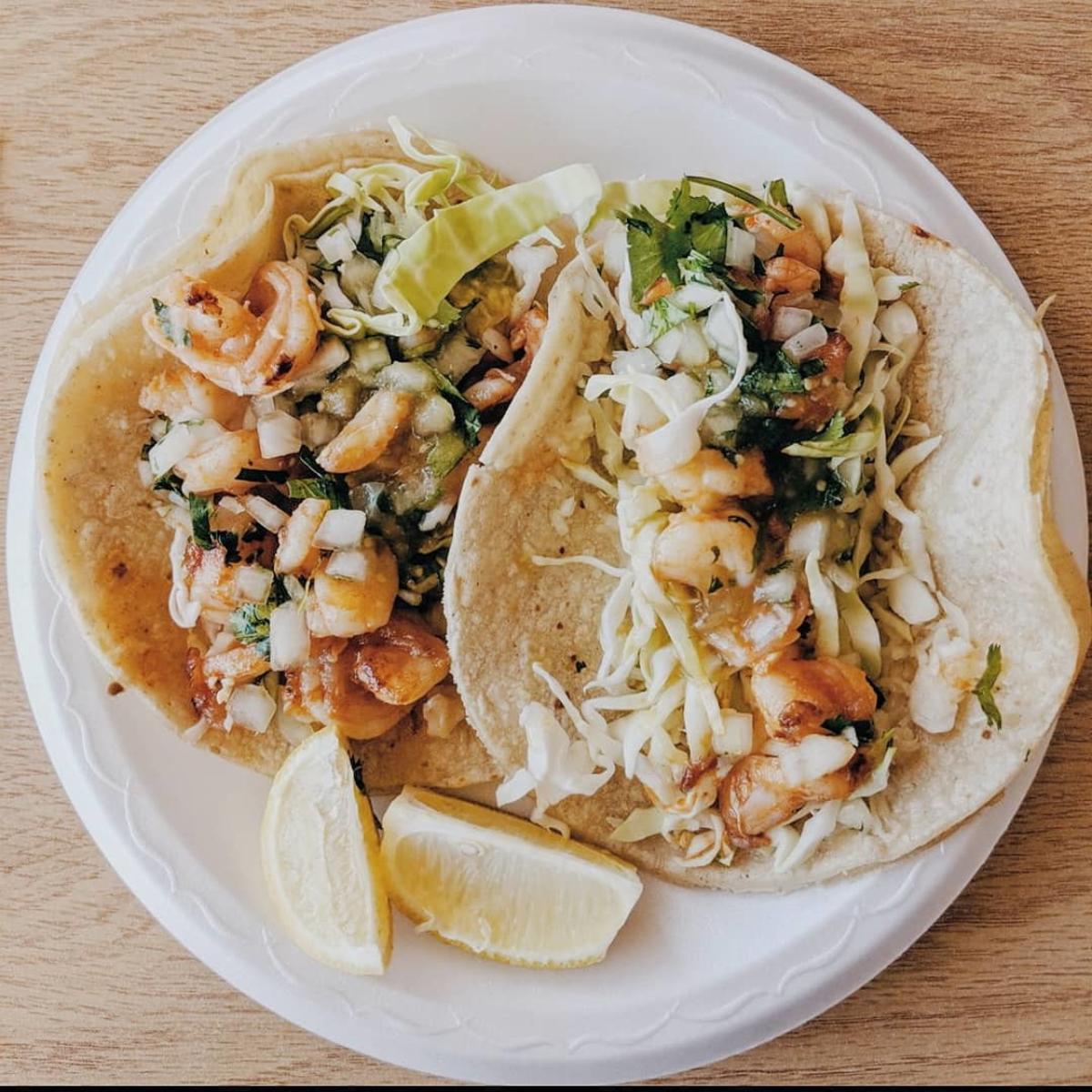 Molcajete Grill
1974 Bodega- The OC's largest collection of Mezcals y Tequilas! Enjoy craft cocktails, authentic Mexican food, and music in an underground bar. 
La Bonanza Authentic Mexican Food- Homestyle Mexican food offering a wide selection of taquitos, tacos, and breakfast options.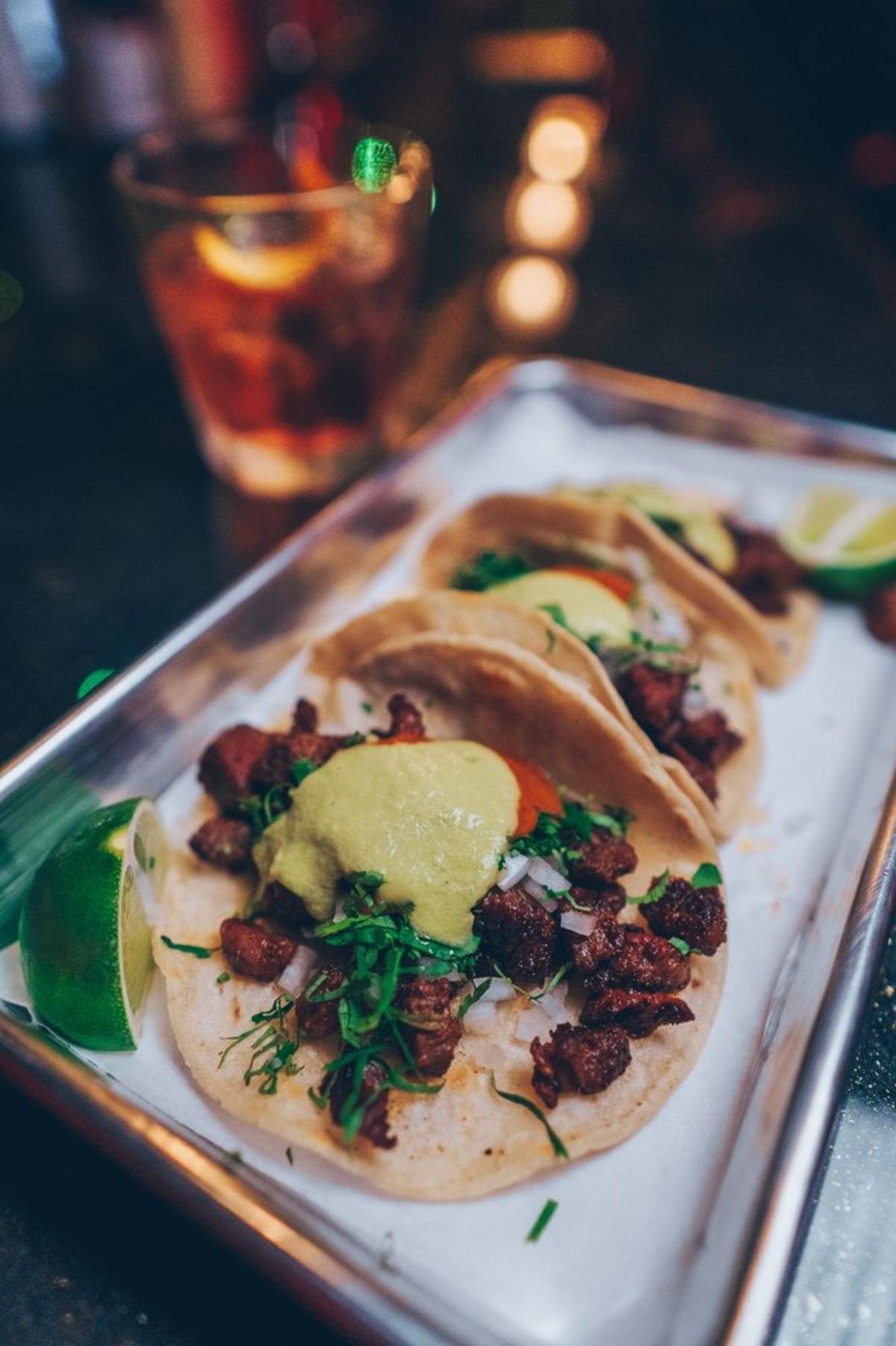 1974 Bodega