Show Your HB Love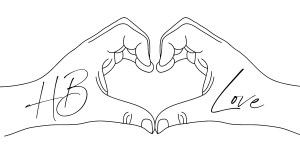 It's time to show your love in Surf City USA®. Discover February events and hotel packages, in Huntington Beach. Grab your masks, sunglasses, hats, and cameras, to experience and capture what you love about Huntington Beach or buy some #ShowYourHBLove merchandise. Share it on your social media channels and use the hashtag #ShowYourHBLove to get featured on our channels.
Show Your Love Merchandise 
Show your love for Huntington Beach by purchasing a #ShowYourHBLove shirt, keychain, or sticker today. Shop online today or visit our store located at 155 Fifth Street, Suite 111, Huntington Beach, CA 92648. We're open Monday - Friday 10 AM - 5 PM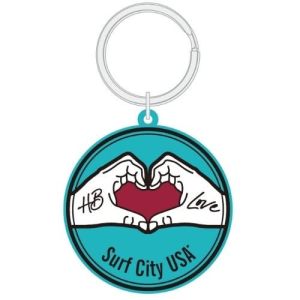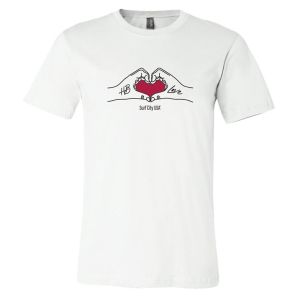 Share Your Experiences
Be featured on our social channels and the gallery below! Use the hashtag #BeHere in your posts and upload images below.