Concours d'Elegance
August 1, 2021
9:00 AM - 4:00 PM
For over thirty years, the Huntington Beach Concours d'Elegance has been one of the outstanding automotive events in Southern California. First staged in 1986, the Concours has its home on the picturesque lawns of Huntington Central Park. The Concours' registered entries date from the early 1900s to the current day. With over 350 registered entrants, it is truly an elegant showing of history on wheels including the best domestic, British, European, and Asian, vintage to current, automobiles, and motorcycles.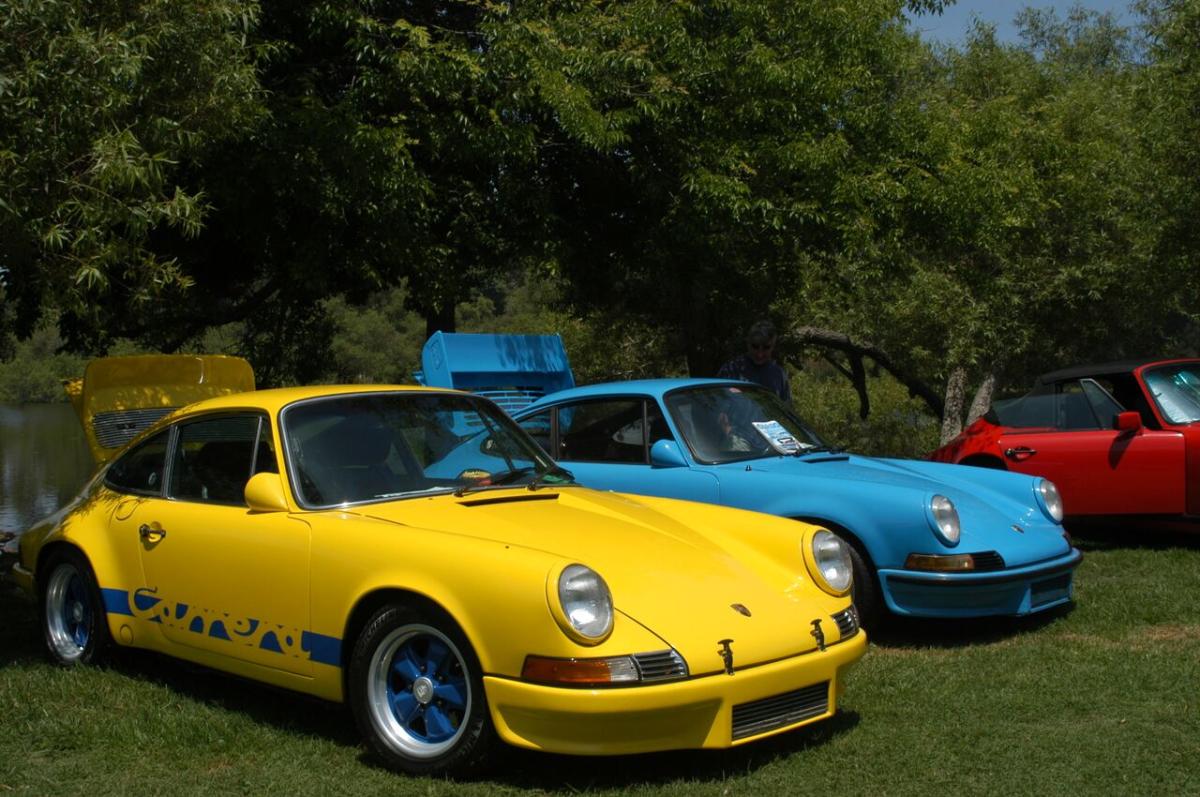 Location 
The automotive show is held in Huntington Central Park. 
Event Schedule
Sunday August 1st, 2021
6:15 AM - 8:00 AM - Arrival and placement of entries
9:00 AM - Concours opens to the public
9:30 AM - Concours judging begins
10:00 AM - Opening Ceremonies - Dave Kunz - Main Stage
Children's activities throughout the day:
10:00 AM - 2:00 PM - Free balloons, face painting, and slot car racing for kids, 10 & under
11:15 AM - 1:00 PM - VIP Luncheon - Dave Kunz
11:30 AM - VIP Luncheon - Upper parking lot
1:00 PM - Drive-by - line-up begins
2:00 PM - Concours Awards Presentation
4:00 PM - Sunday Concours Ends
Parking
Free parking at Huntington Central Park. Enter from Goldenwest Street or Gothard Street.
Tickets
Admission is $10.00 per person. Purchase your ticket today.
Things to do in Huntington Central Park
5 ways to explore Huntington Beach Central Park: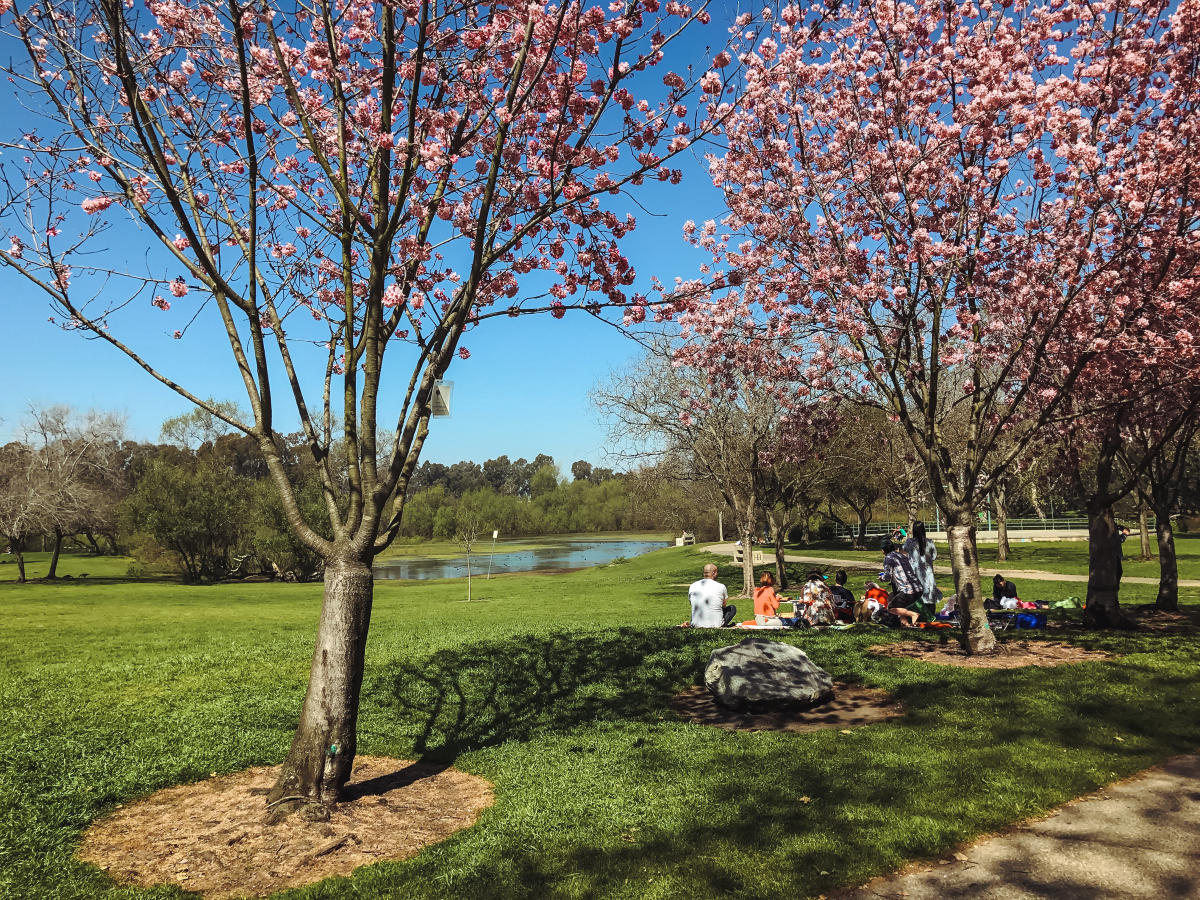 Places to eat in Huntington Central Park
When hunger strikes, Kathy May's Lakeview Cafe on the edge of Lake Huntington and Park Bench Cafe near Talbert Lake are both dog-friendly and plate delicious bites. Park Bench is so dog-friendly, they serve up an entire "Canine Cuisine" menu.