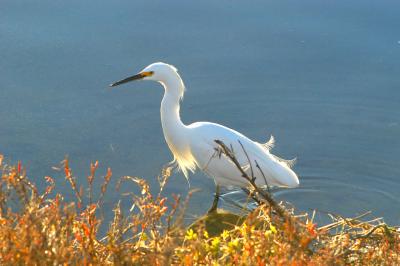 The interactive Interpretive Center schools in topics from native wildlife and history, to composting and water conservation. Educational tours and events are held frequently throughout the year.
Located north of Goldenwest Street and Talbert Avenue, the center offers free parking just a short walk from the main gate.
Main Parking Lot: 17851 Goldenwest Street
Alternate Parking Lot: 6741 Central Park West
Hours are Monday through Saturday, 9 am to 1 pm, and closed on Sunday. Admission is free, though donations are appreciated.