While meetings and events paused in 2020 due to the pandemic, Huntington Beach kept busy to ensure that meeting planners and attendees would have clean and safe meetings with unique and new venue offerings for a successful event here in Southern California. As a result, new event venues forged ahead, adding two recent beautiful group meetings and event venues to Huntington Beach's collection. The Huntington Beach House and Off The Wall Social has added a diverse and fun element to Huntington Beach's venue offerings that provide unique settings for events and group meetings in the destination. 
Huntington Beach House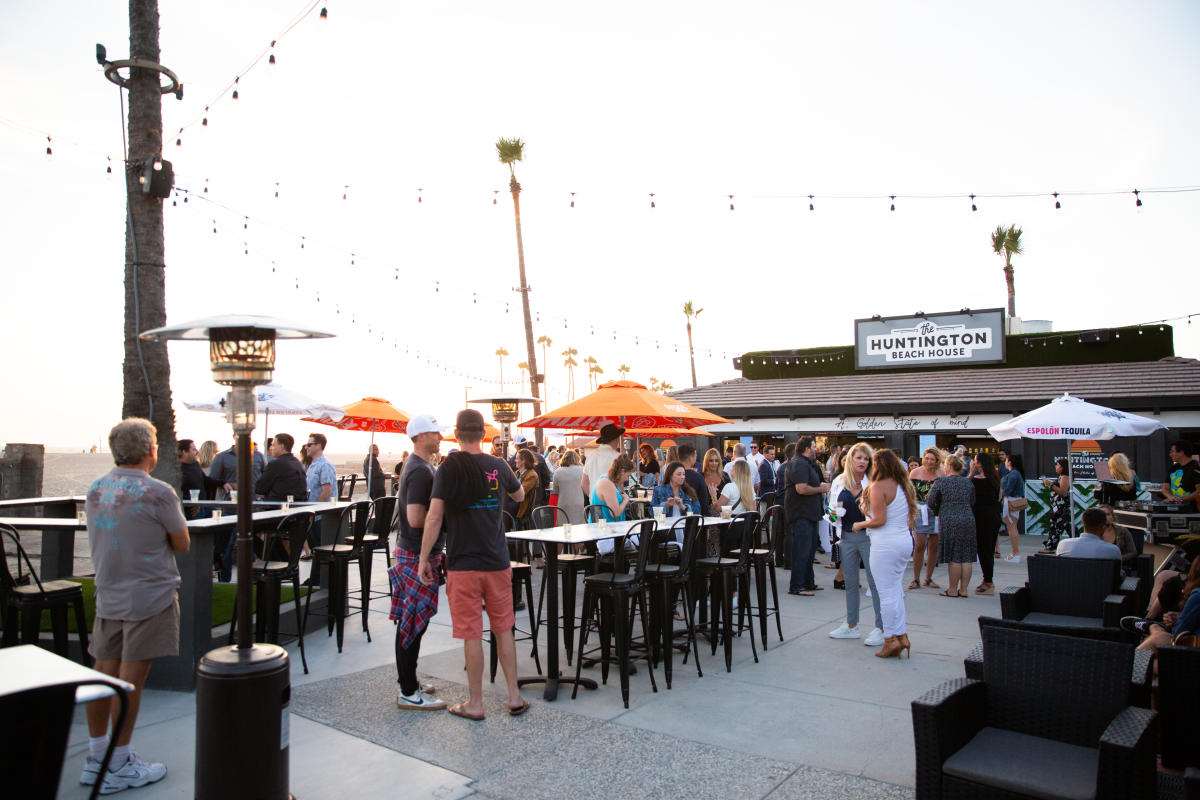 Located on the beach in Huntington Beach, Huntington Beach House offers oceanfront views, delicious food, a full bar, bonfire pits, and entertainment for the ultimate group meeting or event experience. Breathe in the ocean air while taking in the stunning views of the Pacific Ocean as you meet with colleagues and friends. The Huntington Beach House is available for private events and buyouts for up to 250 attendees. Don't forget sunscreen and sunglasses while attending an event or group meeting here in Huntington Beach. 
Off the Wall Social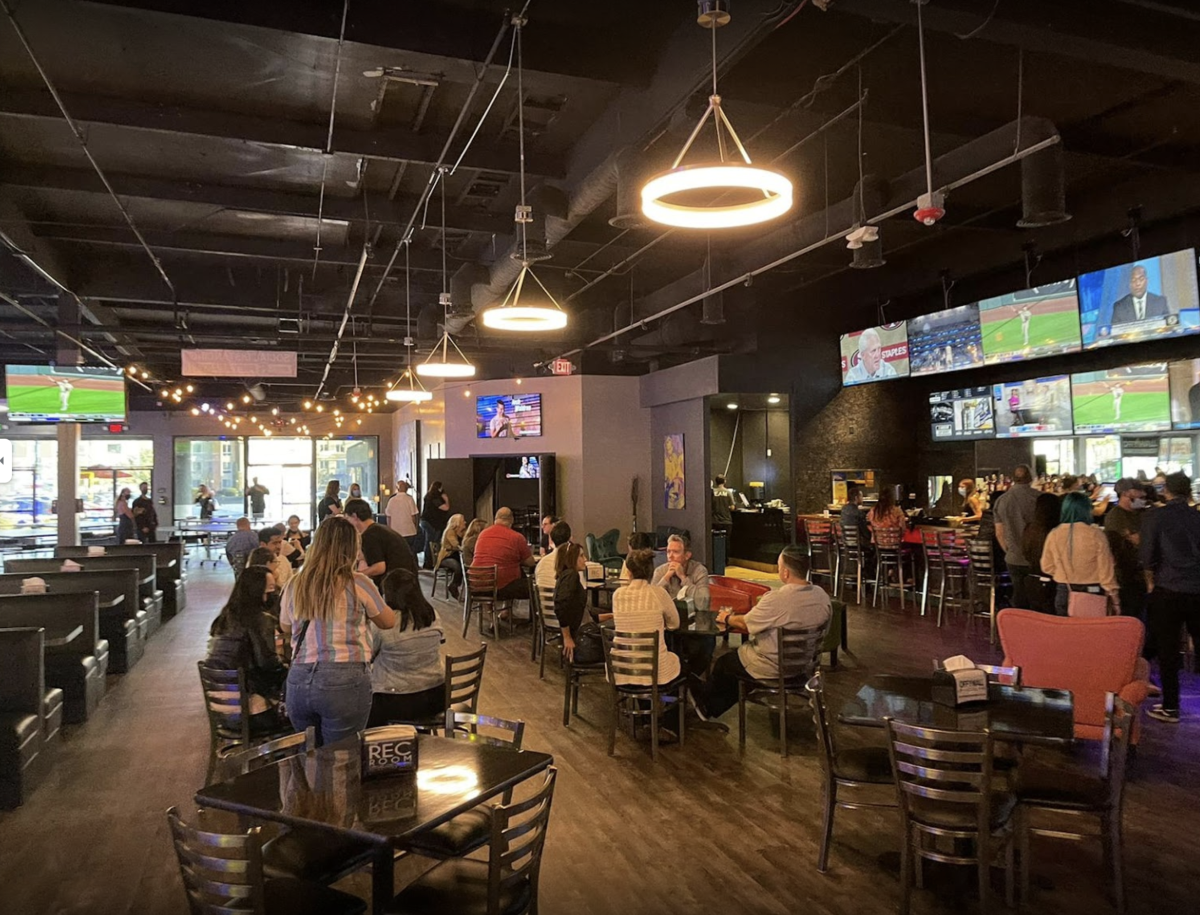 Some things go well together, like video games and bars. Let out your inner child at Off the Wall Social while hosting your next group meeting or event here. This lively venue in Huntington Beach features arcade games, ping pong tables, bowling, bocce ball, laser tag, a full bar, and a menu. Off the Wall Social hosts company parties and team-building events for groups up to 1,500 attendees.