Veteran's Day Ceremony and Car Show
November 11, 2022
Ceremony 11 AM | Car Show 10 AM - 3 PM 
The annual Veteran's Day Ceremony and Car Show in Huntington Beach remembers and honors the sacrifices of those Americans who gave their time, their fighting spirit, and sometimes their lives in war. The Veteran's Day Ceremony will be held at the Huntington Beach City Hall at 11 AM. Huntington Beach City Hall is located at 2000 Main St. Huntington Beach, CA 92648.
The Veterans Day Car Show will feature hundreds of classic, collector cars, customs, motorcycles, and more at the city beach parking lot across the street from major resort hotels, Hyatt Regency Resort & Spa, and The Waterfront Beach Resort, a Hilton Hotel. Enjoy various vendors with great food, stage entertainment including performances from local bands, and more.
Attendance is free though there is a fee if you plan to register and show a car. The event registration and donations support special veteran's programs with proceeds from the event donated to nonprofit organizations.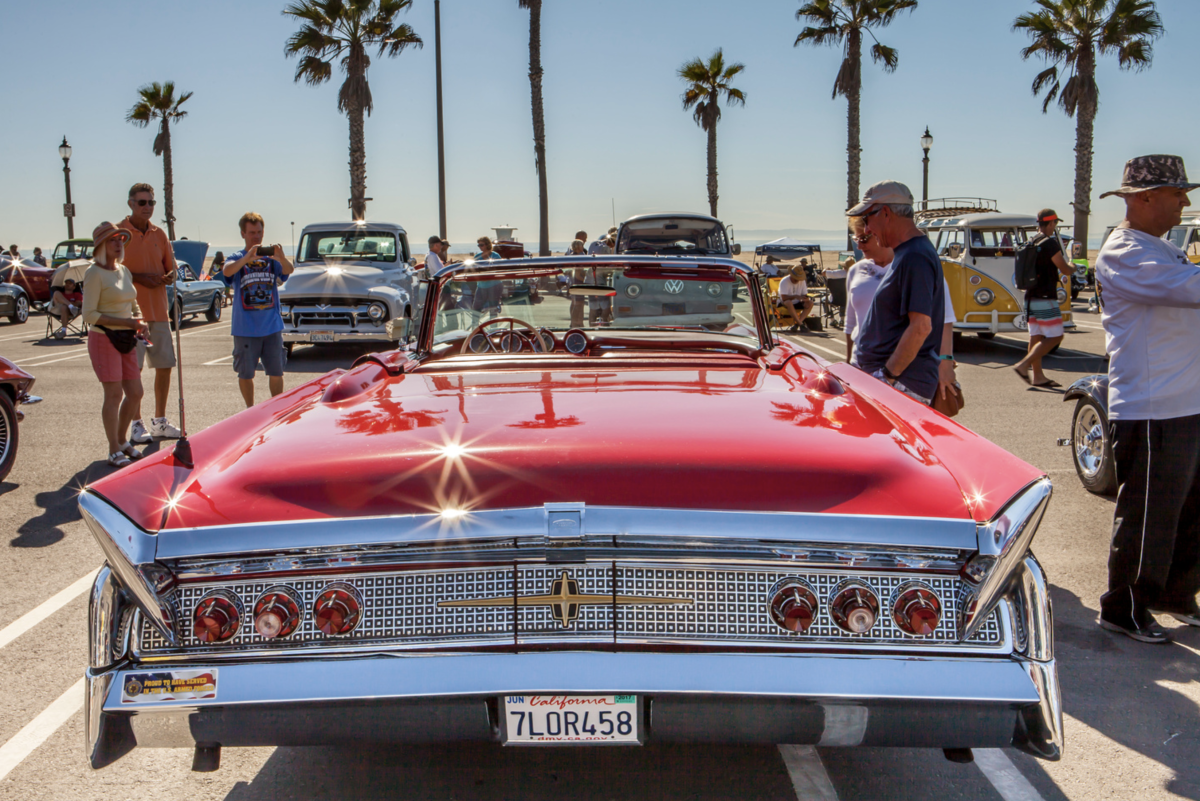 Places to Stay
Dotting Pacific Coast Highway are luxury resorts and affordable hotels in Huntington Beach, California.
Car Registration 
All makes and models are welcome!
*Motorcycles must be 30 years & older.
10:00am - 3:00pm
Gates open at 6 am to set up.
Must be parked by 10 am, and remain until 3 pm. No Exceptions.
$40/vehicle (Sorry, no EZ-UP Tents, Chairs & Umbrellas OK)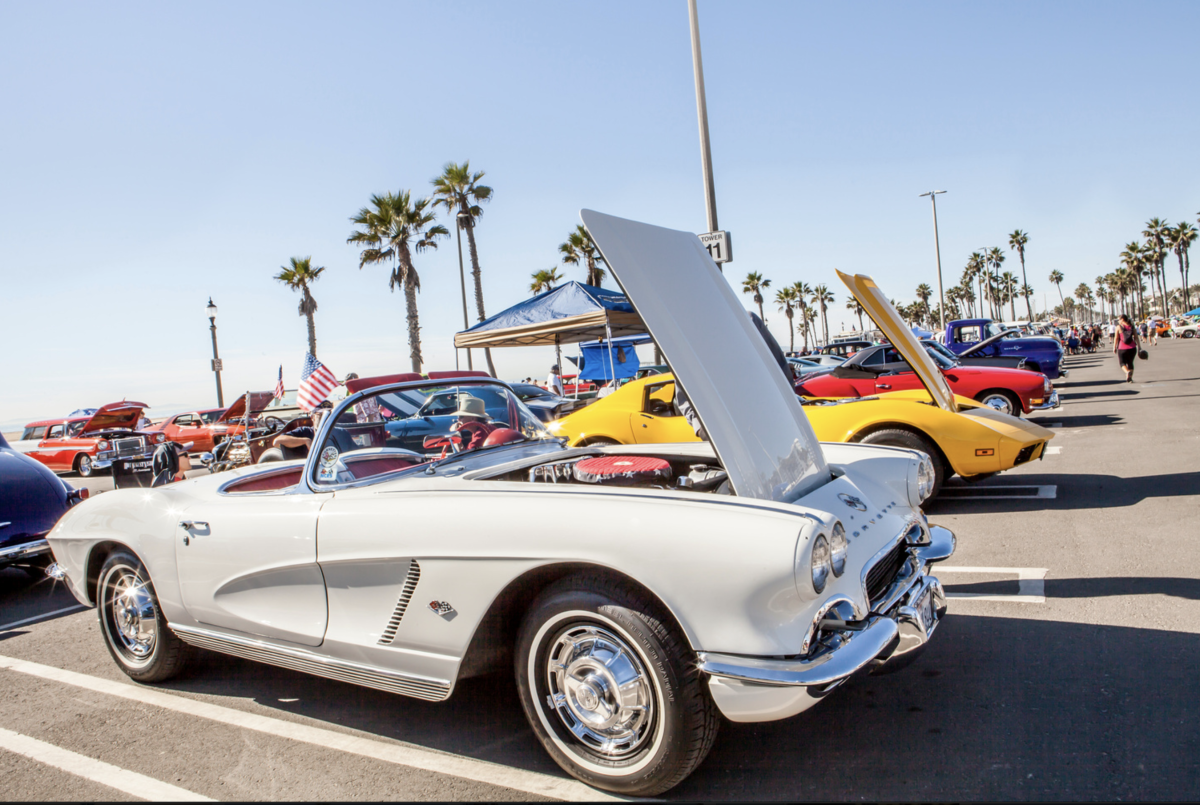 Explore more of Surf City USA