The history of the M.E. Helme building, a 1904 National Registered Historic Building located at 517 Walnut St. downtown, goes back to even before Huntington Beach was a city. Today, it is the home of M.E Helme Antiques, a treasure trove of antique glassware, china, furniture, artwork, vintage clothing and jewelry.
Talking with M.E. Helme owners Susan Worthy and Guy Guzzardo, I learned that the house next door (corner of Walnut and 6th), also owned by them, predates the M.E. Helme building and was partially constructed when it was moved here from Santa Ana in 1901. It was finished in Huntington Beach and, 116 years later, is being restored by Guy, who does all the work on weekends and days off from his job with Oceanview School District. The M.E. Helme building was built in 1903-04 by Susie's great-great-grandfather when property was being given away for free to those who built a structure on it in hopes that a town would evolve. The developing community was known as Pacific City.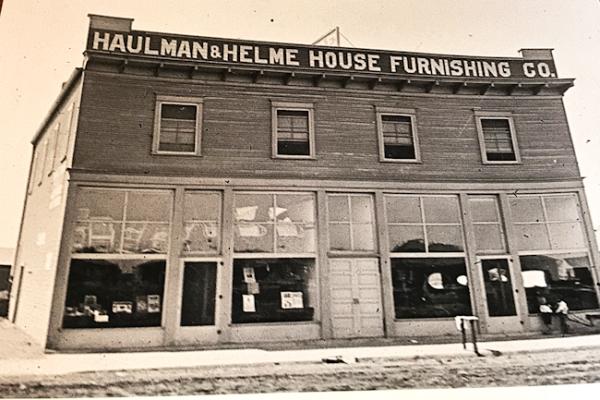 Enter Henry E. Huntington, a railroad magnate, who agreed to bring the Pacific Electric Railway to the coastal area in exchange for money, coastal land, construction of a train depot, and having the city named after him. In 1904, Pacific City became known as Huntington Beach.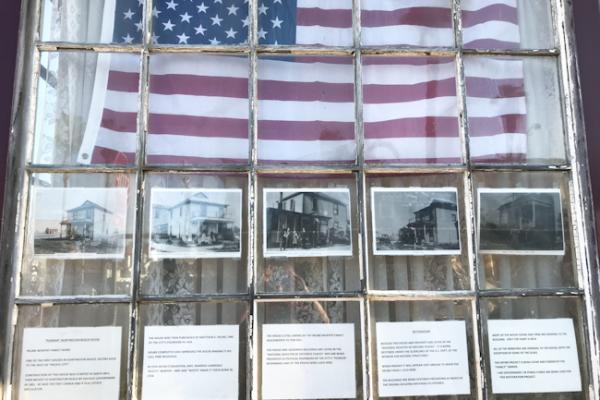 History and antique buffs should not miss a visit to this historic landmark which has gone through many transformation since 1904 when it was a house furnishings store. From 1925-1965 it was Worthy Plumbing and Heating. Numerous other businesses followed, until Susie and Guy opened it as M.E. Helme Antiques in July, 2003. The store's merchandise is supplied by 6 dealers with Susie overseeing the store.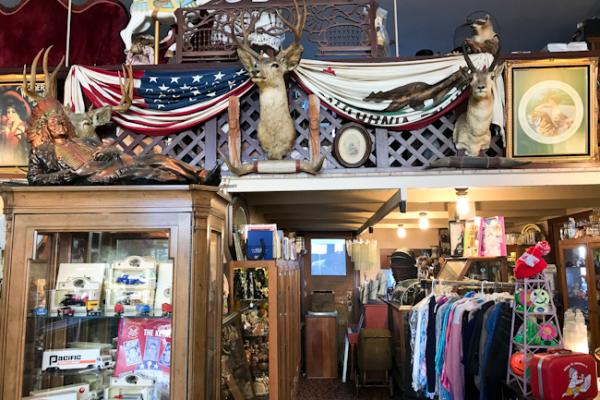 Open Wednesday - Saturday 10:00 a.m. - 6:00 p.m. Sunday 2:00 p.m. - 5:00 p.m.
Closed Monday and Tuesday
M.E. Helme Antiques
517 Walnut Street
Huntington Beach, CA 92648 714-960-1902