Every day in Surf City USA is a good day to treat yo'self. Lucky for ice cream lovers, Huntington Beach celebrates an "endless summer," making said dessert readily available all year long. From house-made and hand-dipped to unicorns and tacos, we churn out some of the sweetest and most unique treats in Southern California. Here's the scoop on the best scoops in town.
Enjoy delicious and fresh gelato and sorbet at Gelateria Zomolo located in Pacific City. The owner Tonino grew up in Rome where his passion for gelato started at a young age. He moved to Huntington Beach and is bringing tasteful gelato and sorbet to Surf City USA.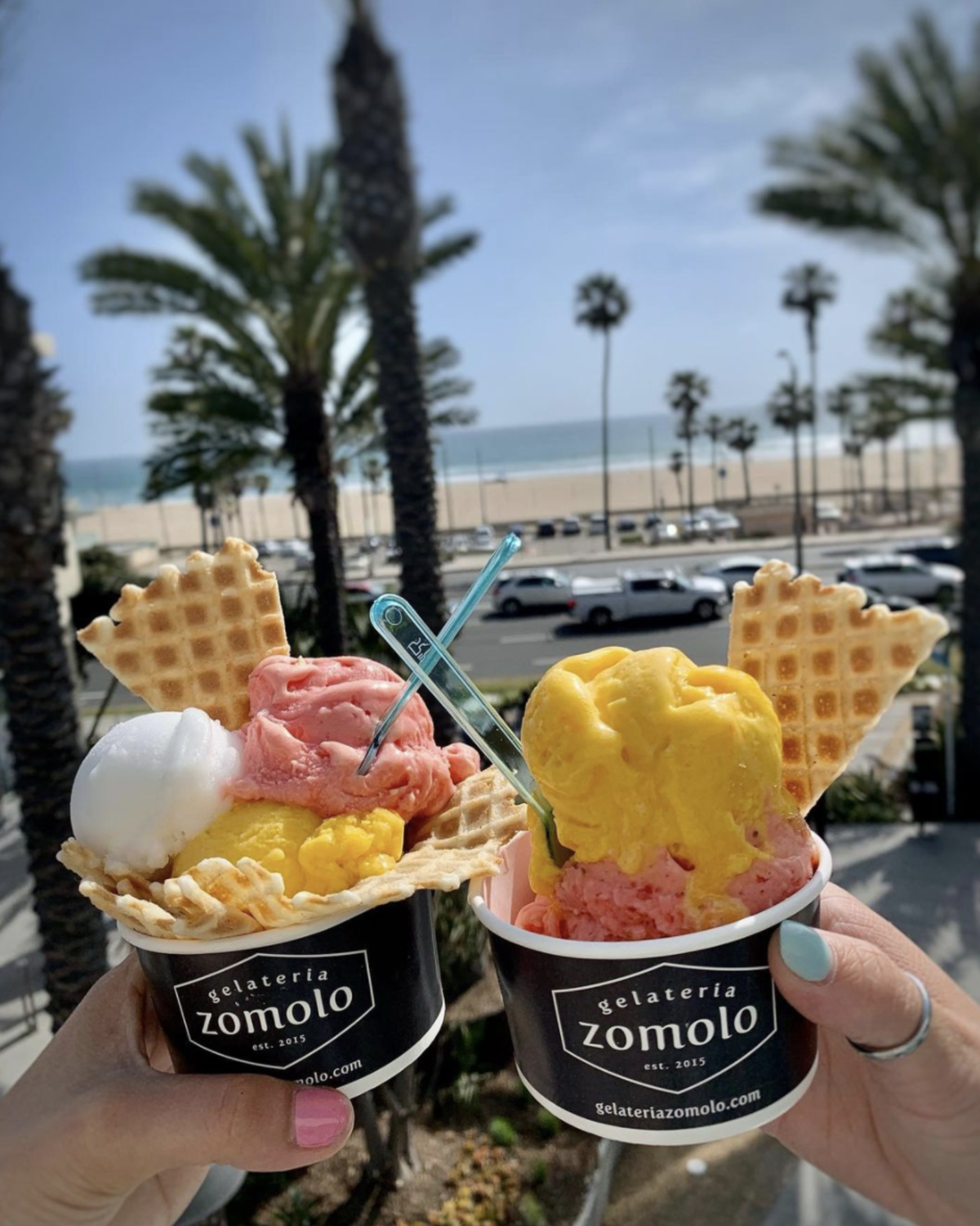 We take our ice cream with an ocean view—and churros. This ice creamery along PCH hand-makes its soft-serve and churros fresh daily, filling cups with flavors like Dole Whip and Cookie Monster, and topping them with heart-shaped churros—sprinkled with crunchy toppings like Fruity Pebbles and Hot Cheetos.
300 Pacific Coast Hwy., Ste. 107B, Huntington Beach, CA 92648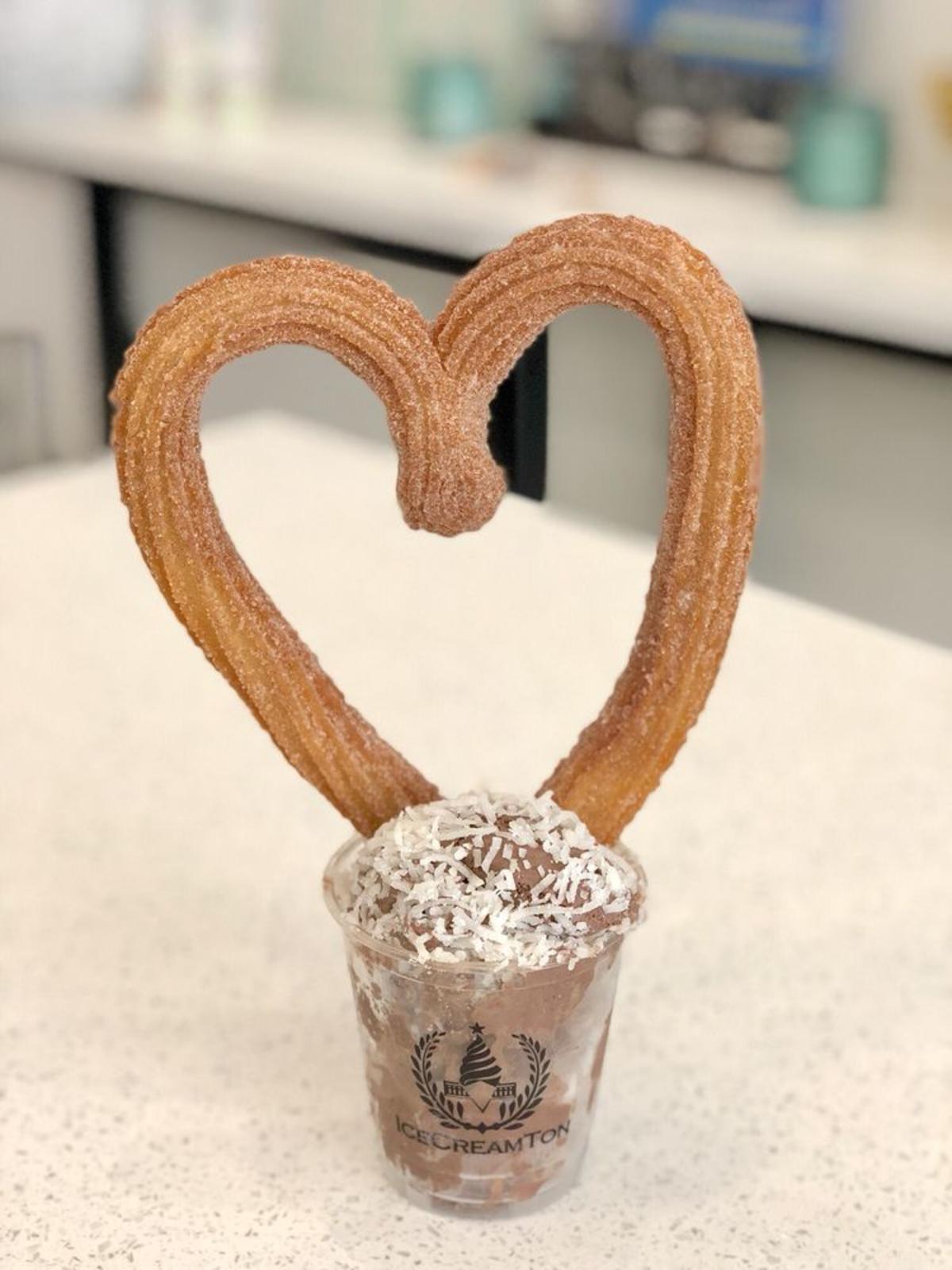 At this sweet little spot along 5th Street, you can literally watch your ice cream be fresh-made in 60 seconds. Choose your base, flavor, mix-ins, and toppings, and they'll flash-freeze your creation with liquid nitrogen. The result is a deliciously creamy bowl of heaven. Ice cream lovers of all bites of life are covered with almond milk, coconut milk, and yogurt base options, along with more than 30 unlimited artisanal flavors and fresh toppings.
214 5th St., Huntington Beach, CA 92648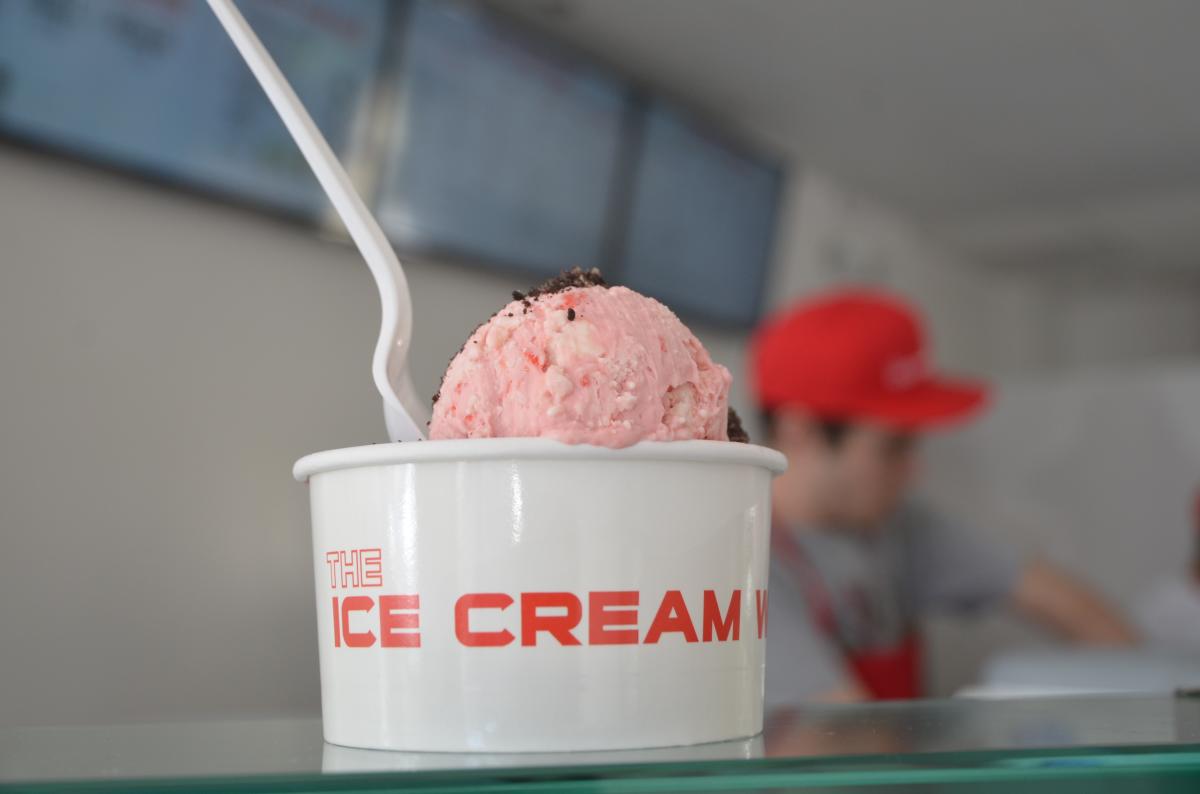 Mangiamo in Italian translates to "let's eat," and here it's "let's eat delicious, authentic, fresh, house-made gelato and sorbetto." More than 30 rotating flavors are served in a cone, in a cup, or under fresh-brewed coffee—affogato-style. It's a delizioso scoop of Italia right along Main Street, just a block from the Huntington Beach Pier.
124 Main St., Huntington Beach, CA 92648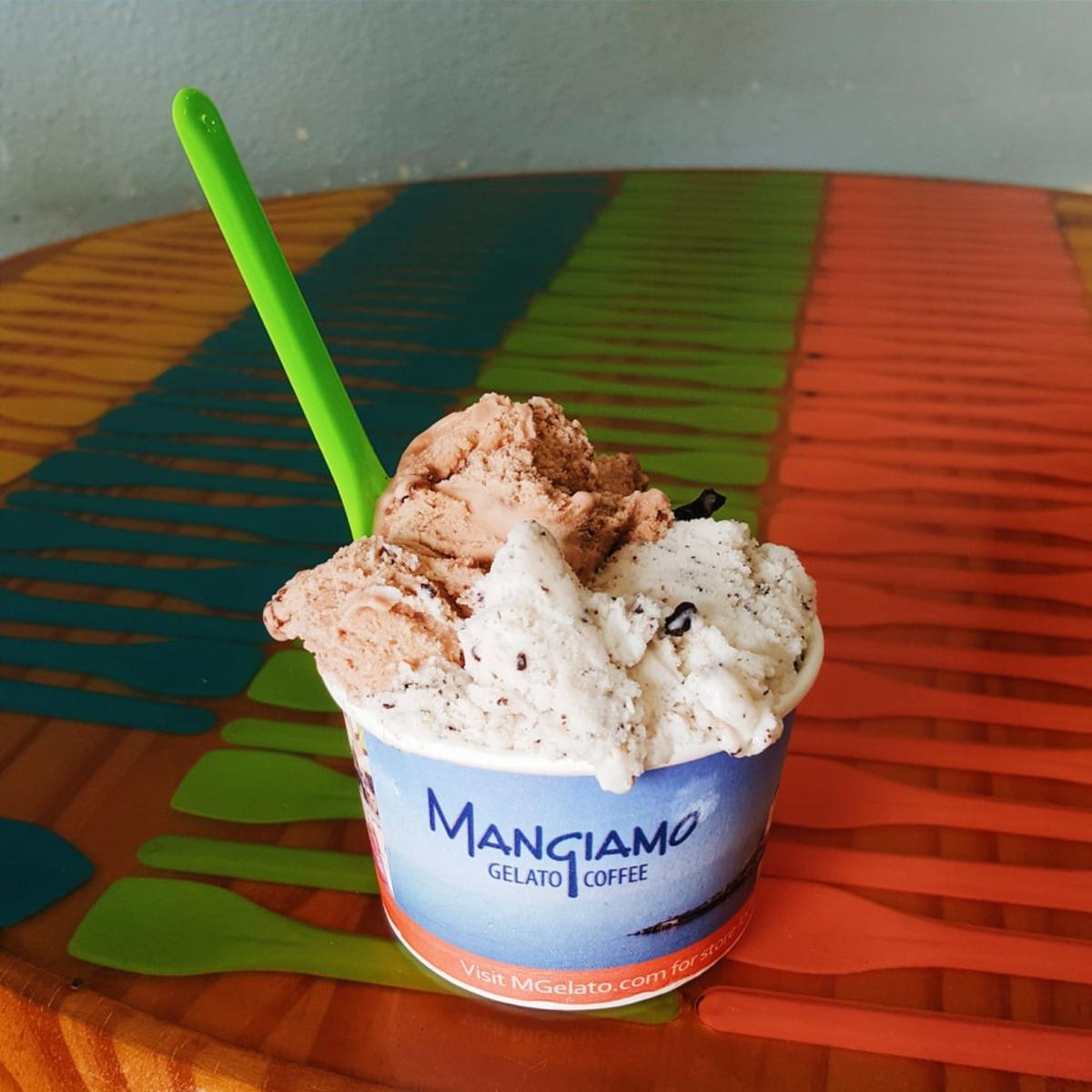 Bringing a fair favorite to Main Street in Huntington Beach, this heavenly house slings fluffy, made-to-order funnel cakes, which can be devoured in sundaes or sprinkled with powdered sugar and served with fruit and whipped cream. Not to mention the churro and brownie sundaes, custom ice cream sandwiches, ice cream by its delicious self, and other sugary morsels.
205 Main St., Huntington Beach, CA 92648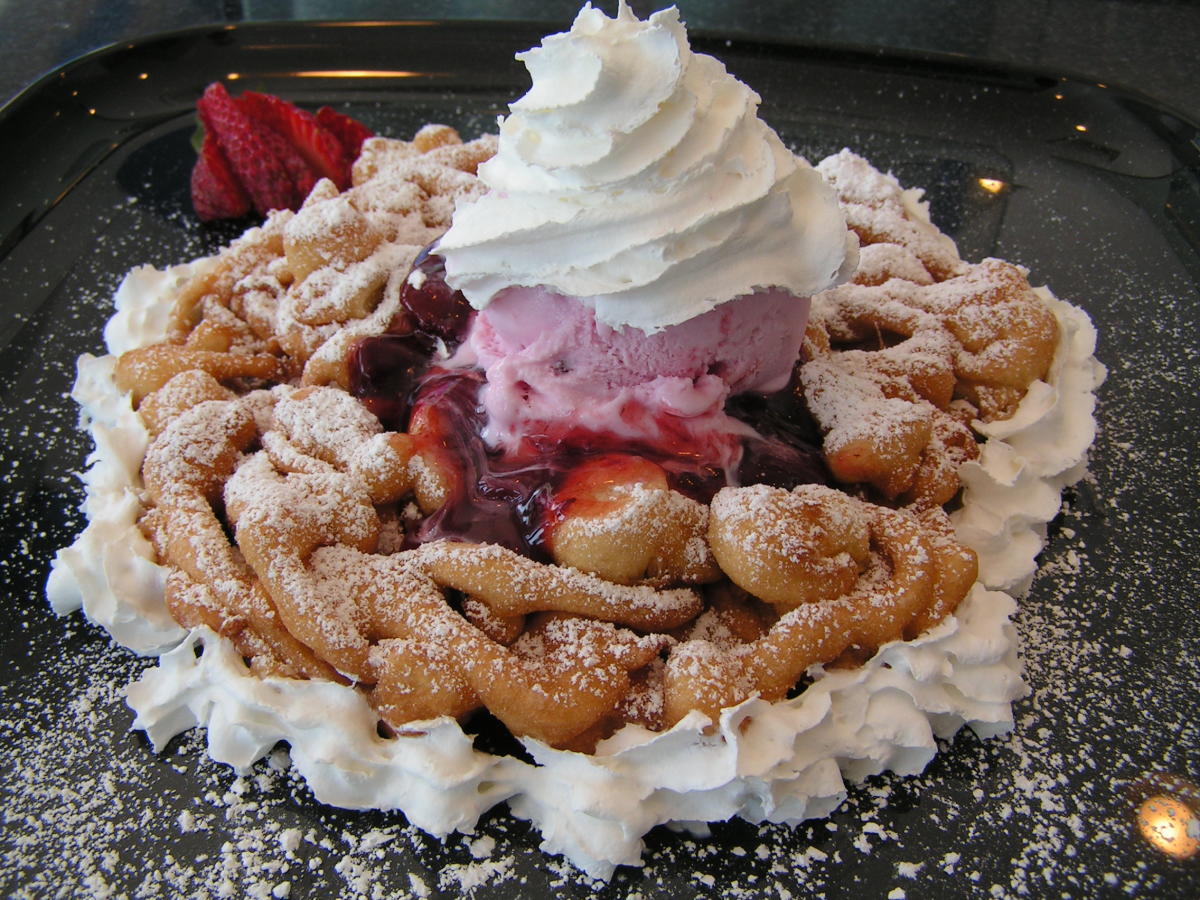 An Orange County favorite since 1972, Hans' Huntington Beach counter at Pacific City's LOT 579 makes its ice cream onsite in small batches and big flavors, from classics like Butter Pecan to new tastes like Nutella Krunch. Other sweet treats include handmade drumsticks, shakes, sundaes, ice cream sandwiches, chocolate-dipped bananas, and more.
21010 Pacific Coast Hwy., Huntington Beach, CA 92648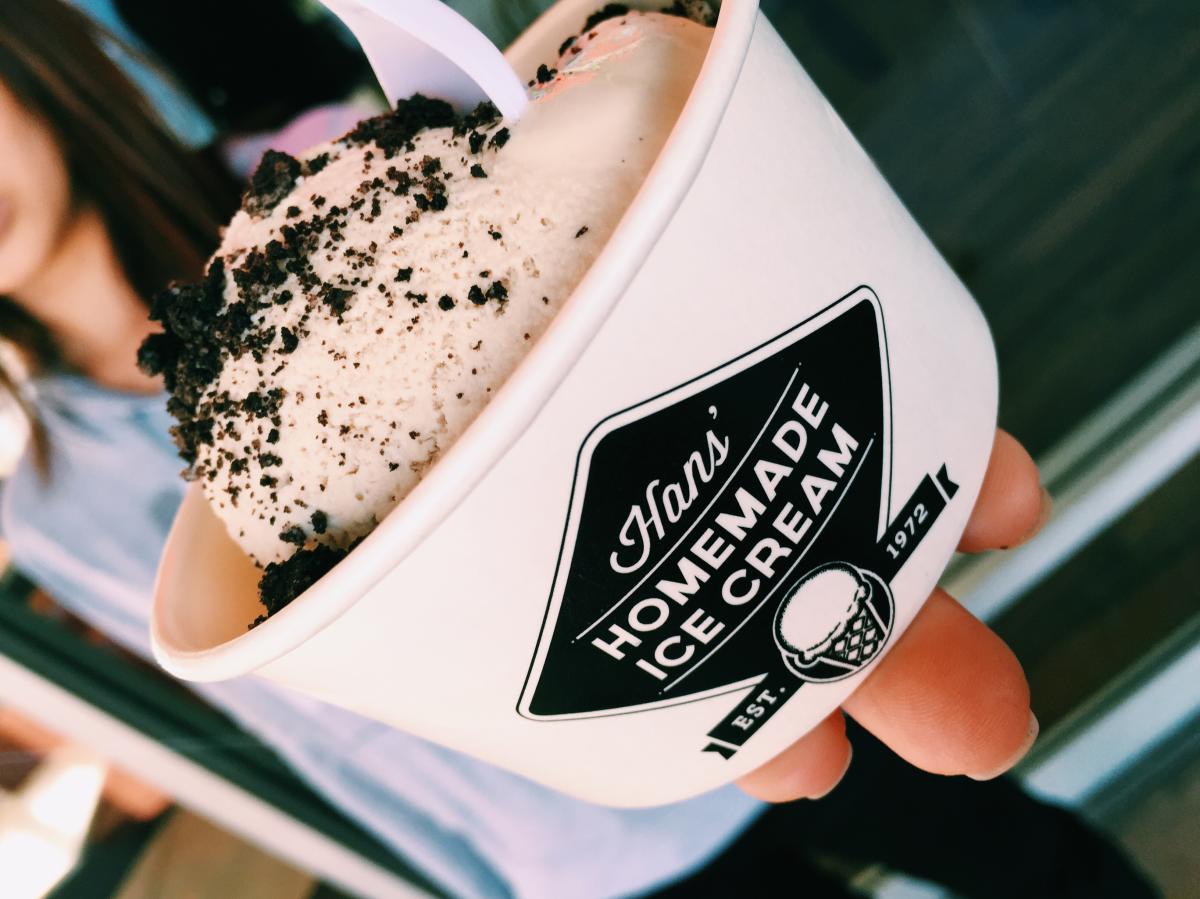 Craving a nice cold one? Head to Pacific City's LOT 579 for Popbar's customizable gelato and sorbetto on a stick—handcrafted, all-natural, and offering more than 50 flavors and over 15 toppings. Also cooling down the menu are popWiches, which sandwich a popBar between two chocolate cookies, and the gelatoShake, served in a 16-ounce milk jug and topped with a chocolate-dipped waffle cone filled with whipped cream. Because why not?
21058 Pacific Coast Hwy., Huntington Beach, CA 92647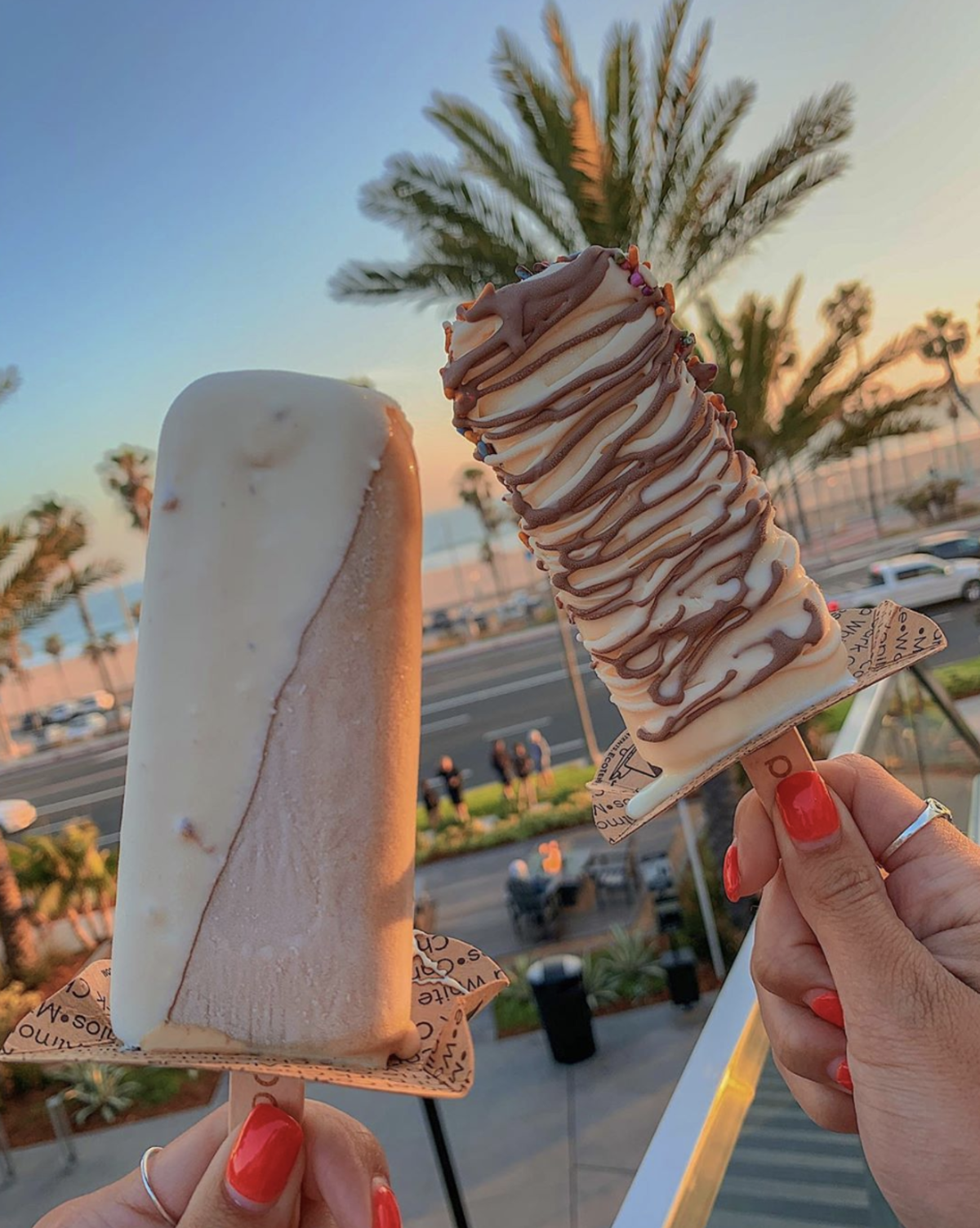 Photo credits: Socal Soph
Every day is Taco Tuesday in Huntington Beach, and now we can have our tacos for breakfast, lunch, dinner, and dessert. Here our meal staple sweetens up and borrows from Southeast Asia, featuring rolled ice cream squeezed by a colorful waffle taco shell and topped with goodies like fortune cookies, Oreos, and pocky sticks. The taco menu itself deserves an award for its creativity, uniqueness, and cultural nods, like the Yellow Fever with durian ice cream. Go ahead and order these in street taco quantity; we don't judge.
17425 Beach Blvd., Huntington Beach, CA 92647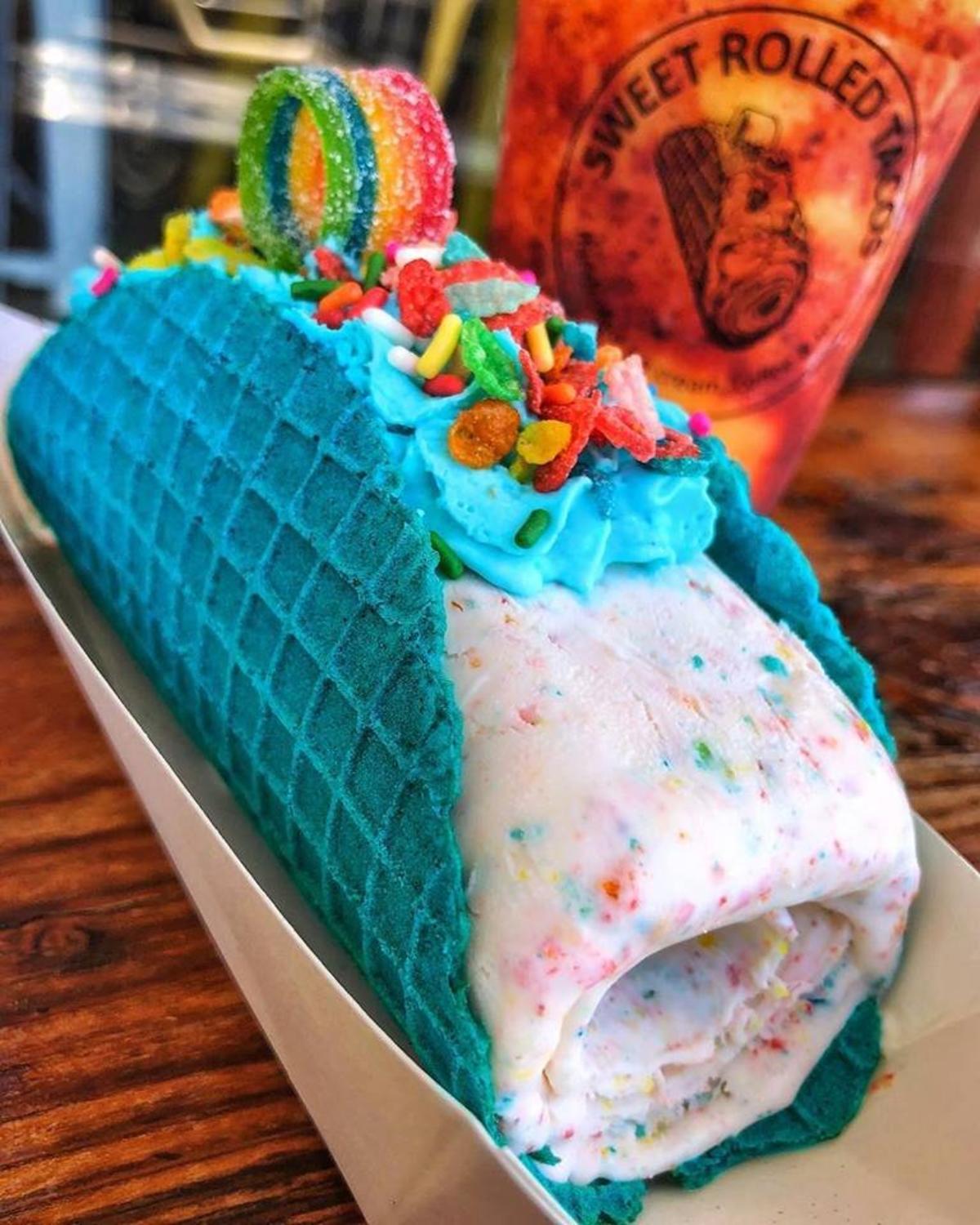 Experience aloha inside this popular shave ice hut, which scoops handmade coconut macadamia nut ice cream and the ever-famous Dole Whip, among other delicious icy flavors. Enjoy a scoop with your authentic shave ice—the fluffiest in town!—on a cone, in a float, or on its own, and drift off to the islands. Local tip: Ask about the "Hei Hei Cone."
16556 Bolsa Chica St., Huntington Beach, CA 92649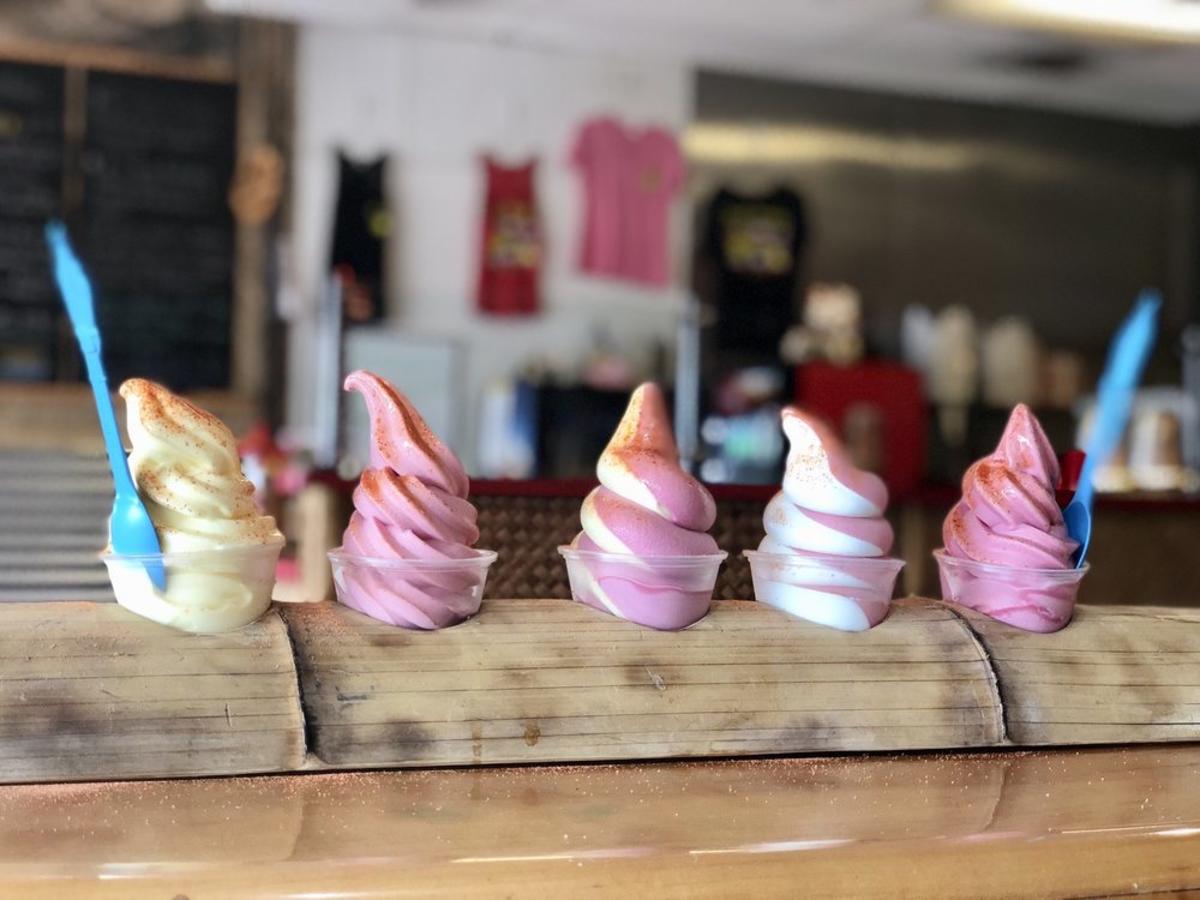 Home of the Unicorn Shake, this whimsical sweets shop keeps it cool with fresh gelato hugged by the ultimate made-to-order Bubble Wrap waffle cone, topped with your choice of unicorn horns, mermaid tails, and other sugary delights.
7170 Edinger Ave., Huntington Beach, CA 92647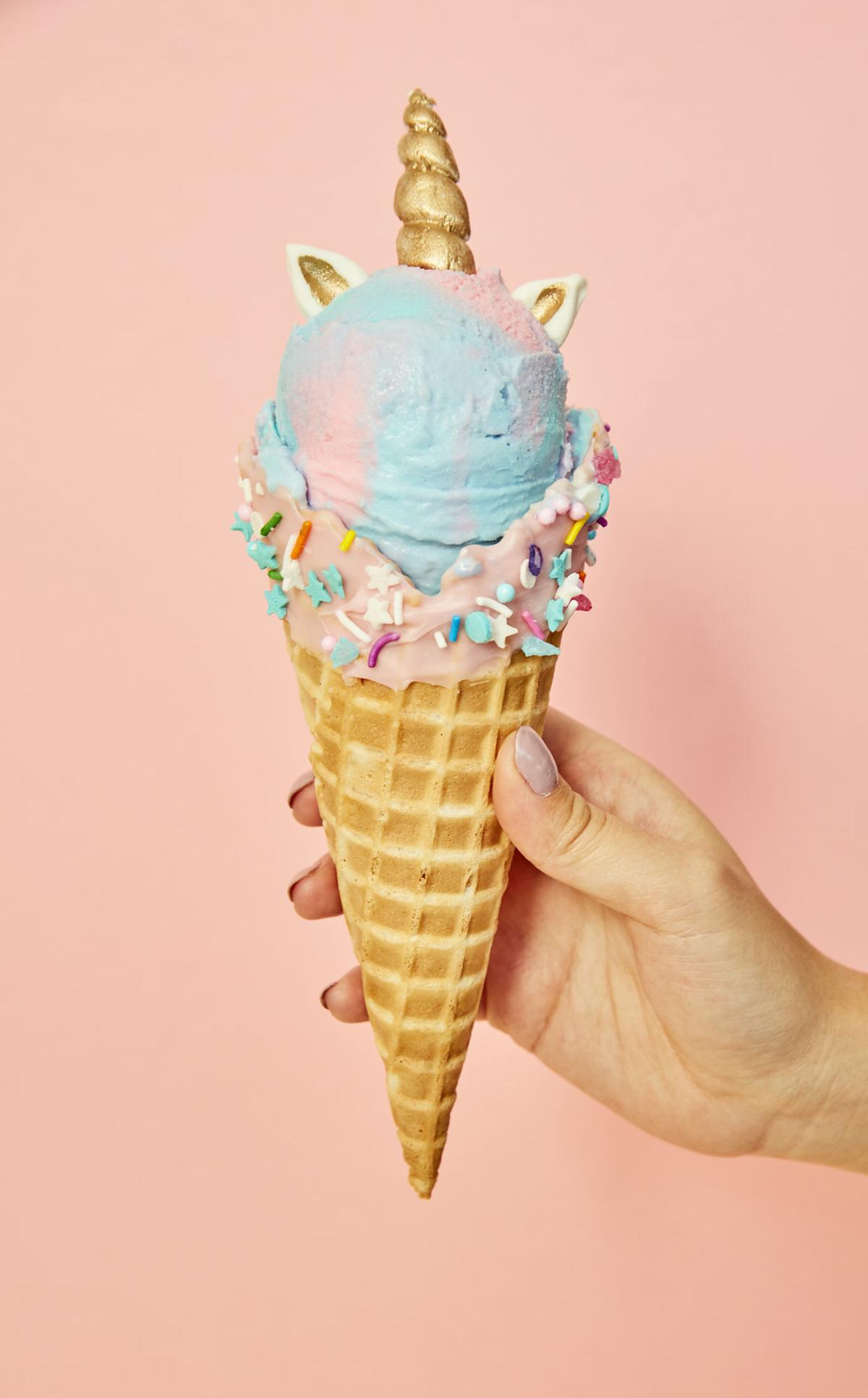 Jul 01, 2019
Huntington Beach is as American as a beach town gets. We boast the largest annual Fourth of…
Apr 24, 2019
The days are longer, the weather's warmer, and the desire for a refreshing cocktail in the…
Aug 16, 2021
All dogs go to Huntington Beach. Voted as one of California's dog-friendliest cities, Surf…
Jul 09, 2019
1. Spend Your Day Surfing We are the official Surf City USA, so a visit practically requires a…
Feb 17, 2021
Updated April 27, 2022 What better way to explore a beach town than by cruising its coast on…