SMILES FOR EVERYONE IN THE FAMILY
3 Days / 2 Nights
Day 1- Check-in, then check out.
After checking in to one of four TripAdvisor Traveler's Choice Awarded resorts, drop the bags and head out to the wide-open beach. Enjoy life like a local by relaxing on the sand, feeling the ocean breeze, and reconnecting with living in the moment.
Dinner at Duke's
Dining at Duke's is a must for any trip to Huntington Beach. Duke's offers outdoor dining right in the famous Pier Plaza with endless ocean views. Enjoy Hawaiian beach house ambiance and the freshest seafood and prime steaks. Duke's pays homage to Duke Kahanamoku, the father of international surfing, by honoring his reputation for the warm hospitality and the true spirit of Aloha. Local Tip: order the poke tacos and for those with a sweet tooth - the Hula pie!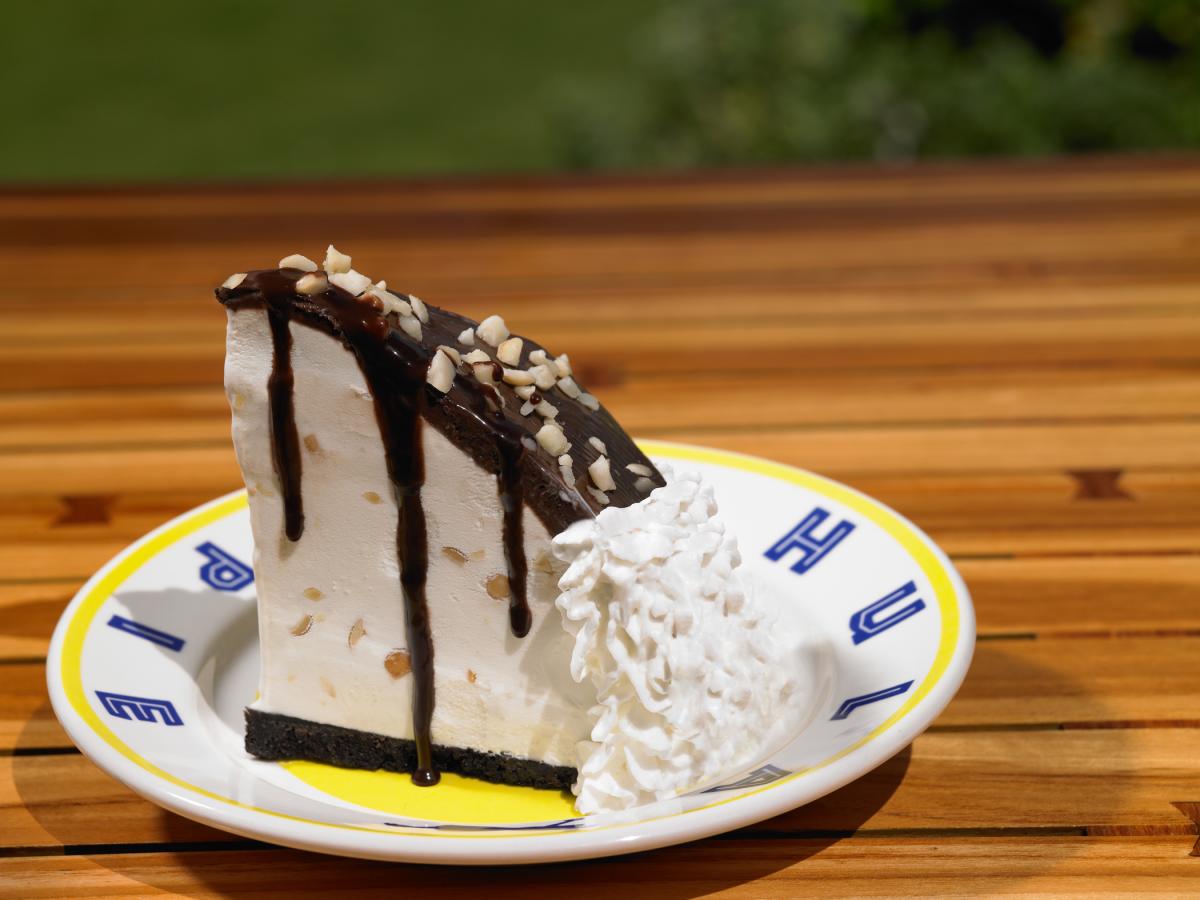 Day 2- Let's Get Going!
Breakfast at Sugar Shack
Start the day off right with breakfast at Sugar Shack. Serving all the traditional American favorites, such as pancakes, omelets, bacon & eggs, Sugar Shack is one of Huntington Beach's favorite restaurants. Known among locals as an authentic "surfer hang-out" the Sugar Shack offers great food at affordable prices.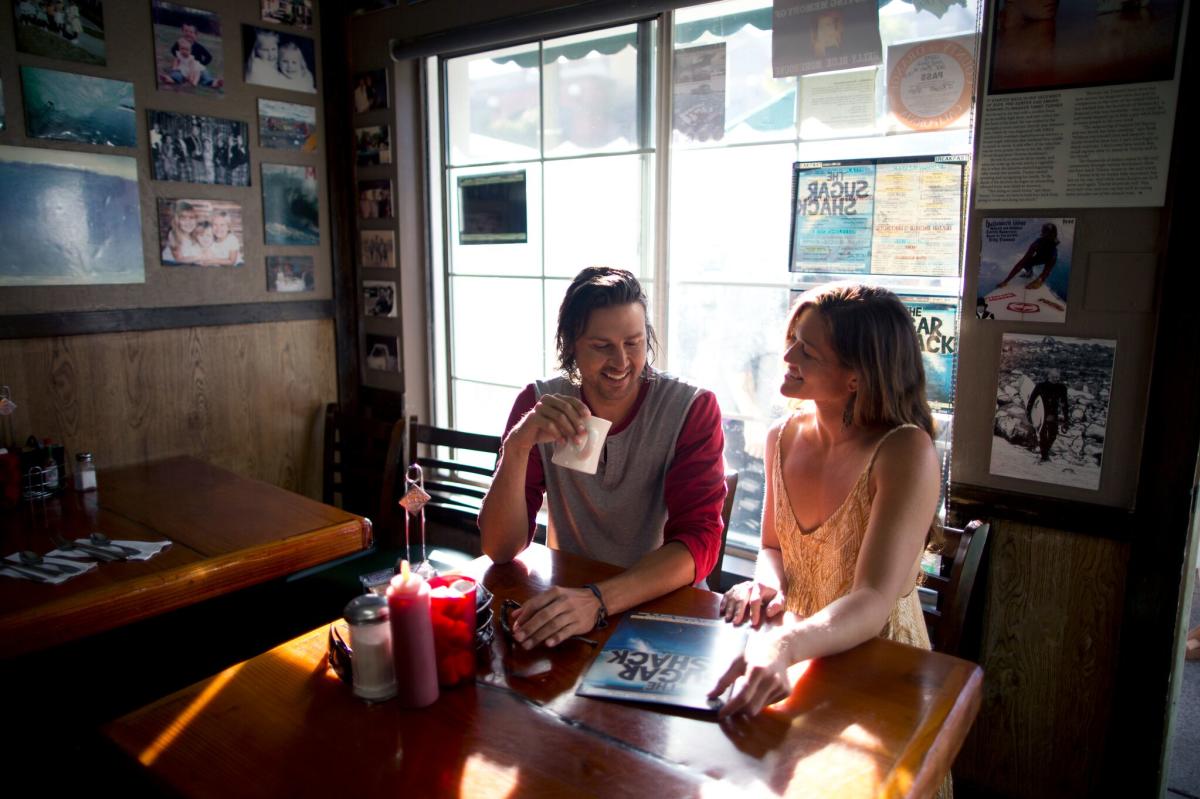 Explore Downtown
Take some time to explore the area by taking a self-guided tour of Historic Downtown Huntington Beach. Don't forget to check out Huntington Beach's newest shopping and dining destination, Pacific City. Besides shopping and dining, you can also find outdoor movie nights, live music and cool places to hang out and enjoy the oceanfront view.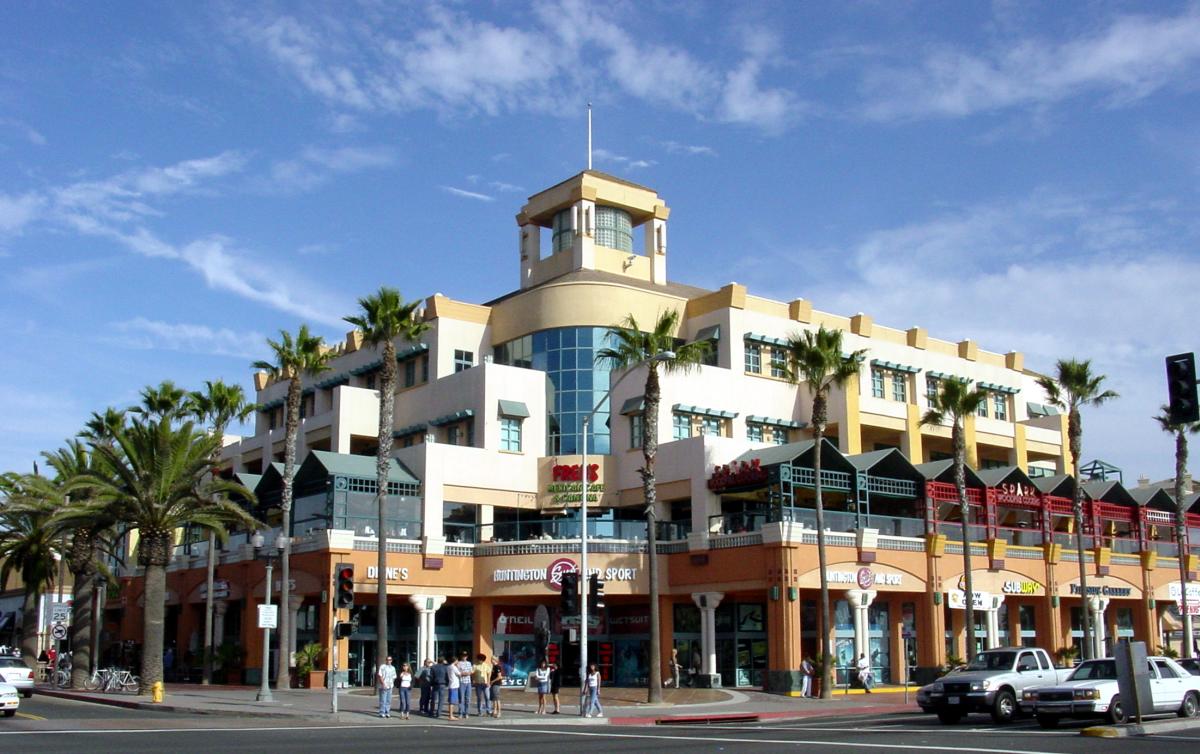 Electric Duffy Boat Rental
In the afternoon, it's time to head up to Sunset Beach. Tucked within our northernmost neighborhood you'll find wild tales of Prohibition-era rum-running, eclectic shops, and local eateries. Huntington Harbor Boat Rentals is the best place to rent electric Duffy boats, stand-up paddleboards, and kayaks in Orange County! Enjoy cruising around the calm waters with your family in a Duffy Boat. You're the captain in these unique, easy-to-operate boats. Local Tip: Bring your own snacks or beverages- adult drinks allowed!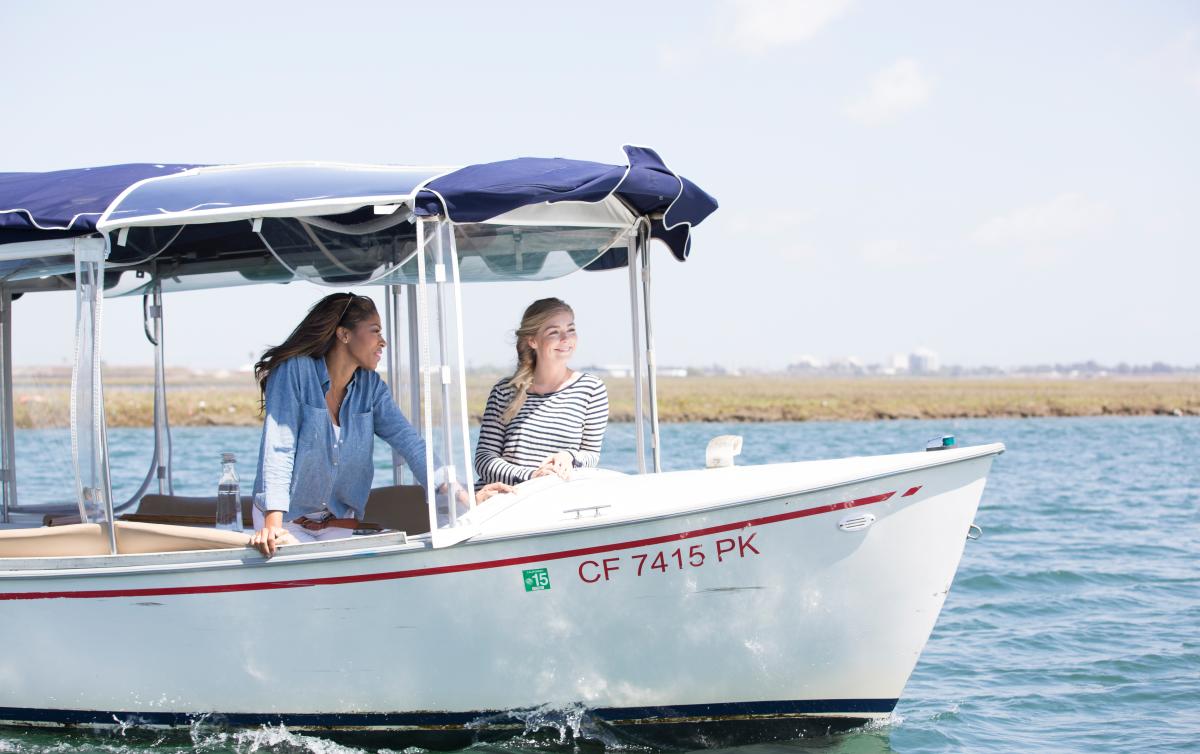 Beach Bonfire & S'mores
After an afternoon out on the water, it's time to kick back by the bonfire- on the beach! Enjoy the sunset with a warm bonfire and delicious s'mores, the "All American" treat that is a combination of toasted marshmallows, chocolate, and graham crackers. Beach butler services can set everything up for you a lá Waterfront Adventures, or bring your own firewood and skewers to DIY. Bonfire rings are available on a first-come, first-serve basis unless booked through one of the beach butler services. Packages include beach chairs, blankets, hot chocolate, and of course, all the fixin's for the s'mores. Local Tip: don't forget a fire starter log! To make the s'mores even more delicious, add in candy-like Kit Kats or Reece's.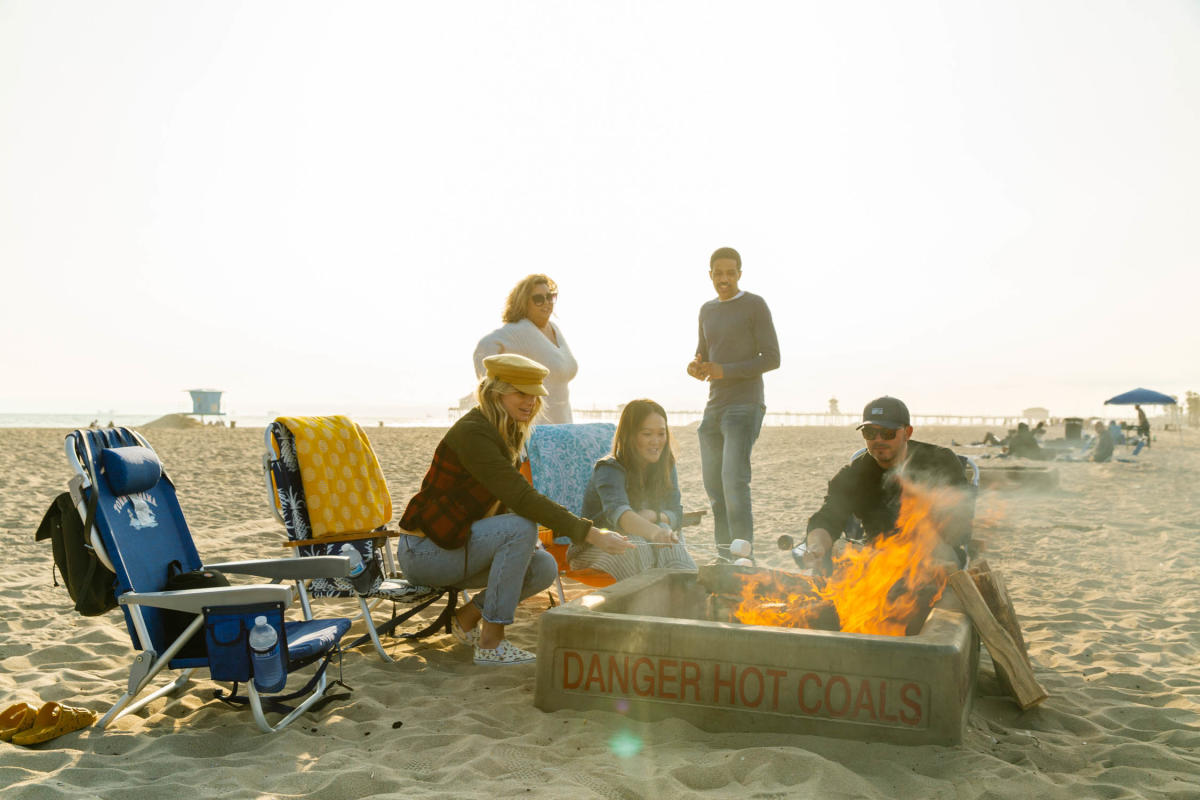 Day 3- Surfs Up!
Light Breakfast
Today's the day you'll be hitting the waves, so make sure to fuel up before you head out. Stop at Banzai Bowls for the perfect acai bowl or smoothie packed with all the nutrients you'll need to burn through during your lesson.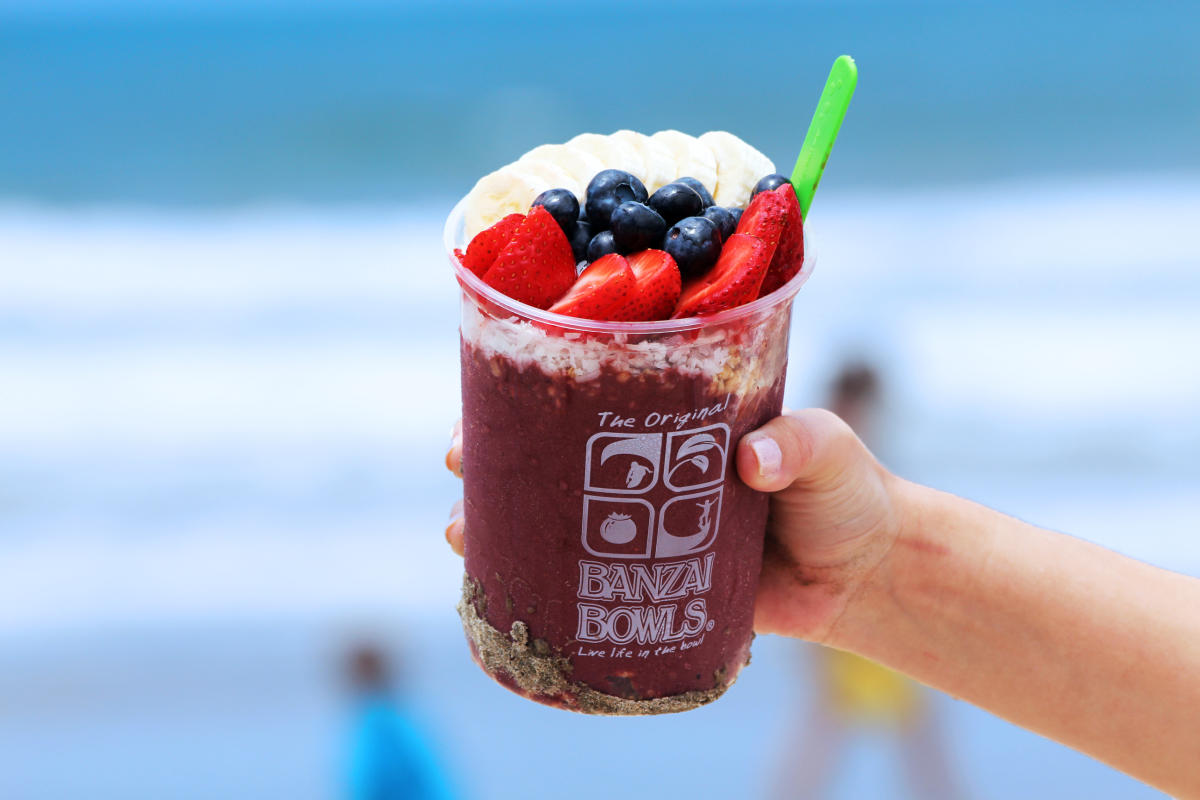 Surf Lesson in Surf City USA
While in Surf City USA, you have to have a surf lesson. There are numerous accredited surf schools to choose from all along the 10 miles of coastline. For a truly epic experience, take a lesson from Rocky McKinnon, a former pro surfer turned instructor. You'll get to surf northside of the iconic Huntington Beach Pier, and keep your eyes peeled- this is where the pros are, too! Local Tip: Surf lessons are better in the morning. Don't worry, wetsuits are provided!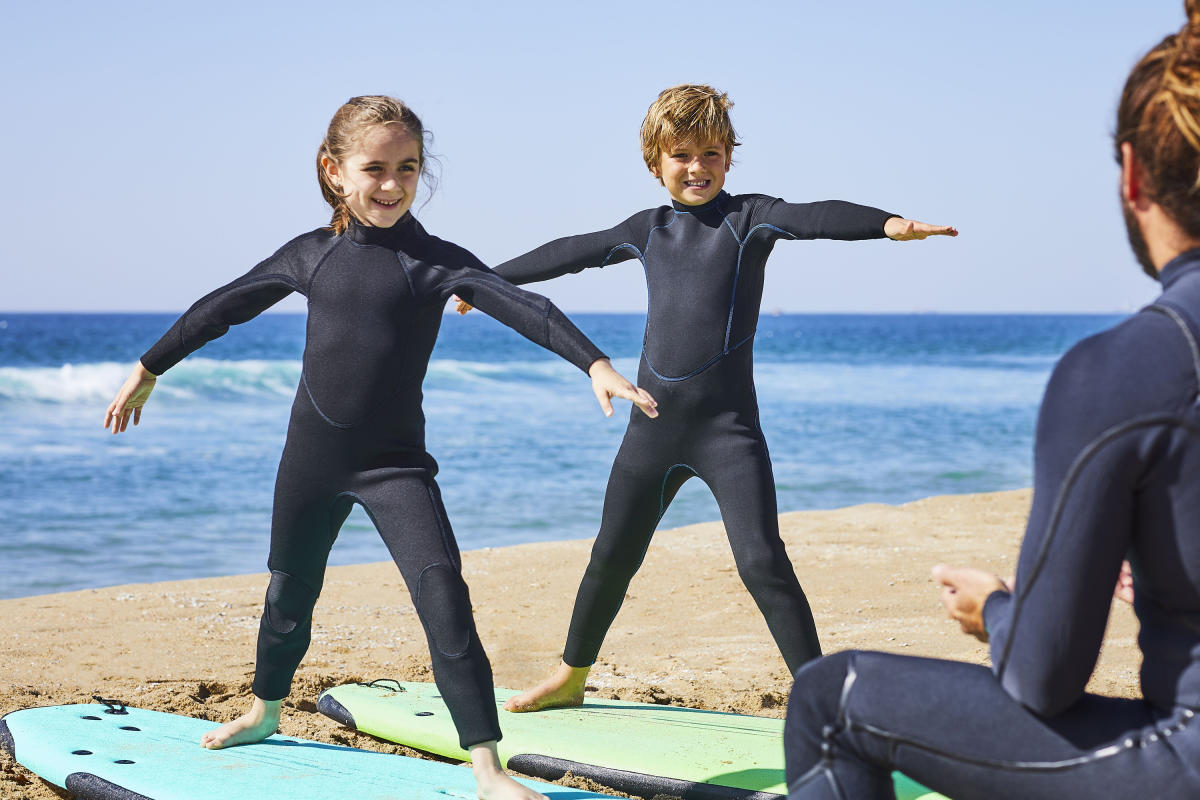 Time to Relax and Refresh
After hanging ten in the morning, you and your family have earned an afternoon off. Head back to your resort for a hearty, delicious lunch by the pool and an afternoon to lay out and recharge.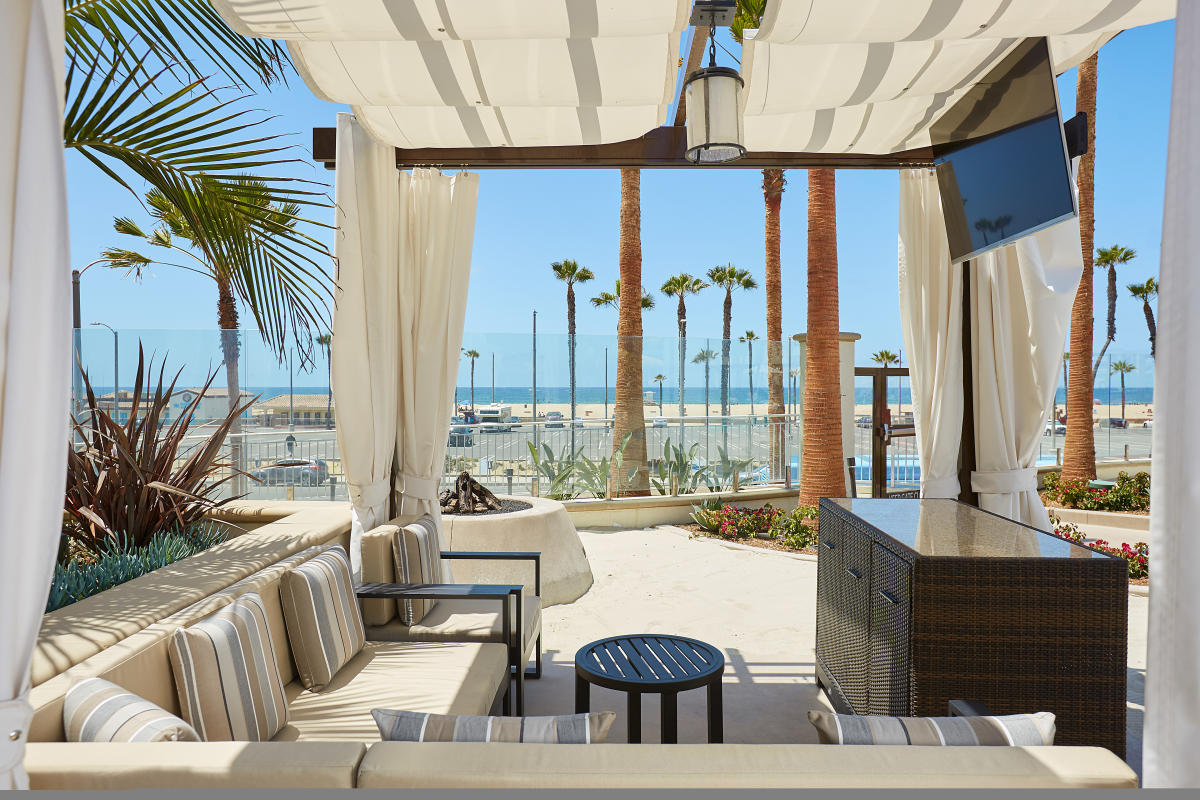 Dinner at Simmzy's
Walk over to Pacific City to enjoy dinner at Simmzy's, located in Pacific City with unobstructed beach views. Enjoy a fun, family-friendly atmosphere on the patio with craft beers, a kids menu and mouth-watering burgers.