Contact Our Sales Team
Visit Huntington Beach's sales team is here to help you plan a successful meeting in Surf City USA. Contact one of our sales staff today to get more information and start the planning process!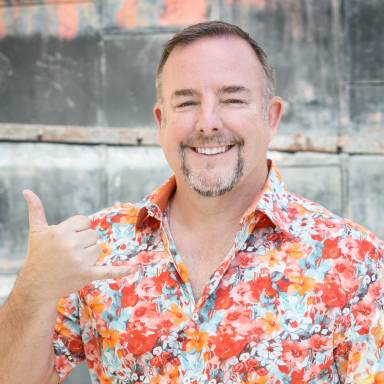 John Ehlenfeldt, CDME, CMP
Executive Vice President of Sales and Administration
John oversees VHB group sales and, when not traveling for a tradeshow, can be found wearing his Human Resources and Administration hat back at the office.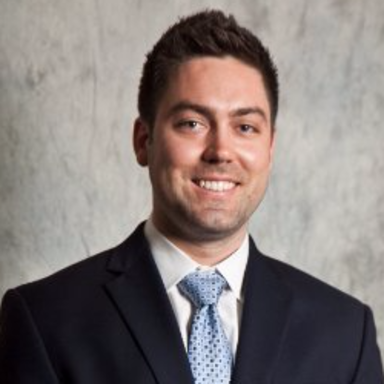 Matt Tibbetts
Director of Sales
Matt teams up with our hotels and partners to increase business through strategic selling and promotion of our beautiful destination and the "Surf City USA" brand in markets across the country.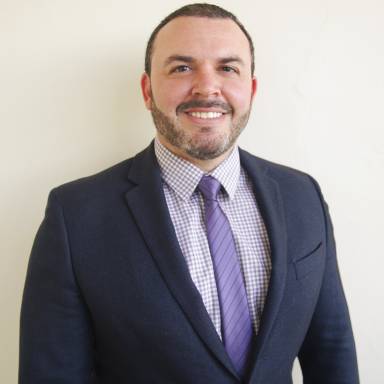 John Todora
Regional Sales Executive
John is always looking at ways to generate group business into our amazing destination, from collaborating with our industry partners to effectively promote the "Surf City, USA" brand to identifying new business opportunities, he is passionate about selling the city he calls home.