End of year is usually a time of reflection and, while we are grateful for an incredible 2019, our Visit Huntington Beach team is full steam ahead as we look to the new year and continued success for our meetings and events.
Let's take a look at how Huntington Beach will "stay trending" as we look at next year's "Top 5 Meeting Trends".
1. KEEPING IT EXPERIENTIAL
This trend will become a requirement for successful and engaging meetings and events in 2020. Unique experiences, particularly those worth sharing on social media, enrich the attendee's perceived value of an event and increases connectivity, to each other and to the content. Huntington Beach delivers in an authentic way - offering beach bonfires, farmers markets ("Surf City Nights"), cultural experiences (International Surf Museum and the Surfing Walk of Fame), and much more.
2.  SPEAKING OF SOCIAL MEDIA...
Social media is an ever-changing, constantly evolving trend that planners must give careful consideration to, and integration of, when planning events. While nothing can truly replace face-to-face meetings, social media will continue to be infused into most, if not all, facets of a conference. From stunning sunsets to the iconic Pier, HuntingtonBeach is the perfect backdrop for "social media worthy" moments!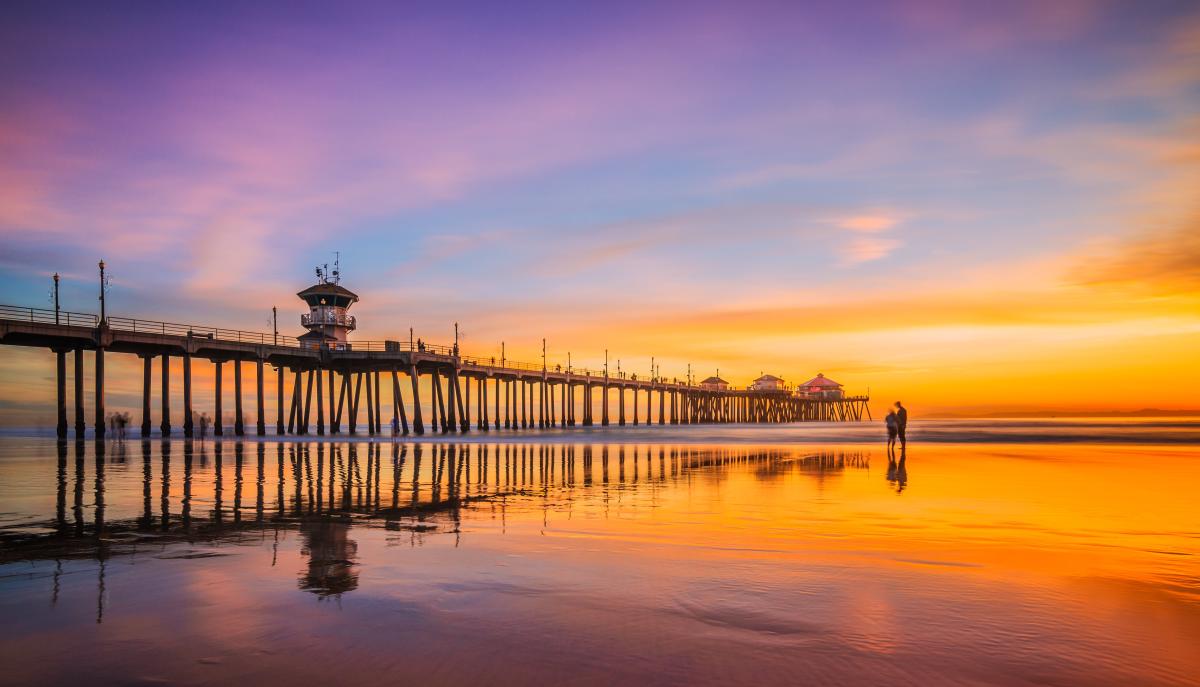 3. WELLNESS TAKES CENTER STAGE
An increased emphasis on attendee health and wellness is a trend escalating in 2020. Huntington Beach offers an innately active lifestyle and culture, giving planners easy, natural options to offer attendees. From yoga on the beach to immersion in the beauty of Bolsa Chica's coastal estuary, stress relief and mental clarity are a part of every meeting in Huntington Beach.
4. GETTING OFF THE BEATEN PATH
The desire to meet in distinct locales like Huntington Beach continues to trend up. Huntington Beach offers a departure from the typical "big city" destination without the congestion. We make this possible without sacrificing convenience, luxury, or amenities.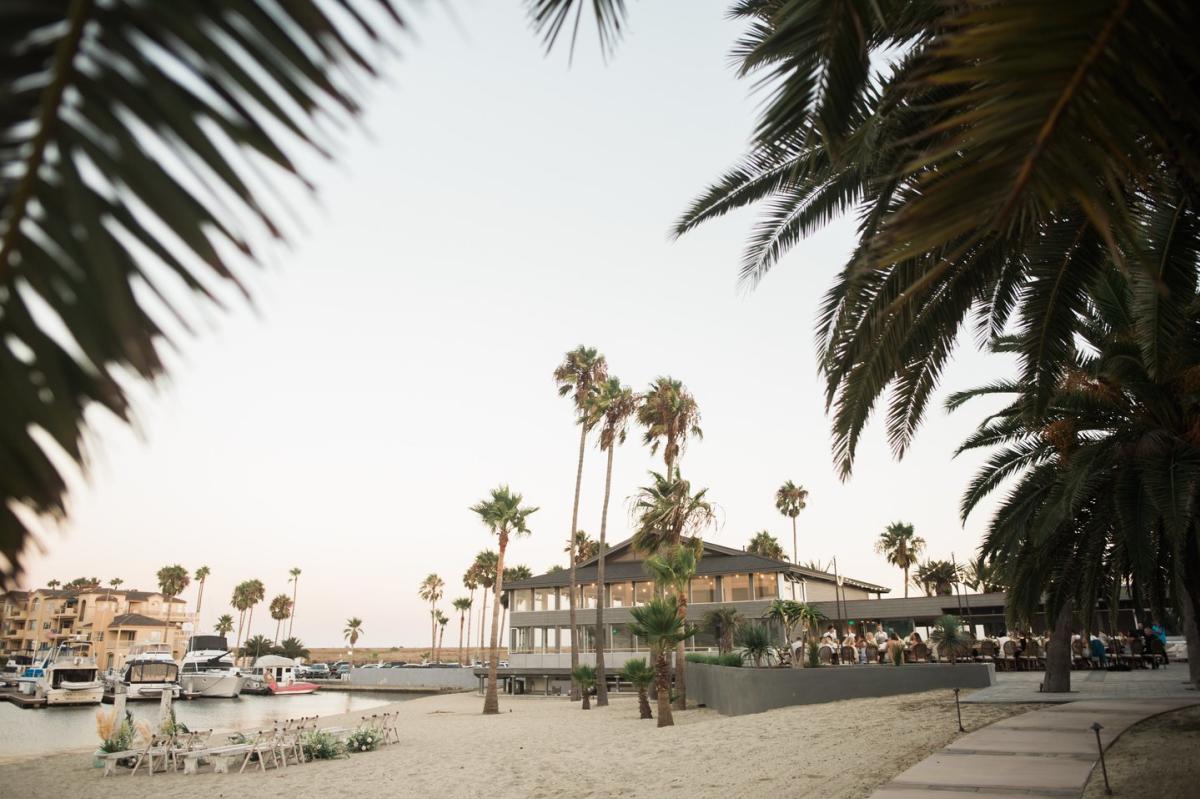 5. GETTING OUT OF THE BOX
In 2020, planners will look for more ways to get attendees "out of the box" and into more unique, captivating spaces. When looking to get outside the "four walls," our endless summer gives way to endless possibilities. From rooftop breakouts to meetings on elevated event lawns with ocean views, it's easy to reimagine traditional sets and recapture the energy of attendees.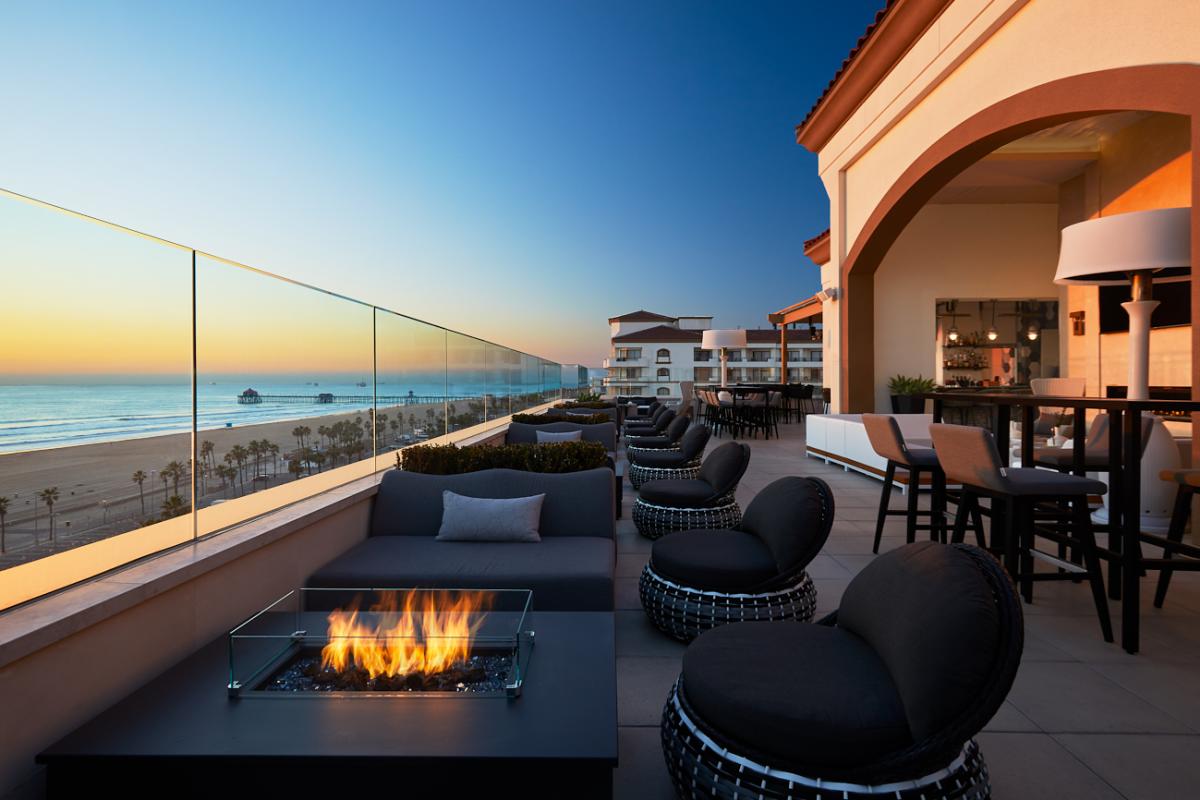 Huntington Beach is trending, and your meeting will be too! We're excited to team up with you in 2020 and beyond.
The Visit Huntington Beach Sales Department is ready to help you find the perfect location for your meeting or event. Contact us at 714-969-3492 or sales@surfcityusa.com.