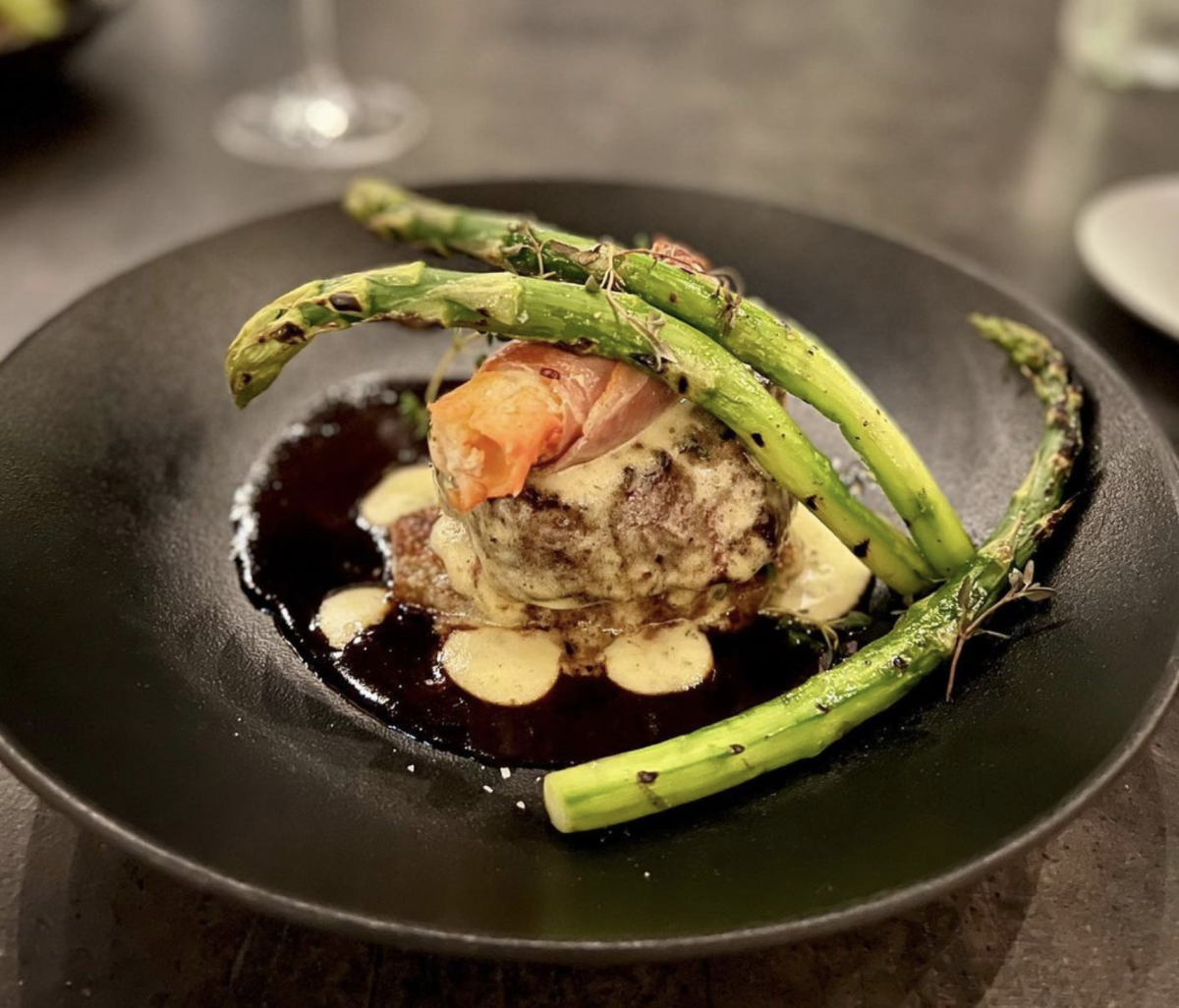 With beach breezes and a creative menu inspired by French traditions and a touch of California surf country, Henry's Coastal Cuisine is a must-visit restaurant for dining by the sea. Located at The Waterfront Beach Resort, a Hilton Hotel off Pacific Coast Highway, the haute spot for the farm-to-table fare is known for its stunning views and elegantly presented dishes incorporating regional flavors, seafood, and seasonal ingredients. It's open for dinner and Sunday brunch, with live music that creates a vibrant ambiance while you relax fireside under the stars. As if you need convincing to book a waterfront table, here are five reasons you need to visit Henry's Coastal Cuisine right now.
You'll enjoy a sophisticated, indoor-outdoor dining experience with endless oceanfront views.
Back to Top of List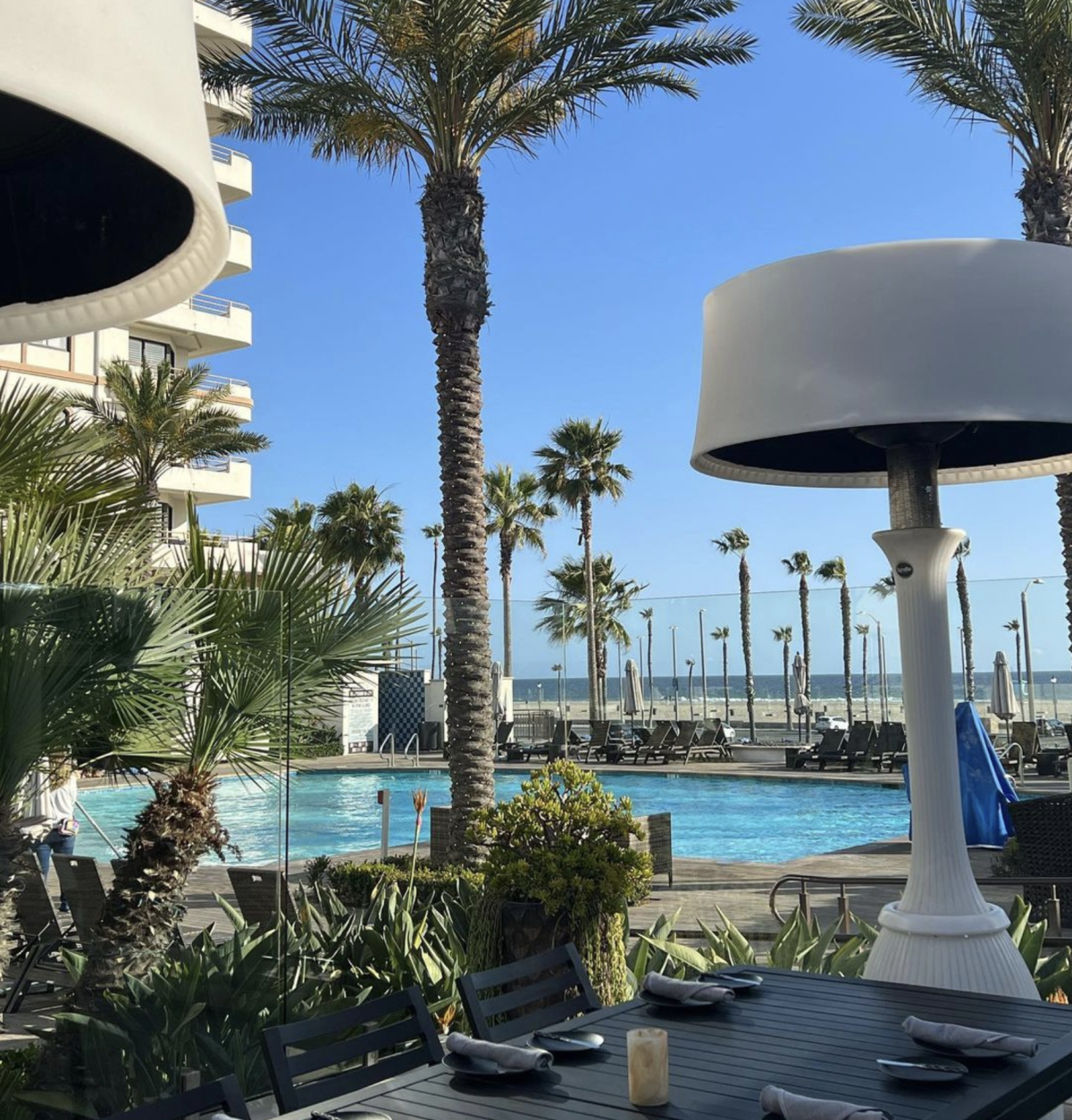 The restaurant's open-air patio is the place to be, whether you want to sip chardonnay by the fire pit or just breathe in fresh ocean air. You can achieve the ultimate state of relaxation by lounging on an outdoor sofa or book a table for two for a cozy date night. Either way, you'll enjoy stunning coastal views just beyond the sparkling hotel view. And, during sunset, the sky becomes a watercolor tapestry over the Pacific Ocean, serving as the perfect backdrop for an elegant, farm-to-table dinner by the sea.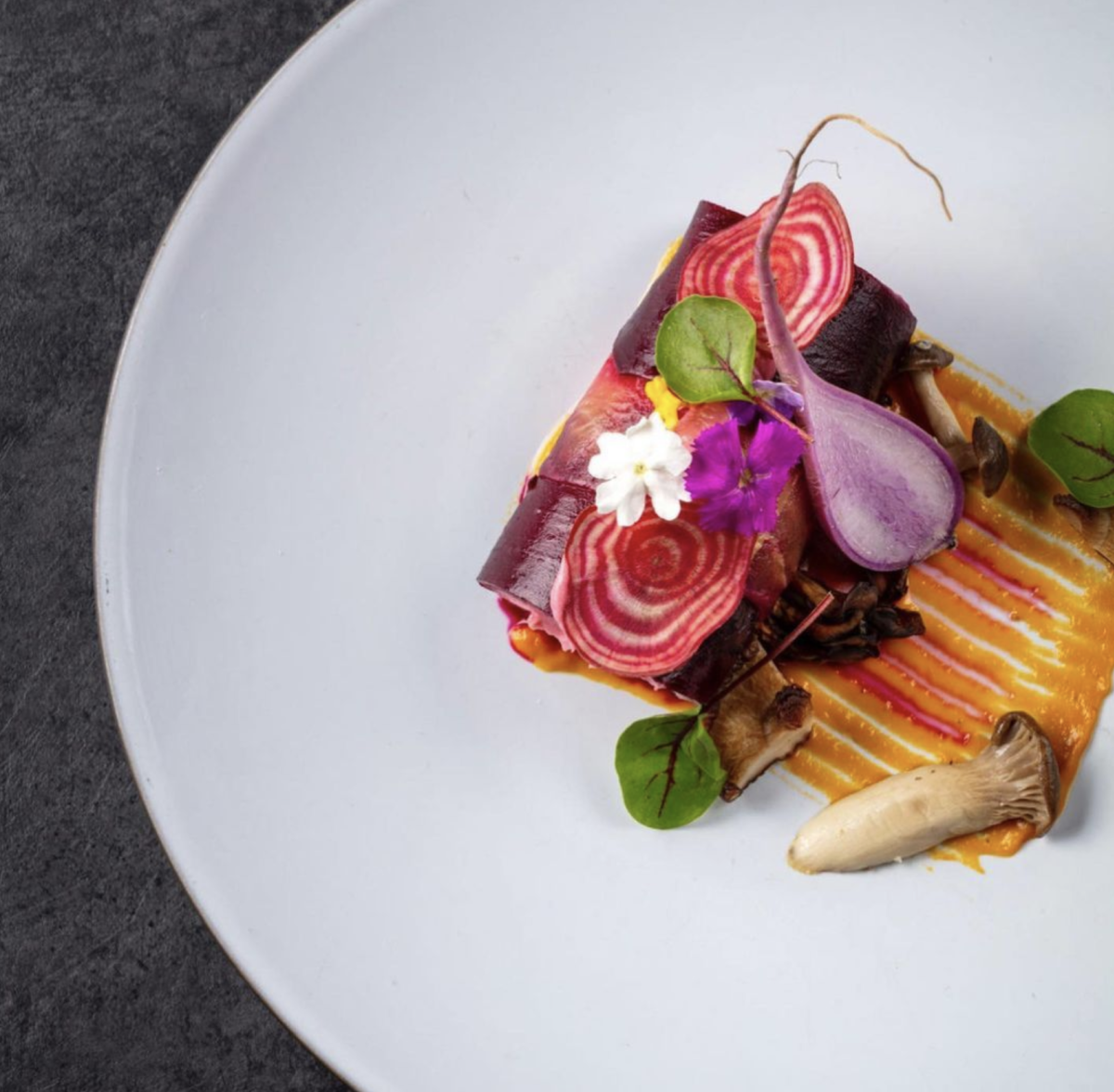 A farm-to-table menu that shifts with the seasons calls for fresh, locally sourced ingredients. Try dishes like the local roasted black cod, served with a San Marzano tomato sauce and saffron whipped potatoes, or indulge with fresh produce that elevates entrees such as the côte de boeuf for two with baby veggies and a drizzle of pinot noir and bearnaise. From crisp greens to colorful sauces, simple, fresh ingredients come together to create unforgettable dishes that are edible works of art.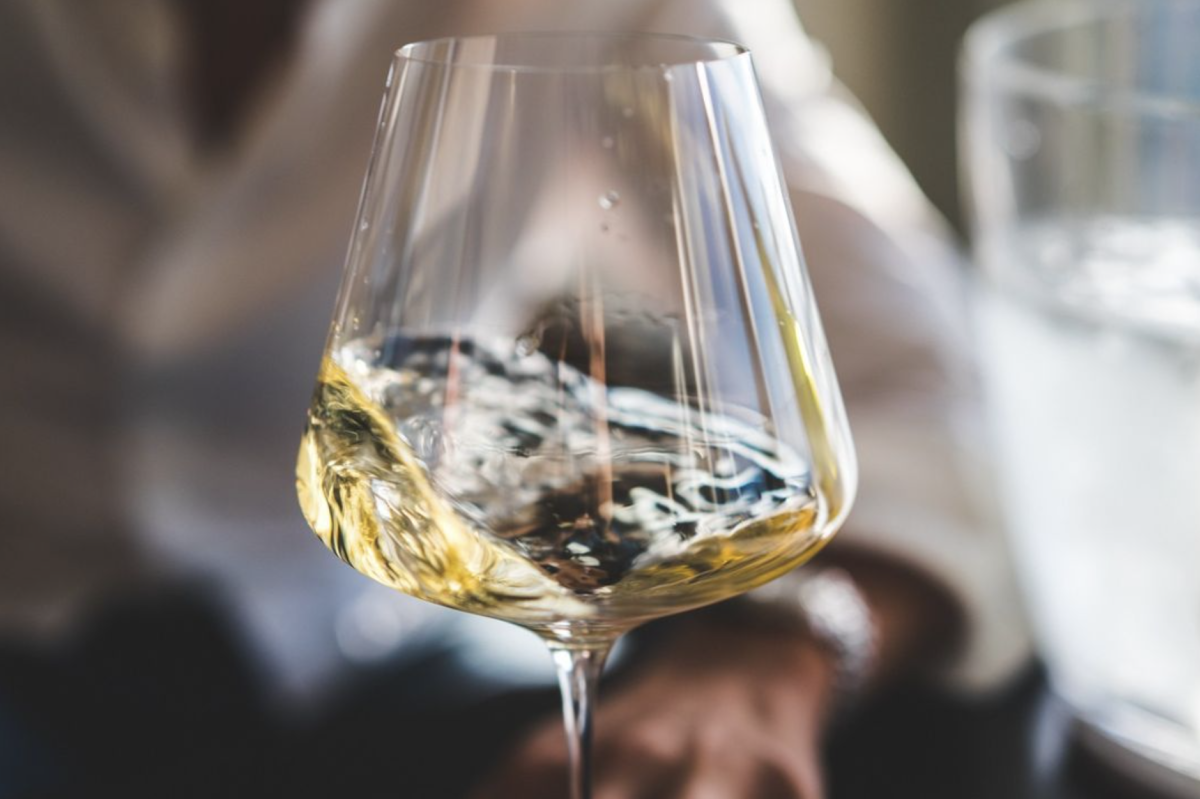 You'll never go thirsty with an award-winning wine list filled with high-end options from regions in France and California. In 2022, Henry's Coastal Cuisine was recognized with the Wine Spectator Award of Excellence for its well-curated, quality assortment that will please even the most discerning oenophile. Cocktail lovers can mix it up with a specialty drink like the sweet and spicy sage and pineapple margarita or refreshing Dutch 75, a twist on a French 75 using orange vodka, creme de cassis, lemon and sparkling rosé. For a rich, smoky nightcap, try the Smoking Conductor, made with rye whiskey, maple syrup, cherry liqueur and orange bitters.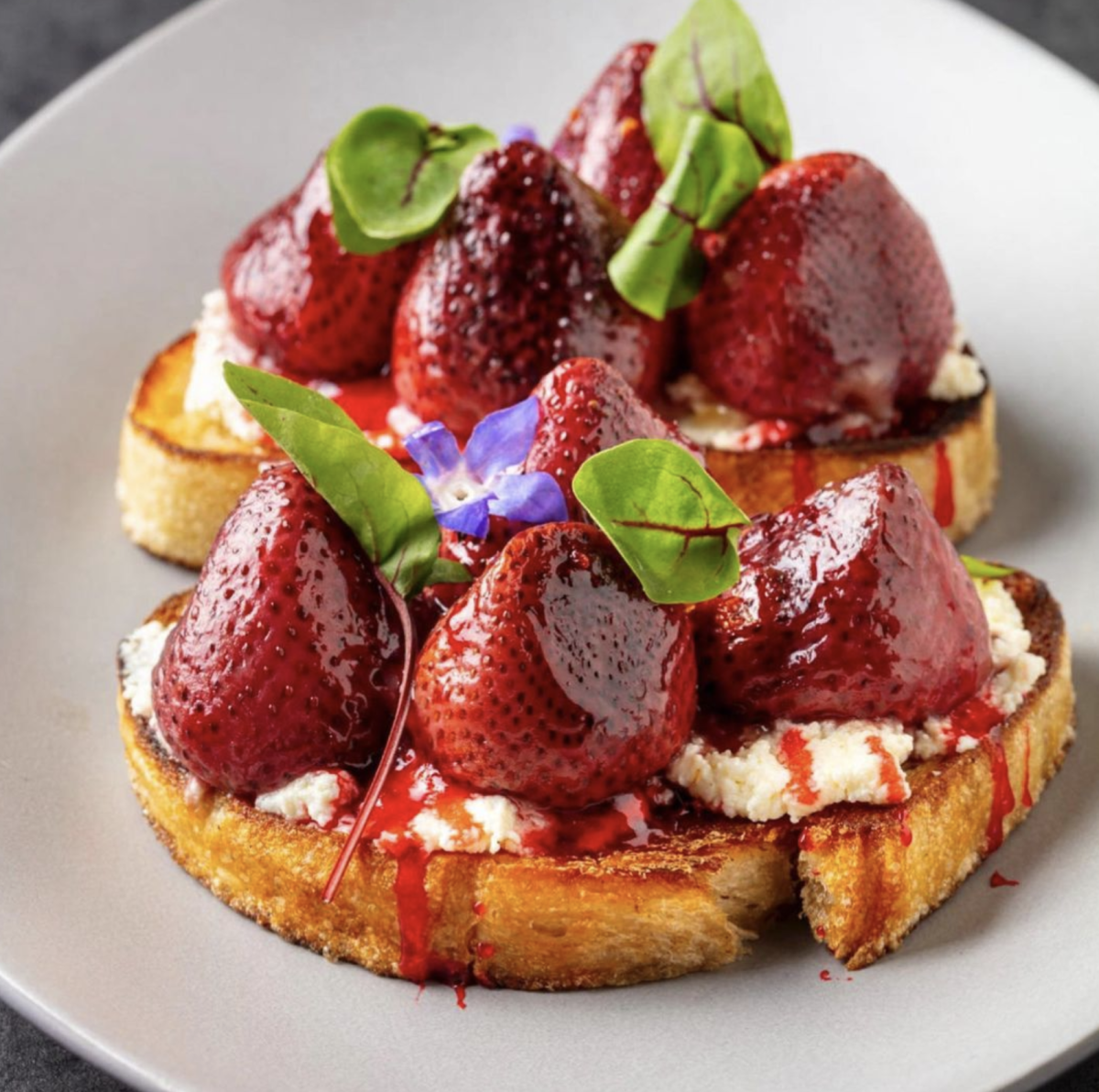 It wouldn't be a weekend without a decadent brunch spread. Fuel up with a morning meal from 10 a.m. to 2 p.m. every Sunday, when Henry's Coastal Cuisine offers a special menu packed with modern takes on brunch favorites. Fitting for the coastal locale, there's seafood-forward dishes like the shareable shrimp and grits, as well as a decadent take on classic eggs Benedict served atop crispy crab cakes. Or, satisfy your sweet tooth with seasonal dishes like summertime's roasted strawberry ricotta toast, prepared with a thick slice of sourdough and drizzled with hibiscus chili honey for a floral zip. Every mouthwatering dish goes well with a classic bloody mary or a bubbly mimosa offered in the season's freshest flavors.
Henry's Coastal Cuisine is open daily for dinner Wednesday through Sunday, closed Monday and Tuesday, and for Sunday brunch.