Photo Credit Joe Katchka 
WE LOVE THE OUTDOORS and to travel as much as you do, but your safety and well-being are our top priorities.  With that, we want to bring virtual moments of Zen in Surf City USA to calm you, ground you, and give you a sense of relief. This beauty will be waiting for you; our community will welcome you back like a comforting friend. In the meantime, the beauty of Huntington Beach still lives on and there are a lot of magnificent moments of Zen to soak up and enjoy now from your home base, with love from all of us in Surf City USA.
Ready, set, Zen out.
Take in the Sunsets and Sunrises in Huntington Beach
Cotton candy skies, ocean breeze, endless waves, and overwhelming tranquility--Huntington Beach sunrises and sunsets are one of the greatest moments of Zen to experience in Surf City USA. Comprising Huntington Beach and Sunset Beach, Surf City USA covers 10 miles of uninterrupted beaches to watch and take in the sweetness and beautiful sunrises and sunsets. 
Embrace the Beauty of Bolsa Chica Ecological Reserve
A marvelous landscape of walking trails and wetlands, the Bolsa Chica Ecological Reserve is home to 100 plants. It's the place to take a moment of Zen in Huntington Beach. The Bolsa Chica Ecological Reserve covers an area of 1,300 acres where 321 bird species are spotted each year. The area is, therefore, an incomparable coastal outdoor escape, leaving plenty of space for people who want to hike and take nature images without bumping into anyone.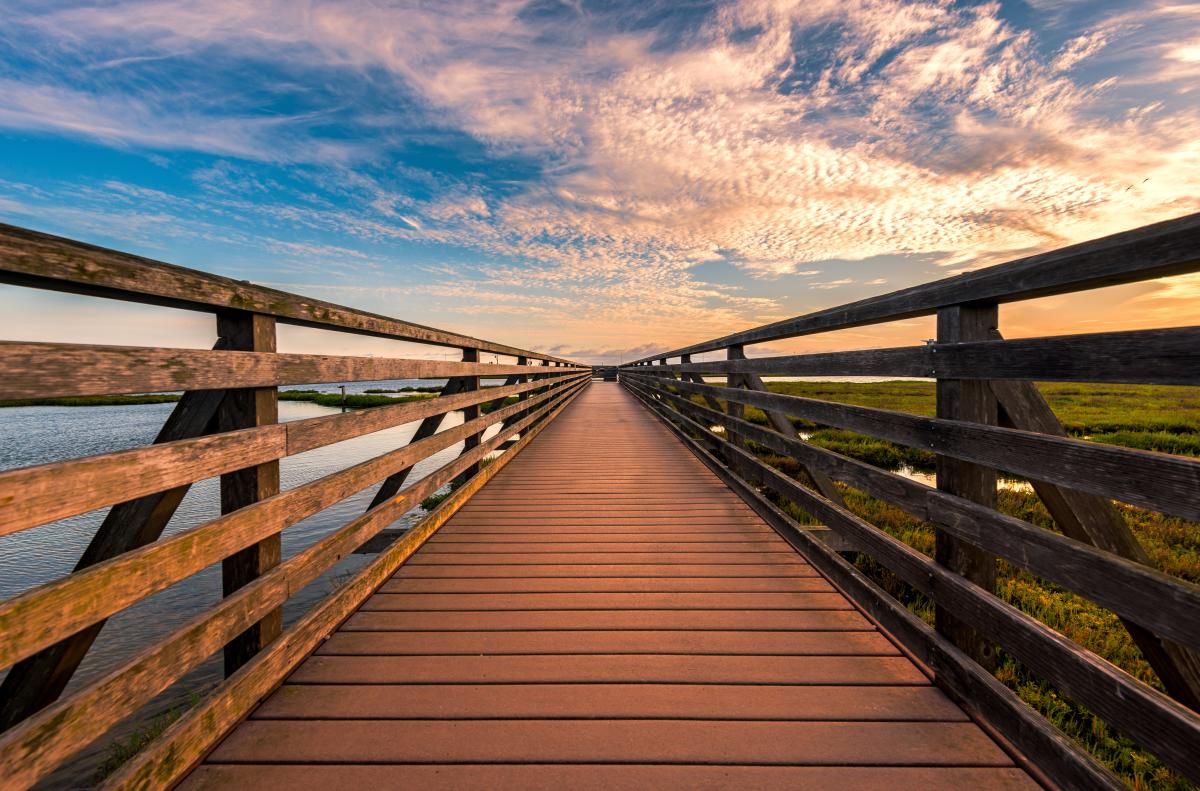 Photo Credits: Meeyak
Virtually Float on in the Huntington Harbour
Take your mind into the calm waters of the Huntington Harbour and float all those worries away. With large channels and small quiet beaches, the harbor provides a quaint seaside feel and picturesque scenery. Drift away and take a moment of Zen.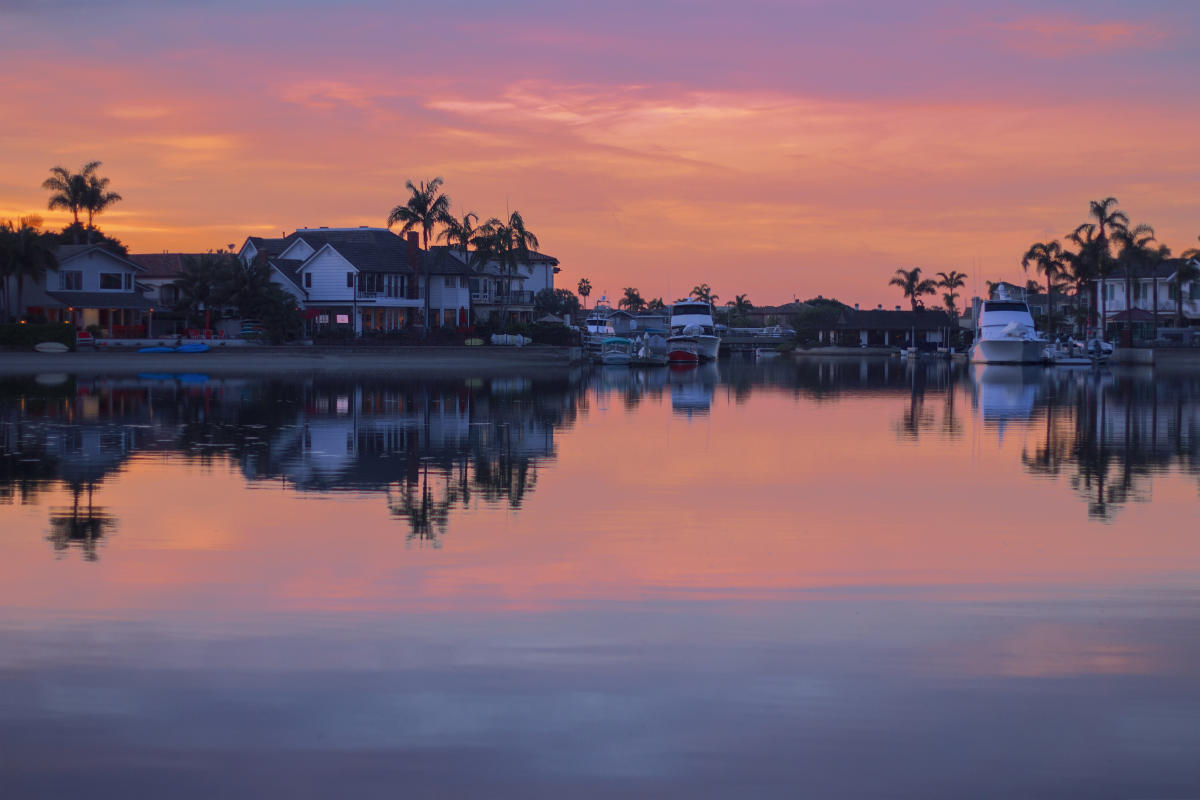 Photo credits: heymadz16
Where Nature Meets Zen at Huntington Central Park
Take your mind into the nature of Surf City USA, where many plants and flowers cover the grounds of Huntington Central Park, butterflies roam, and birds sing a song. Slow down, take in the beauty, and get grounded. Sway with the trees while remaining in the present moment during your moment of Zen in Huntington Central Park.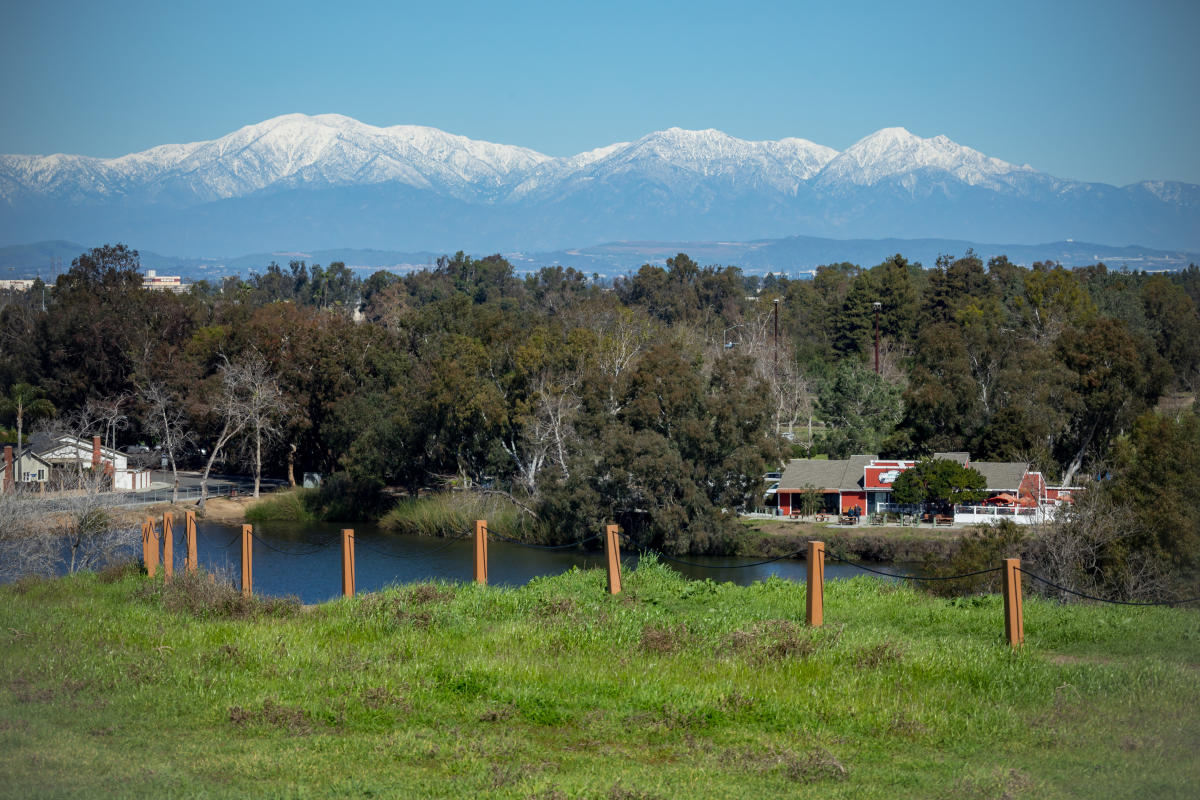 Photo Credits: Joe Katchka 
Have a favorite place in Huntington Beach that gives you Zen? Please comment below and share it with us.