UPDATED OCTOBER 24, 2022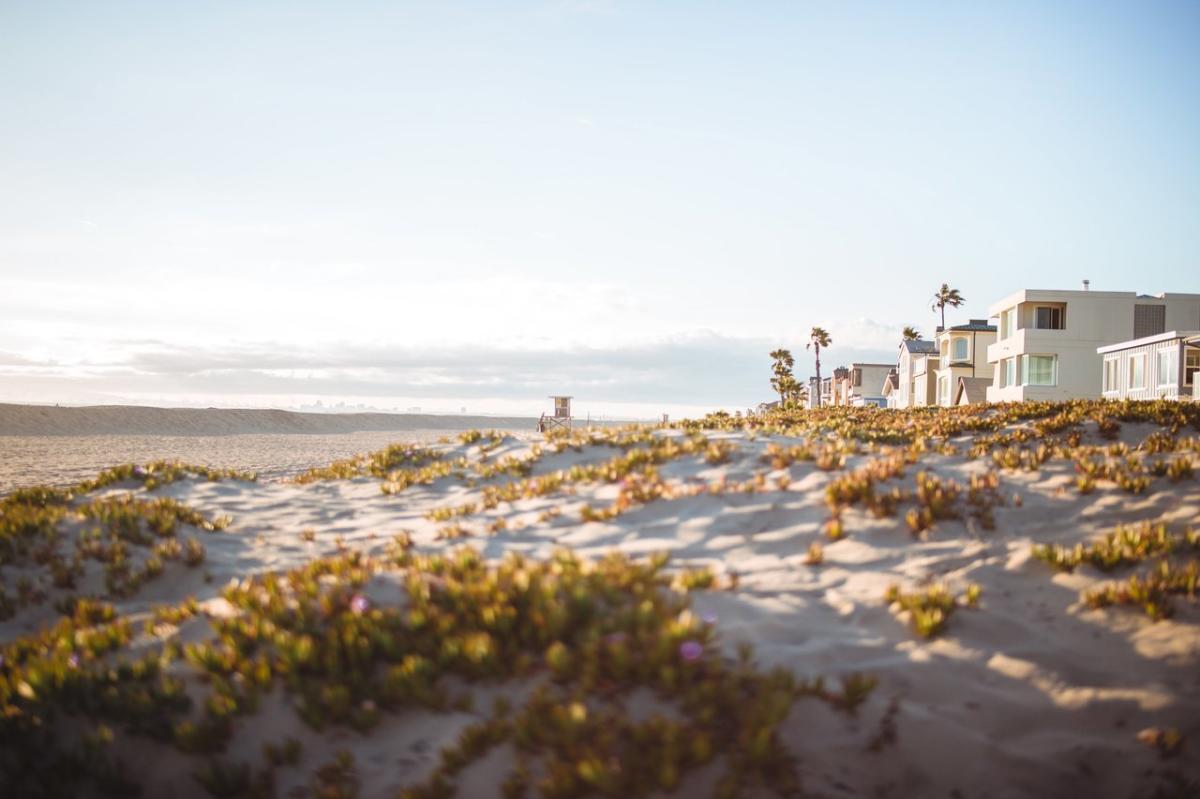 Reminiscent of a simpler era, Sunset Beach is the quintessential Southern California beach town. Here's a guide to Huntington Beach's northern jewel.
HISTORY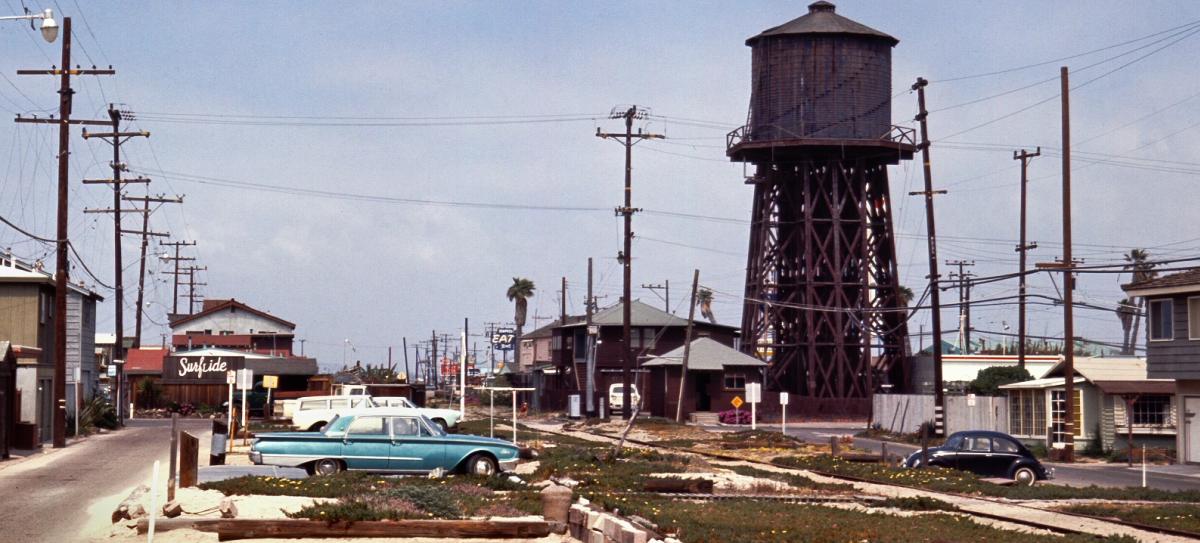 Wild tales of Prohibition-era rum-running paint Sunset Beach's rich history, which can be explored through a fascinating 1.2-mile self-guided walking tour—beginning at Warner Avenue and Pacific Coast Highway (PCH). Annexed by Huntington Beach in 2011, the charming seaside community maintains its allure and unique identity. 
WHAT MAKES IT SPECIAL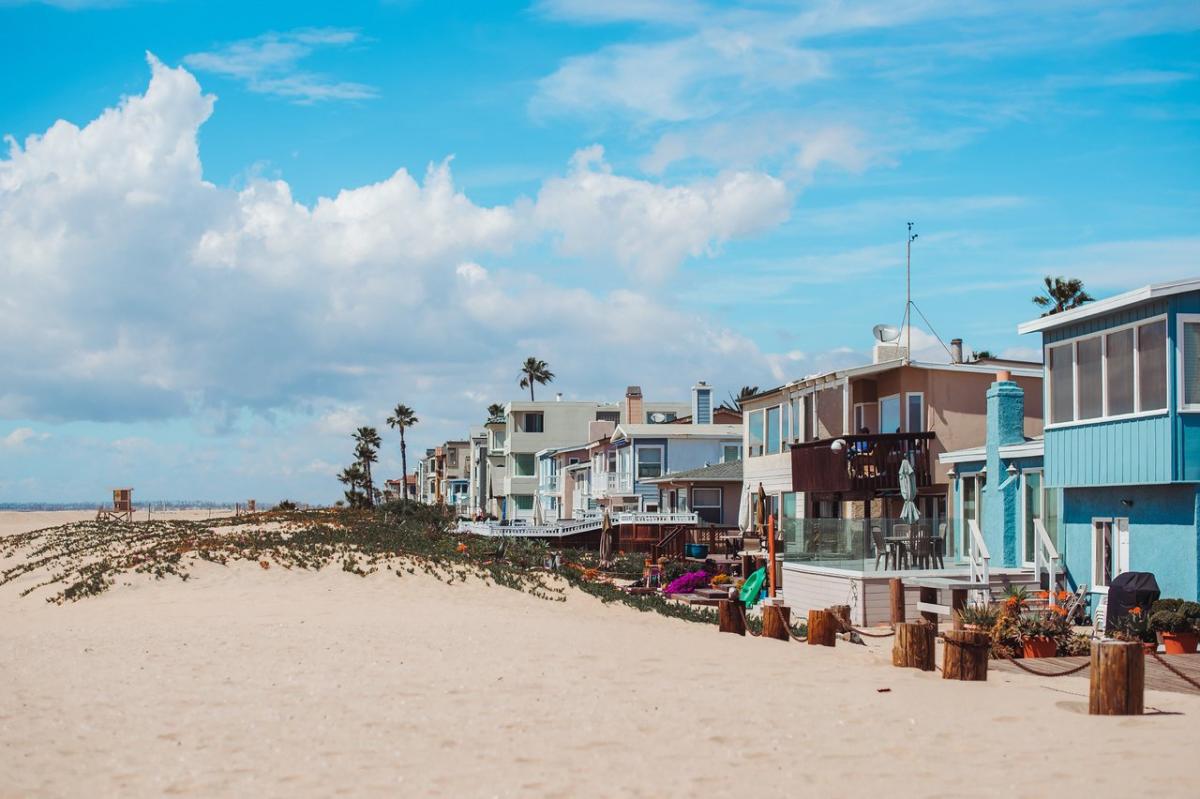 You're in charismatic company in Sunset Beach. On just about any night of the week, live music sings into the neighborhood's salty sea air. Residents have never had home mail delivery and continue to pick up their mail at the quaint post office along PCH.
Sunset Beach's quiet shoreline features one of the widest beaches in Southern California, a 1.5-mile stretch of ocean shredded by surfers, kite surfers, and sailboarders.
Beloved by locals—and their dogs—the pastoral 14-acre Green Belt park runs parallel to the coast and plays host to numerous events, like the annual Sunset Beach Art Festival. Kids adore it for its walkability, ridability, and gated playground, and parents are fans of its public restrooms.
THINGS TO DO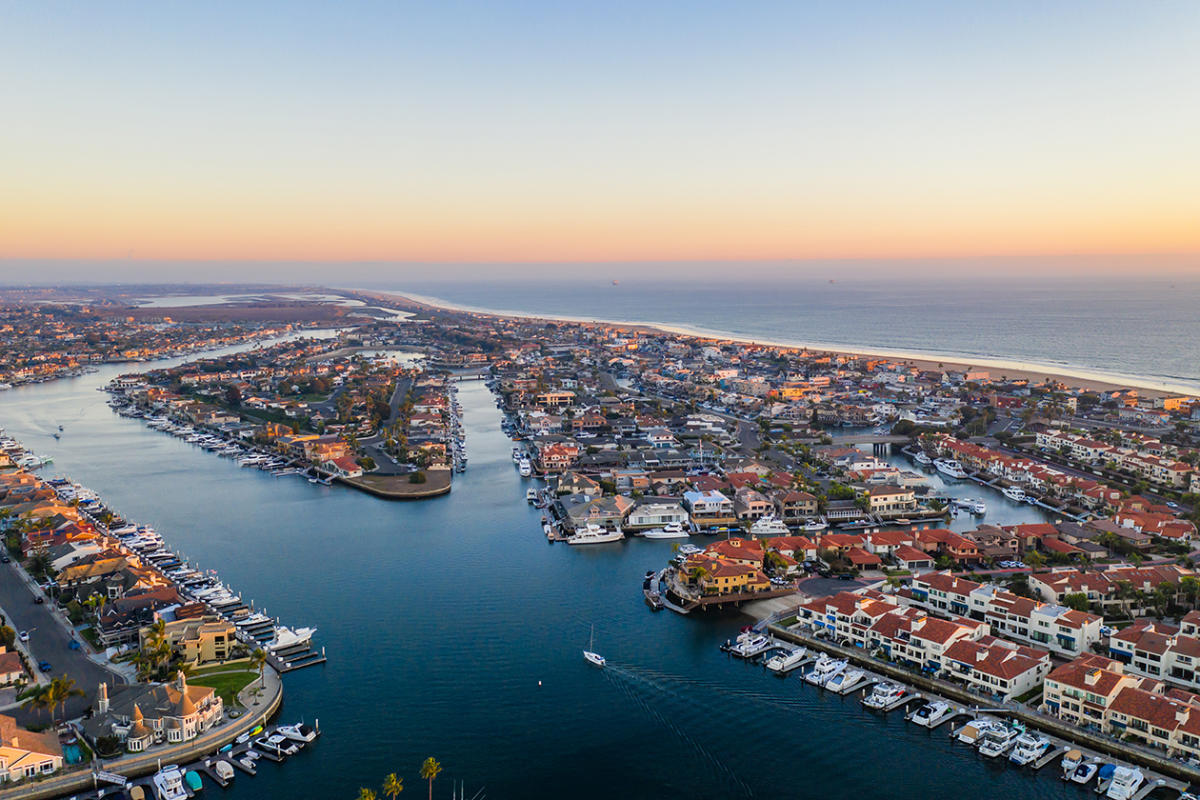 Grab a surfboard, stand up paddle (SUP) board, or kayak for the day or week at one of many water gear rental spots, like OEX Sunset Beach for all of the above or Huntington Surf & Sport (HSS) for a surfboard. 
A stroll along Sunset Beach's main drag introduces an eclectic variety of shops and art galleries, including boho boutique Cleobella, stocking on-trend women's apparel and accessories handmade in Bali; deep-rooted Katin Surf Shop, lauded as one of California's first brands to make surf trunks; Anderson Art Gallery, a collection curated by longtime local artist Bill Anderson; Beach Music, a groovy locally owned guitar shop; and prized local landmark Antiques of the Sea, an overwhelming treasure-trove of unique nautical marine antiques and collectibles.
Popular events include retro surfing contests, farmers markets, and art festivals.
DINING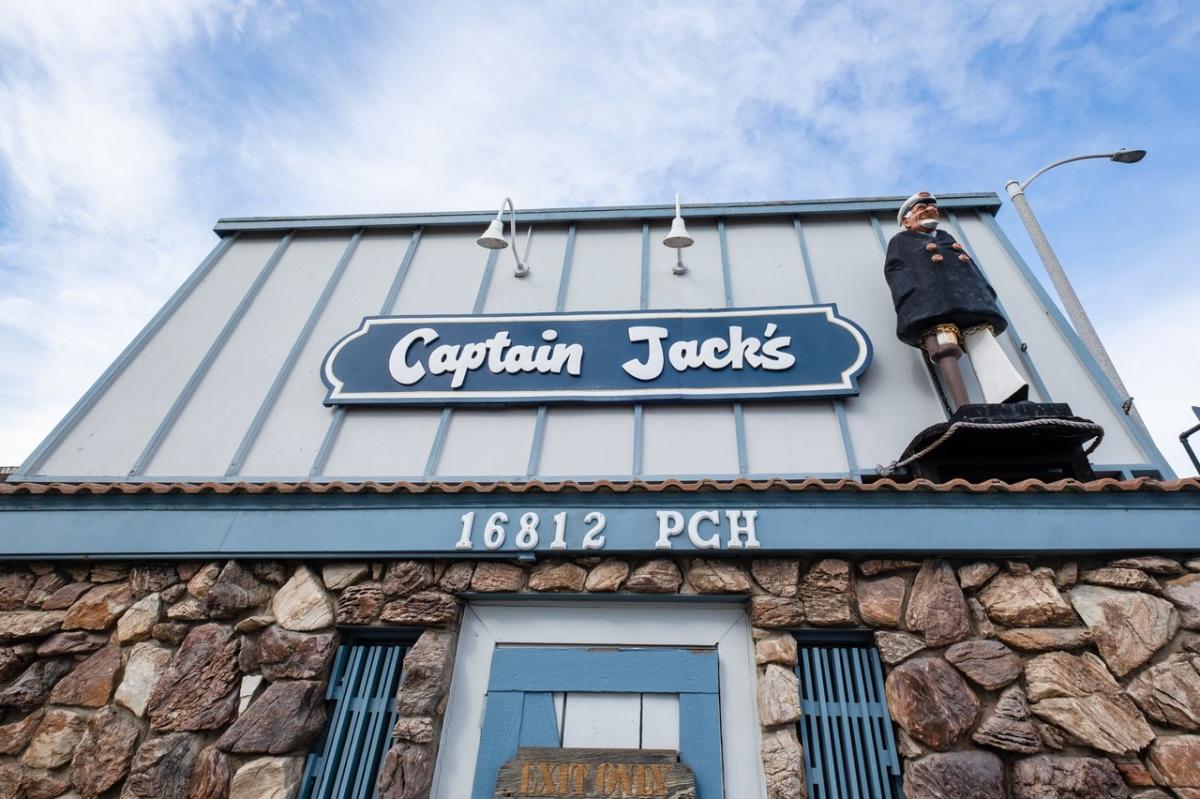 Fresh seafooderies line PCH in Sunset Beach, such as Captain Jack's and Pelican Isle, both offering peaceful views of Huntington Harbour. Opt for fish tacos and margaritas at Ohana, a cold brew at Mother's Tavern or the brand new Green Cheek Beer Co. (which boasts a rare rooftop view of the ocean), or comforting diner food at 24-hour Harbor House Cafe. 
HOTELS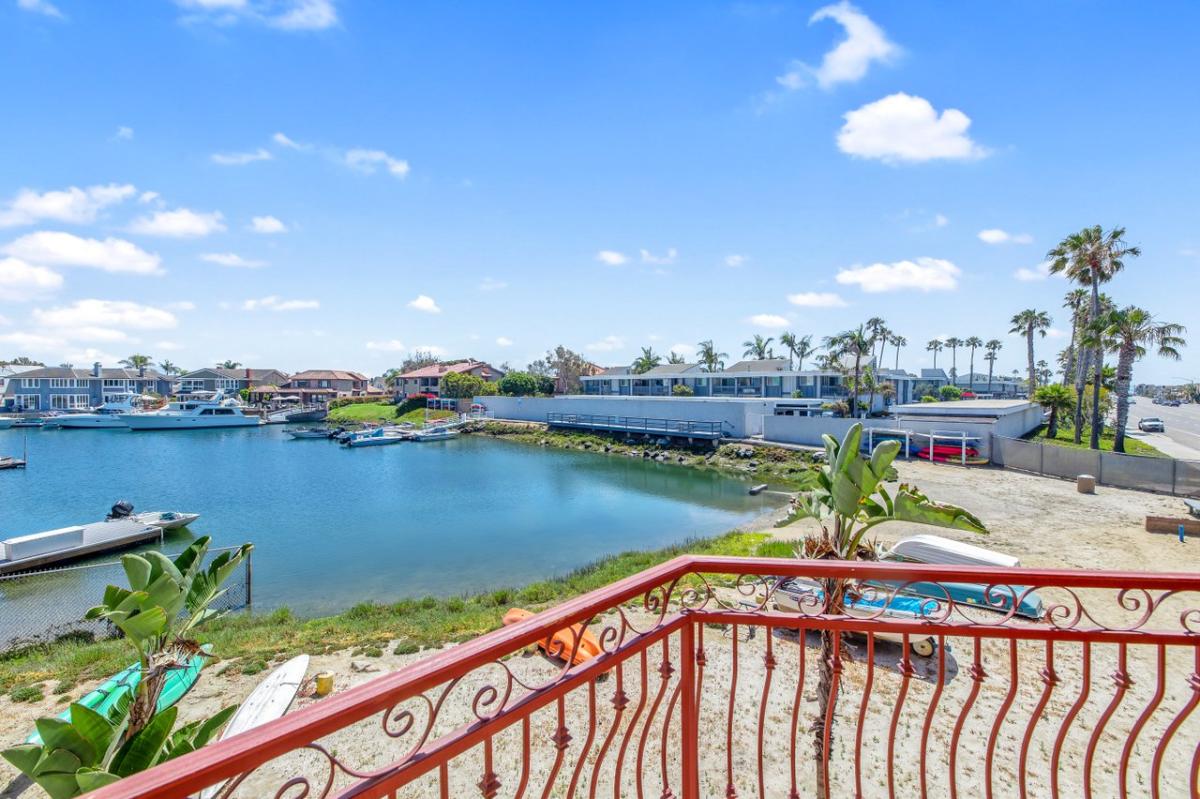 Sleepovers in Sunset Beach come with coastal or harbour views, and they won't break the bank. An all-time favorite is Ocean Surf Inn and Suites ($$), a coastal-casual ocean-view motel tucked between Sunset Beach and Huntington Harbour.
From north to south, there's also Oceanview Motel (two blocks from the beach pouring fresh morning coffee, $), 777 Motor Inn (one block from the beach featuring a garden, $), Best Western Harbour Inn & Suites (pet-friendly with Huntington Harbour views, $$), and Travelodge Ocean Front (balcony rooms just steps from the sand, $$).