Sunset Beach
The charming seaside community of Sunset Beach is home to an eclectic variety of shops and spots to grab a bite. This laidback beach town is known for its 1.5-mile stretch of ocean that also runs parallel to the "Green Belt", a 14-acre park beloved by locals and of course their dogs. With plenty of action sports posts along the Pacific Coast Highway, surfers, sailboarders, and adventure enthusiasts can experience a true Southern California beach experience.  Look for the iconic Water Tower that's been standing in Sunset Beach since the 1960s. 
Wagner Charters- A family owned and operated business offering fishing charters, tours to Catalina, Harbor tours and more. Learn more here.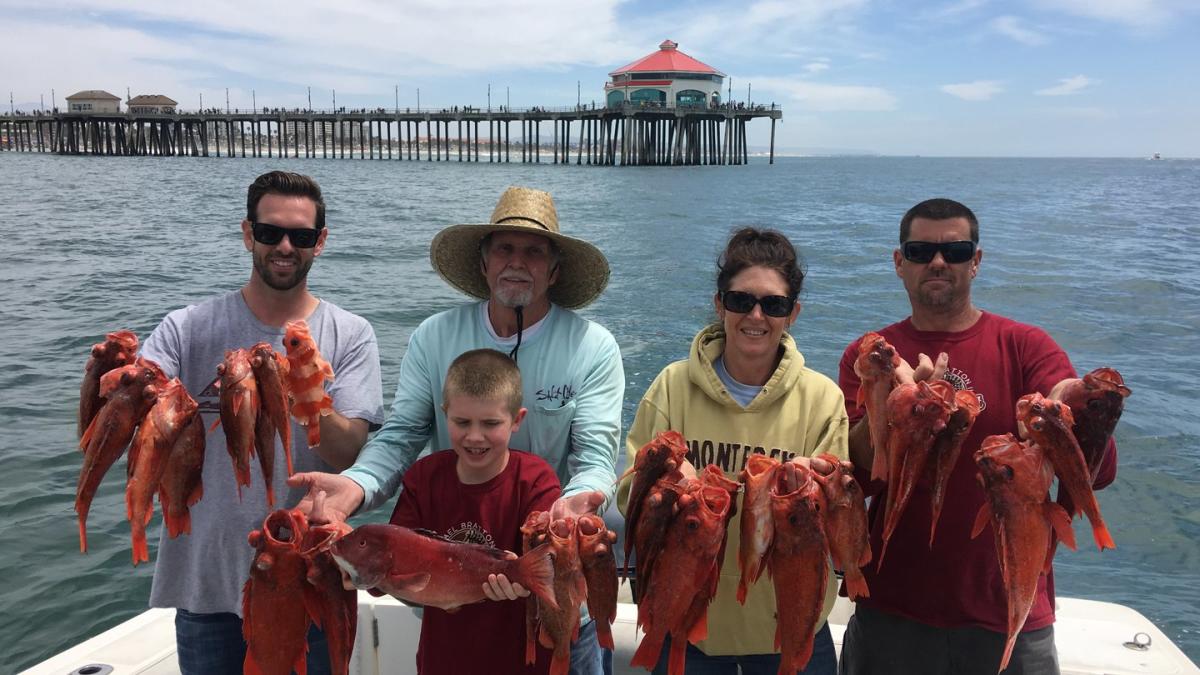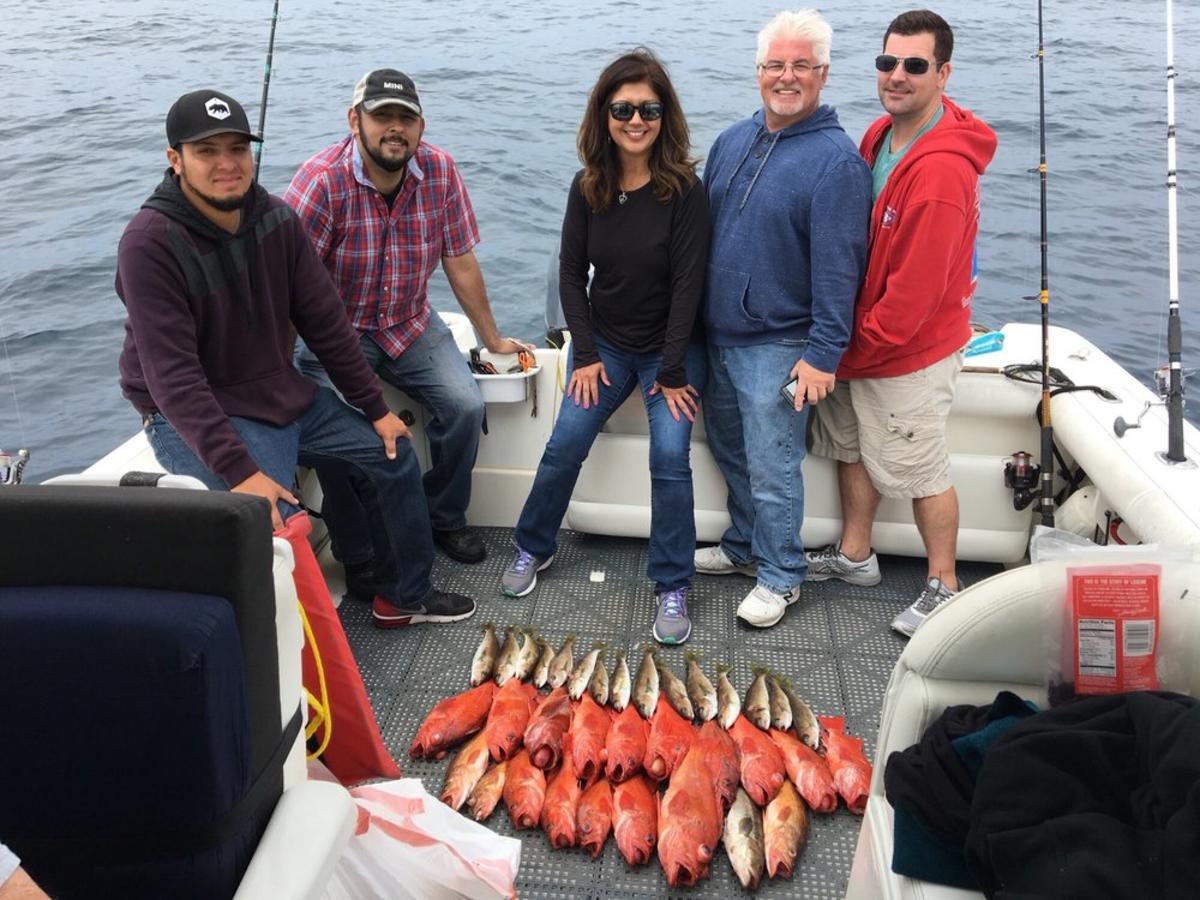 Huntington Harbour Boat Rentals- Located in Sunset Beach, Huntington Harbour Boat Rentals has duffy boats, stand-up paddle boards, and kayaks for rent.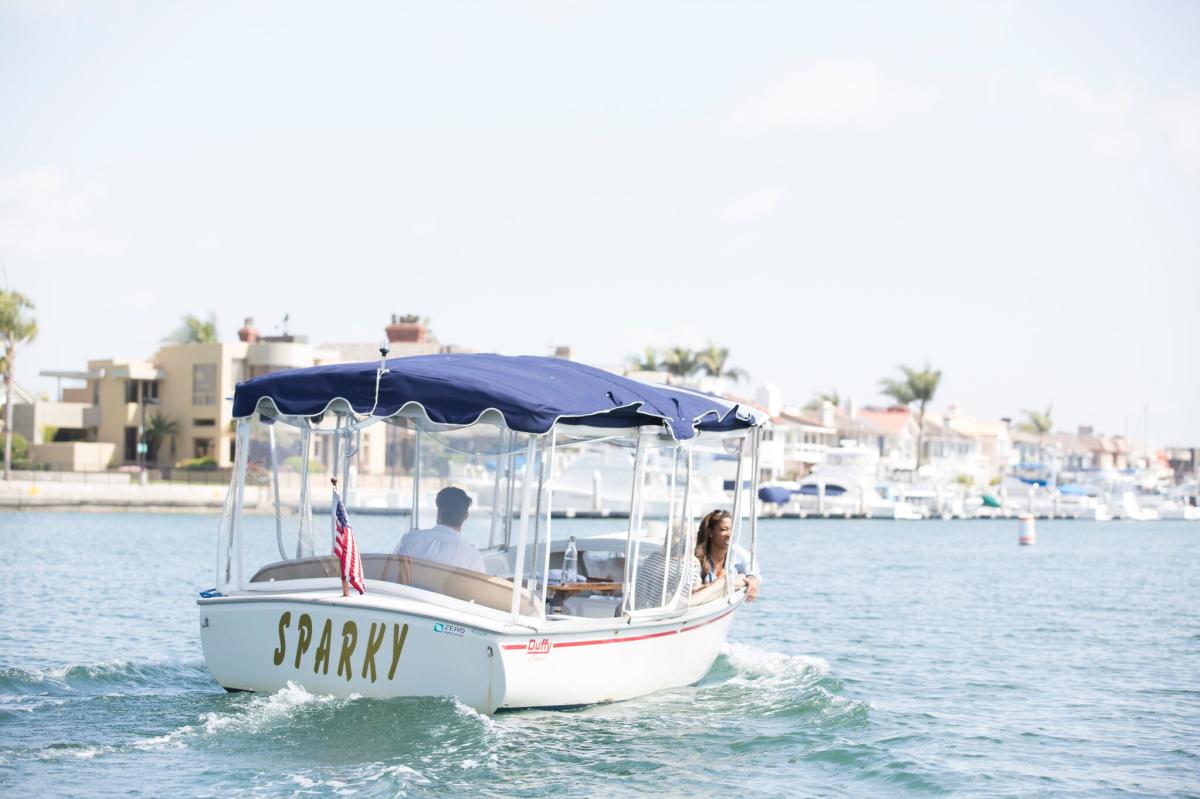 Prince Charters, provides a private charter on a classic wooded boat for up to 12 guests or a luxury vintage yacht cruise for up to 30 people in picturesque Huntington Harbour and enjoy local craft beer and wine.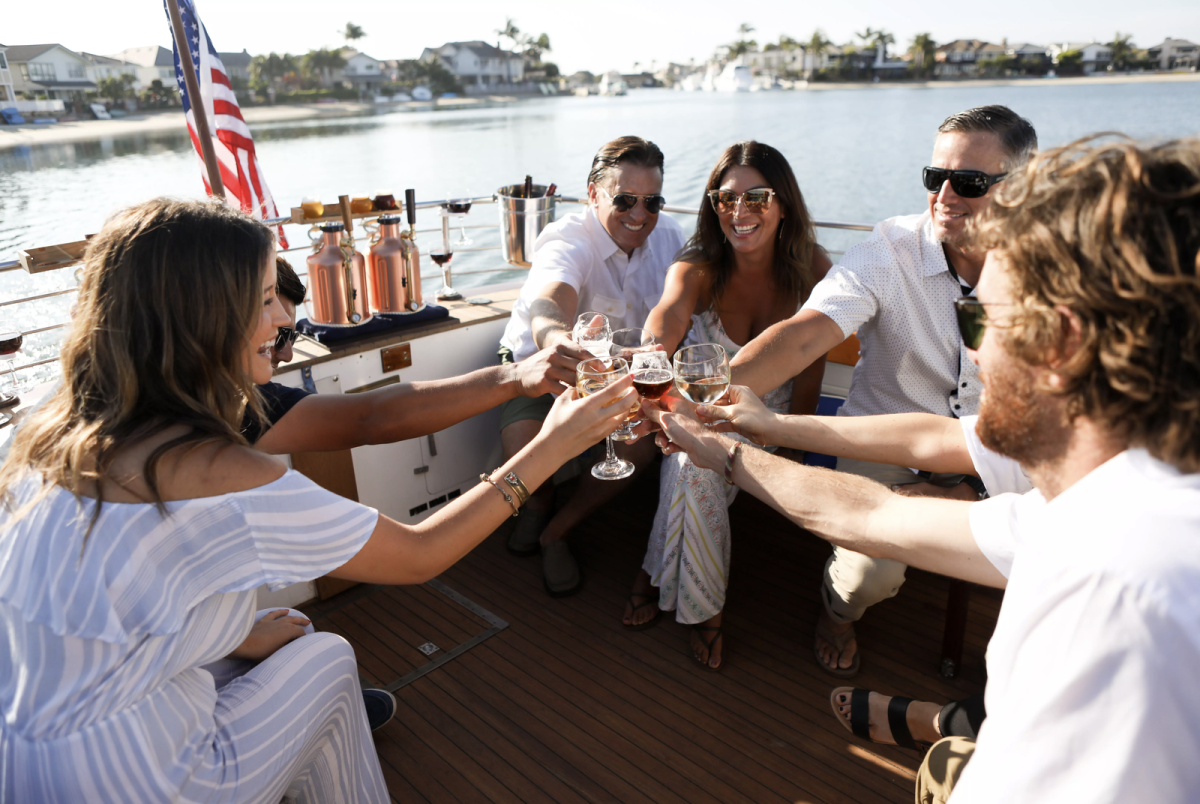 Sunset Kayak Rentals, explore the beauty of Huntington Harbour by renting stand-up paddleboards or kayaks. Conveniently located in the Huntington Harbour, you will be able to paddle out from the shop in the calm harbour waters.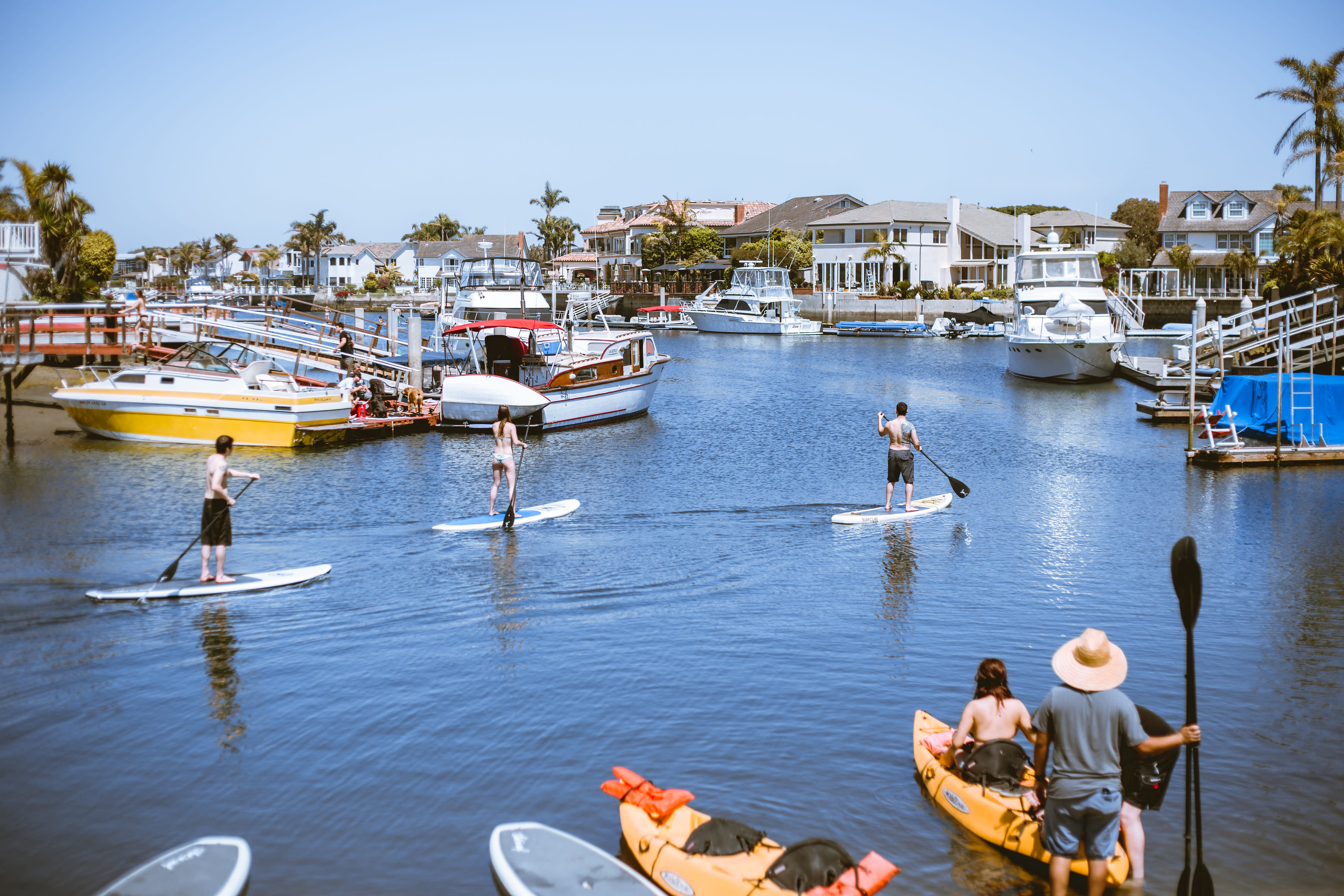 OEX Sunset Beach, one-stop-shop for all your kayak and stand up paddleboard needs. If you're a first-timer, no problem! OEX offers demos to show you how it's done. It is located on the Huntington Harbour.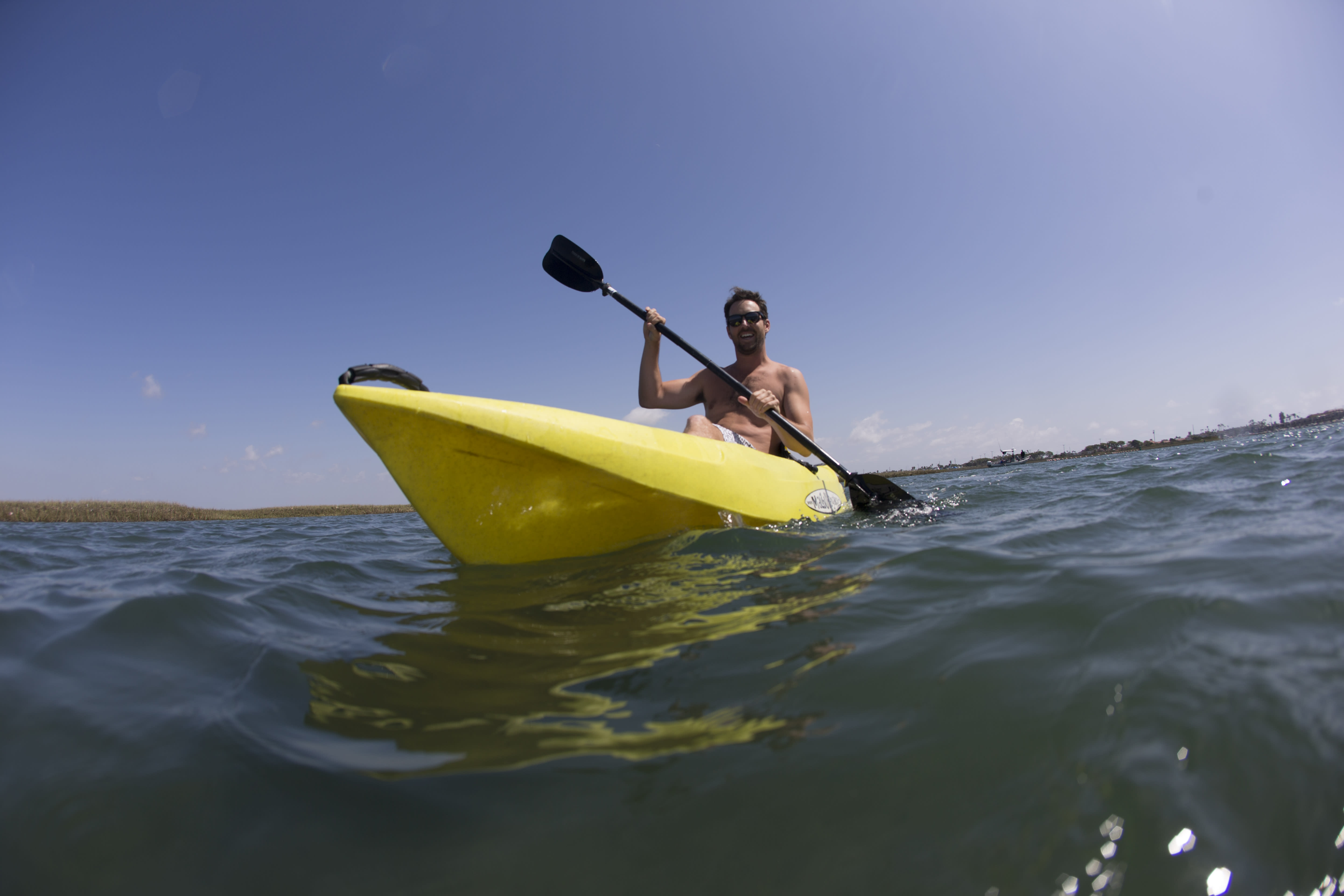 Glow Hot Yoga, nail that healthy yoga glow by trying a heated, non-heated, or stand up paddleboard (SUP) class. Glow's unique Paddle & Yoga experience guides students through a warm-up paddle in the serene Huntington Harbour.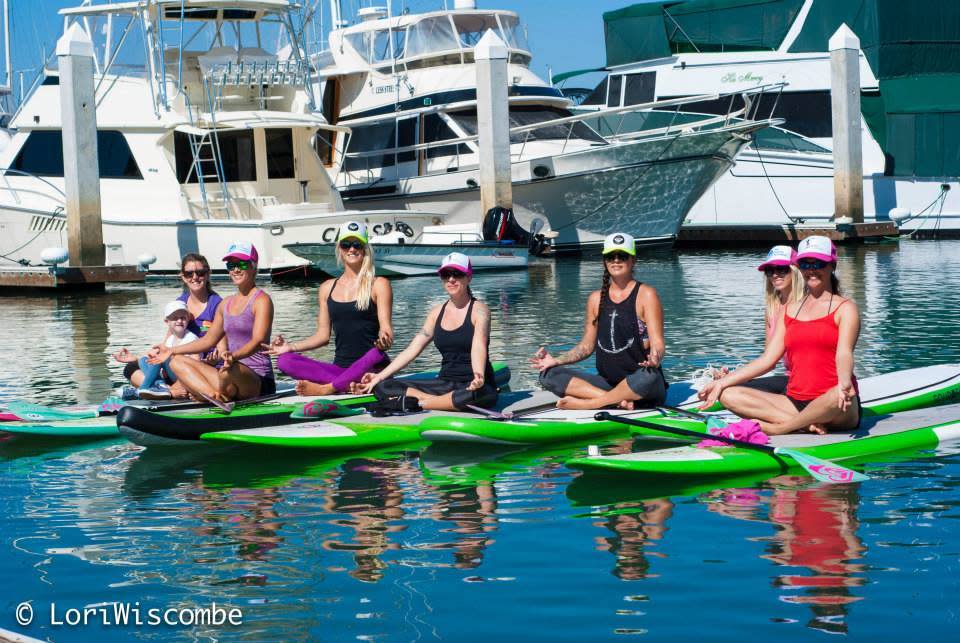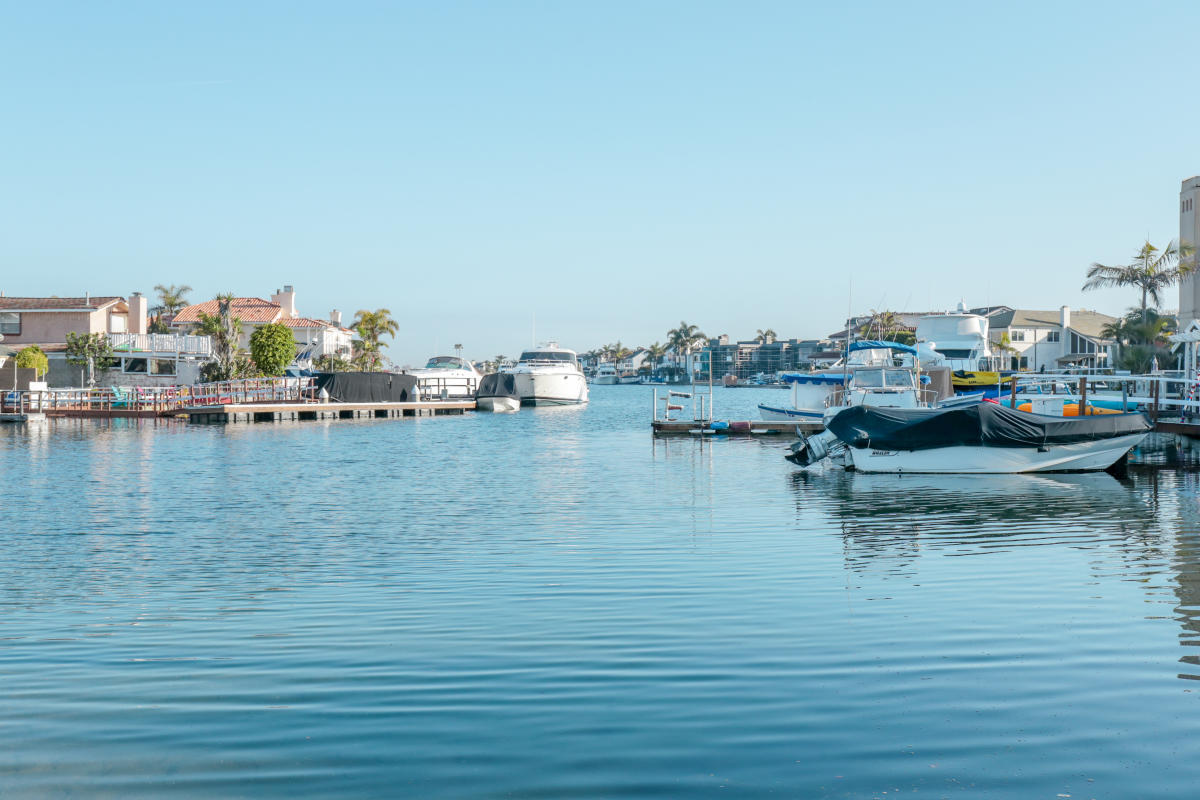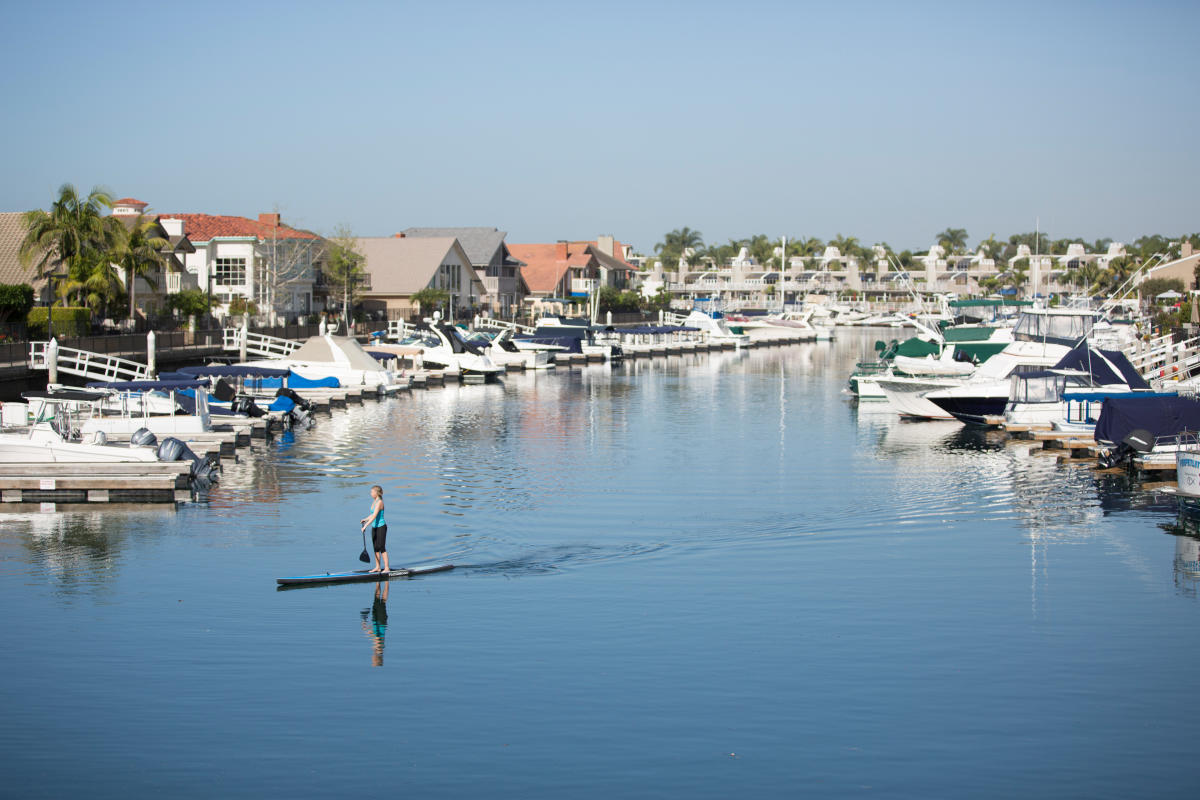 Everything You Need To Know About Sunset Beach
Reminiscent of a simpler era, Sunset Beach is the quintessential Southern...
See More
Golden Olive- Serving up pizza, pasta and pita wraps with vegetarian options. 
Tsunami Sushi- Party-friendly Japanese eatery offers steaks, sushi, cocktails & theatrical teppanyaki grills.
Secret Spot- Chill counter-serve hub in a strip mall with health-conscious bites, vegan options & a smoothie bar.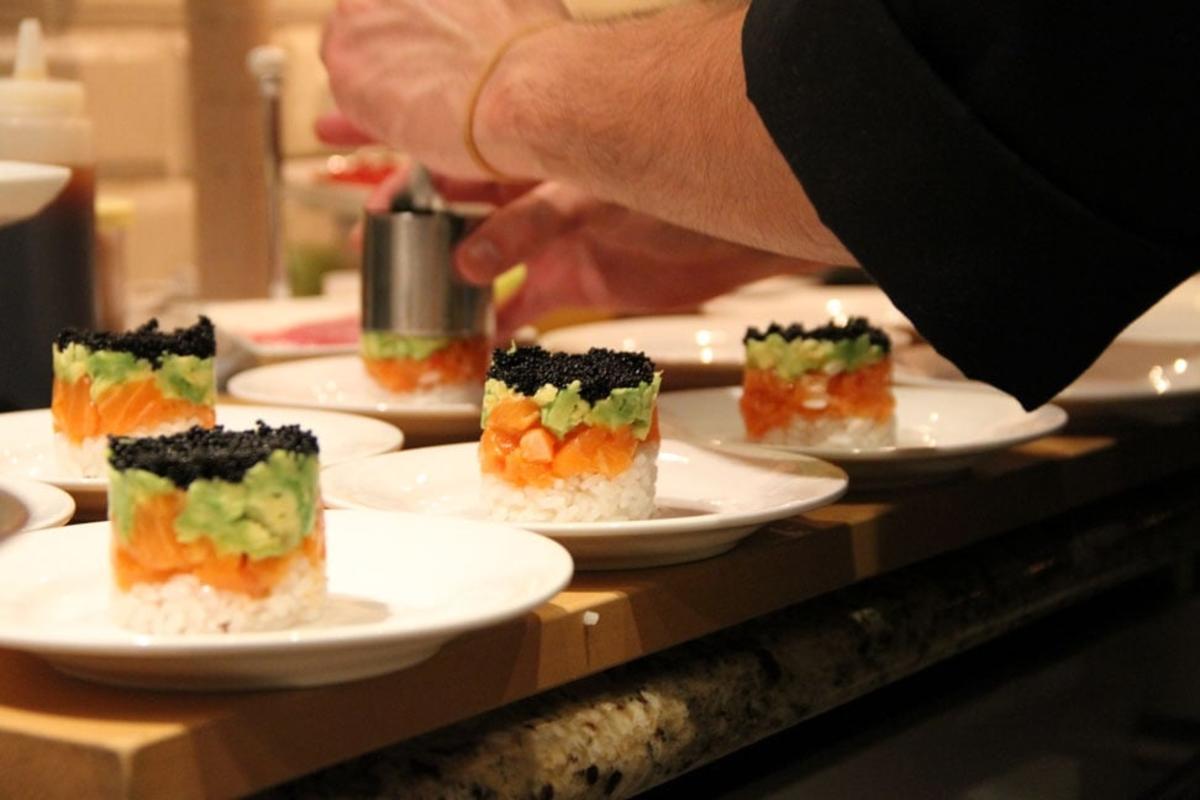 Tsunami Sushi
Luli Cafe- Serving up delicious breakfast and lunch items. Try their avocado toast and pancakes!
King Neptune's Restaurant- This long-running bar & eatery offers a large menu of steak, seafood & burgers, plus live music.
The Pocket Burger Shack- Serving up excellent burgers, fries, onion rings, and more.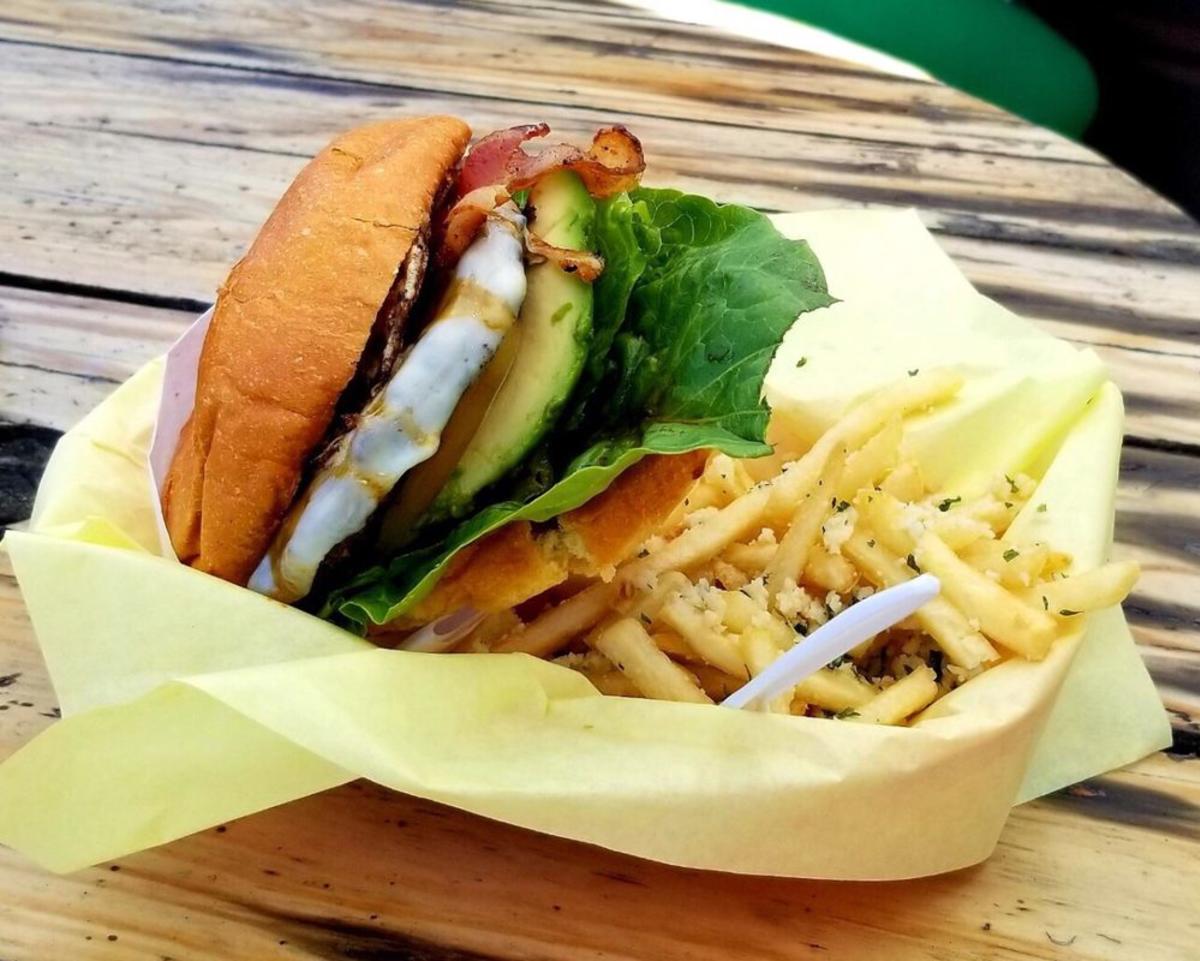 The Pocket Burger Shack
Himalayan Grill- Indian, Nepalese & Tibetan cuisine served in an unpretentious, warmly decorated dining room.
Daimon Japanese Restaurant- High-energy Japanese hub for sushi specials, plus a full bar & a popular happy hour.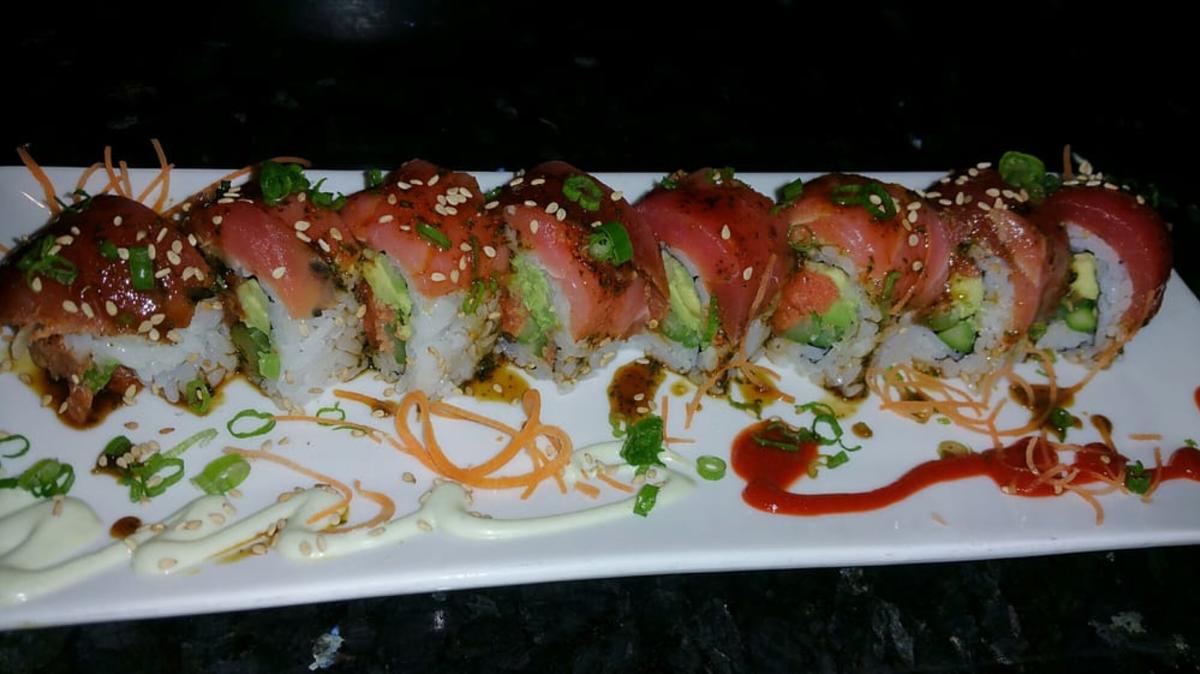 Daimon Japanese Restaurant 
Ocean Surf Inn and Suites: The perfect getaway for families and business travelers who are looking for a quiet place to work and relax the day away at the beach. 
Travelodge Oceanfront: Steps away from the beach, the Travelodge Ocean Front is easily accessible to Hungtinton and Sunset Beach attractions, beaches, and shopping spots. Enjoy balcony rooms with spectacular beach and ocean views, movies, and much more.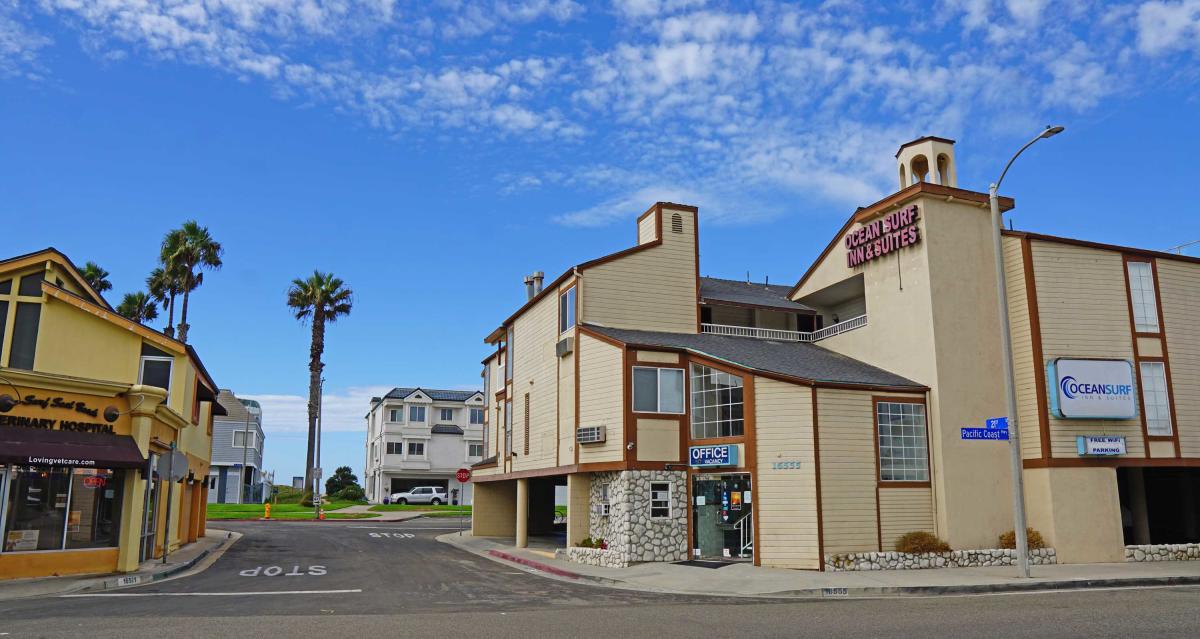 Ocean Surf Inn and Suites 
Oceanview Motel: Affordable, convenient, and newly-remodeled, the Oceanview Motel is located just two blocks from the beach. 
777 Motor Inn: On the north end of Sunset Beach, this inn features affordable accommodations, free parking, and beach access just a block away. Along with a variety of restaurants and shopping such as Peter's Landing nearby.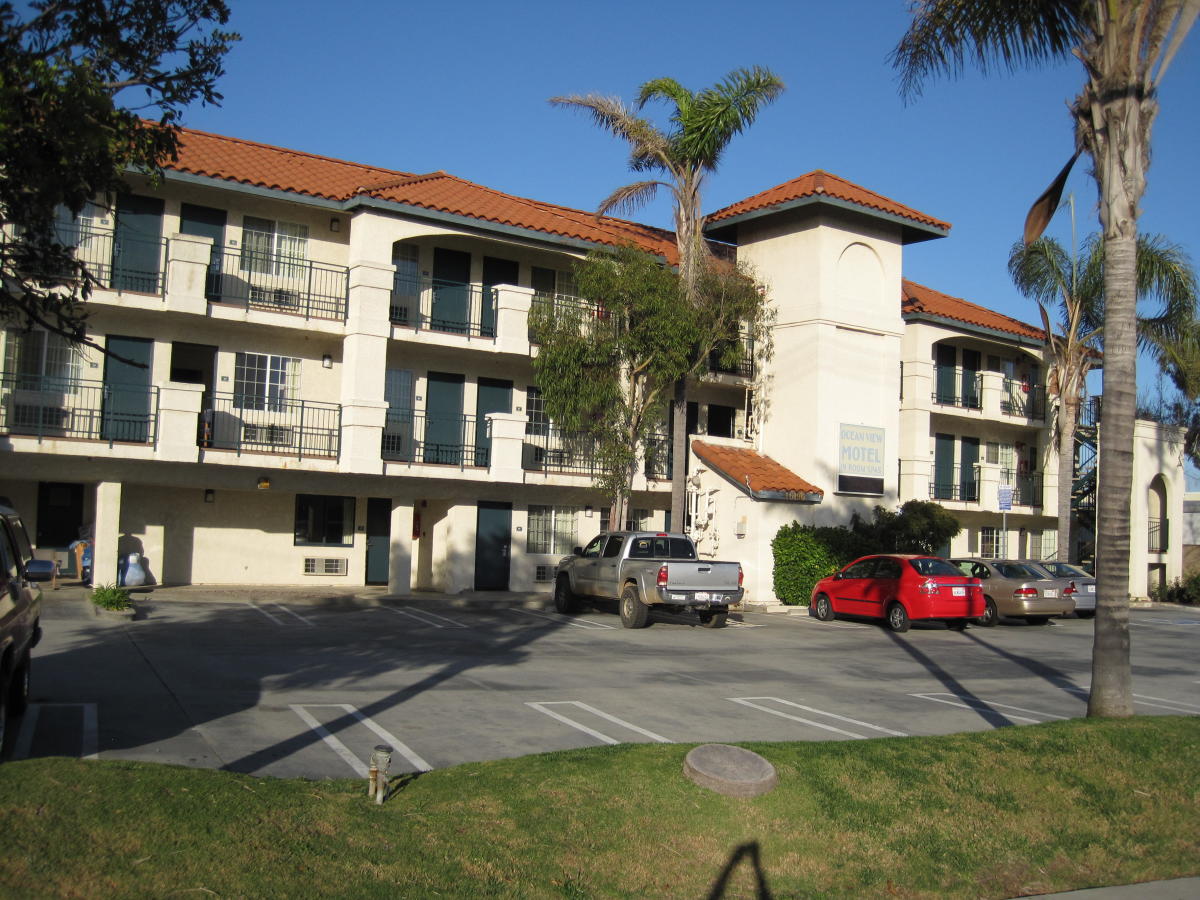 Oceanview Motel
Best Western Harbour Inn & Suites: A 10-minute walk from Sunset Beach, Best Western Harbour Inn & Suites combines a host of amenities with great service. Enjoy free Wi-Fi, complimentary continental breakfast, free parking, a fitness center, microwave and fridge in every room, Huntington Harbour views, business services, and meeting facilities for up to 20 guests. Pet-friendly up to 10 lbs.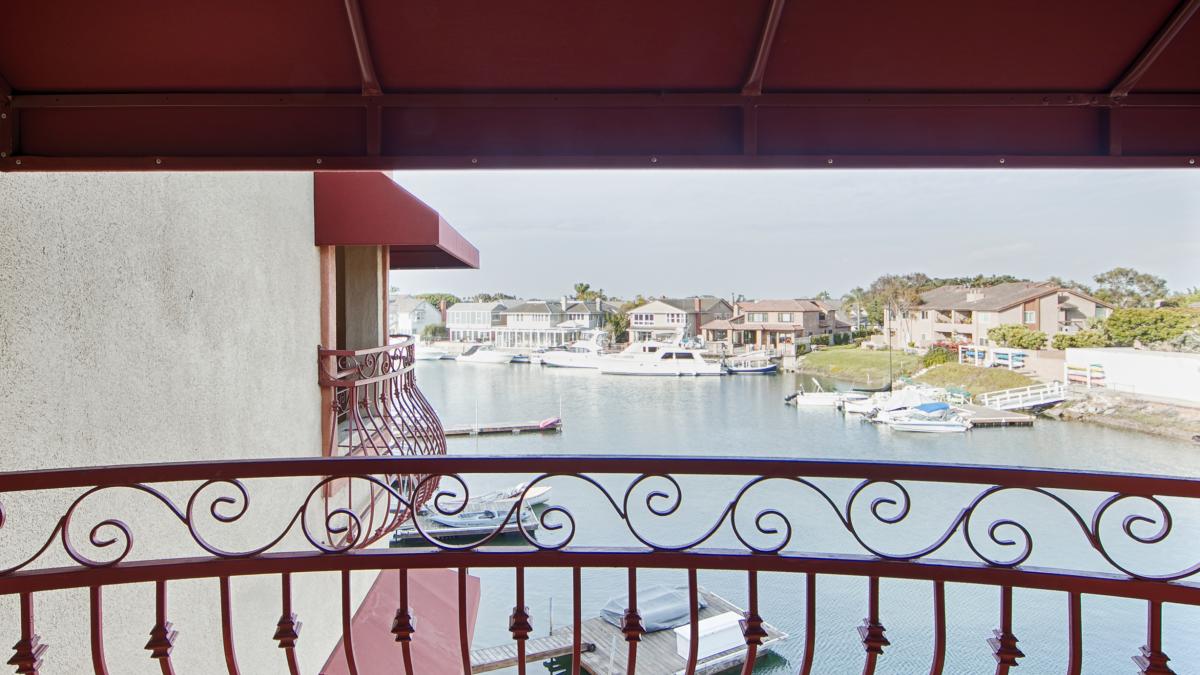 Best Western Harbour Inn & Suites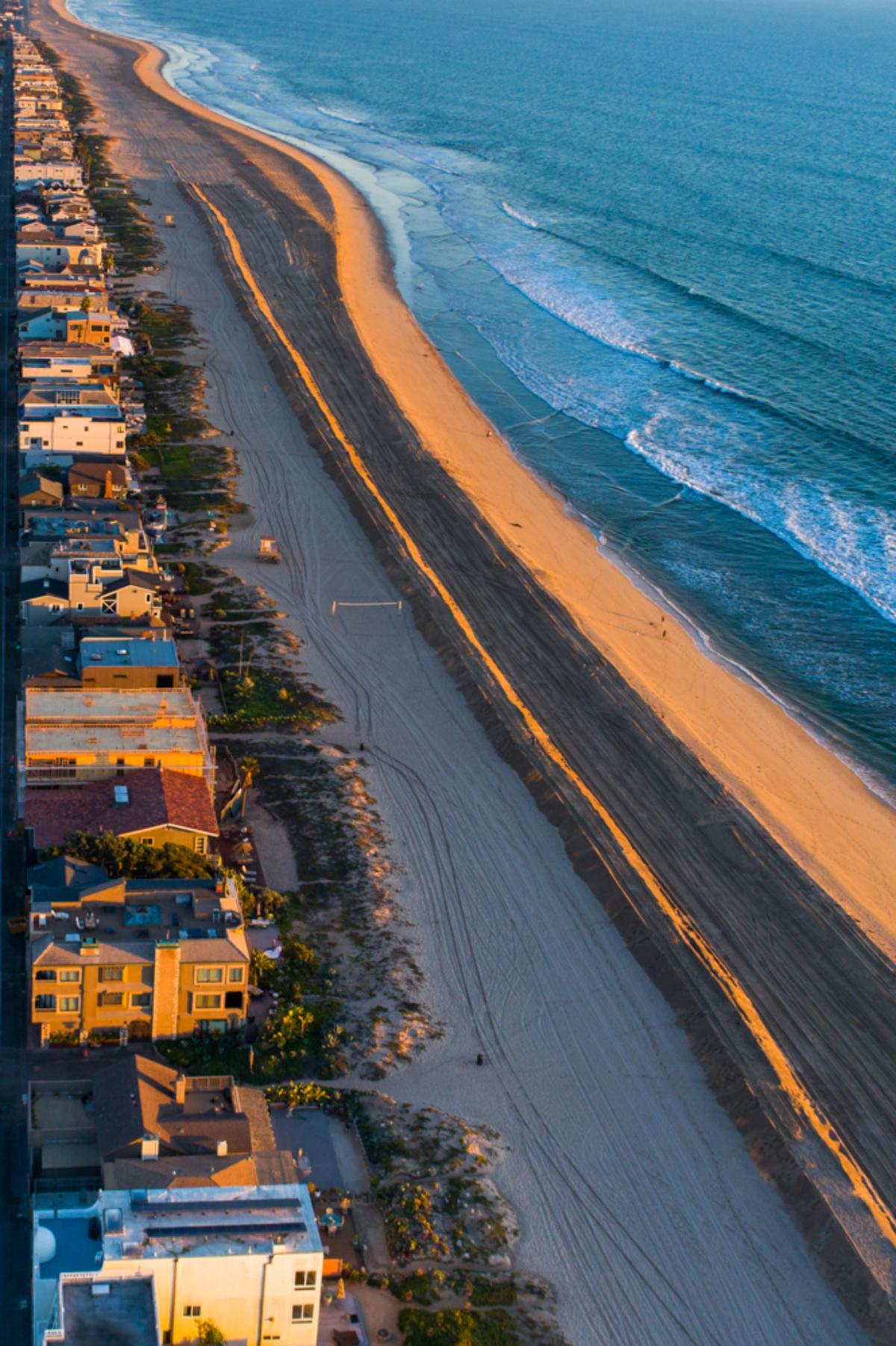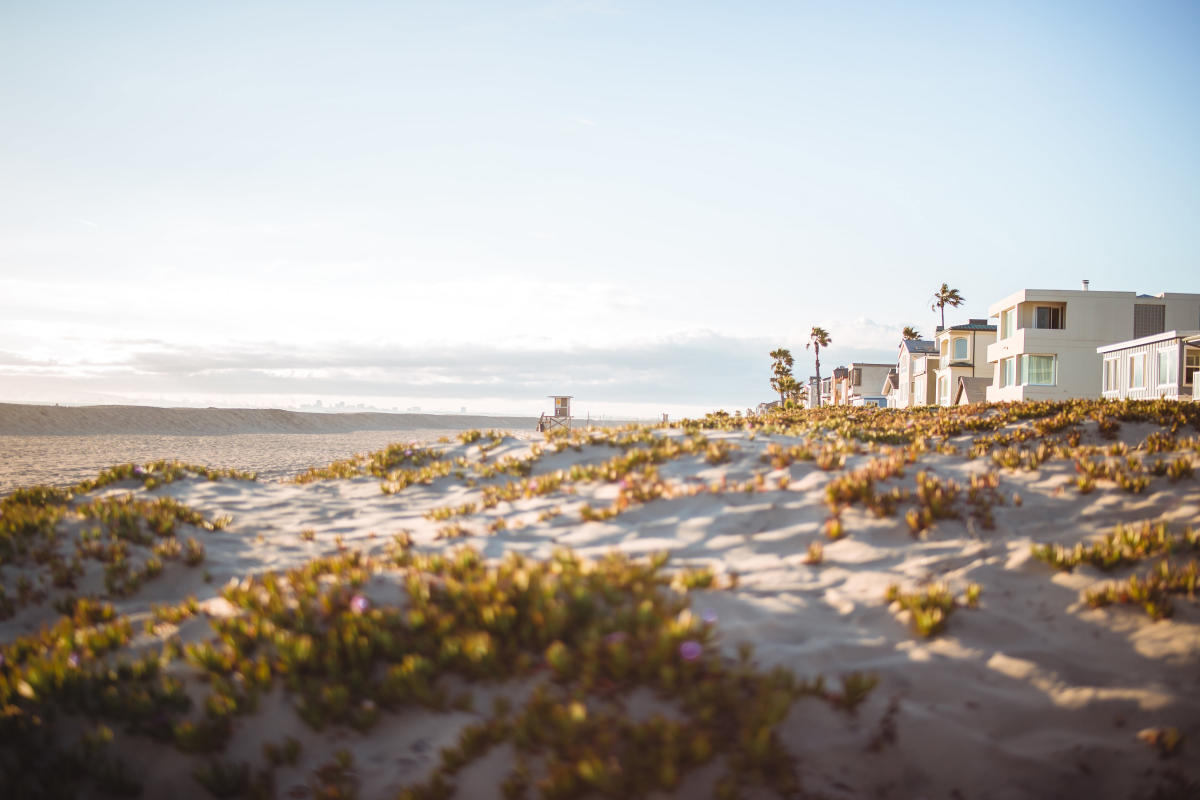 SURF CITY USA SURROUNDING AREA
Disneyland / Anaheim -

21 miles

John Wayne Airport (SNA) -

17 miles

Joshua Tree National Park -

129 miles

LA / Hollywood -

36 miles

Long Beach Airport (LGB) -

17 miles
Los Angeles Airport (LAX) -

36 miles

Palm Springs -

105 miles

San Diego -

93 miles

South Coast Plaza -

8 miles
Disneyland -

21 miles

John Wayne Airport (SNA) -

17 miles

LA / Hollywood -

36 miles

Long Beach Airport (LGB) -

17 miles

Los Angeles Airport (LAX) -

36 miles

South Coast Plaza -

8 miles
SURF CITY USA Neighborhoods
With 10 miles of uninterrupted beaches Huntington Beach blends surfing's relaxed spirit with a contemporary style which creates an ocean side destination like nowhere else on the California coast.
Learn more
SURF CITY USA NEIGHBORHOODS