This month Surf City USA honors Huntington Beach's parks and wildlife in recognition of Earth Day, April 22, 2022. Mother nature in Huntington Beach is what makes the destination so unique. With more than 70 parks, one of California's largest saltwater marshes, a bucolic nature center, and 10 miles of uninterrupted beaches, Huntington Beach is not only surf culture—it's also a nature lover's paradise. Discover how you can enjoy the outdoors and nature in Huntington Beach.
Explore the Bolsa Chica Ecological Reserve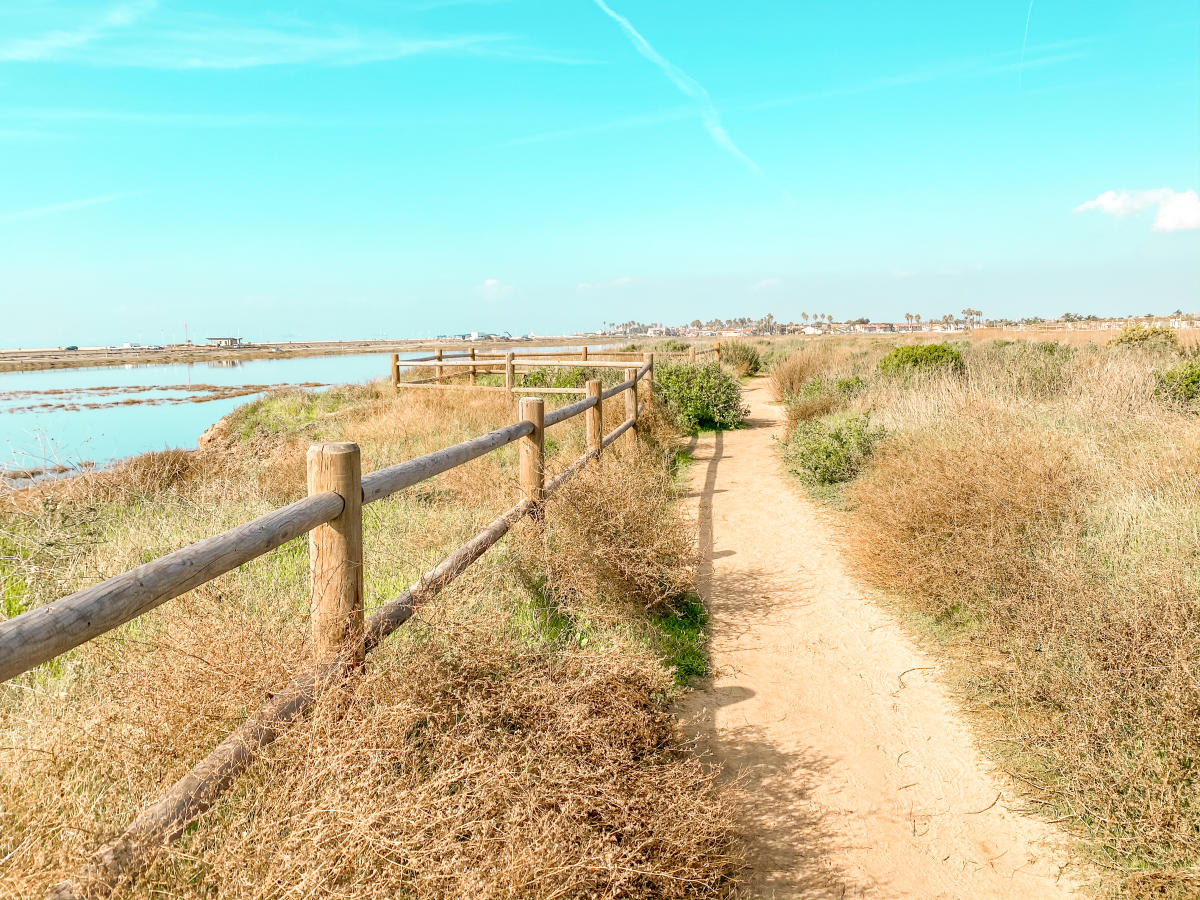 A haven for birdwatchers and nature lovers, Bolsa Chica Ecological Reserve is the largest saltwater marsh along the coast of California.
Bolsa Chica Ecological Reserve By the Numbers:
30,000 people visit the Bolsa Chica Ecological Reserve each year.
8,000 years ago that Native Americans first made the estuary their home.
Nearly 100 plants and trees found in the wetlands' five ecological zones.
321 species of birds spotted in the past decade, making Bolsa Chica a birder's paradise.
18 Number of rare species that call Bolsa Chica home, including the California brown pelican, American bald eagle, and the appropriately named silvery legless lizard. 
5 miles of public hiking trails, which include scenic overlooks. 
0 the number of dollars needed to tour Bolsa Chica--it's free!
Bolsa Chica Ecological Reserve is located along Pacific Coast Highway between Seapoint Street and Warner Avenue. 
See the Western Snowy Plovers Nesting on the Beaches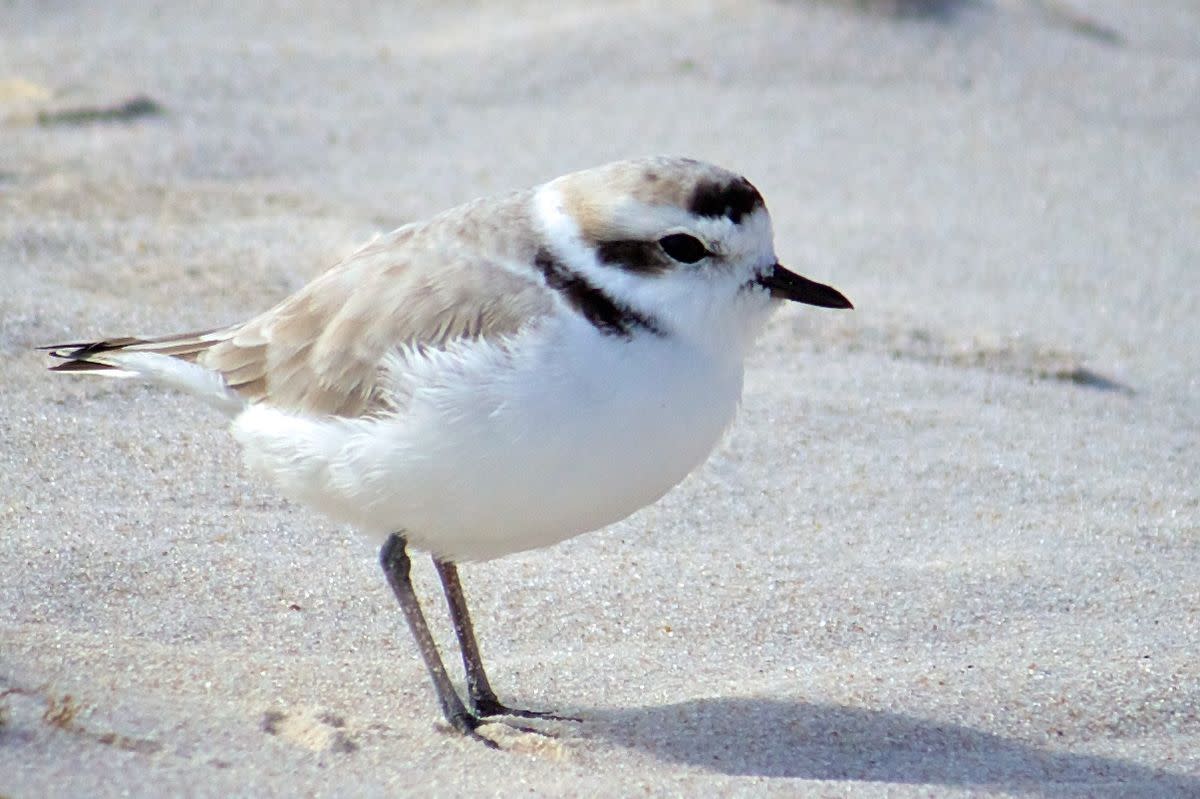 See Western Snowy Plovers nesting on our wide-open sandy beaches this spring. You can often find them near the kelp that washes up on shore; that is where their favorite food source is. There is some fencing on our beaches to protect the Western Snowy Plovers nests. You can sign up to volunteer to help protect these birds in Huntington Beach with California State Parks. 
Western snowy plovers were listed as threatened by the USFWS in 1993 under the federal Endangered Species Act and is listed as a "species of special concern" by the State of California.
— Gail Brice: Senior Vice President Corporate Development at XT Green
Relax at Aarna Spa at the Paséa Hotel & Spa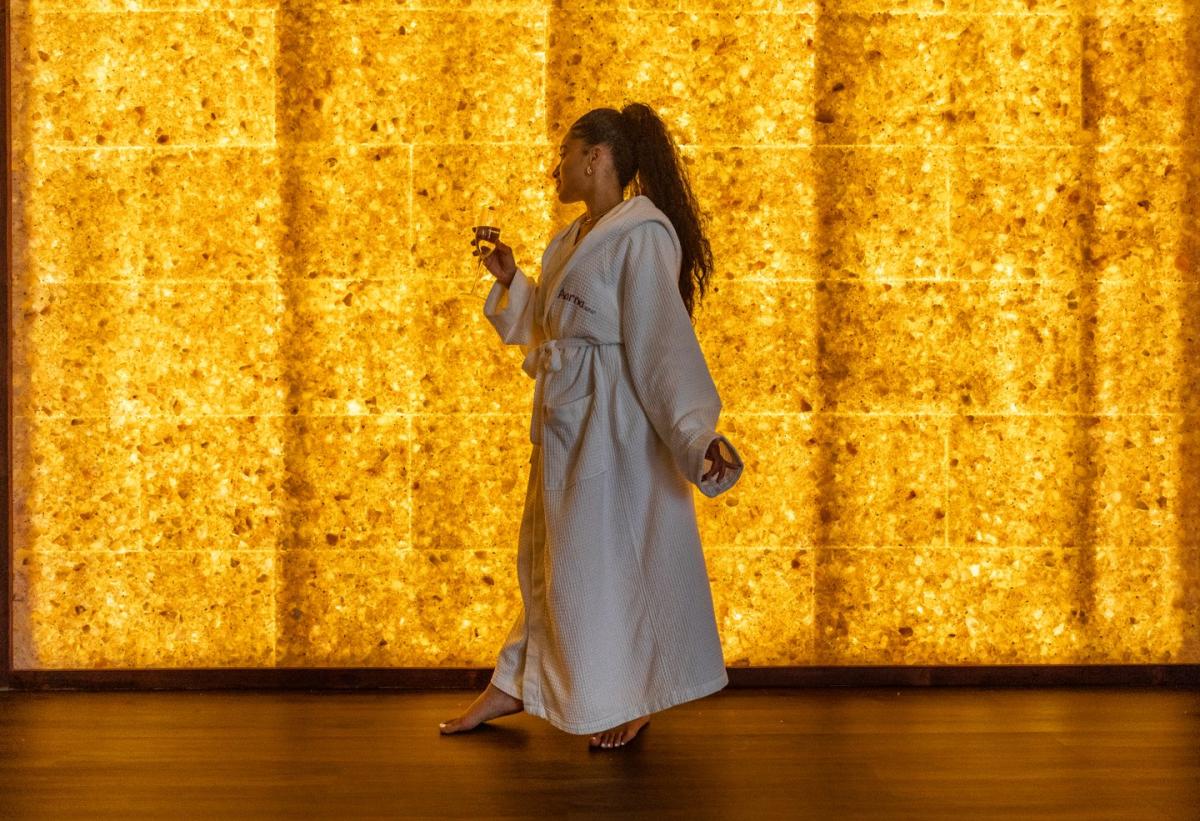 Stay at the Paséa Hotel & Spa and join the Aarna Spa for a one-hour guided sound bath session. Their expert therapist will guide you through a spiritual cleansing experience aimed at transforming your mind and body to accomplish complete zen, all in Aarna Spa's new tranquil Salt Room featuring a large Himalayan Salt Wall, aimed at reducing stress, increasing energy, and enhancing your mood. Reserve today!
Experience the Wide Opened Beaches 
Huntington Beach's shoreline stretches for 10 uninterrupted miles of wide opened sandy beaches, making it a paradise for families, couples, dogs, and surfers. Our sands are so inviting; in fact, they've won awards, including Top 20 Best Beaches on the West Coast by MSN, Best Beach in California by USA Today's Readers Choice, and Best Beach by OC Register. With our beaches being home to sea life, you are bound to sea whales breaching along the coast, dolphins playing in Surf City USA's endless waves, and or starfish along the Huntington Beach Pier pilings. 
Perhaps no other stretch of sand in Southern California better encapsulates the region's beach culture ethos than the 10 miles of oceanfront that earned Huntington Beach the moniker Surf City.
— Jeffrey Miller at OC Register
Discover the Wetlands & Wildlife Care Center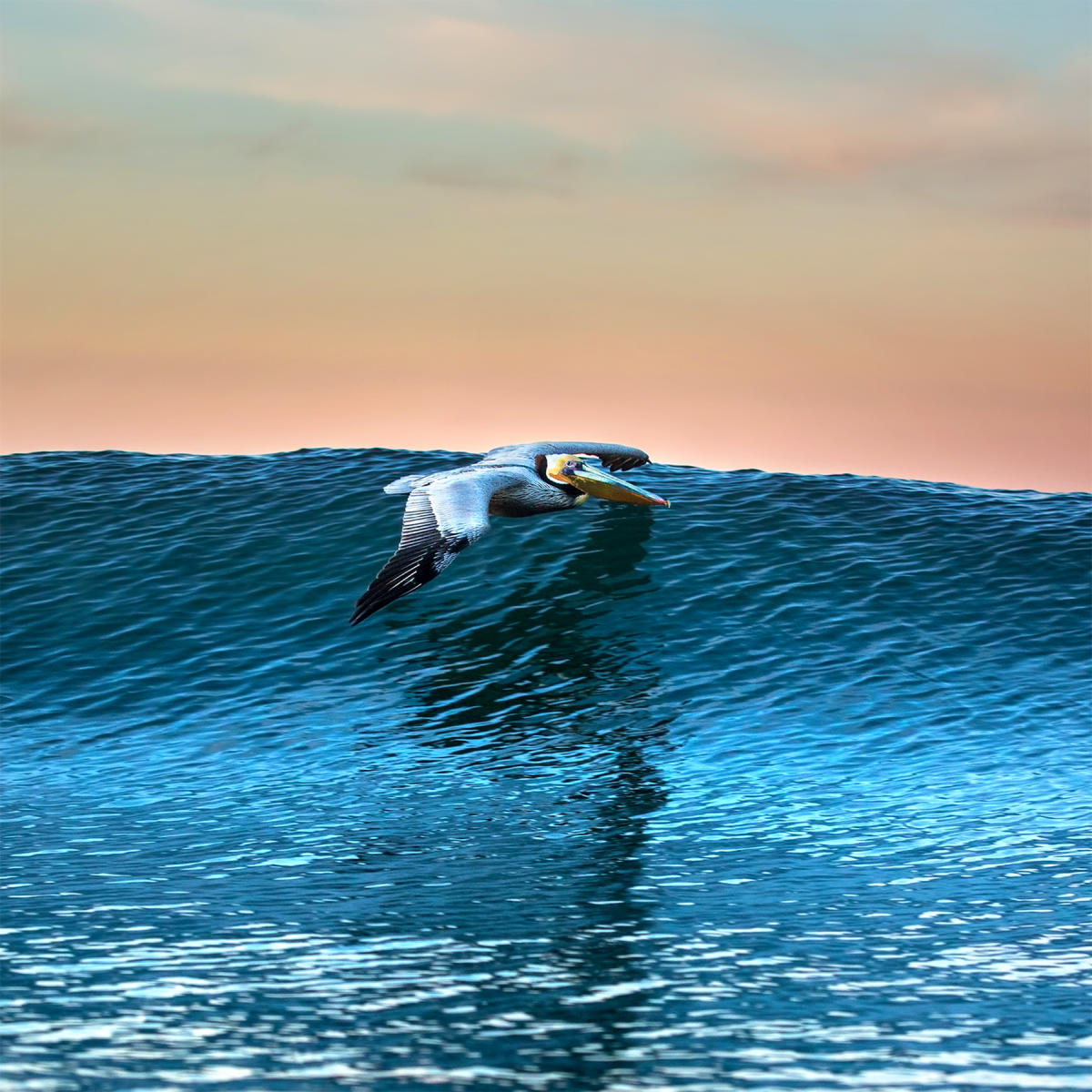 Photo Credits: Craig Larson
The Wetlands & Wildlife Care Center is dedicated to the rehabilitation and release of injured and orphaned native wildlife. They have a team of dedicated veterinarians, trained wildlife technicians, and certified volunteers who make their success possible. With the capabilities of rehabilitating over 400 animals at a time, the Wetland & Wildlife Care Center is a huge aspect in keeping our wildlife in Huntington Beach alive and well.
Free Rein Ecotours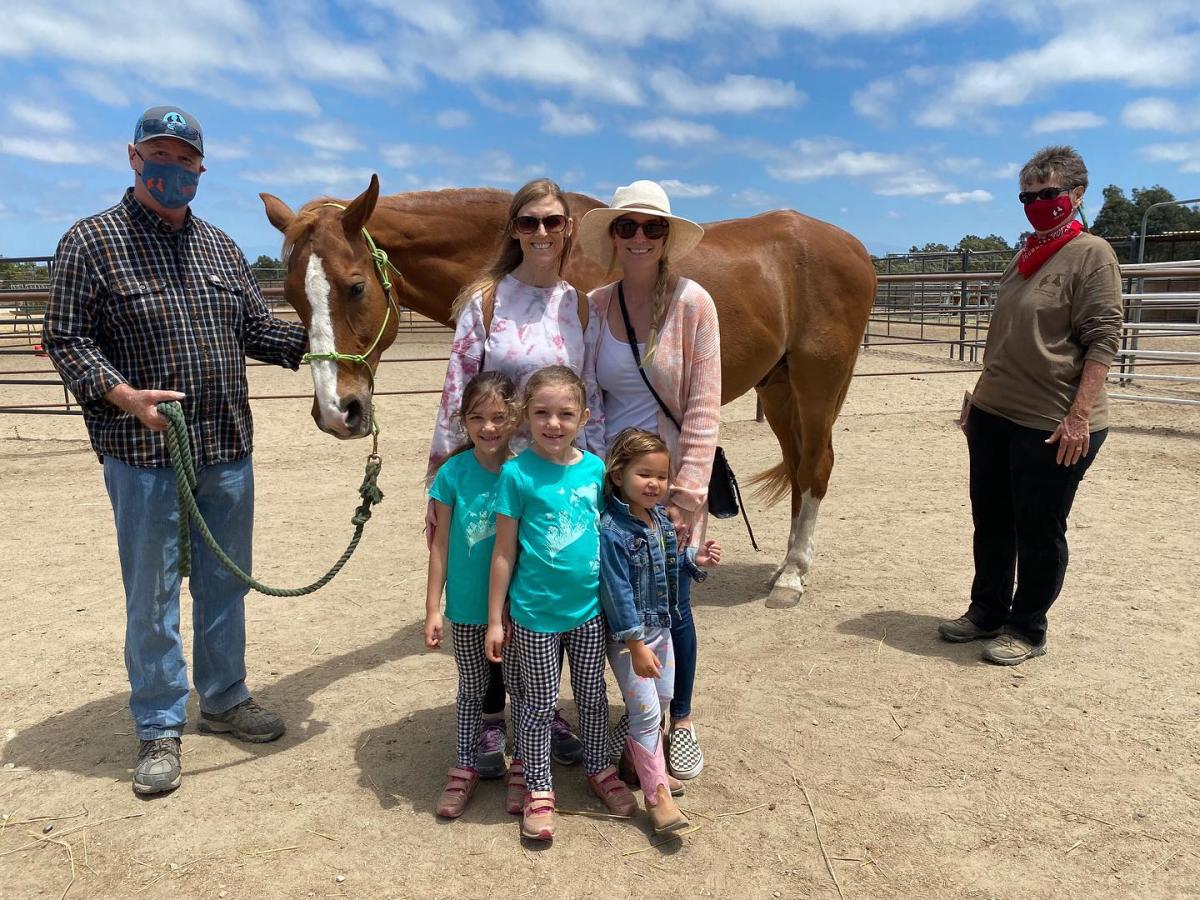 On a fun, informative walking tour, guests can:
• Take a docent-led walk through the Huntington Beach Urban Forest, where more than 7,500 CA-friendly plants and trees and counting are enhancing habitat for native birds and animals
Explore Huntington Central Park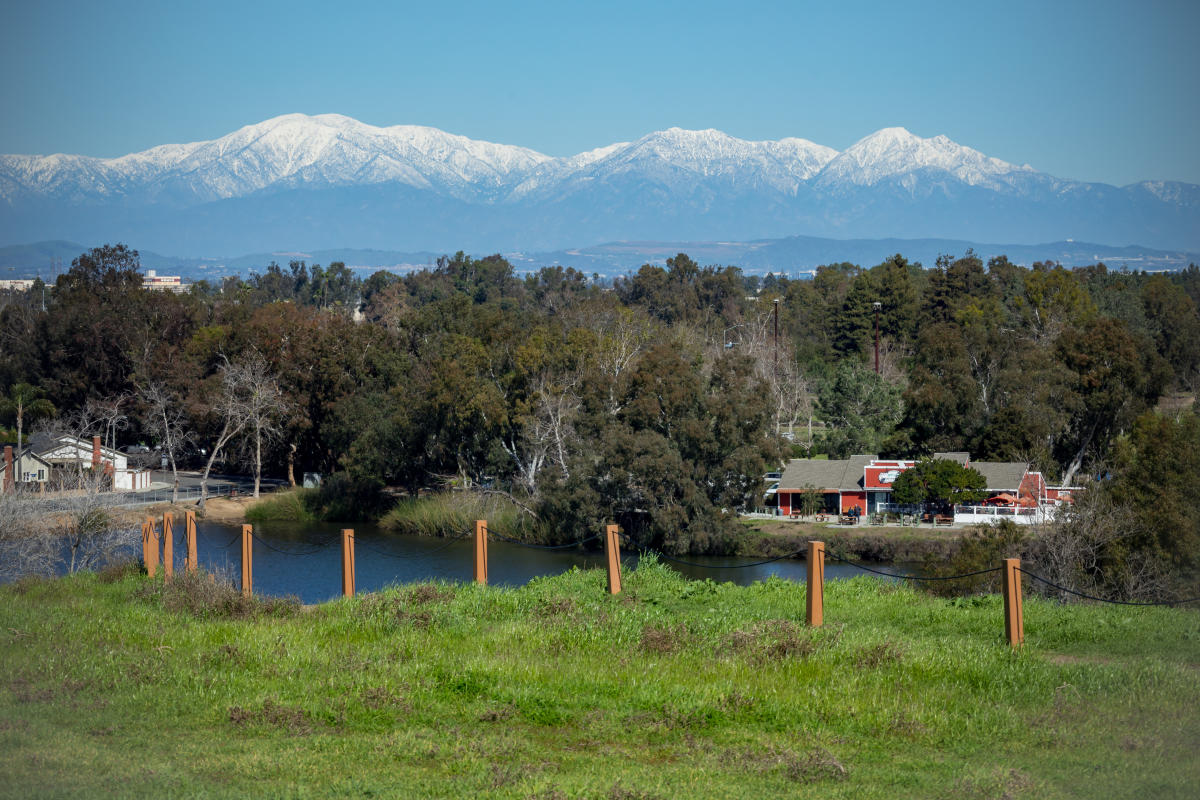 Huntington Central Park is the largest city-owned park in Orange County, covering 350 acres of land. It's a gem in Huntington Beach for residents and visitors to get back to nature. With the Secret Garden and Shipley Nature Center, Huntington Central Park encompassing full walking trails, butterfly and hummingbird gardens, redwood trees, meadows, and a freshwater wetland for visitors to take in the beauty and get grounded. 
Huntington Central Park map.
Take a Walk in the Urban Forest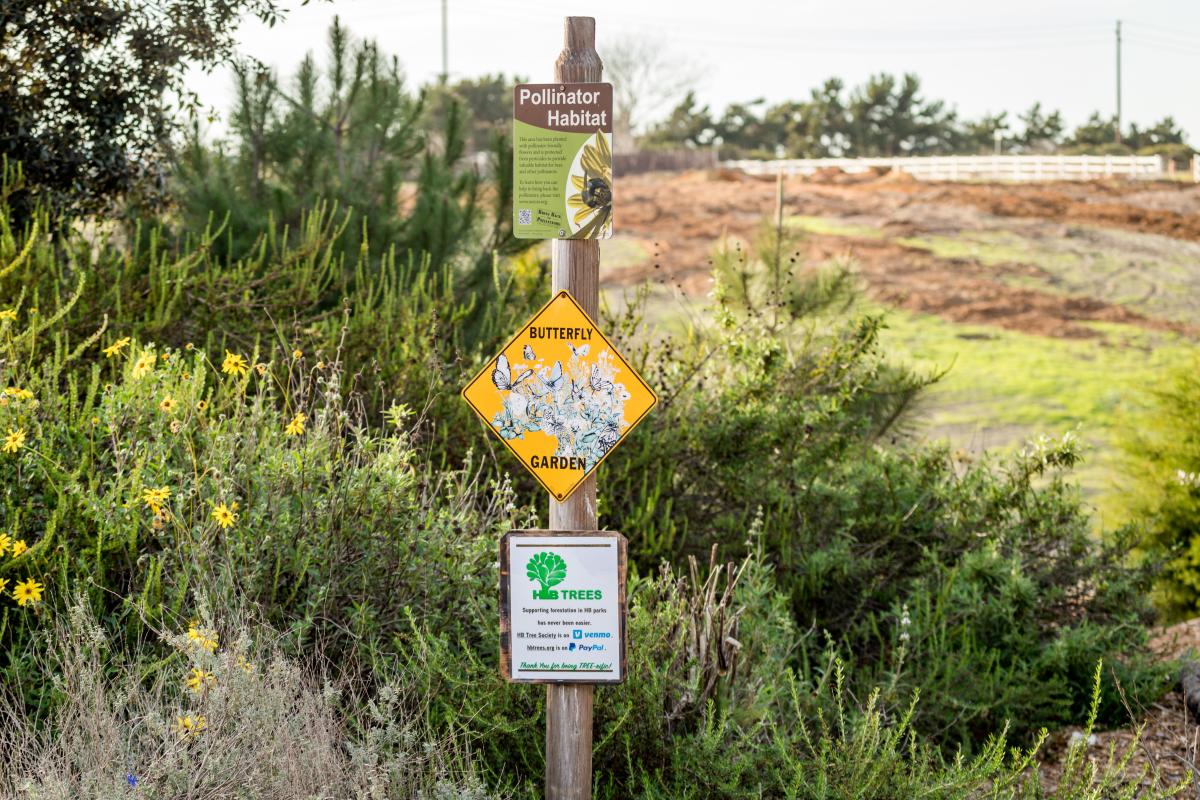 6681 Ellis Ave, Huntington Beach, CA 92648
Located in Huntington Central Park Equestrian Center, the Urban Forest is a hidden gem in Huntington Beach that is covered in beautiful wildflowers and trees. In 2001 the first tree was planted in the Urban Forest, and since then, dedicated volunteers have planted more than 7,000 California native trees and plants. Discover pin, sycamore, and oak forests throughout the space. 
Look deep into Nature, and then you will understand everything better.
— Albert Einstein