2020's Happiest Cities in America- #7 Huntington Beach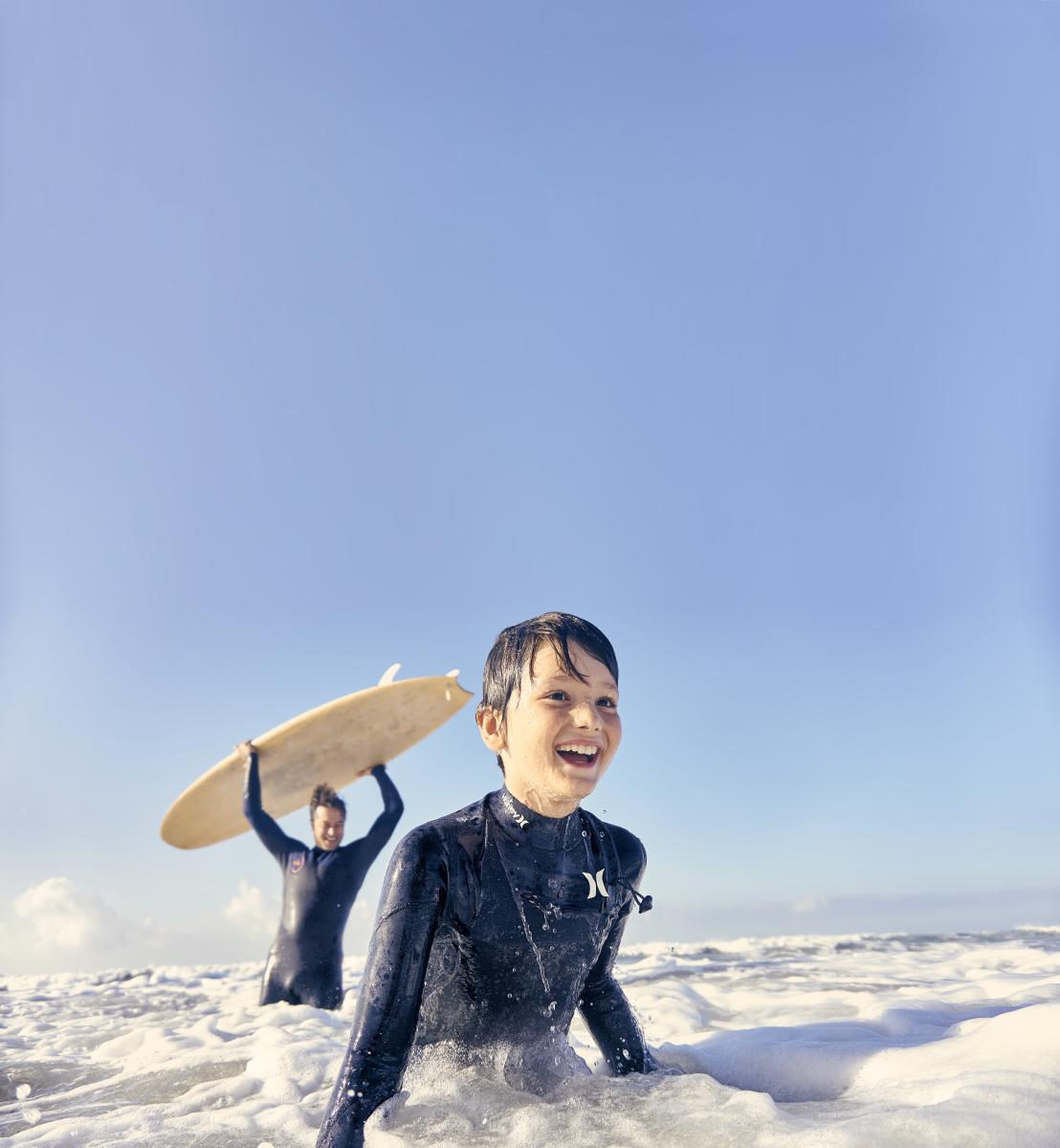 Huntington Beach's shoreline stretches for 10 uninterrupted miles of wide-open sandy beaches making it a paradise for families, couples, dogs, and surfers. Where perfect waves are born, Surf City USA attracts professional surfers and World Surf League contests. Our endless summer weather offers both relaxation and outdoor activities year-round. Some visitors favorites include: volleyball courts, bonfire pits, concerts and movies on the sand, and of course the iconic Huntington Beach Pier spanning 1,850 feet in length. Our pier sits in the heart of Huntington Beach and allows visitors and locals alike to experience the breathtaking views amidst the sounds of crashing waves and the ocean breeze. We are a beach that creates memories and holds a special place in the hearts of both our locals and visitors. 
Click here to read the article by Adam McCann.