Adventures of all kinds await within the sprawling 350 acres in the heart of Huntington Beach. 
Let Your Dog be a Dog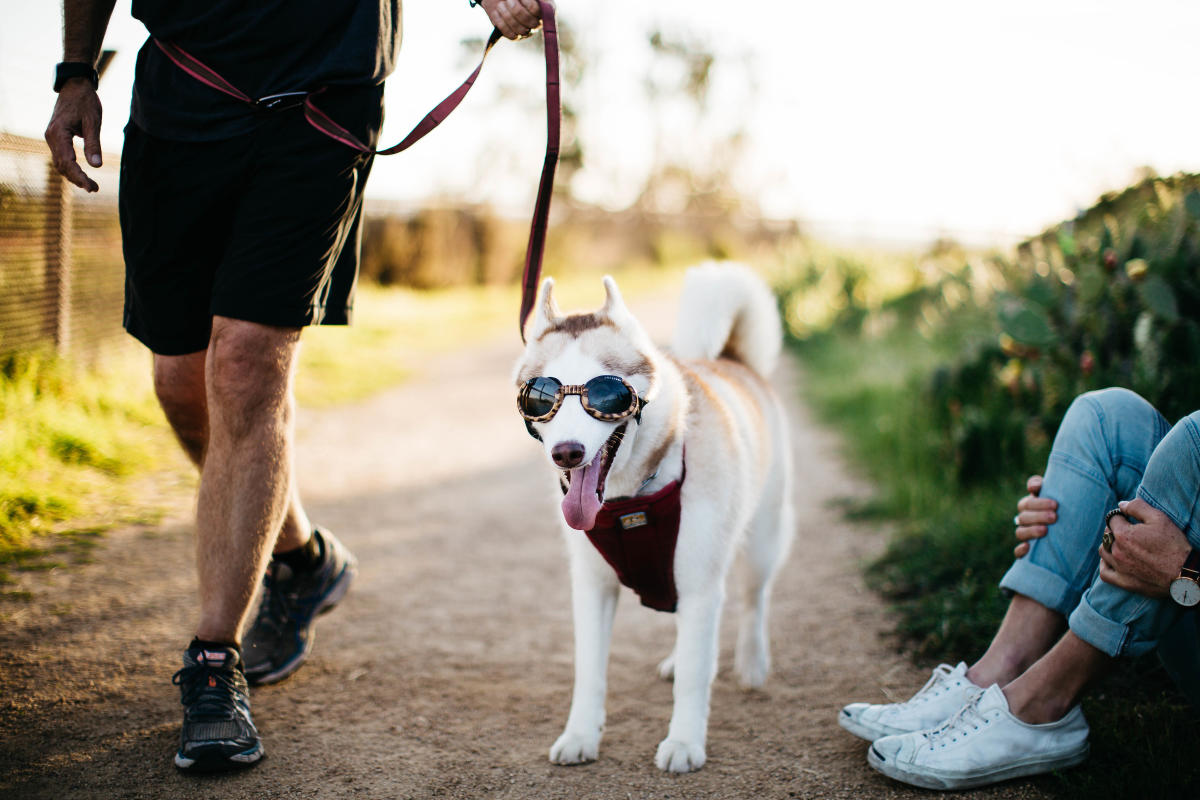 Central Park's Dog Park is something to bark about: two separate areas for big and small dogs, toys, water, snacks, and benches for owners. Fun Fact: This bark park has a Dog Walk of Fame. 
Get Physical 
Central Park's World Trail exercise course provides a challenging workout with 18 exercise stations spaced over a 1.2-mile loop. Each station provides suggested exercises to improve strength and cardiovascular fitness. Fun Fact: The loop begins and ends at the Park Bench Cafe-the perfect pure-or post-workout meal. 
Get Back to Nature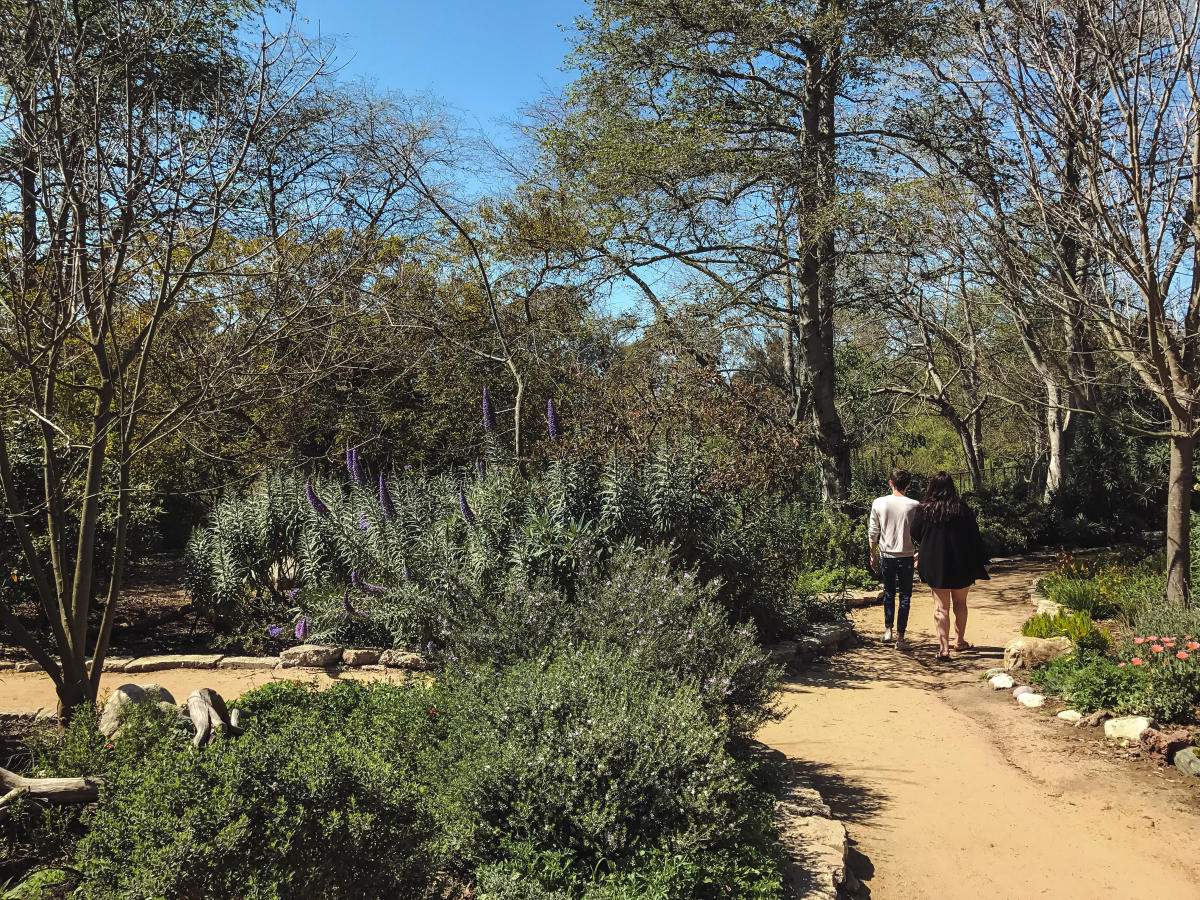 The 18-acre Shipley Nature Center provides a natural oasis within Central Park: walking trails, butterfly and hummingbirds gardens, redwood trees, meadows, a freshwater wetland, and a lot more. Fun Fact: More than 20 animal species have been spotted at the center. 
Take a Stroll by the Lake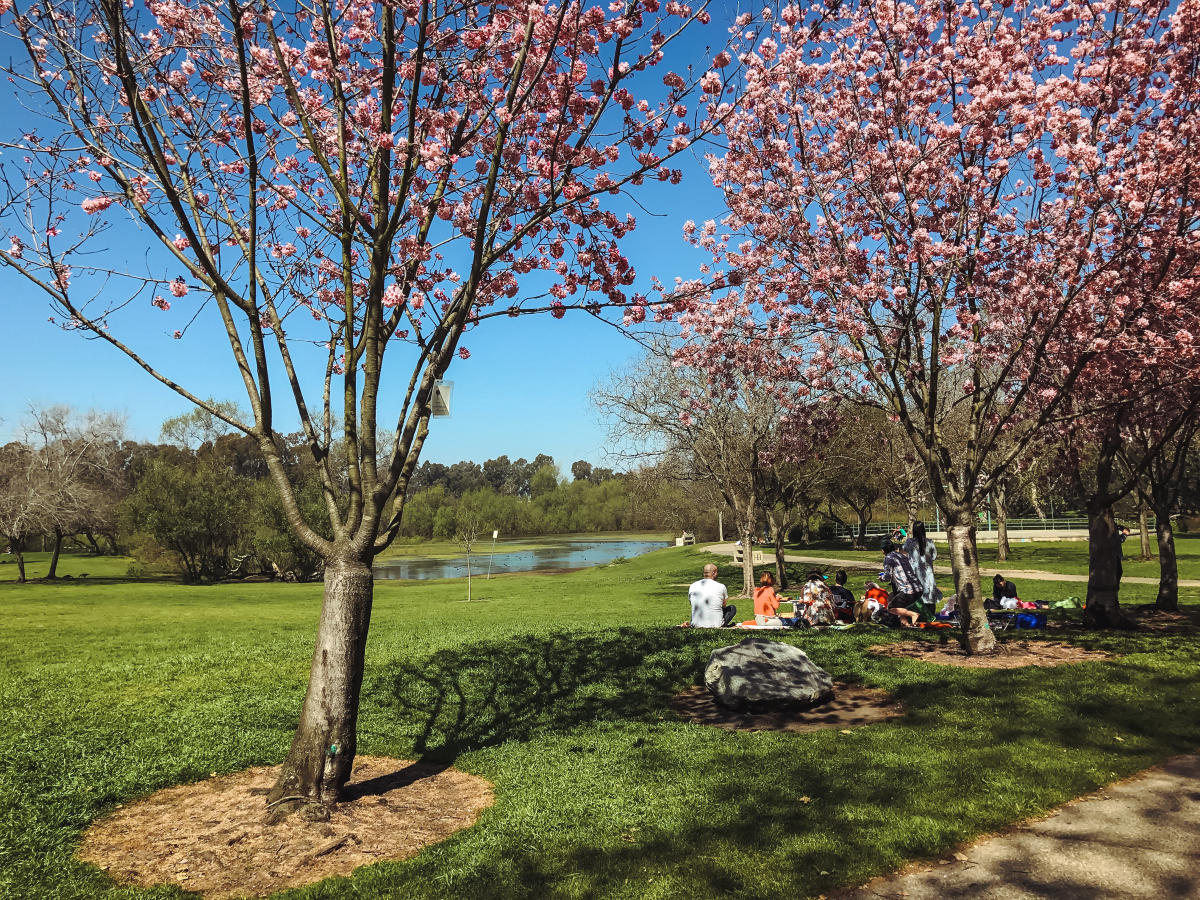 Central Park's two main bodies of water-Huntington and Talbert lakes-are encircled by exercise trails and benches at water's edge. Take the helm of a model boat or go fishing (license needed if 16 years of age or older). Fun Fact: The lakes are stocked with catfish in the summer and rainbow trout in the winter.    
Throw Out a Disc
Central Park offers the Pebble Beach of disc golf courses with an 18-hole layout designed in 1977. It's fun for the whole family in a picturesque setting. Rentals and lessons are available. Fun Fact: Bring your best friend on the dog-friendly course. 
Fuel Up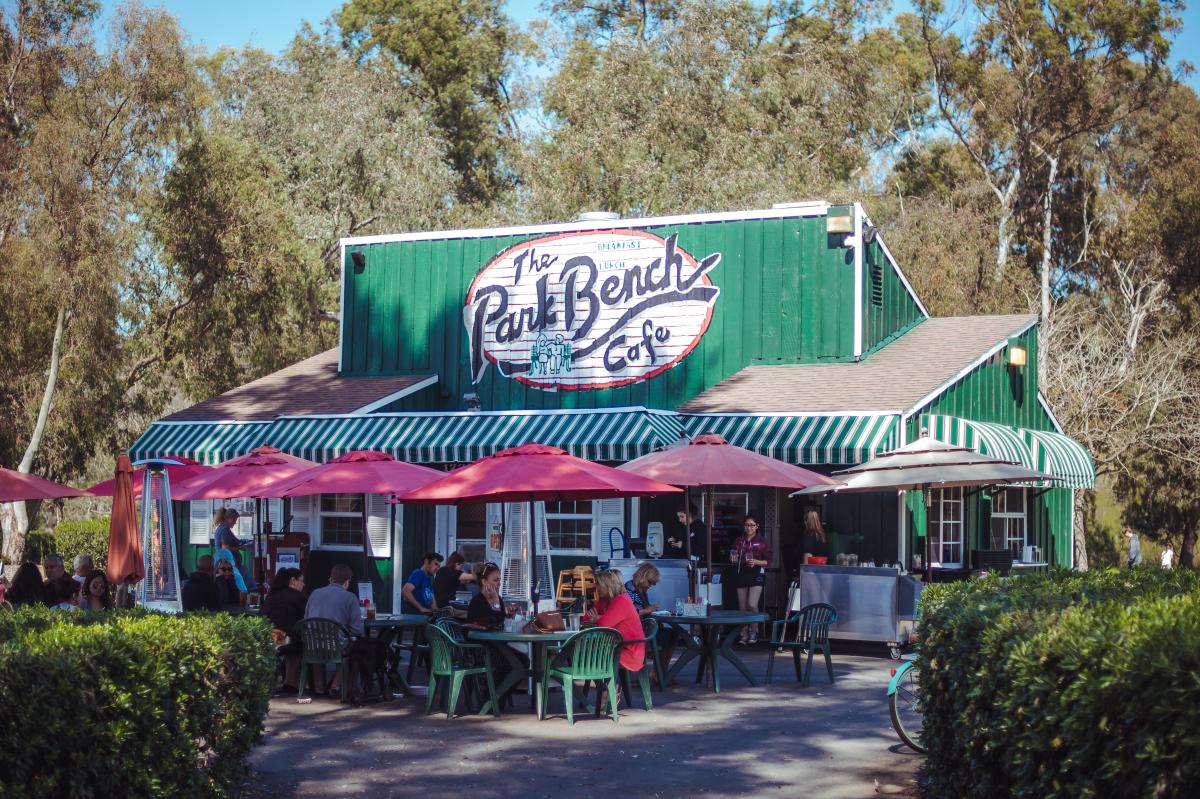 Central Park boasts three restaurants that are local favorites: Kathy May's Lakeview Cafe (breakfast and lunch spot on the shore of Huntington Lake), Park Bench Cafe (breakfast and lunch, mostly outdoor seating), and HB Outdoor BBQ & Snacks. Fun Fact: Park Bench Cafe is pet-friendly and offers 'canine cuisine'- a special menu for pets.  
Check Out a Book (or Two)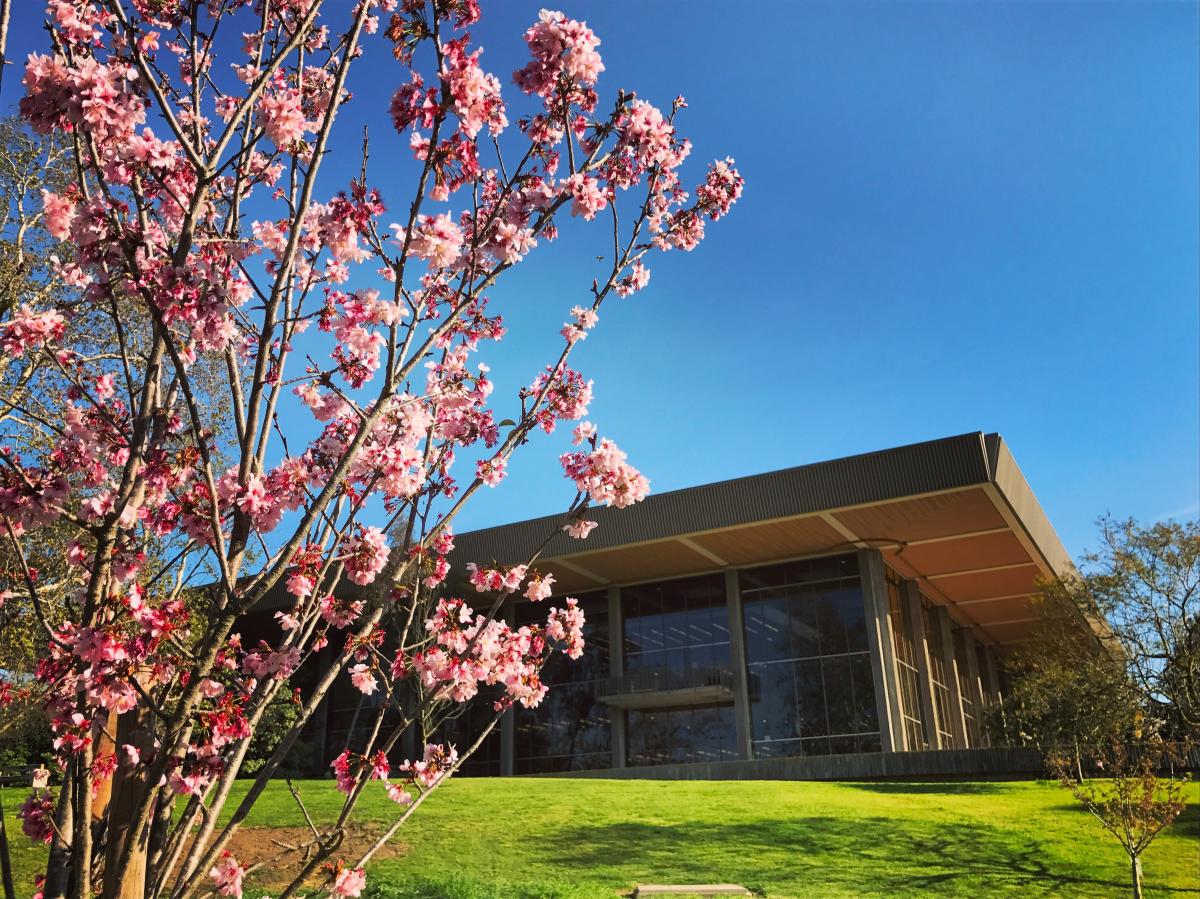 The hundreds of thousands of books at Huntington Beach Central Library are only the start. Among other things, the library hosts authors' festivals, children storytime, and a genealogy collection. Fun Fact: Cardholders can pick up three free packets of seeds each month.