Sport of Kings Forever Young Instagram 
In August 2016, surfing officially became an Olympic sport. In August 2018, surfing became California's official sport, thanks in part to the efforts of Huntington Beach's own International Surfing Museum. On September 20, 2018, the Golden State celebrated the first-ever California Surfing Day, honoring the history, culture, sport, and future of surfing, as well as the protection of the world's oceans. On September 20, 2019, California will observe the second installment, with Surf City USA primed to shred. Californians can agree that surfing is the sport of kings, so let's take a look at how it helped shape local surf brand Sport of Kings Forever Young (SOKFY) (https://sokfy.com/).
Call it an epic local comeback story, and call surfing a savior. Before its coveted post at Pacific City, SOKFY existed as the veiled light at the end of a long tunnel for two best friends struggling with addiction. Both born and raised in Huntington Beach, Casey Wheat and Ziggy Williams rode countless wild waves before crashing, paddling for their lives and ultimately emerging on top.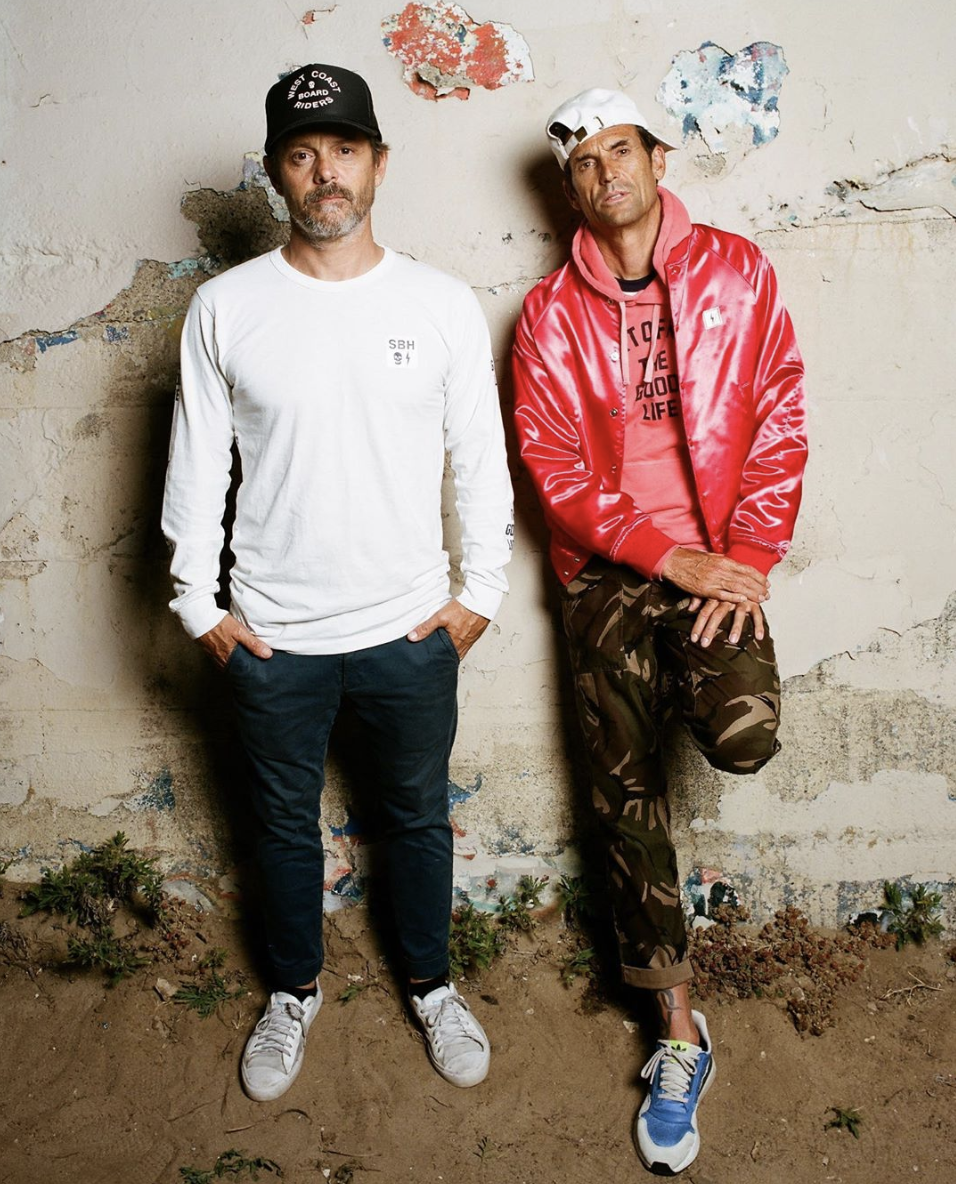 With sobriety came a return to surfing, brotherhood, and creative passions. Wheat, whose grandparents owned local beach concessions Zack's and Zack's Too, taught surfing lessons every day for three years, until one day the fashion world called him back. A former designer for Hurley, Williams welcomed this new wave, one that would unite their passions and ultimately aim to make the world a better place. They did, after all, travel and surf the world together.
An elevated, fashion-forward surf brand born in 2015, SOKFY focuses on the three Fs—fabric, fit, and function. Inspired by the simplistic sophistication of luxury fashion brands like Gucci and Chanel, SOKFY rolls out custom tailored limited collections and some of the softest fleece around—made in Los Angeles and getting even softer. Seriously, it feels like butter.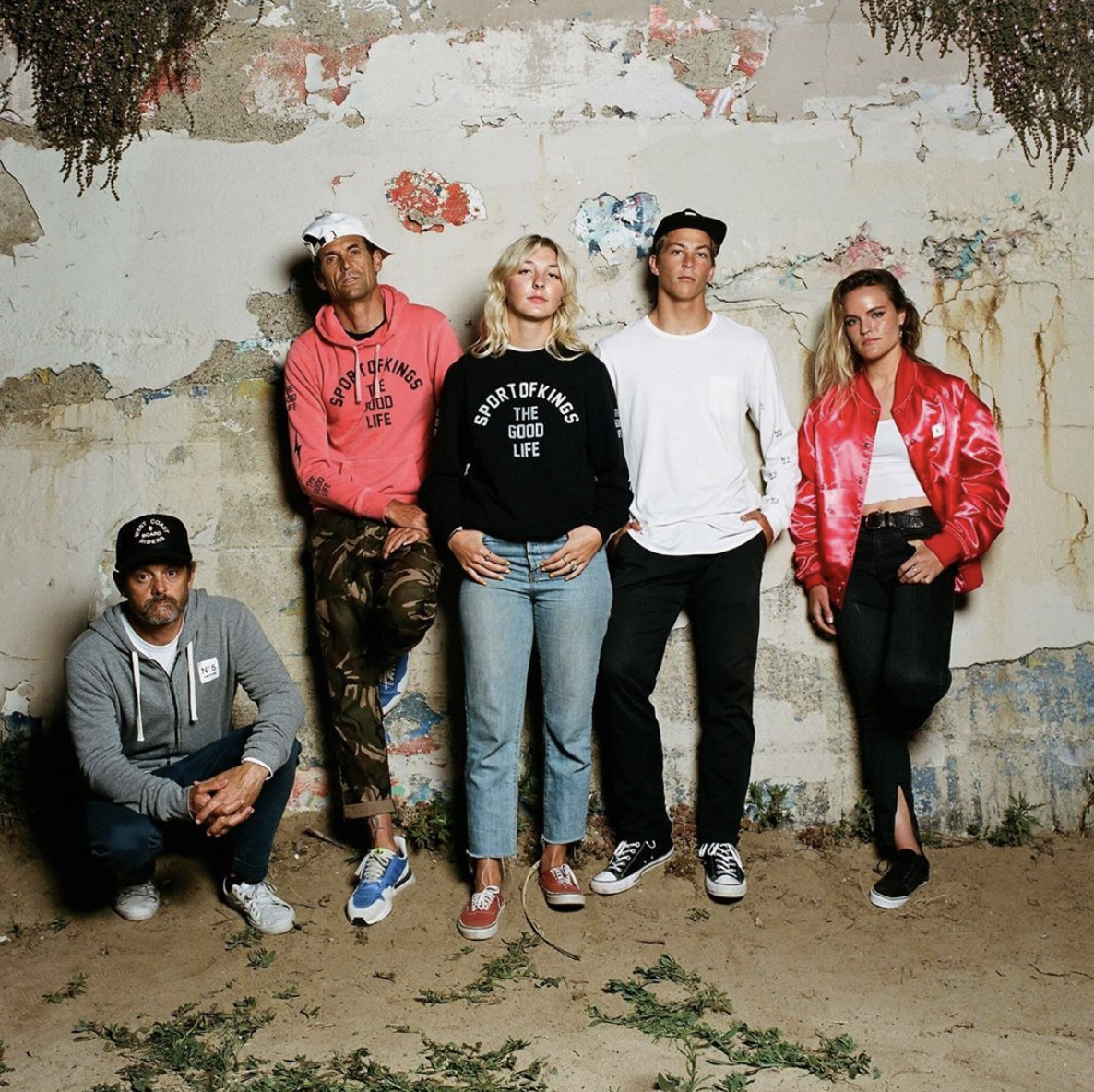 Sport of Kings Forever Young Instagram 
Relaxed tees, vintage fleece, classic jackets, rugby tops, wetsuits, hats, and even getups for the groms display throughout their clubhouse, all unisex sizes, designed by hand, and woven with quality materials. On the horizon hang a few fresh looks for the functional active lifestyle, including a golf jogger, bomber jacket, button-down, and rugby piece.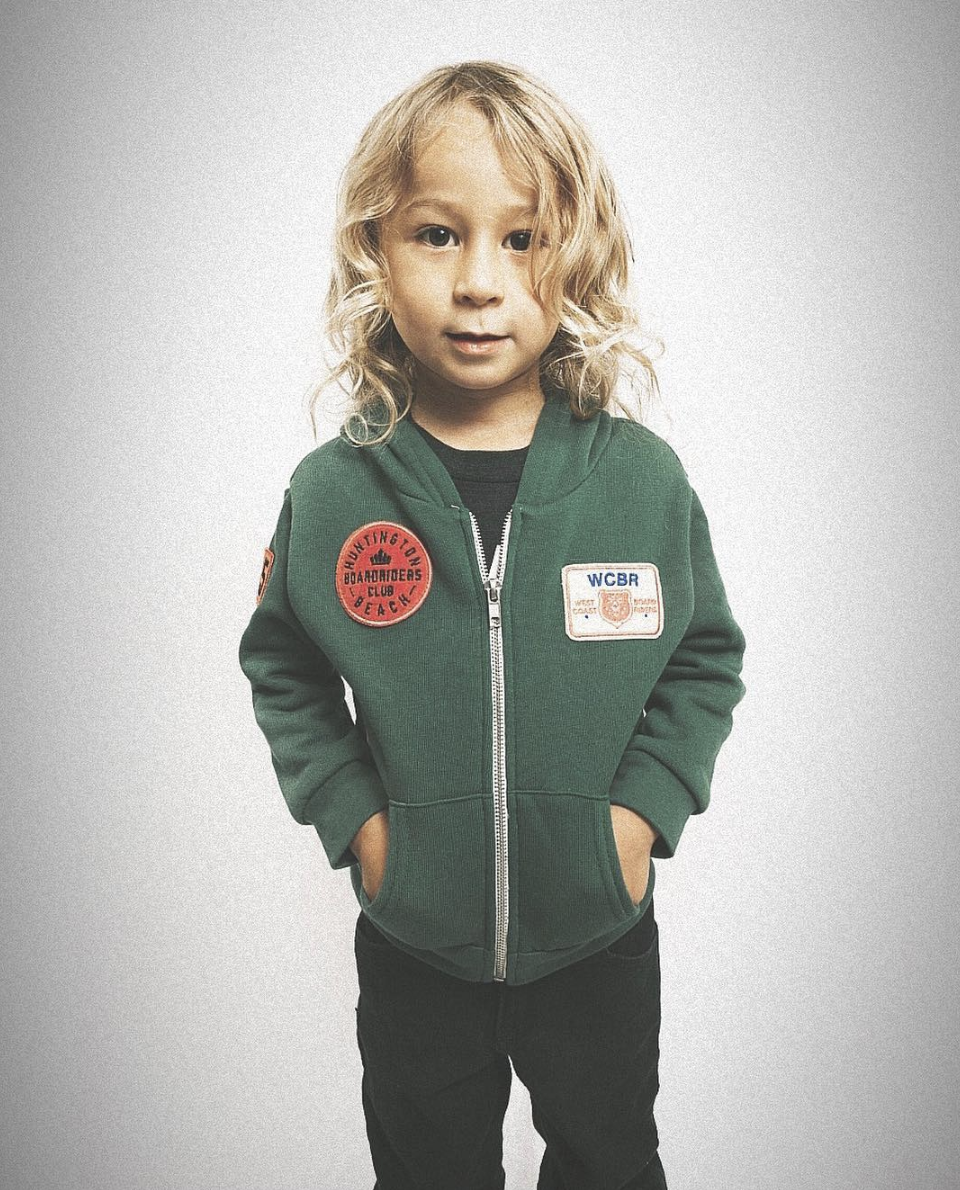 Not only is SOKFY "making the world a better place by making people look good," says Williams, the philanthropic brand has also organized the West Coast Board Riders (https://www.westcoastboardriders.com/), a cross-generational gathering of city surf clubs in stoke and friendly competition. Portraits of members adorn the back wall of the shop, all captured by photographer Robbie Jeffers (instagram.com/robbiejeffers).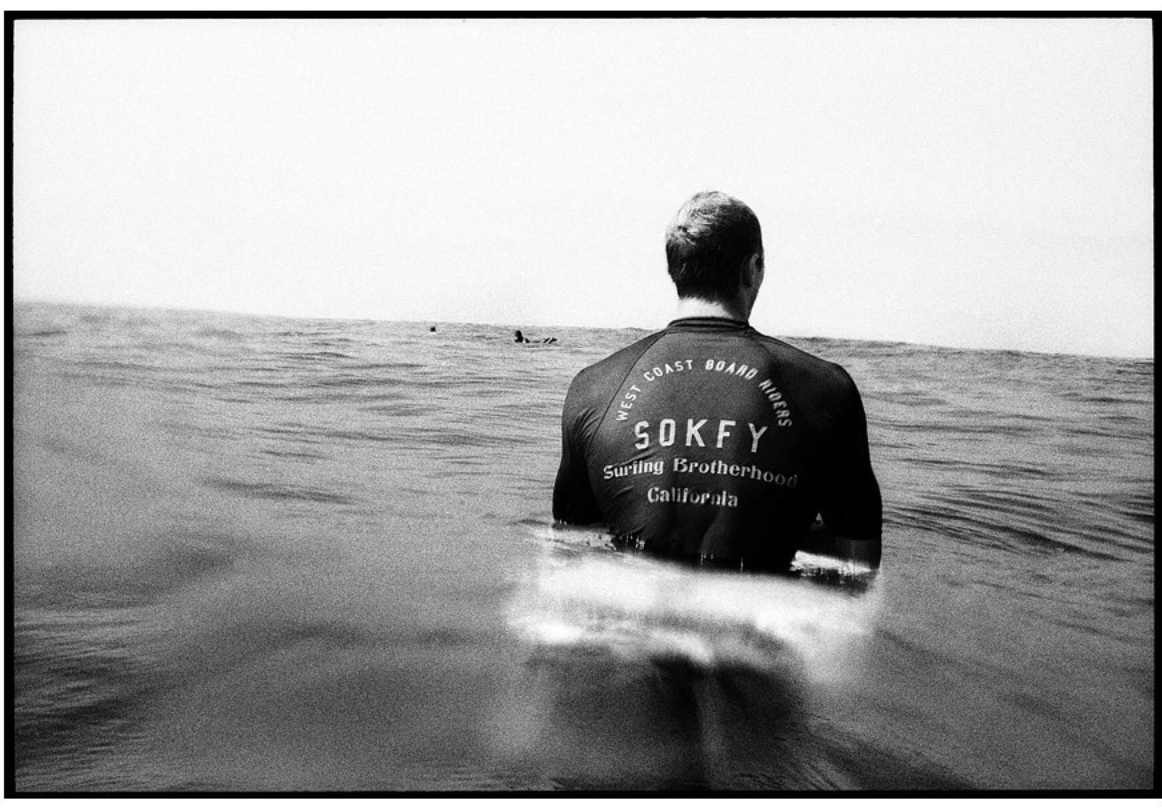 Photographer Robbie Jeffers
"We are absolutely blessed beyond belief to be born at the beach and to have surfing," says Wheat. "You chase this your whole life. It's such a meaningful spiritual lifestyle. Surfers are the chosen ones. You travel the world. You experience new cultures. You meet new people. It doesn't stop."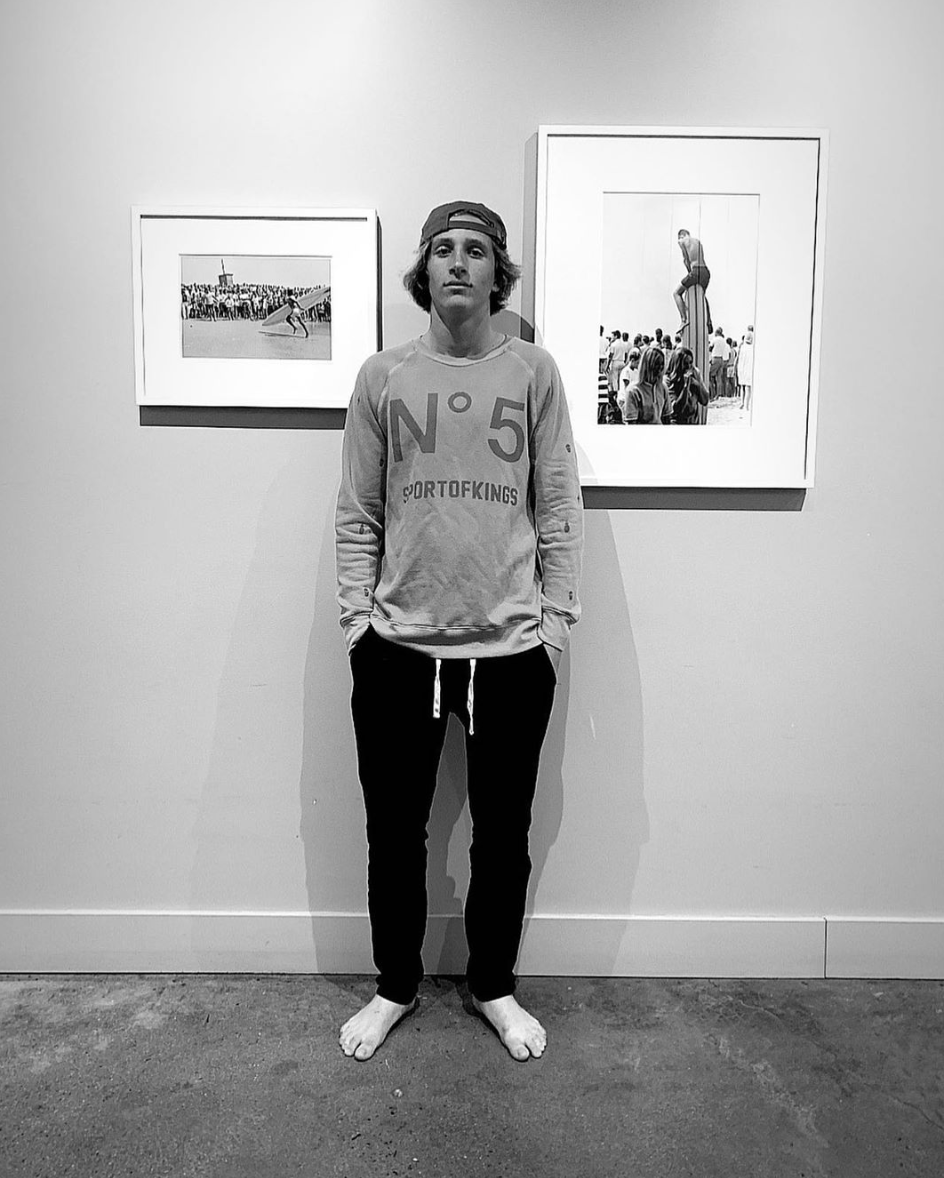 Explore more of Surf City USA