See More: Where to Eat / Drink
Breweries in Huntington Beach
Picture this: The warm California sunshine beaming down, a nice ocean breeze and the sound of waves crashing on the beach. The only way to make this even better is with a craft beer in hand. If you want to achieve this perfect setting, Surf City USA is the place to be. Huntington Beach's craft beer scene flows strong, with five notable breweries pouring inventive brews every day of the week. Our local suds are a favorite among beer aficionados, residents of Huntington Beach, and visitors wanting a unique culinary experience. Do yourself a favor and begin your bar crawl in Surf City USA. Go on and get sippin'.
Four Sons Brewing reigns as a local favorite—family-owned and operated by "The Ds," all die-hard LA Kings hockey fans. Inside this casual refined-industrial tasting room, you'll score a full view of the production space as well as sip specialty releases and core brews, including the award-winning Nightmare on Gothard St. (Chocolate Coffee Stout), O'Sonset (Irish Red), The Coco (Amber Ale), and The Great One (Double IPA). The youngest son's culinary background inspires inventive, experimental flavors, like habanero pineapple IPA and vanilla bean hefeweizen. Food trucks roll in daily, and aside from imbibing, you'll be entertained by several flatscreen TVs, cornhole, giant Jenga, and boardgames.
Riip Beer Company got its start in Huntington Beach delivering beer from its production space via a hand-me-down 1931 Helms truck. Rotating taps featuring their Xoconela Mex Chocolate Stout, Honey Badger, and award-winning Dan K IPA define this chill skate-themed rustic-industrial tasting room. Pair your suds with Sunset Beach eateries, including Super Mex, Tsunami Sushi, Golden Olive, and local favorite Secret Spot. A flatscreen TV and cornhole offer more fun, and be sure to look for the home brew supplies shop inside the tasting room.
Beachwood Brewing, a Southern California award-winning favorite, takes pride in brewing rare and unique first-rate beers. Known for their unique rotating taps, cask ales, and savory low-and-slow barbecue, Beachwood's Huntington Beach production brewery and tasting room offers pours from 16 taps. BBQ here is taken seriously and Beachwood likes it low and slow. All meats are slow-smoked, dry rubbed, and succulently seasoned, allowing the true meat flavors to stand alone.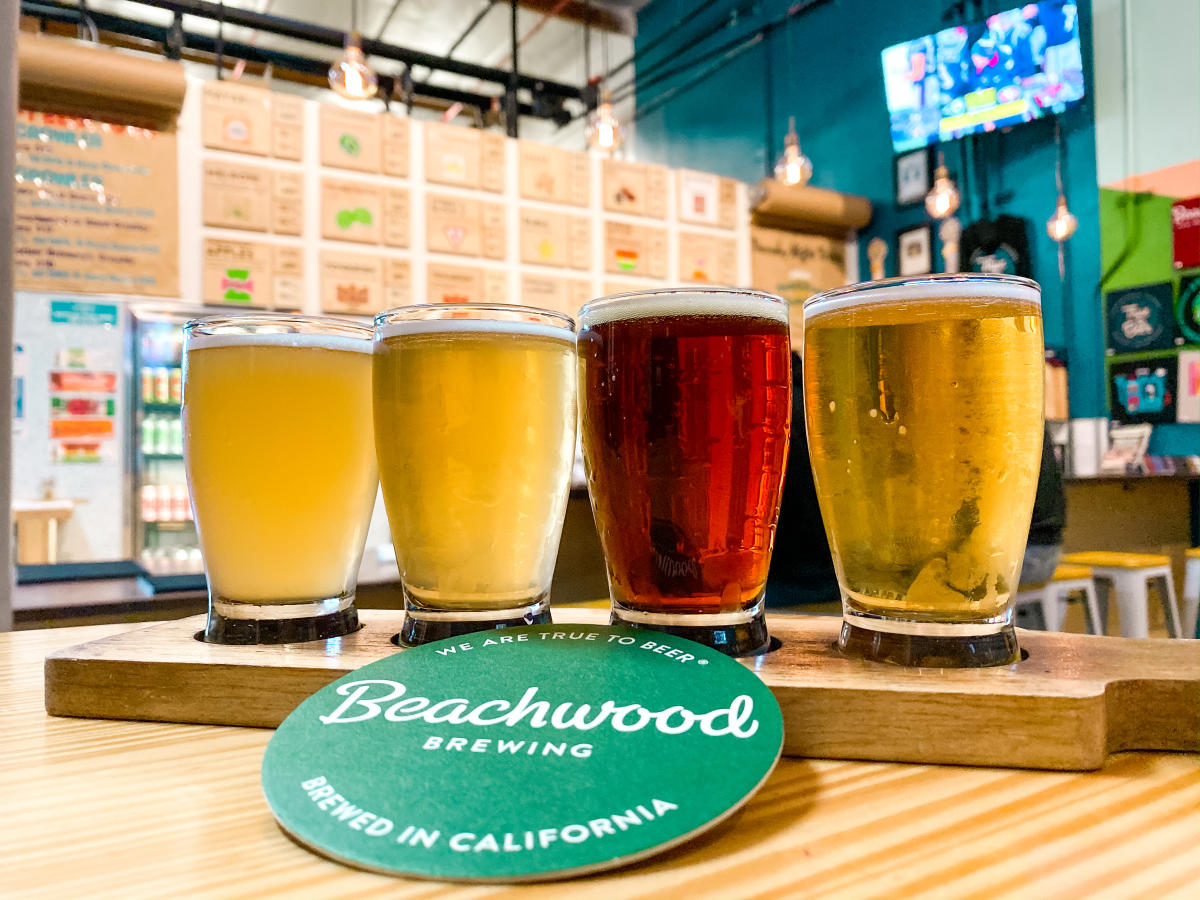 One of the newest additions to Peter's Landing, a retail & dining development in Sunset Beach, Golden Road Brewing offers beer inspired by sunny California. Golden Road's year-round offerings include Mango Cart Wheat Ale, Wolf Pup Session IPA, Point the Way IPA, Get Up Offa That Brown and Golden Road Hefeweizen. Along with the core beers, Golden Road brewers are constantly experimenting with the freshest ingredients through a collection of rotating, seasonal and limited-edition brews. Stop by and enjoy not only beer-tasting, but also a full menu of food including burgers, salads, & snacks, and gorgeous views overlooking Huntington Harbour.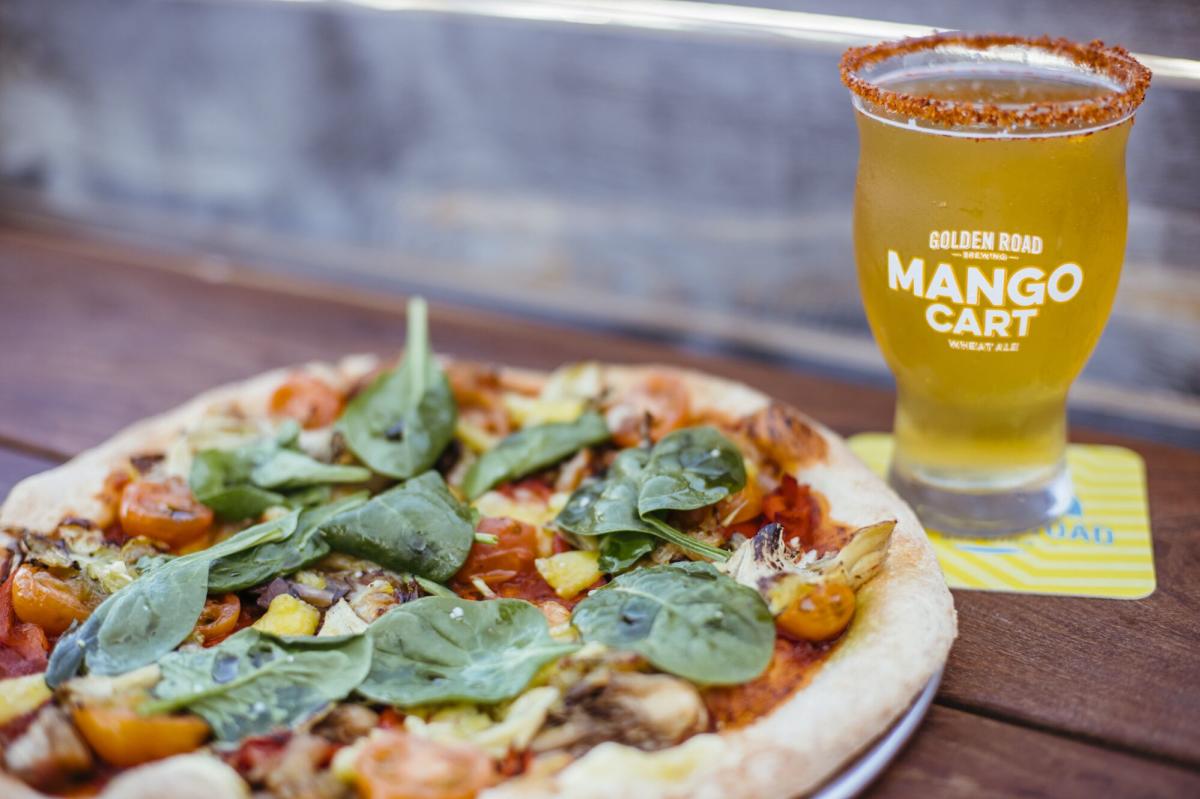 Started by three soccer dads who love craft beer, good food, and Huntington Beach. Matter of Craft is a bottle shop and taproom. Their scratch kitchen specializes in artisan pizzas and other gourmet bites including lobster mac-n-cheese and fried ravioli. Enjoy 20 rotating craft beers on tap and hundreds of bottles and cans in 22 feet of refrigerated cooler space for on-site or to go.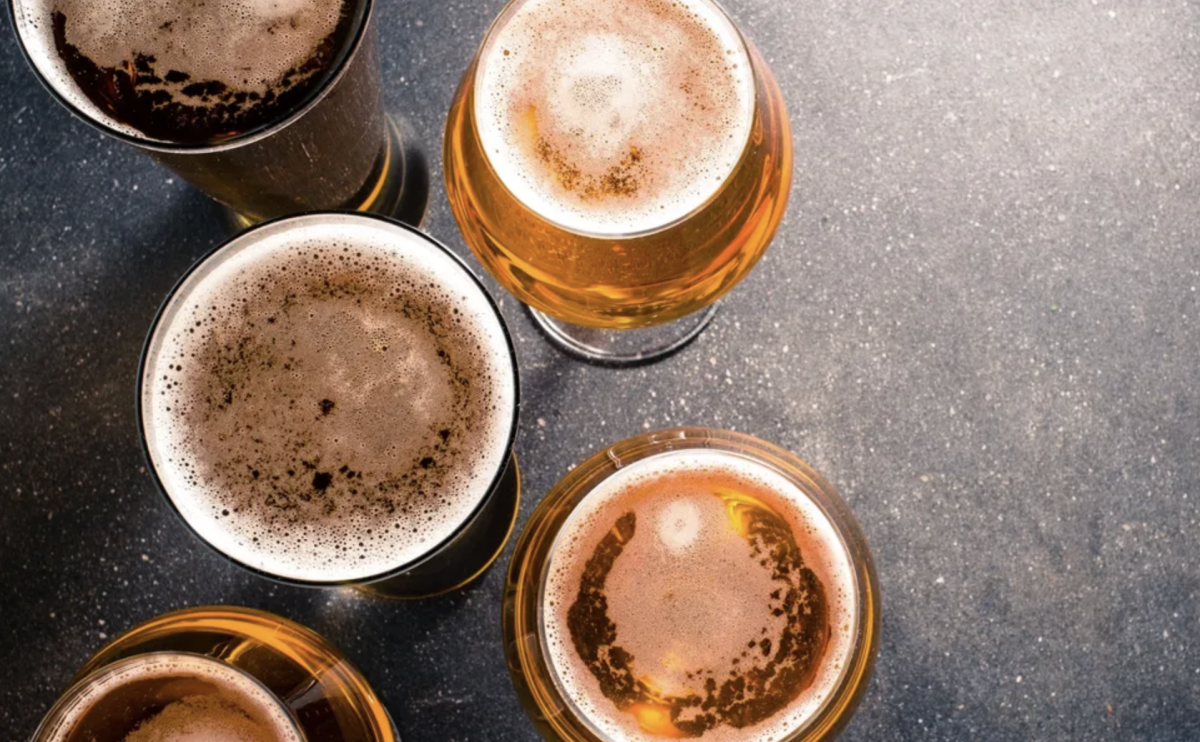 Huntington Beach Beer Company opened in 1992, bringing the old school qualities, feel and taste of a local brewpub to your table. Enjoy a wide variety of traditional and original beer styles, along with beer tasting dinners that feature award-winning, hand-crafted ales, such as the hoppy, copper-colored Pier Pale Ale - a medal winner at the Great American Beer Festival. Huntington Beach Beer Company offers food and drinks specials throughout the week, along with live musical entertainment on Thursday evenings. Spend an evening or afternoon indulging on delicious brewpub grub on one of two patios overlooking downtown Huntington Beach. Or grab a drink and watch your favorite team on one of the many high-definition plasma TVs.