The highly successful and record-breaking 2022 World Para Surfing Championship in Pismo Beach, California saw over 180 athletes representing 28 national teams competing across 9 different Para Surfing Sport Classes. The 2023 Championship will no doubt see more records broken as the ISA furthers its mission to see Para Surfing included in the 2028 Paralympic Games in Los Angeles.
Para Surfing has experienced substantial growth since the first ISA World Para Surfing Championship in 2015 (originally titled the World Adaptive Surfing Championship). During that period, the ISA has continued to refine the Para Surfing Classification system in line with the International Paralympic Committee (IPC) requirements and encouraged its network of 113 member nations to host national and regional competitions.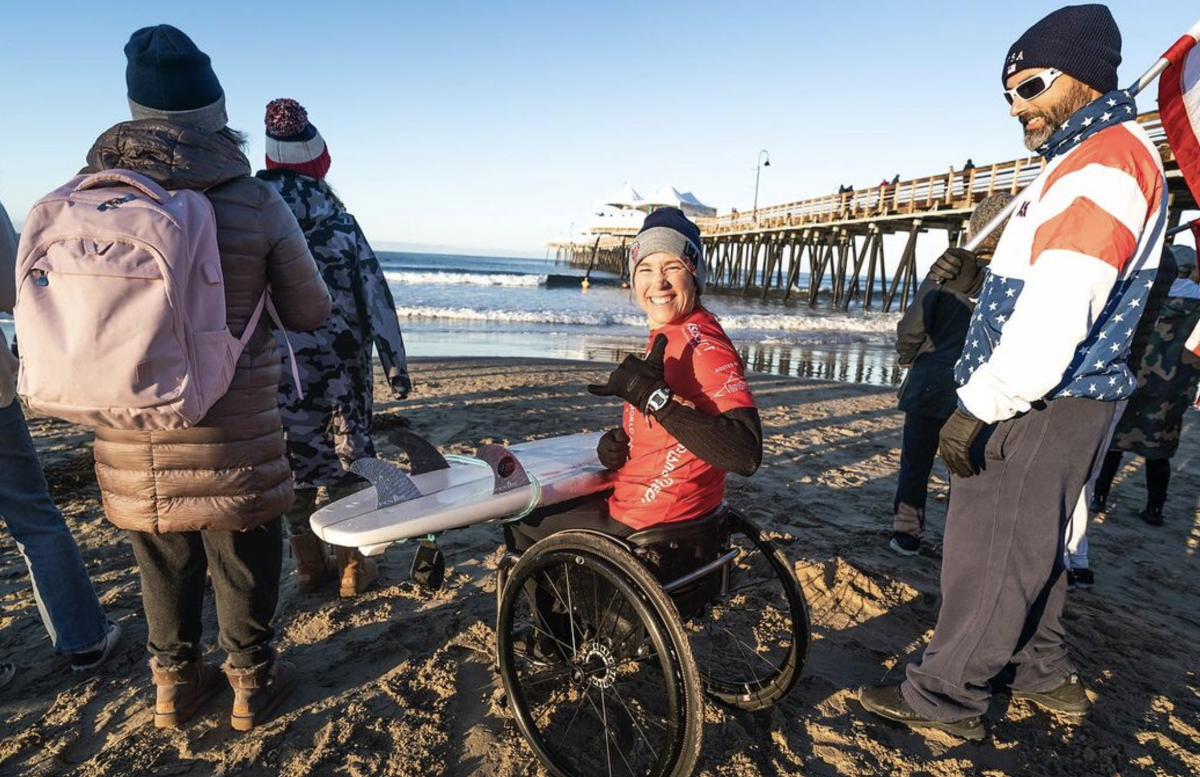 Huntington Beach has played a historic role for the sport of surfing, having hosted countless major surfing events. The 2023 ISA World Para Surfing Championship will be the eighth major ISA event held in Surf City USA® after the city hosted four editions of the ISA World Surfing Games in 1984, 1996, 2006, and 2022, as well as the ISA World Juniors in 2005, 2018, and 2019. 
"Our biggest hope and dream is to celebrate Para Surfing's inclusion in LA28 Paralympic Games during the World Championship." ISA President Fernando Aguerre said. "I am so excited to see the world's best para surfers in the iconic Surf City USA for the very first time. It will be amazing to see the level of energy and joy that Para Surfing can bring to the Paralympics at such an ideal stage."