Californians love to get outdoors, and it's easy to see why in a state with so much natural beauty. Huntington Beach is no exception. Its connection with nature may be part of why Californians have such a high quality of life. With beaches, parks, and beautiful gardens, there are plenty of places to get back to nature in Huntington Beach.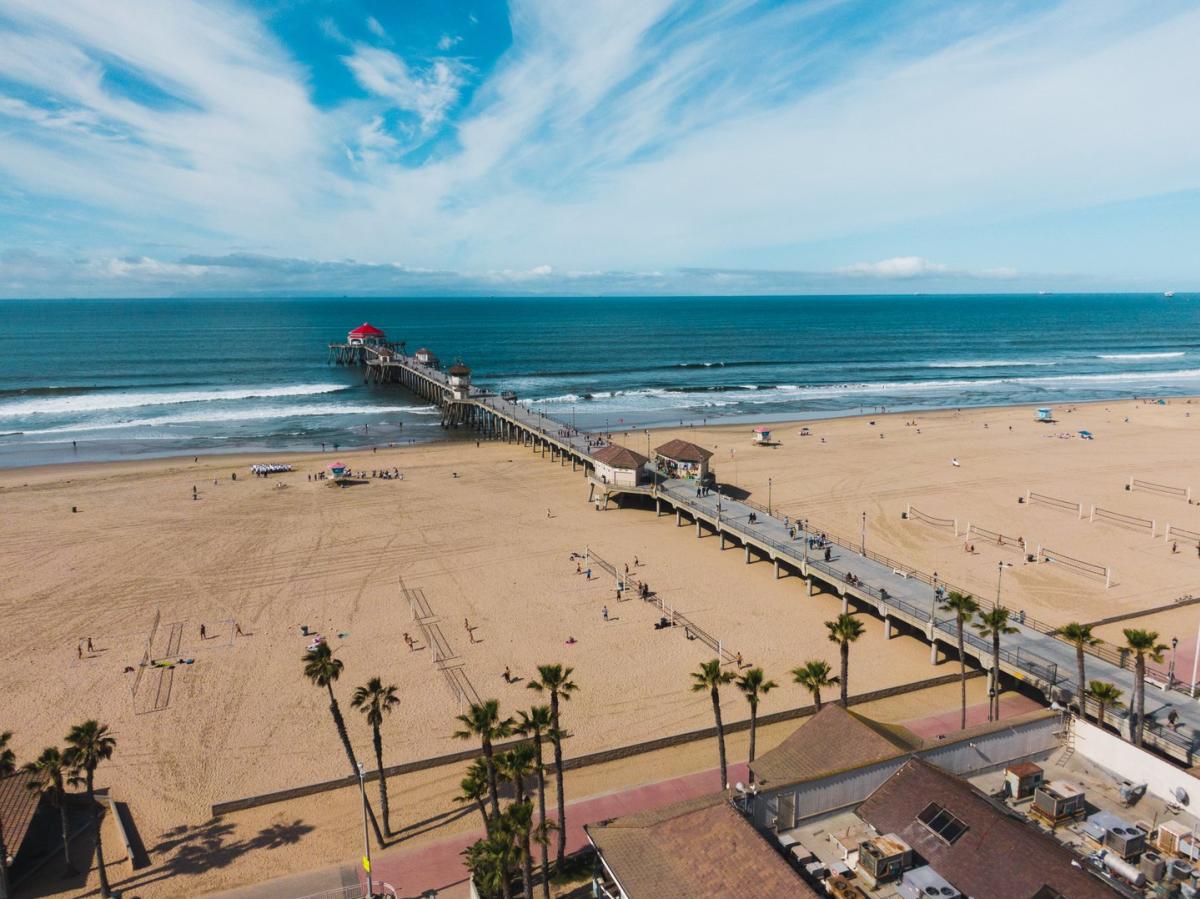 Photo credits: Nico Norwak
Huntington Central Park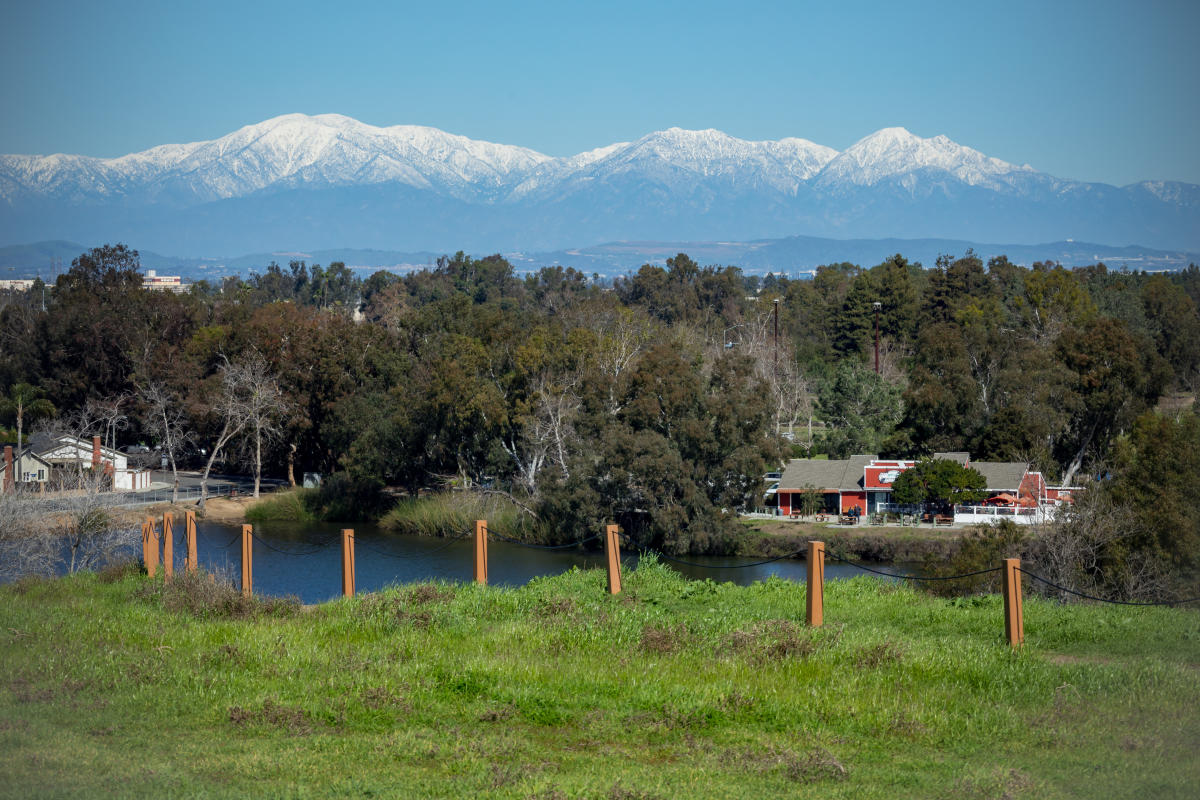 At 356 acres, Huntington Central Park is the largest city-owned park in Orange County. You'll find grass fields along with trees and flowers, and paths allowing you to explore the terrain. Fun fact: Central Library, located in the park, has the largest children's library west of the Mississippi River. Be sure to visit Shipley Nature Center while you're at the park. The center is 18 acres of restored native California habitat. Oak groves, California poppy fields (in spring), and majestic redwoods are a few of the natural highlights on display.
Bolsa Chica Ecological Reserve
This coastal estuary contains 1,300 acres of preserved wetlands. Activists worked for years to protect this area from development. You can see mudflats, salt marsh, freshwater marsh, coastal dunes, and open water habitats here. Bird-watchers flock here, too, as hundreds of species live at the reserve or migrate through it. Nature lovers enjoy the 4 miles of restored walking trails. Several conservation groups offer tours of the wetlands, and you can access the reserve via two free parking lots. Insider tip: The reserve is a spectacular spot for sunset viewing.
Huntington Botanical Gardens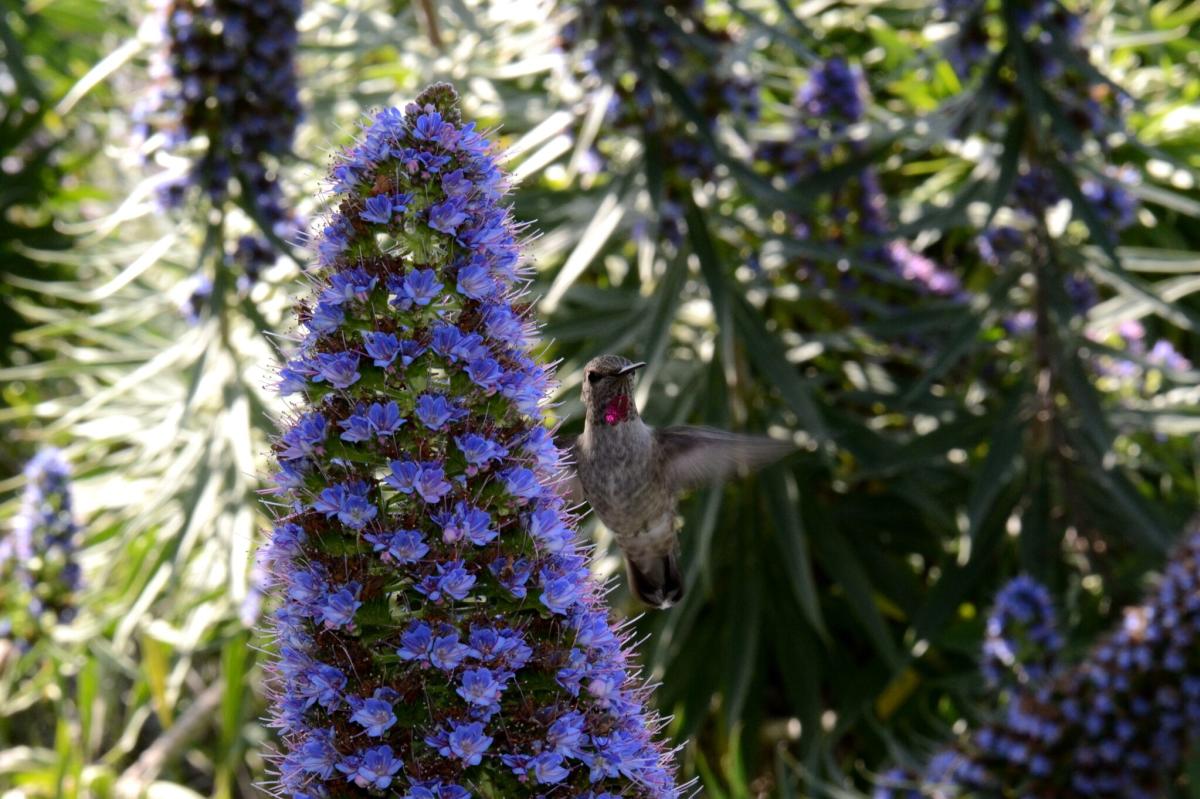 Sixteen different themed gardens make up 120 acres of floral paradise. You can stay local in the California and Desert Gardens. The California Garden contains more than 50,000 native and drought-tolerant plants, while the Desert Garden has one of the world's biggest outdoor collections of cacti and succulents. Go international by visiting the Australian, Japanese, and Chinese Gardens. You can celebrate the bard with a visit to the Shakespeare Garden. It contains plants grown in England during William Shakespeare's time, along with plants mentioned in his works
Huntington State Beach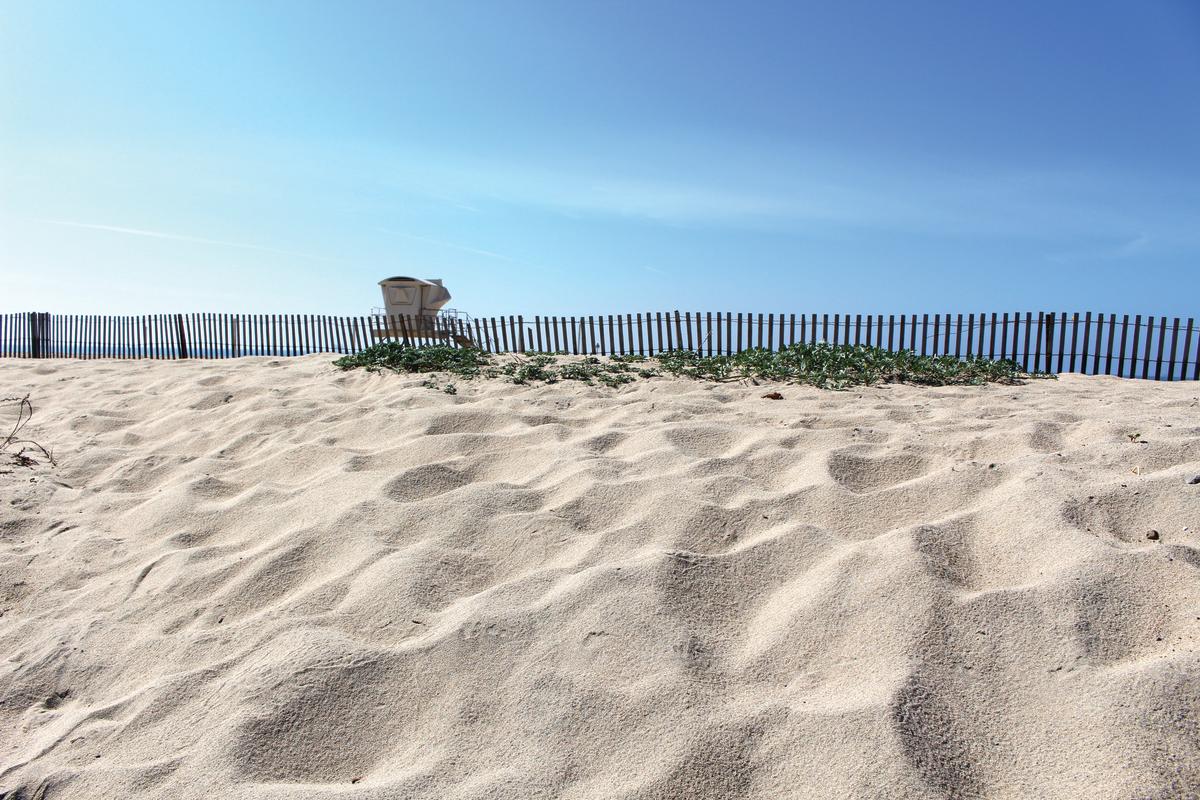 Along with sun, sand, and surf, Huntington State Beach is an excellent place for birdwatching. The Snowy Plover Preserve on the south end of the beach is home to California Least Terns (endangered) and Snowy Plover (threatened). Across from the beach is the Huntington Beach Wetlands, a 118-acre stretch of preserved coastal wetlands.
Huntington Beach Pier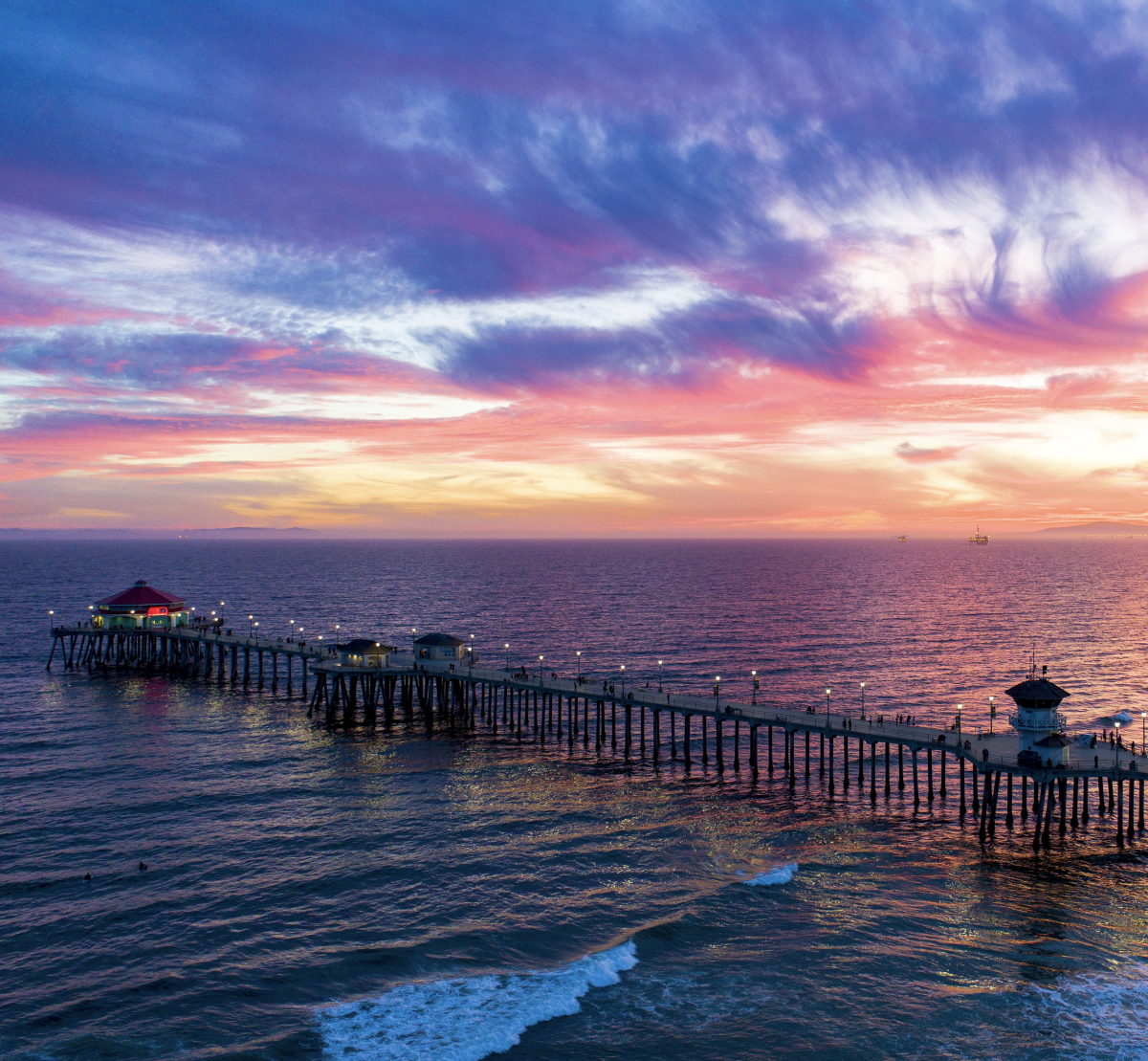 Photo credits: Kevin Pellon
So it's not really natural, but the Huntington Beach Pier does allow visitors to enjoy nature's splendor. Fishing, watching the ocean, and (best of all) viewing a spectacular Pacific sunset are all ways to connect with nature along the pier. Be prepared for company though, because the sunsets attract hundreds of visitors each night.
This is only a sampling of Surf City sites where you can commune with nature. If you're willing, trade the sand and surf for a moment to get a different view of the city's wilder side.
Kena Morris is a gardener and flower expert who loves sharing in the growth of nature. She is a gentle spirit and a self-described introvert. You can find her in any nearby botanical garden relishing in the peace and serenity or watching her favorite film, Amélie.