UPDATED MAY 4, 2023
In 2016, the California Legislature declared May California Tourism Month, spotlighting tourism's role as a key economic driver for the Golden State. Travel is ingrained in the state's very identity, and its economic and cultural benefits are undeniable. This year, the tourism industry is celebrating by recognizing the great strides it has made toward recovery over the past two years amid devastating business closures and job losses.
In 2021, visitor spending reached $100.2 billion (up 46% from 2020) and generated $9.8 billion in state and local tax revenue. 
Tourism plays a key role in Huntington Beach's economy. One of the many ways we can all ensure Huntington Beach remains the piece of paradise we know and love is to encourage locals and visitors alike to invest in the city and its services. As visitors spend on food and beverage, events and recreation, lodging, retail, and more, funds get pumped back into the local economy.
National Travel and Tourism Week: Sunday, May 7 - Saturday, May 13
Join us in celebrating NTTW's 40th anniversary! 
This year, the U.S. Travel Association is focusing on moving forward by spotlighting travel's essential role in stimulating economic growth, cultivating diverse communities, creating fresh job opportunities, inspiring new businesses, and uniting millions of Americans in a fundamental connection - travel.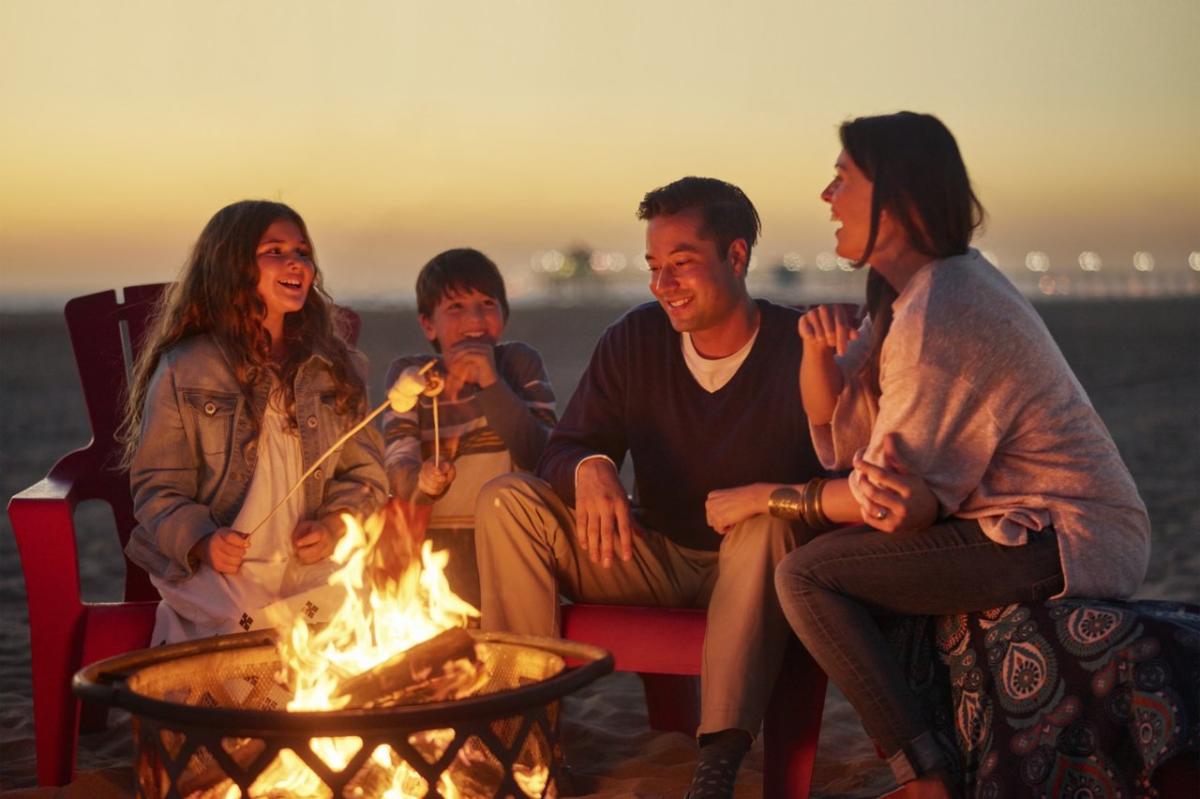 "Before the pandemic, travel generated $2.6 trillion in economic output, supported 17 million jobs and delivered a $51 billion trade surplus to the U.S. - evidence of the outsized role the industry will play in driving America's recovery and future economic growth."
— U.S. Travel Association President and CEO Roger Dow
Tourism Builds Community

Visit Huntington Beach's National Travel and Tourism Week Info Booths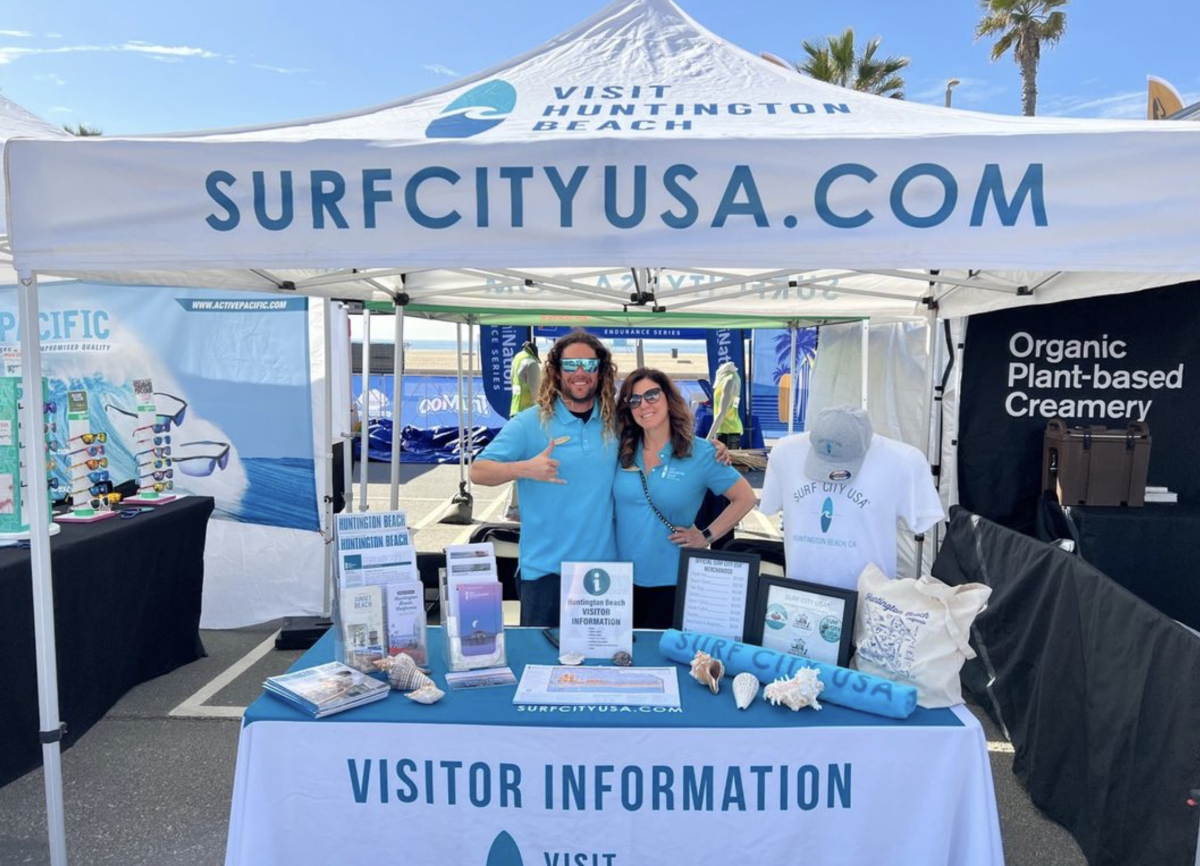 In celebration of National Travel and Tourism Week, Visit Huntington Beach will have an information booth at the Surf City Artisan Fair (May 5). We hope to see you there!
We'll also be offering 20% off select retail items on our online store. Simply use code NTTW2023 at checkout to redeem. Valid 5/7/23 through 5/13/23.
Click HERE to shop.