In 2016, the California Legislature declared May California Tourism Month, spotlighting tourism's role as a key economic driver for the Golden State. Travel is ingrained in the state's very identity, and its economic and cultural benefits are undeniable. This year, the tourism industry is celebrating by recognizing the great strides it has made toward recovery over the past two years amid devastating business closures and job losses.
In 2021, visitor spending reached $100.2 billion (up 46% from 2020) and generated $9.8 billion in state and local tax revenue. 
Tourism plays a key role in Huntington Beach's economy. One of the many ways we can all ensure Huntington Beach remains the piece of paradise we know and love is to encourage locals and visitors alike to invest in the city and its services. As visitors spend on food and beverage, events and recreation, lodging, retail, and more, funds get pumped back into the local economy.
National Travel and Tourism Week: Sunday, May 1 - Saturday, May 7
Life without travel and in-person connections has been hard, to say the least. That's why this year's National Travel and Tourism Week is focused on the Future of Travel, where friends, family, and colleagues can reconnect. Where hopping on a flight is just as easy, and better, than hopping on Zoom. Where traveling from one place to another is faster, more seamless, and safer than ever before. Where inclusivity thrives and diversity drives innovation and connection. Where travel is once again the heartbeat of American communities and businesses, welcoming travelers from around the globe to dive into what can only be experienced in person.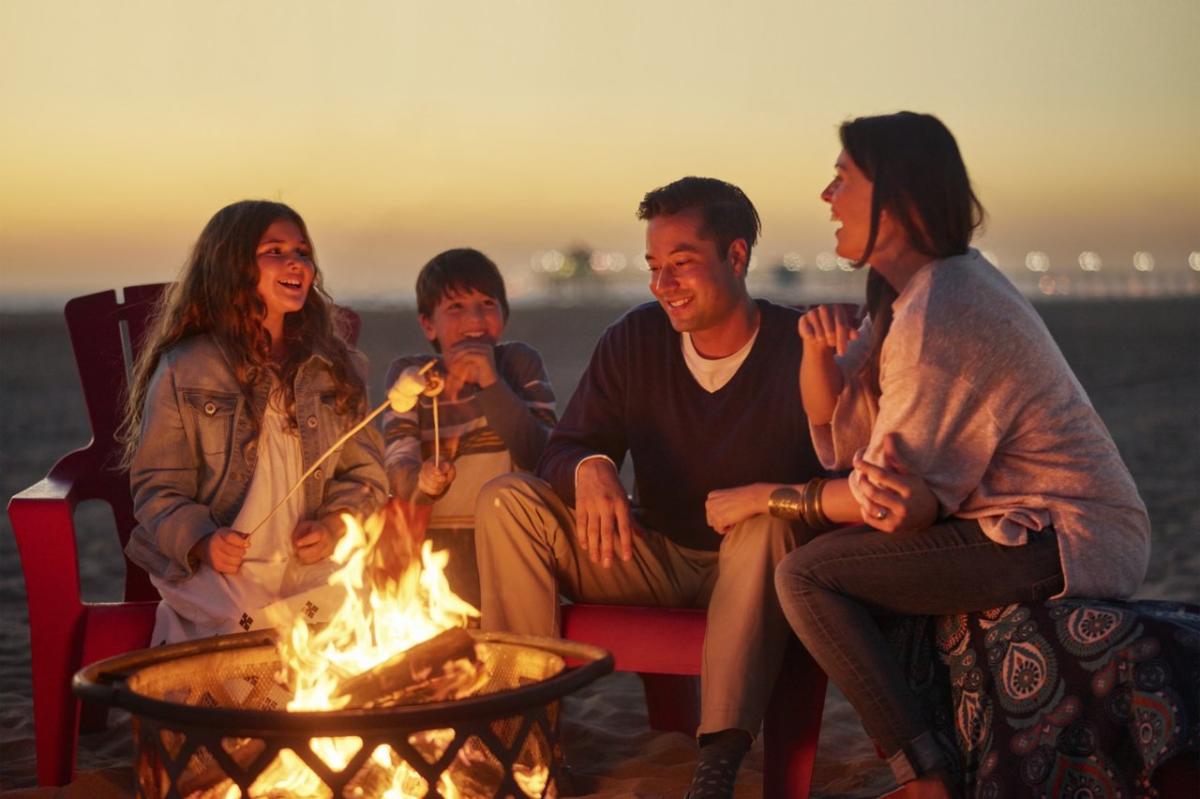 The Future of Travel is driven by all of us, and this is why it matters:
Travel is an essential economic driver for businesses and communities across our country, providing millions of jobs and spurring growth and demand. 

The Future of Travel is rebuilding America's workforce.

Travel is an indispensable source of job creation.
Careers in the travel industry span a variety of interests, power experiences, promote cultural exchange, and are critical to the communities we live in. They are not only rewarding for employees, but vital to connecting Americans, welcoming people from all backgrounds, and opening our doors to international travelers from around the world.

The Future of Travel is more sustainable.

Beloved destinations, such as National Parks, National Forests, beaches, and other natural attractions - attract millions of domestic and international travelers each year. Simultaneously protecting these treasures ensures a bright future of travel for generations to come. 

The Future of Travel is greater mobility.

Infrastructure investments and new transportation technologies in roads, airports, transit, or passenger rail are key to making it easier to access destinations and attractions near and far. 

The Future of Travel is seamless, secure, and in-person.

Biometrics, improved baggage checking or ticketing services, and other technological advancements are making it just as easy to hop on a flight as it is to hop on Zoom.

The Future of Travel is more globally competitive.

Promoting America as a premier destination for global travelers is more important than ever as we recover from steep losses. The future of travel is connecting the U.S. with the global community and safely and securely welcoming back international travelers. 

The Future of Travel is more inclusive. 

Travel is uniquely positioned to uplift diversity, equity, and inclusion (DEI) initiatives to power a future that values all cultures, embraces new perspectives, and reflects the faces and ideas of our global society. 
America is one of the most diverse countries in the world - the future of travel reflects and incorporates the diverse people, places, and POVs that make our country, destinations, and communities so unique. 
"Before the pandemic, travel generated $2.6 trillion in economic output, supported 17 million jobs and delivered a $51 billion trade surplus to the U.S. - evidence of the outsized role the industry will play in driving America's recovery and future economic growth."
— U.S. Travel Association President and CEO Roger Dow
Tourism Builds Community

Visit Huntington Beach's National Travel and Tourism Week Info Booths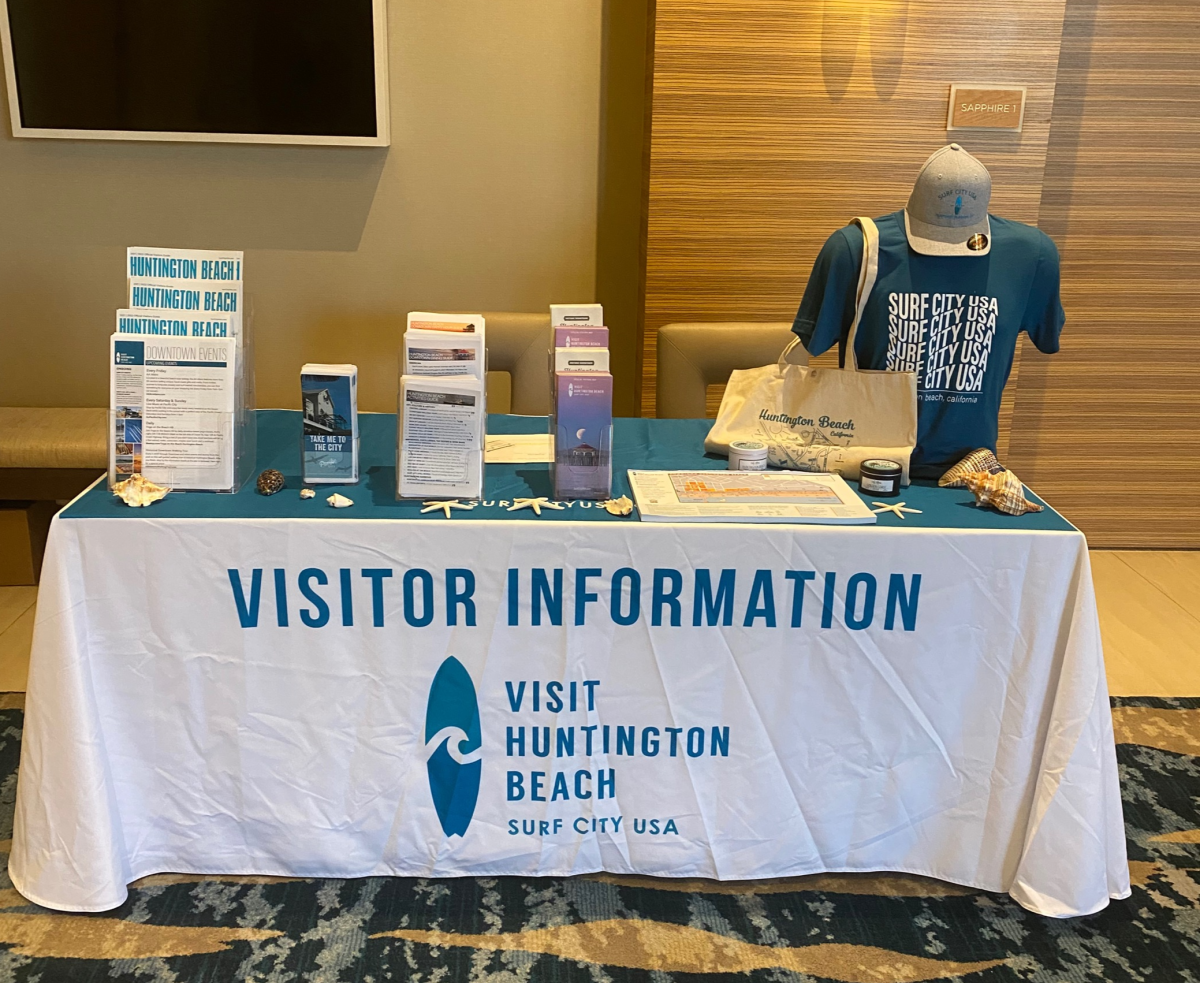 In celebration of National Travel and Tourism Week, Visit Huntington Beach will have information booths at Surf City Nights (May 3) and Surf City Collective (May 6). We hope to see you there!