Huntington Beach, Calif.— September 2020 — Visit Huntington Beach (VHB), the official destination marketing organization of Huntington Beach, announced today that Omark A. Holmes will join the company as its new Chief Marketing Officer. With over 20 years of experience in marketing, business development and design strategist roles, Holmes will draw on his experience to lead the organization's results-focused marketing efforts, driving economic growth from business and leisure travelers to Surf City USA.
"We are totally stoked that Omark is now a member of Team VHB. Not only is he an expert in marketing the Southern California destination visitor experience, he also embraces the role in which tourism plays in building strong communities. Also, his diverse experiences in so many areas will prove to be a major attribute in helping the Huntington Beach brand separate from the competition. Surf City USA is fortunate to now call Omark one of our own," said Kelly Miller, President & CEO.
Prior to VHB, Holmes previously worked as the Director of Marketing for Santa Monica Travel & Tourism (SMTT), where he designed and implemented marketing, sales and brand campaigns to attract visitors and drive incremental overnight stays at their 34 TMD hotels from the destination's top domestic and international markets. Prior to this, he served as Director of Communications for the L.A. County Metropolitan Transportation Authority (Metro), where he led multiple award-winning marketing campaigns such as Metro's ExpressLanes, Expo Line Light Rail, Dodger Stadium Express and other destination marketing promotions. Additionally, Holmes held senior marketing roles in other verticals including technology, entertainment and nutraceuticals.
"I am honored to join Visit Huntington Beach and its purpose-driven team during such a pivotal time in the travel and tourism industry," said Holmes. "The global pandemic has deconstructed the paradigms of destination marketing, but it has also spurred tourism organizations to further adapt and innovate. This is an opportunity to develop a comprehensive strategy to address the current challenges and amplify Huntington Beach's economic vitality and brand presence as a welcoming, premier beach destination."
Omark earned a Master of Business Administration degree from Woodbury University and a Bachelor of Arts degree from San Diego State University. In his spare time, Holmes enjoys participating in the fine and performing arts and is a dog lover.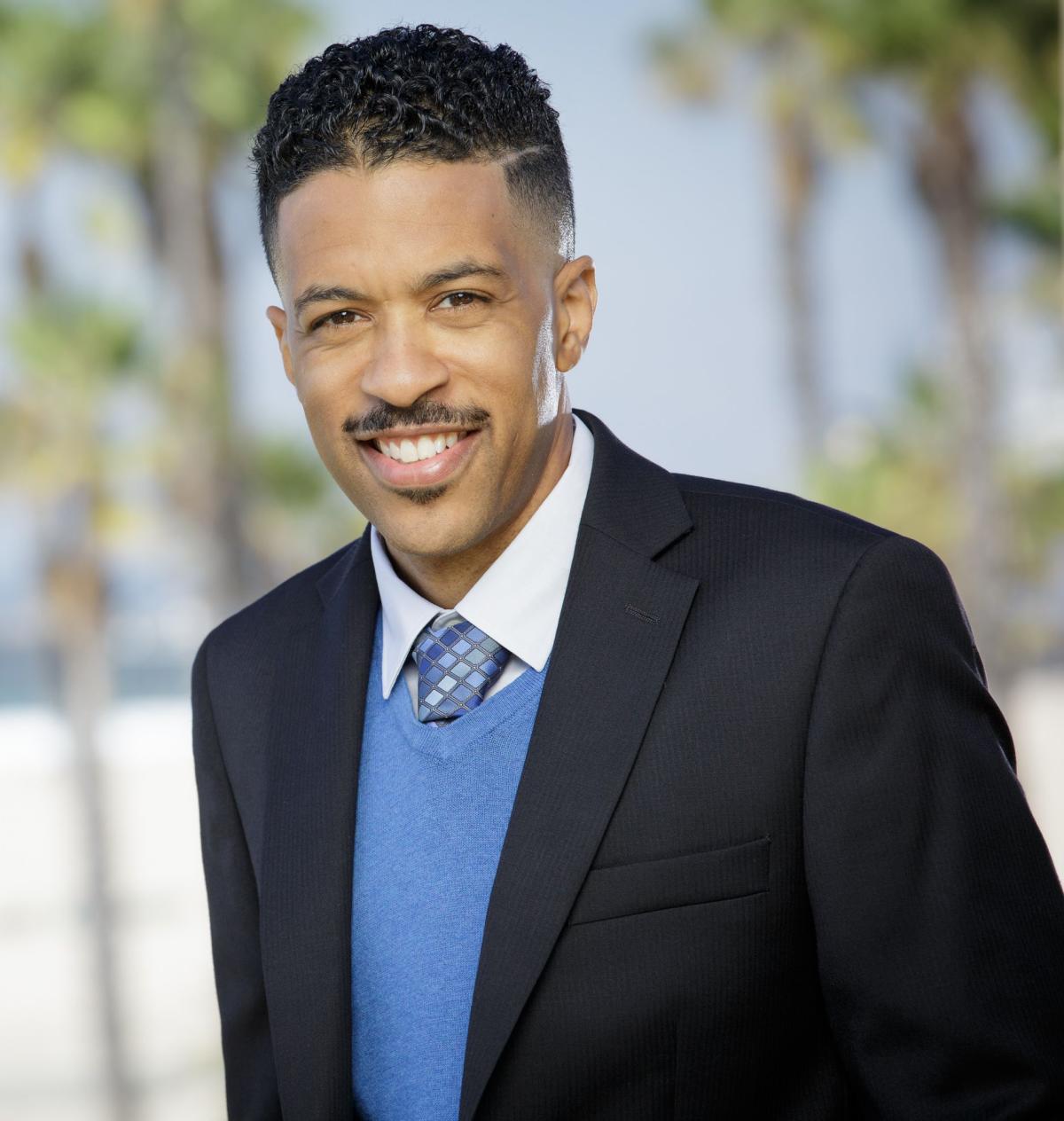 About Visit Huntington Beach
Visit Huntington Beach is the official destination marketing organization of Huntington Beach, Surf City USA®. One of Southern California's premier coastal destinations, Huntington Beach is the ideal location for a California family vacation, active outdoor adventure trip or relaxing weekend getaway. With 10 miles of wide-open beaches, Huntington Beach is a destination of choice for vacationers and business travelers alike. To plan your Surf City USA® vacation, or to learn more about Huntington Beach, see the Visit Huntington Beach website at www.surfcityusa.com or call 1-800-729-6232 for a free Visitors Guide.