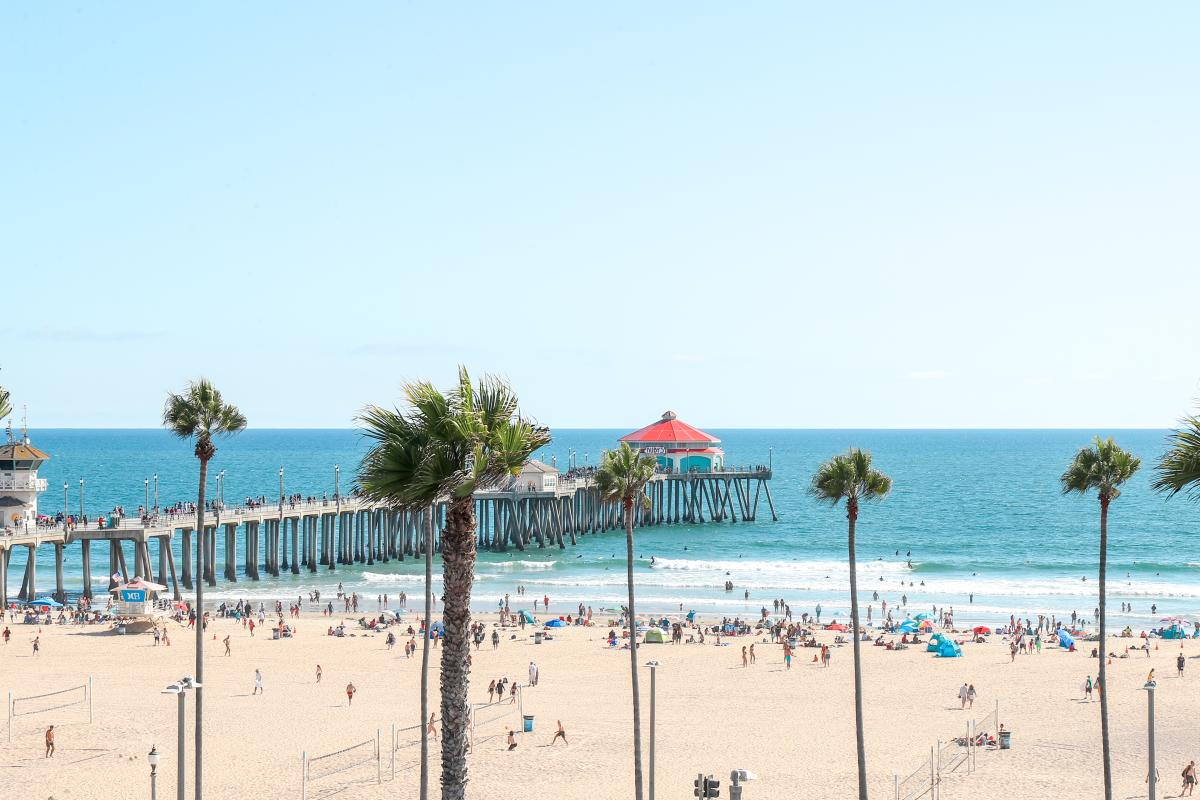 Region's Tourism Industry Projected to Fully Recover by 2024
ORANGE COUNTY, Calif. (May 1, 2022) – The Destination Marketing Organizations (DMO) of Orange County, Calif. recognize the collective strength of the U.S. travel industry during National Travel and Tourism Week (NTTW) from May 1-7, 2022. Tourism is a vital part of Orange County's economy, providing jobs for hundreds of thousands of residents and making significant contributions to tax revenues that support city services and programs.
NTTW, the annual celebration of the contributions of the U.S. travel industry, spotlights the critical role that travel will play in driving economic growth and building the path forward.
Since 2020, Orange County tourism has increased 30 percent and in 2021, hotel occupancy throughout the county was 4% higher than predicted by CBRE. Even with strides toward the industry's recovery, Orange County's tourism is still 11 percent behind 2019 visitation numbers.
In 2019, Orange County welcomed 50.2 million visitors who spent $9.2 billion throughout the region (Source: CIC Research, Inc.). Looking to the future, Orange County is on pace to return to these 2019 visitation numbers by 2024 (Source: CBRE), which will be a welcome milestone for the industry.
This encouraging outlook for the Orange County tourism industry makes this year's NTTW theme, Future of Travel, fitting for the region as it looks to restore the workforce, help communities recover, foster sustainability, usher in new innovations and reconnect with travelers.
From theme parks to shopping to beaches, there are plenty of developments throughout Orange County drawing travelers back:
To learn more about National Travel and Tourism Week, please visit ustravel.org/NTTW.
###
Media Contacts: