Ground Transportation 
Best VIP offers luxury transportation solutions ranging from sedans to motorcoaches. For corporate to leisure travel, Best VIP provides all ground transportation to make traveling needs in Huntington Beach a breeze. Book your Best VIP transportation here.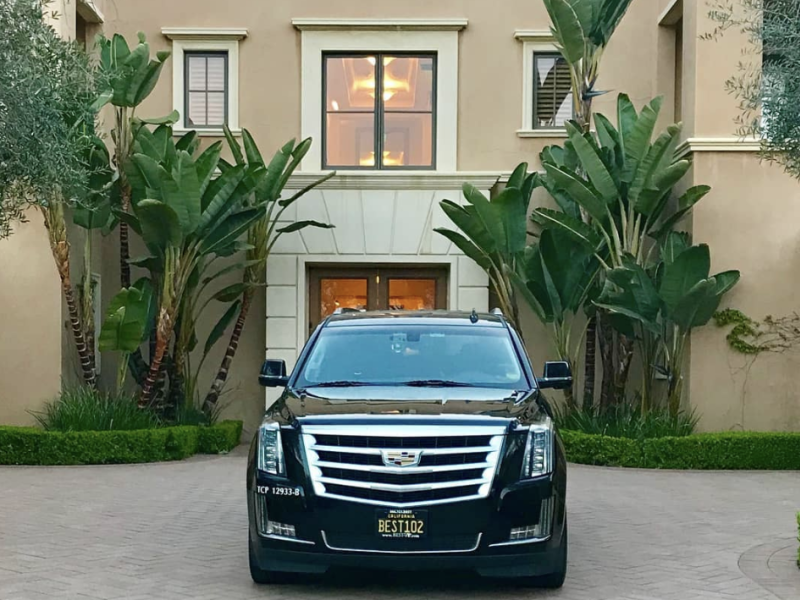 Ride Share
Uber and Lyft is available in Huntington Beach. Download their application and input where you want to go. 
Located on Beach Blvd at 17541 Huntington Beach, CA, Enterprise offers car rentals and rideshare. Find the perfect car for the iconic Pacific Coast Highway drive in Huntington Beach. 
OC Flex
OC Flex shuttle vans will pick you up and take you where you want within parts of Huntington Beach and Westminster. Only $5 or less a day for unlimited rides! Courteous, professional drivers. For the best rides around town, go to ocflex.com.