Outdoors & Nature Exploration in Huntington Beach
Discover unforgettable places and amazing wonders. Huntington Beach is home to some of the best parks, reserves, and wetlands. The city is home to about 70 parks, featuring the largest park in all of Orange County, Huntington Beach Central Park or the largest saltwater marsh along coastal California, Bolsa Chica Ecological Reserve. Explore the Shipley Nature Center, featuring 18 acres of California native habitat and a regular stopping place for monarch butterflies. Want to reconnect with nature? Here's how.
Huntington Harbour
Located on the northwest corner of Huntington Beach bordering Seal Beach and Sunset Beach, Huntington Harbour provides a quaint seaside feel with picturesque scenery. The Harbour also serves as the perfect place to enjoy the outdoors by renting a private charter, an electric boat, stand-up paddle board, or a kayak. The marina provides a peaceful oasis for people to enjoy waterfront boardwalk dining and shopping. 
Wagner Charters- A family owned and operated business offering fishing charters, tours to Catalina, Harbor tours and more. Learn more here.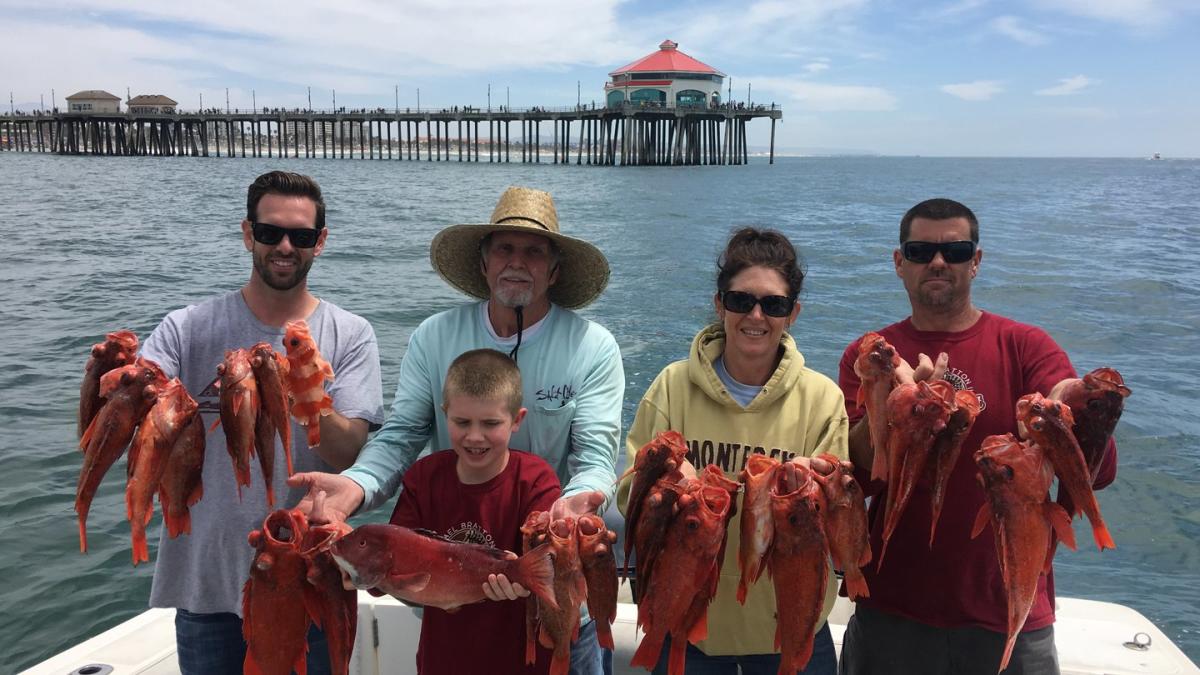 Bolsa Chica Ecological Reserve
Start your day off right with an early morning hike at the Bolsa Chica Ecological Reserve, when bird watching, this 1300-acre park is home to nearly 200 bird species (including the American bald eagle). These grounds are one of the best birding spots in the United States, attracting flocks migrating the Pacific Flyway between North and South America. Depending on the season, obverses report multiple varieties of Finches, Hummingbirds, as well as other coastal birds.
After a picturesque walk, enjoy breakfast among the locals at Green Street Café, which specializes in American comfort food. Go for the chicken and waffles with a jalapeño twist!
Why The Bolsa Chica Ecological Reserve Is A Hidden Gem
Photo credits: Meeyak The largest saltwater marsh between the Monterey Bay...
See More
Shipley Nature Center
Get back to nature by exploring the 18-acre Shipley Nature Center provides a natural oasis within Central Park: walking trails, redwood trees, meadows, a freshwater wetland, butterfly and hummingbird gardens. Stop by the Interpretive Center to see exhibits on local wildlife and ecology, and various games for children like "Critter Count". Spend your time strolling along the many self-guided trails or schedule a tour by calling the Interpretive Center at 714-842-7772 or emailing info@shipleynature.org to schedule.
Fun Fact: More than 20 animal species have been spotted at the center.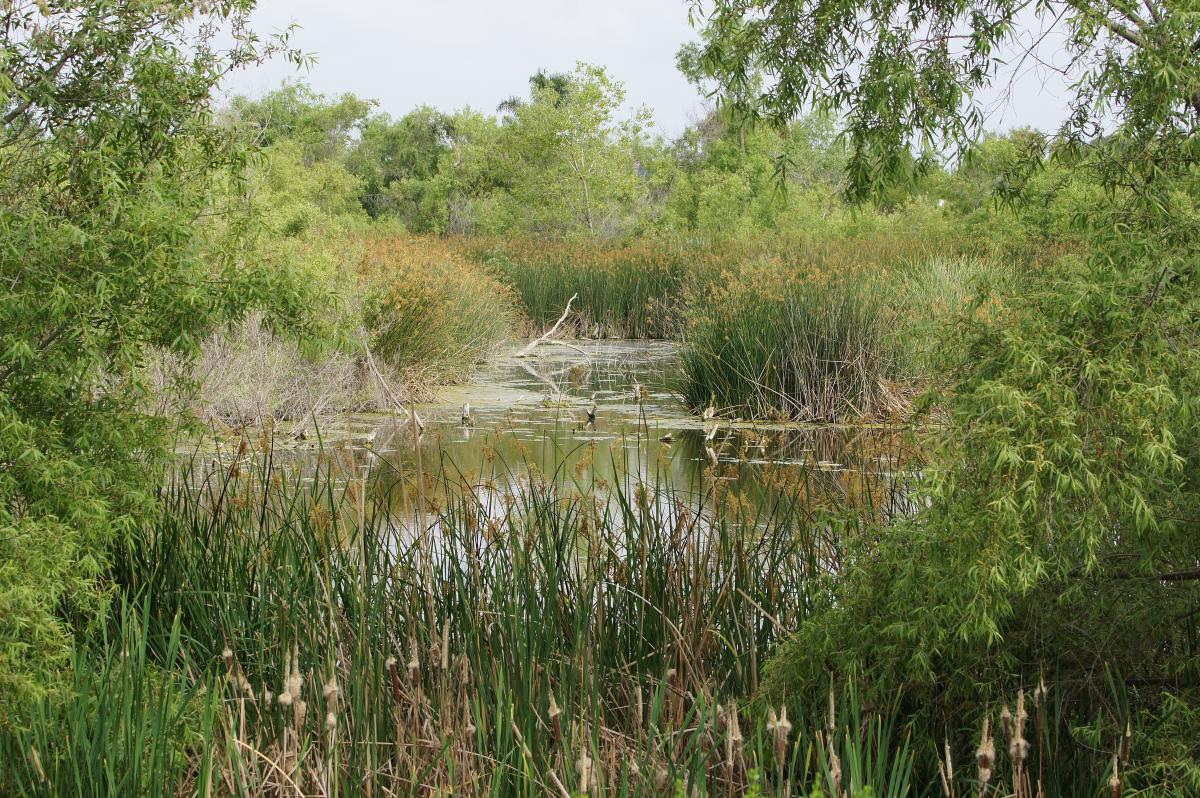 Huntington Central Park
Adventure of all kinds await within the sprawling 350 acres in the heart of Huntington Beach. Just five miles from the Huntington Beach Pier sprawls Huntington Beach Central Park, stroll along the paved paths (great for leisurely bike rides and dotted with exercise stations). Soak up every bit of nature from open fields, lakes, playgrounds, and picnic areas as well as a "Secret Garden," Shipley Nature Center, Disc Golf Course, Sports Complex, Equestrian Center, Dog Park, and two dog-friendly lakeside restaurants.