Visit Huntington Beach Staff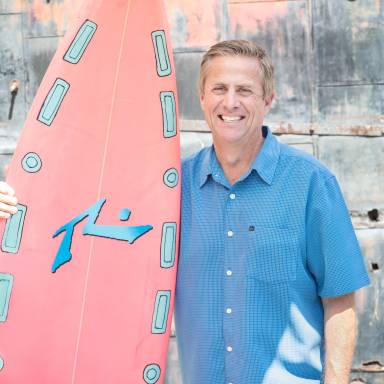 Kelly Miller, CDME
President & CEO
Kelly is the VHB team leader, responsible for strategic destination management and vision setting. He is a true tourism industry advocate and Surf City USA champion!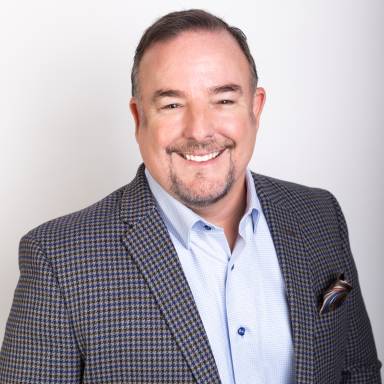 John Ehlenfeldt, CDME, CMP
Executive Vice President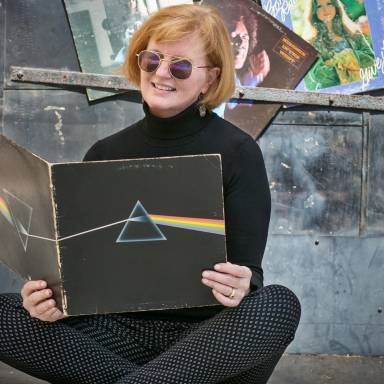 Susan Thomas, CDME
Chief Marketing Officer
Susan is the strategic destination marketing guru, responsible for brand leadership, and overall marketing, communications, travel trade and film management.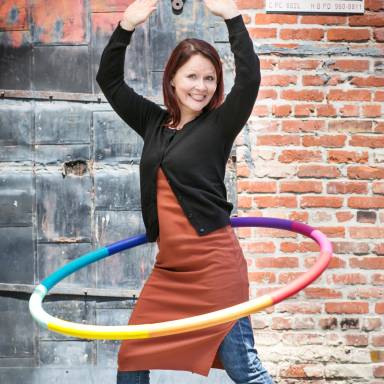 Steffany Sensenbach
Office Manager
Steffany cracks the whip around the office and keeps everything running smoothly.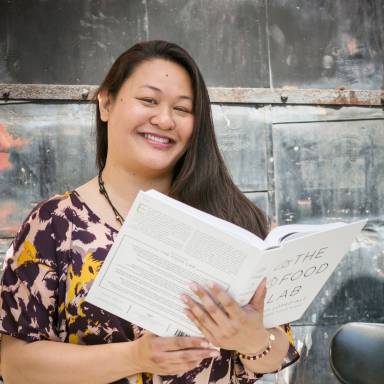 Nicole Llido
Director of Information Technology and Visitor & Partner Services
Nicole reboots office computers to fix them and is our CRM/ CMS wizard, in addition to managing all things IT for our DMO. As Director of Visitor and Partner Services, she manages the Ambassador, Visitor Kiosk, and Volunteer Programs. She's often seen out and about in the community, supporting events and assisting our industry partners.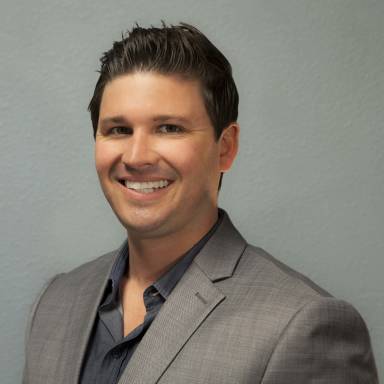 Jake Schultz
Director of Digital Marketing
Jake is involved in all the strategic planning and execution of marketing campaigns. Through VHB's marketing efforts, he hopes to inspire potential visitors to travel to Surf City USA and be an informational resource to the residents of the great city of Huntington Beach.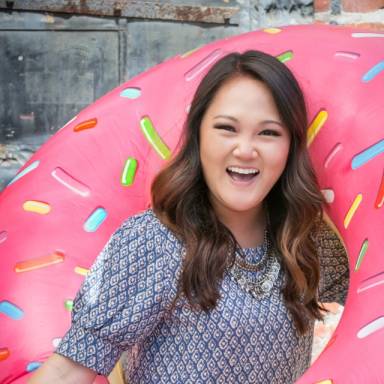 Jennifer Tong
Director of Public Relations and Communications
Jennifer leads all public relations and communications efforts, encompassing media relations, strategic communications, campaign development, and more.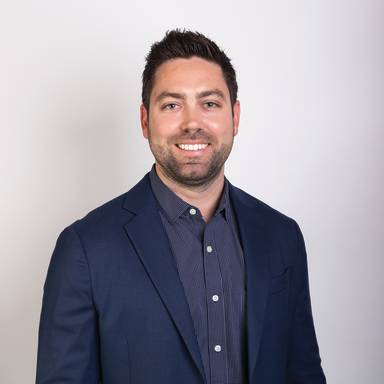 Matt Tibbetts
Director of Sales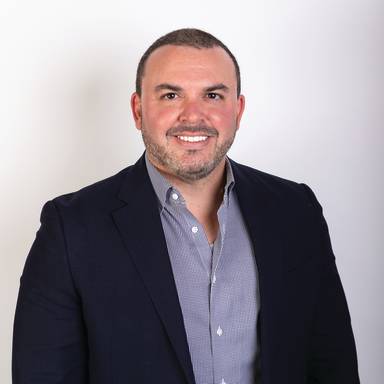 John Todora
Sales Executive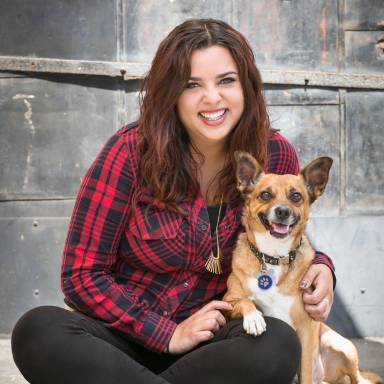 Sophia Valdivia
Senior Film & Travel Trade Manager
Sophia is the film fairy-godmother who also sells Huntington Beach to VHB's top-tier international travel trade markets.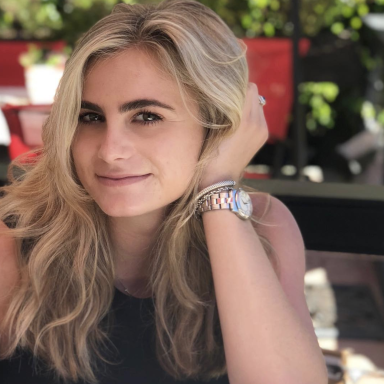 Brittany Tesmer
Content Marketing Manager
Brittany Tesmer coordinates Surf City USA's social media channels, the Surf City USA blog, digital media hub and the annual Visitor's Guide.
Terry O'Shea
Front Desk Representative
Terry answers VHB's phone and coordinates the front desk.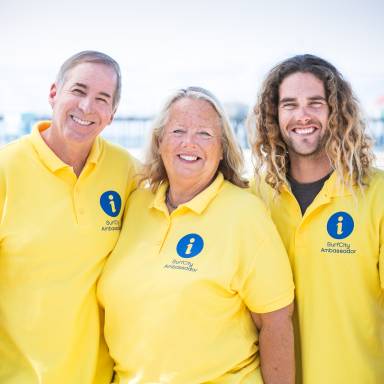 Kevin Keller, Denice Yeager, Lee Ann Mahoney, Matthew Castellanos, Vanessa Yeager
Visitor Services Team
Find Kevin most days at the Visitor Information Kiosk at Pier Plaza. Denice, Lee Ann, Matthew, and Vanessa make the rounds throughout Downtown Huntington Beach as VHB's Surf City USA Ambassadors. Look for the yellow shirts and smiling faces!