Tribal Clash USA in Huntington Beach
June 15 & June 16, 2019
8:30 AM - 6 PM
Tribal Clash's first time in the USA and in Huntington Beach, CA. Teams of 6 athletes (3 men + 3 women) will be racing in various challenges during the two-day competition weekend on the sand in Huntington Beach. It is free to watch the event.
What is Tribal Clash? It is the ultimate test of team fitness for EVERYONE: from beginners to elite athletes. There events are designed to be true team events, testing work capacity as a team. There are no qualifiers and no categories, your tribe is your tribe and you are all in it together!
Event Schedule 
SATURDAY 15 JUNE
8:30 AM Athlete briefing and demo of Saturday's events
9:00 AM Event 1, Heat 1
6:00 PM Saturday's events finish
6:30 PM Athlete briefing and demo of Sunday's events
SUNDAY 16 JUNE
8:30 AM Event 6, Heat 1
4:45 PM Semi-final
6:00 PM Final
7:00 PM Awards
8:00 PM After-party. Venue TBC
Schedule is subject to change
Register
Click here to register your team for Tribal Clash USA 2019. Your team spot at Tribal Clash is confirmed as soon as you have completed payment. From this point on, the spot is non-refundable and non-transferable.
A few weeks prior to the event, you will be sent athlete waivers which must be completed by all registered athletes – your team will be unable to compete unless this has been done.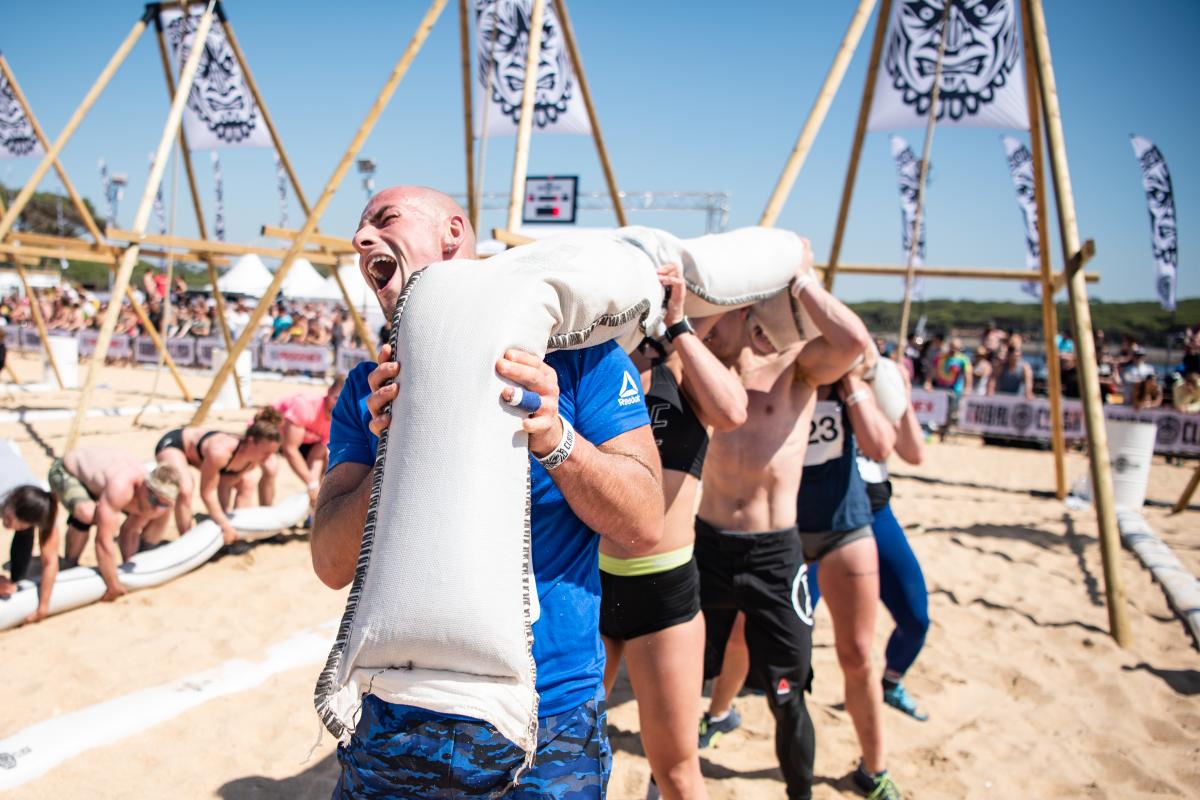 Spectators
Spectators are invited to attend free of charge.
Tribal Clash is a fantastic, family-friendly experience for spectators so come along, support your team and enjoy the electric atmosphere!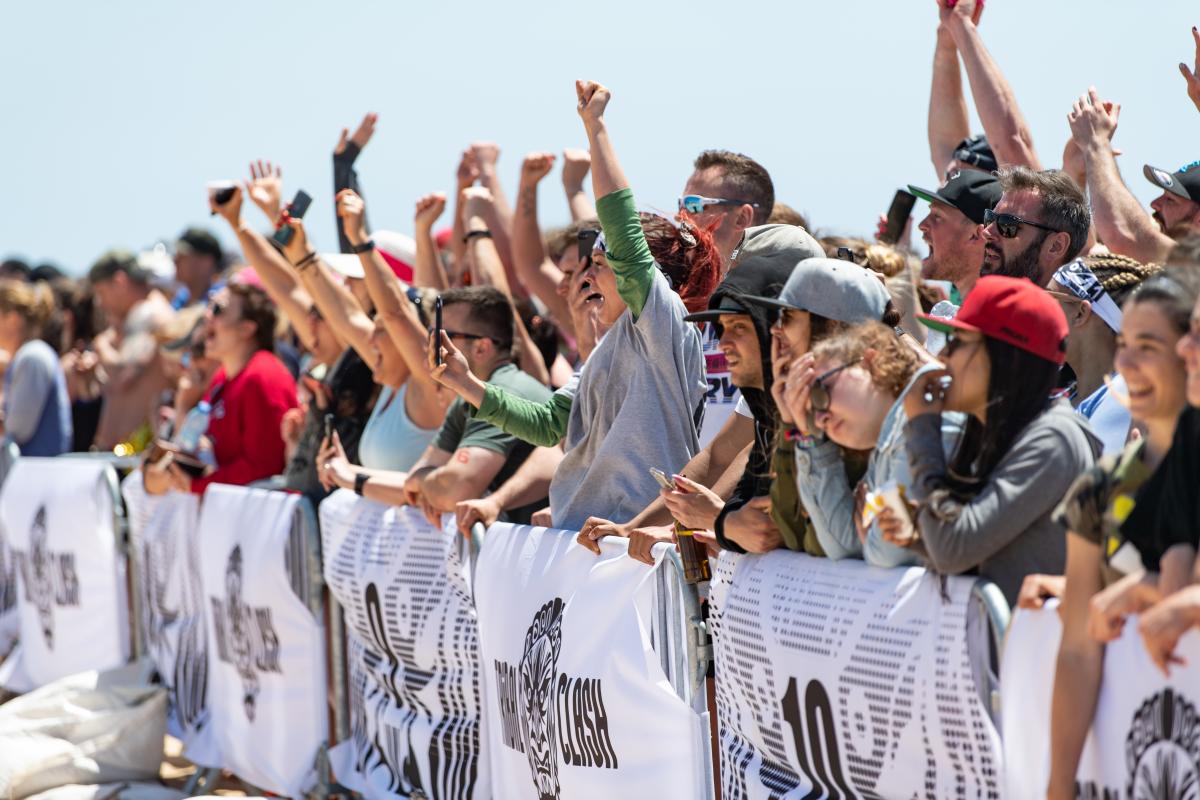 Parking
Standard Vehicle Rates:
Day Use $15.00
Senior Day Use $14.00
Disabled Day Use $7.50*
Oversize Vehicle Rates: 
Day Use $30.00
Senior Day Use $28.00
Disabled Day Use $22.50*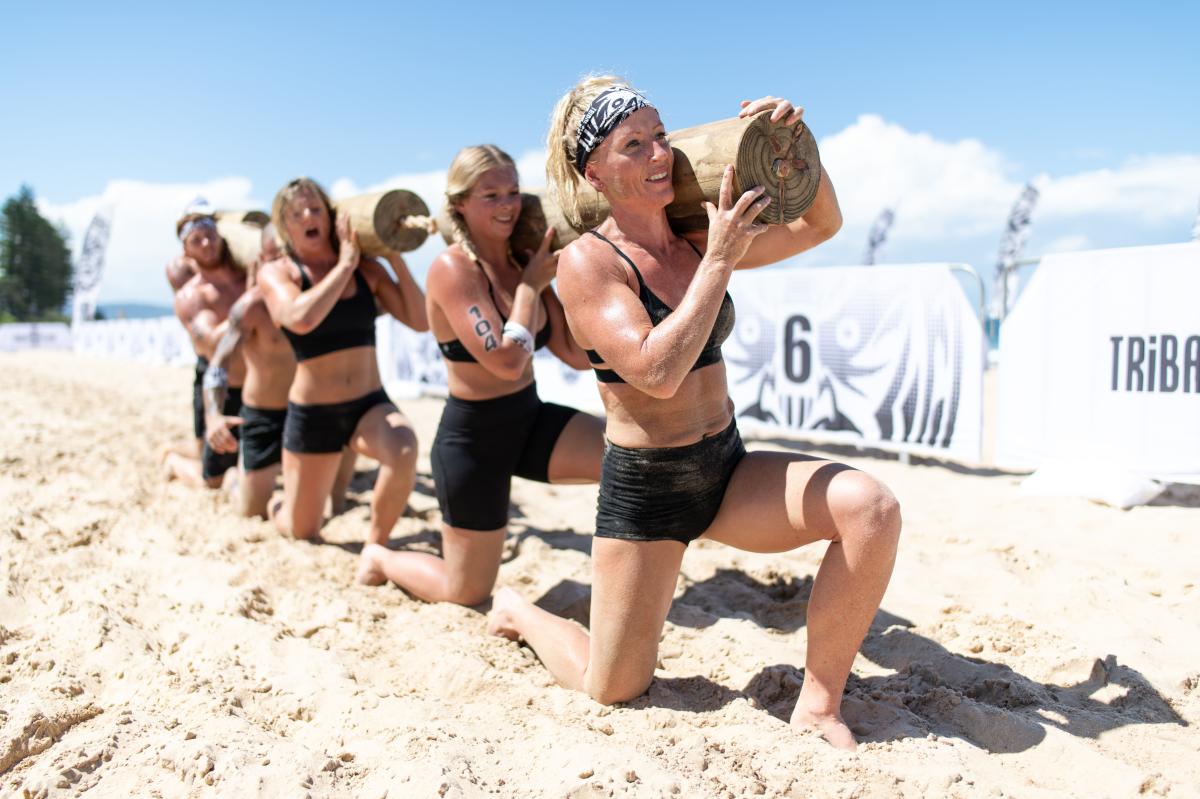 Places To Stay
Dotting Pacific Coast Highway are luxury resorts and affordable hotels in Huntington Beach, California.
F&Q
Is Tribal CrossFit competition? We don't train in a CrossFit gym, can we participate?

Tribal Clash is not a competition associated with Crossfit Inc. or The CrossFit Games. We welcome all tribes from all fitness and sporting backgrounds who think they have what it takes and who want to rise to the challenge. Tribal Clash is not exclusively for CrossFit athletes or affiliates. We believe that the best way to train for Tribal Clash is CrossFit-style training. Tribal Clash is an electrifying fusion of functional fitness, obstacle racing and adventure racing, so the best teams have athletes that are well rounded and not averse to running or swimming.

How do we register a team? Are there qualifiers?

There are no qualifiers for Tribal Clash. Team places are strictly limited and once the competition is sold out, we run a standby queue for cancellation spots. You book your place by paying the team entry fee (go to 'events'). 

What equipment is used at Tribal Clash? Do I need my lifting shoes?

Tribal Clash takes place on a beach, so many competitors don't use shoes at all. A lot of the equipment we use is specifically designed, manufactured and sourced by Tribal Clash, to be used by a team of 6 athletes.  You won't see factory engineered barbells on the beach at Tribal Clash, you won't see Concept 2 rowers, GHD machines or assault bikes either. You will play with logs, tractor tyres, worms, atlas stones and sand bags.

What is programmed in Tribal Clash workouts?

Tribal Clash tests team work capacity. The workouts include, but are not limited to: lifting, shifting (carrying, dragging, pulling), locomoting (running, swimming, cycling, paddling) or climbing.  The team that can do most work in the shortest time will score the highest. Tribal Clash involves functional movements utilised in life outside the gym, and we exclude those that we consider movements used for training for real life, such as double-unders or toes to bar.

We are not elite athletes, we haven't done a competition before. Is Tribal Clash suitable for beginners?

Tribal Clash is for everyone. It is not a beginners' competition, but it is excellent for beginners. Tribal Clash is inclusive because there are very few technical movements that would stop a team from progressing. The programming utilises basic primal movements – running, carrying, dragging, lifting or swimming. There are no heavy barbell snatches or double unders to trip a beginner. There is no olympic weightlifting, in fact there are no barbells at all at Tribal Clash. Many teams come to Tribal Clash to soak in the unique atmosphere, to have fun on the beach, and they don't care where they place on the leaderboard. We do consider getting yourself up and over a beam a basic human skill, therefore up and overs have been programmed every year. Ultimately Tribal Clash is a competition to find the fittest team, and competition by nature is a test. The fittest teams have six strong athletes that can deal with anything we throw at them. The leaderboard at the end of Day 2 will reflect each team's abilities, strengths and weaknesses.