Vissla ISA World Junior Surfing Championship
October 26 - November 3, 2019
Live Competition Webcam
The VISSLA ISA World Junior Surfing Championship is the largest junior surfing competition in the world. The event, which is presented by Visit Huntington Beach, will return to 'Surf City USA' for the second consecutive year after a successful edition in 2018 that featured 361 surfers from a record-breaking 44 nations. Watch future Olympians surf the waters of Surf City USA. The event is free to attend. 
Event Schedule
Saturday, October 26, 2019 
Parade of Nations and Open Ceremony: 10 AM -12:30 PM

Main Street, Huntington Beach
Event Schedule
October 26 - November 3, 2019
Surfing competition from 7:30 AM  - 5:00 PM
November 3, 2019
After closing of competition there will be a closing ceremony in Pier Plaza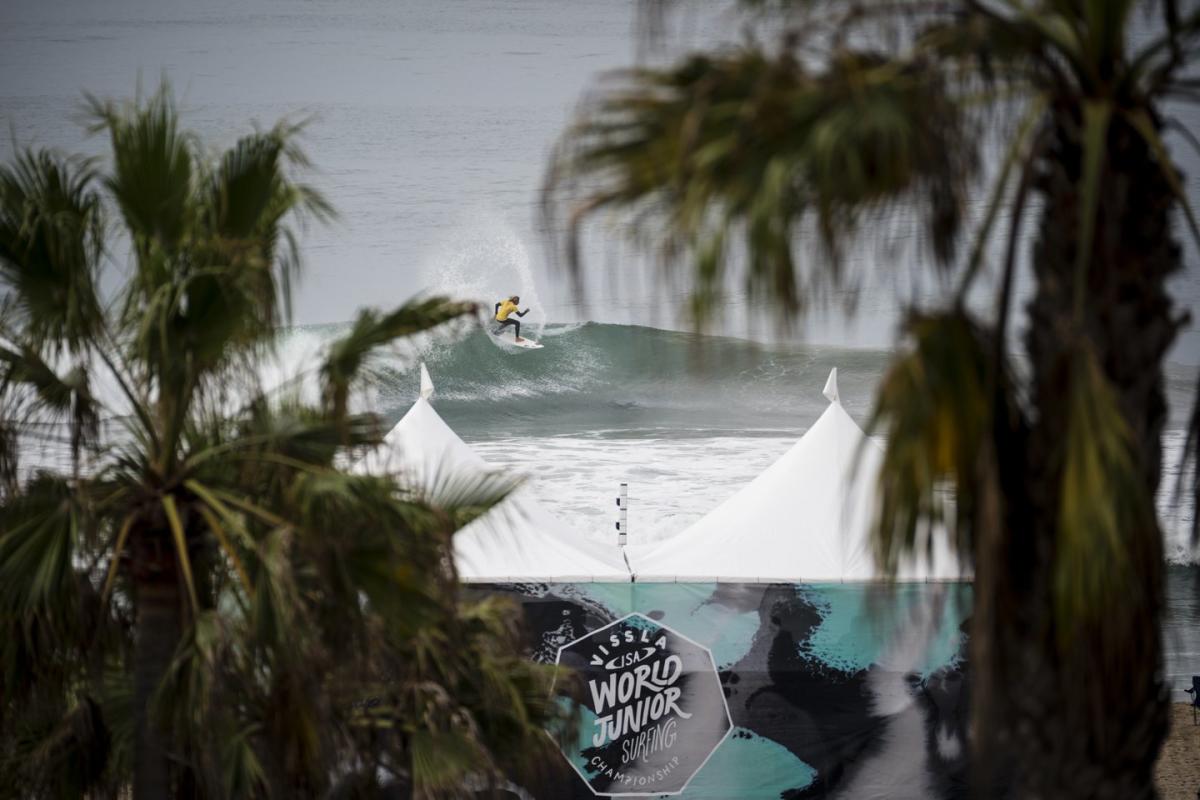 Huntington Beach Resorts & Hotels
Dotting Pacific Coast Highway are oceanfront resorts in Huntington Beach, California.
Location 
The event will be located on the south side of the Huntington Beach Pier. There will be an expo on the sand.
The opening ceremony location's will be at Pier Plaza, right in front of the Huntington Beach Pier.
The parade will be on Main Street. 
Why is this surfing event significant? 
Featuring the world's best junior surfers, the event will serve as a precursor and a significant step in the road of Olympic hopefuls towards representing their nations when Surfing makes its Olympic debut at Tokyo 2020. The ISA World Juniors has historically proven to be an indicator of which surfers will go on to become the future stars of the sport.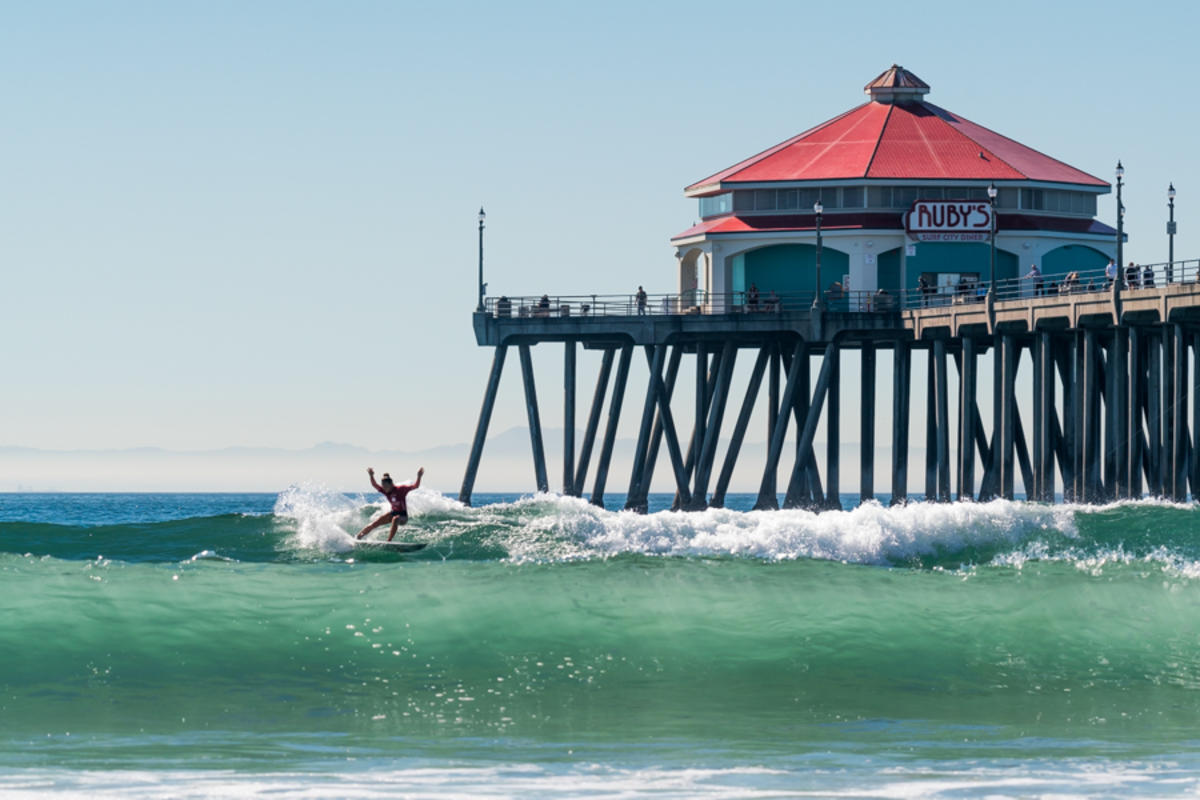 Countries participating 
American Samoa* new this week. First WJSC
Argentina
Australia
Barbados
Belgium
Brazil
Canada
Channel Islands
Chile
China
Chinese Taipei
Colombia
Costa Rica
Ecuador
El Salvador
England
Fiji
France
Germany
Hawaii
Israel
Italy
Japan
Jamaica
Mexico
Morocco
Netherlands
New Zealand
Nicaragua
Panama
Peru
Poland
Portugal
Puerto Rico
Russia
Samoa
South Africa
Spain
Sweden
Switzerland
Tahiti
United States of America
Uruguay
Venezuela
About The International Surfing Association (ISA)
The International Surfing Association (ISA), founded in 1964, is recognized by the International Olympic Committee as the World Governing Authority for Surfing. The ISA governs and defines Surfing as Shortboard, Longboard & Bodyboarding, StandUp Paddle (SUP) Racing and Surfing, Bodysurfing, Wakesurfing, and all other wave riding activities on any type of waves, and on flat water using wave riding equipment. The ISA crowned its first Men's and Women's World Champions in 1964. It crowned the first Big Wave World Champion in 1965; World Junior Champion in 1980; World Kneeboard Champions in 1982; World Longboard Surfing and World Bodyboard Champions in 1988; World Tandem Surfing Champions in 2006; World Masters Champions in 2007; and World StandUp Paddle (SUP, both surfing and racing) and Paddleboard Champions in 2012.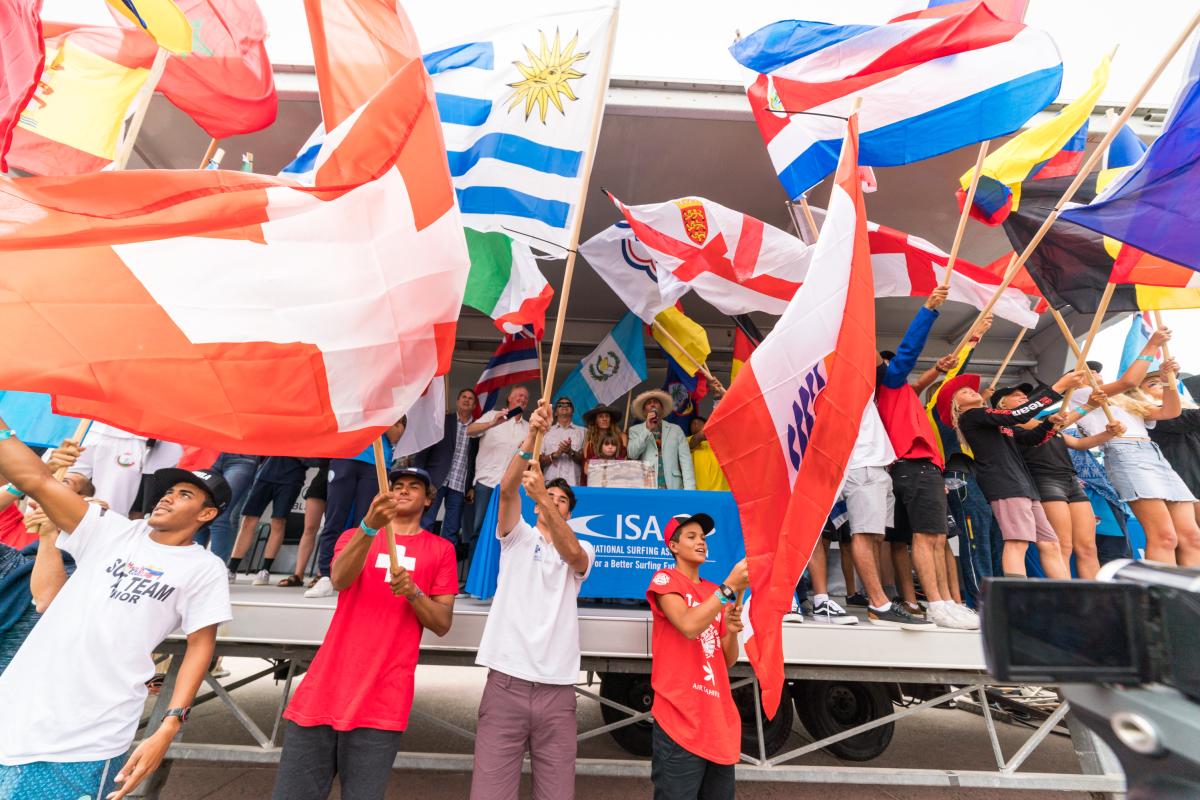 Volunteers
Click here to sign up to volunteer.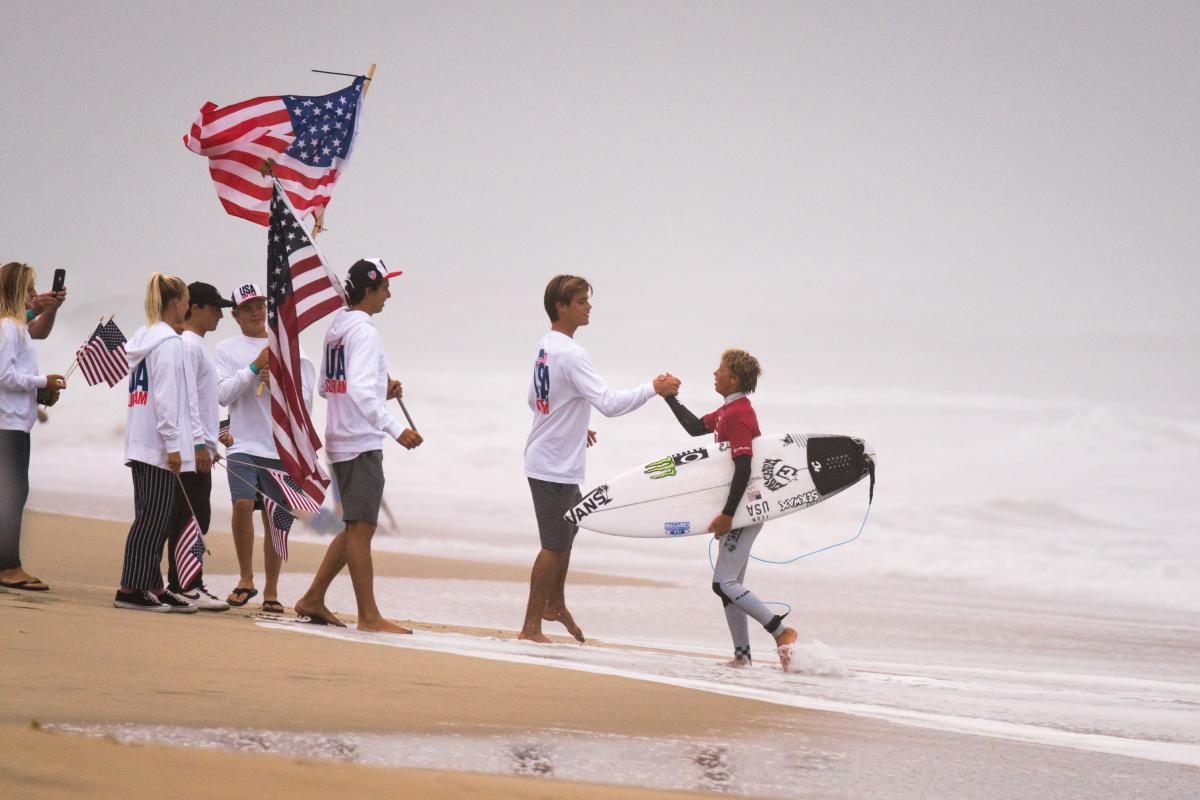 Explore more of Surf City USA