Beachcruiser Meet
March 21, 2020
7:00 AM - 3:00 PM
THIS EVENT HAS BEEN CANCELLED DUE TO COVID-19.
The annual Huntington Beachcruiser Meet in downtown Huntington Beach shows off the close ties between the car and surf cultures. The event is one of Huntington Beach's favorite car shows due to its combination of cool classic cars such as the Woody - the official car of Surf City USA - and its prime location at the beach. The event is surrounded by a variety of delicious restaurants including: Ruby's, Dukes, Sandy's Beach Grill, Fred's Mexican Restaurant, HQ Gastropub, and Sessions. The event starts at 7:00am. Trophies will be presented at 2:30pm in the Pier Plaza near the DJ. Participants are encouraged to preregister online, though registration is available on the day of the event. If you love car shows make sure to check out Saturday Sunrise Car Cruisers that occurs every Saturday morning in Huntington Beach at Adams Ave Donuts.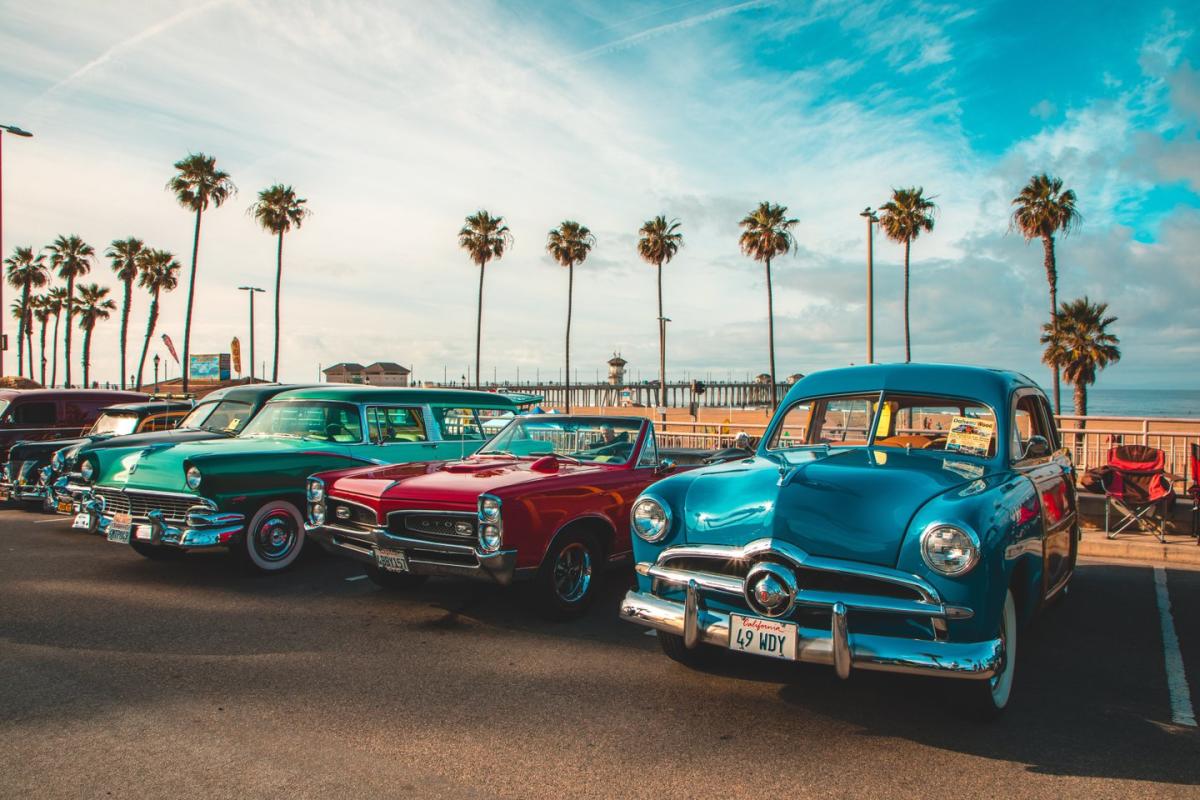 The Huntington Beach Beachcruiser Meet is open to all station wagons, sedan deliveries, convertibles, VW transporters, nomads, woodies, pick-ups and other similar vehicles of the era. Cars are parked along Main Street, Walnut and Olive Avenues, and at Pier Plaza, with some even sitting on the Huntington Beach Pier.
Location
The Beachcruiser Meet event will be located on Main Street and Pier Plaza.
Parking
Enter off of 3rd street and park in the Main Promenade Parking Structure for self parking.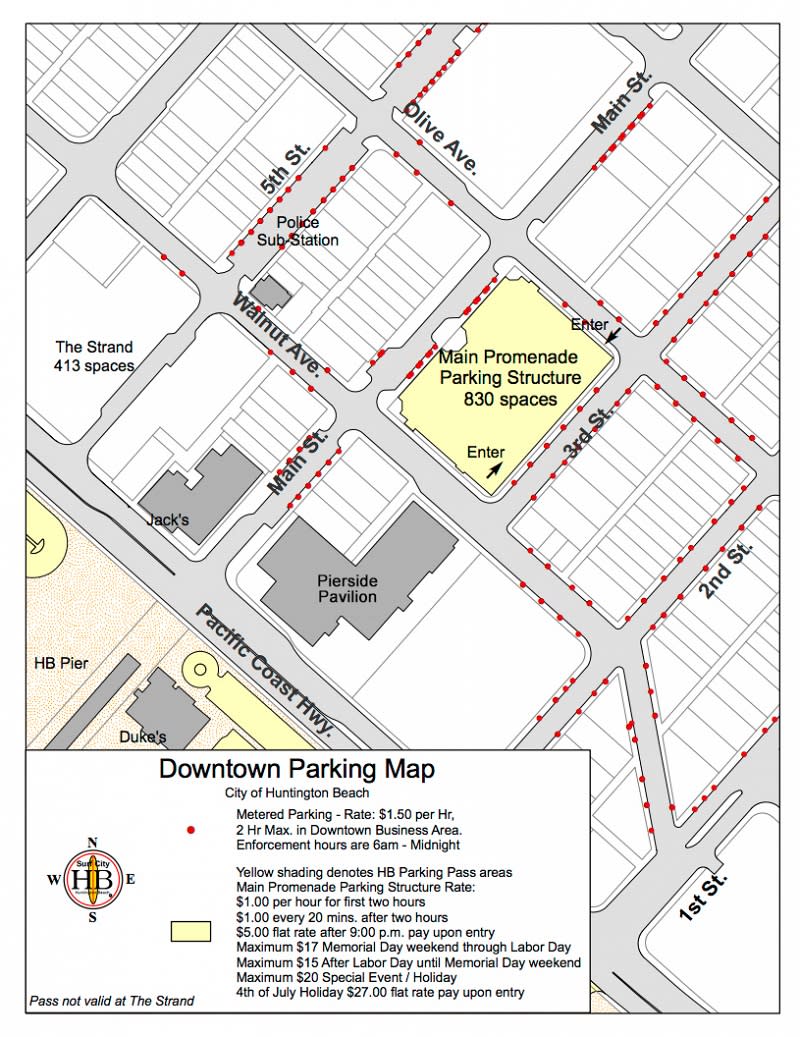 Shiny cars, including many woodies, and an ocean backdrop offer visitors great photo opportunities to stand and pose. Share your photos with us on social media using #SurfCityUSA!
Proceeds from the Meet go towards important community programs and the National Woodie Club Scholarship Fund.
History of Beachcruiser Meet Event
Huntington Beach Cruisers started out as just a vision. Tom Long and David Dougherty had been running WaveCrest in Encinitas for going on 10 years. They decided it was time to expand from a Woodie only event and start up a new car show where all beach cruising cars could come together and create a new show.  In 2001 they put on their 1st show in Huntington Beach.
Questions
Huntington Beach Upcoming Events