Show your Huntington Beach love by giving back to the Surf City USA community with these volunteer opportunities. 
1. Volunteer with Amigo de Bolsa Chica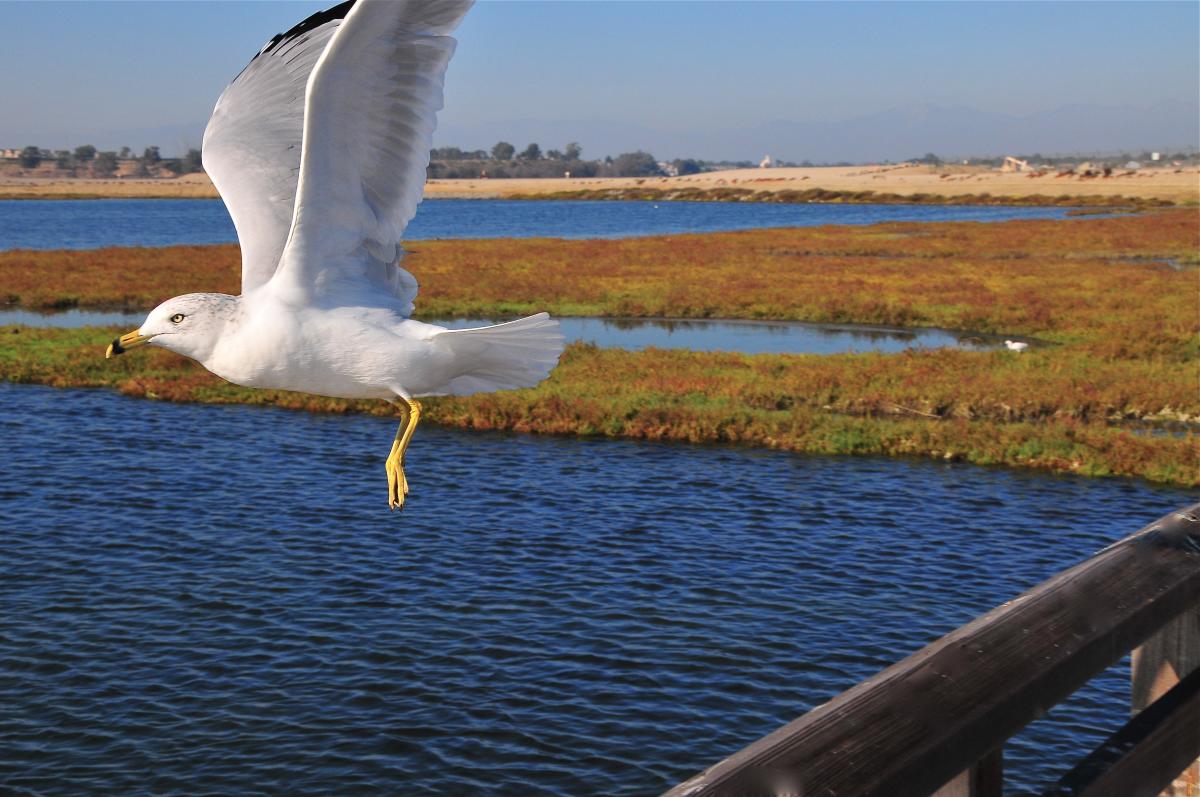 Want to help with the protection and preservation of the amazing Bolsa Chica Wetlands? Amigos has volunteer opportunities for every schedule and interest. One of the reasons the Amigos de Bolsa Chica has been so successful for over 40 years is because of the strong volunteer spirit in the community. There are many volunteer options in their organization. Learn more here. 
3. The Bolsa Chica Conservancy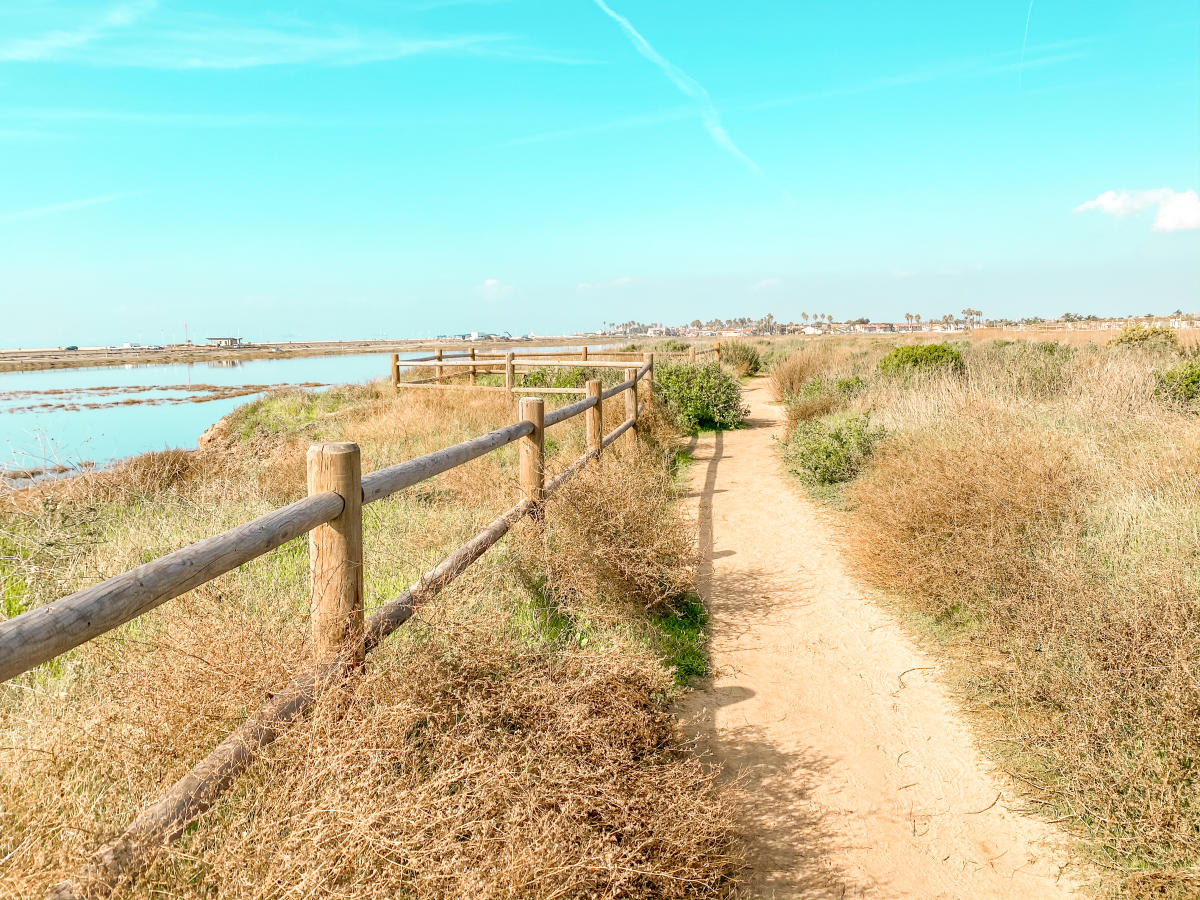 The Bolsa Chica Conservancy is a small non-profit organization that is highly dependent on its incredible crew of dedicated volunteers. Volunteering at the Conservancy can be a unique opportunity to get involved with your local wetlands. They have many different volunteer positions ranging from one-time volunteer events to long-term volunteer positions. Because of their small size at Bolsa Chica, they have many different types of volunteer positions for all different skill sets. Discover more information here.
4. Surfrider Foundation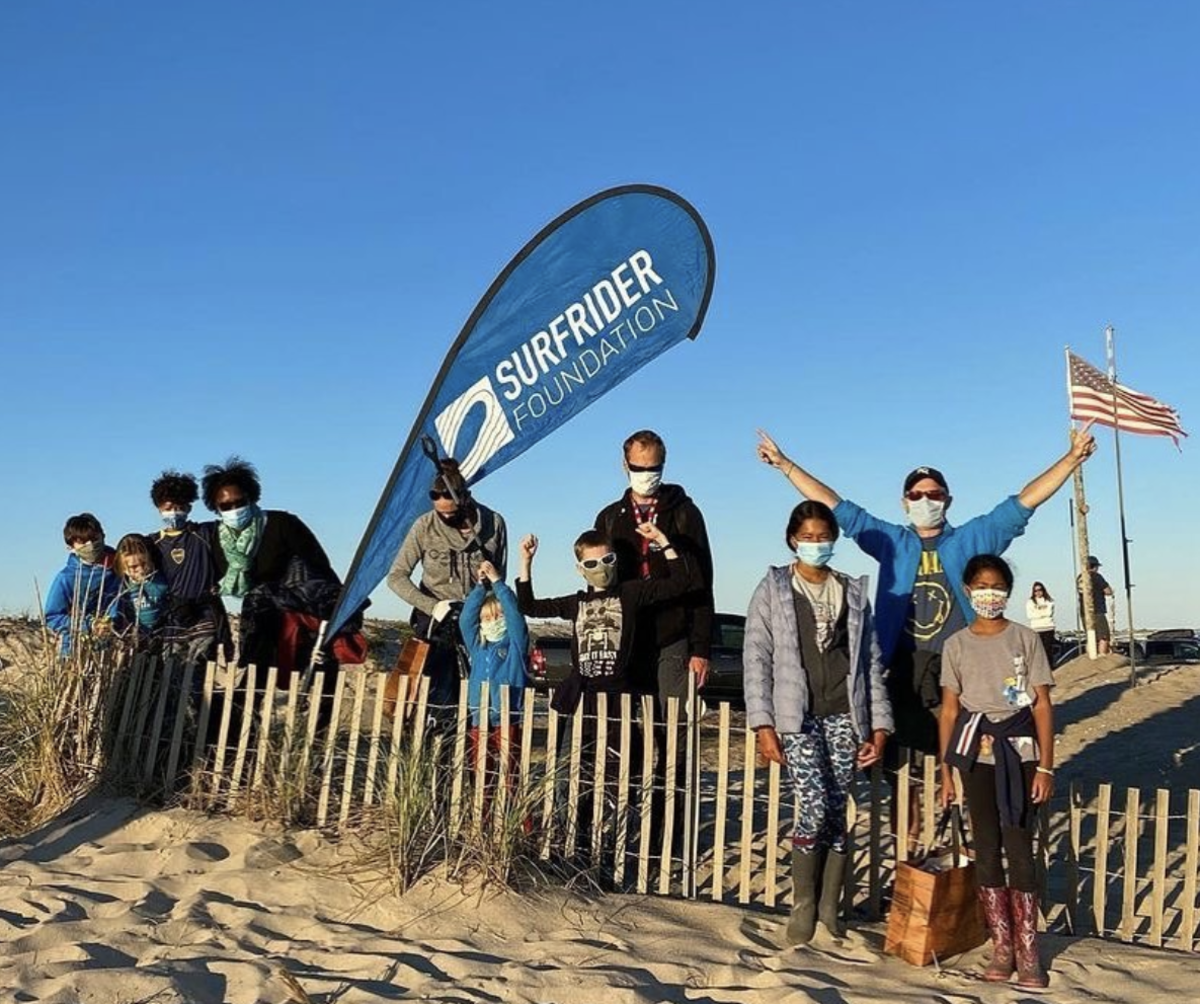 Beach cleanups are a fun and easy way to volunteer your time by helping to keep our beaches and ocean clean.
Surfrider Foundation provides the bags, hand sanitizer, and a gorgeous view and if you're in need of community service hours they have certificates of completion available. Their cleanups are welcome to individuals of all ages, schools clubs, Scouts, companies, and other large groups. We're always looking for volunteers to help out at the booth as well as participate in the cleanups. Learn more about this opportunity here.