If you are craving fine food and beverages and want to stretch your cooking skills, Ways & Means at Home has everything foodies are looking for in a one-stop shop. This culinary specialty store, located adjacent to the Ways & Means Oyster House, offers food lovers access to the same high-quality products used by the professional chefs at this popular Pacific City seafood restaurant.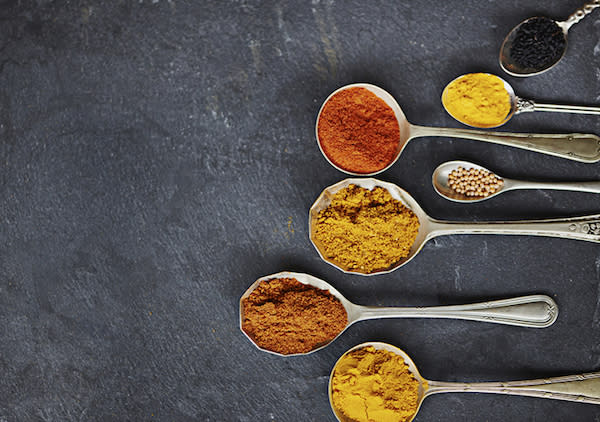 Amidst a breathtaking view of the ocean, Ways & Means at Home has a global selection of cookbooks, instructional videos, funky tableware, barware, kitchen small wares, gourmet packaged foods and culinary apparel for the foodie newbie along with the most seasoned home chefs. Local olive oils, vinegars, jams and honeys are stocked on the shelves for all gastronomes to sample and purchase as well.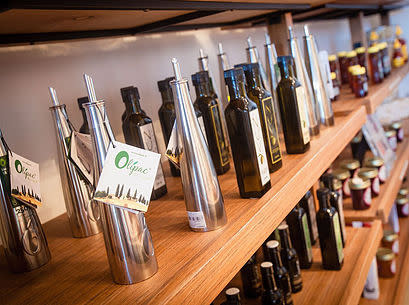 In addition, shoppers will find an array of customized products that mirror the dining experience at Ways & Means Oyster House including:
Cookware: Pots and pans developed by Ways & Means that conduct heat evenly like high-end cookware, yet are affordably priced
Private label wine: Sauvignon blanc and chardonnay (Ways & Means Oyster House's best seller) that pair nicely with the restaurant's coastal cuisine or your own
Rubs and seasonings: A combination of spices and herbs in each bottle identical to those prepared for the dishes served to Ways & Means' dine-in guests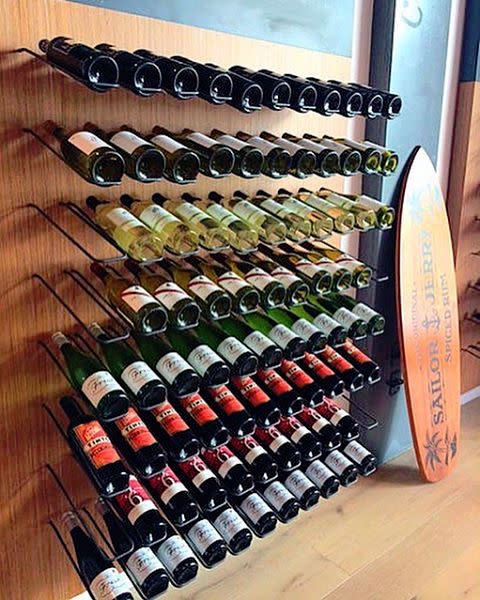 Furthermore, unique items that stir the imagination or complement the gastronomic experience are peppered throughout the store such as:
Children's cooking kits: Packaged with a rolling pin and cookie cutters plus spatulas and spoons for little chefs in training
Portable electric table fans: Not your ordinary kitchen fan, these whimsical, beach-themed fans (woody station wagon, crab, mermaid) will keep you cool and enhance any decor
Candles: Made from wine bottles scented with the aroma of merlot or chardonnay
Beach blankets: Sewn with built-in sand bags to keep your picnic in place on a windy day
Planning a picnic? Call ahead or stop in at Ways & Means at Home where staff members will assemble a picnic basket chocked with food and drinks to take to the beach or anywhere.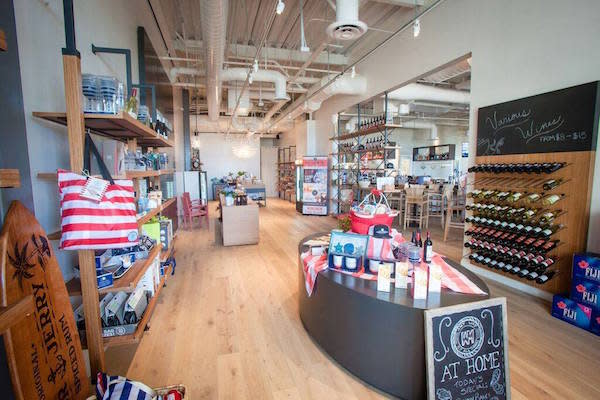 21022 Pacific Coast Hwy B140 at Pacific City, Huntington Beach - 714.960.4300
Hours: Monday – Thursday 11 a.m. – 10 p.m., Friday 11 a.m. – midnight, Saturday 10 a.m. – midnight, Sunday 10 a.m. – 10 p.m.