Along with enjoying the sun, sand, surf and sea, the Huntington Beach Art Center (HBAC) is a way to enrich your visit to Huntington Beach. This art gallery/cultural center showcases the works of contemporary artists producing in all media through special exhibits, performances, film/video screenings, lectures and educational programming.
Through June 18, the HBAC presents Time Lines, an exhibition that focuses attention on the topic of aging. Works by Southern California photographers Bridget Bourgon, Mary-Linn Hughes, Dan Meylor, Ed Templeton, Kurt Weston and Rett Yarnell, plus sculptor Fredy Dominguez feature compelling images and art pieces that reveal the impact of aging on active seniors, families, celebrities and homeless populations.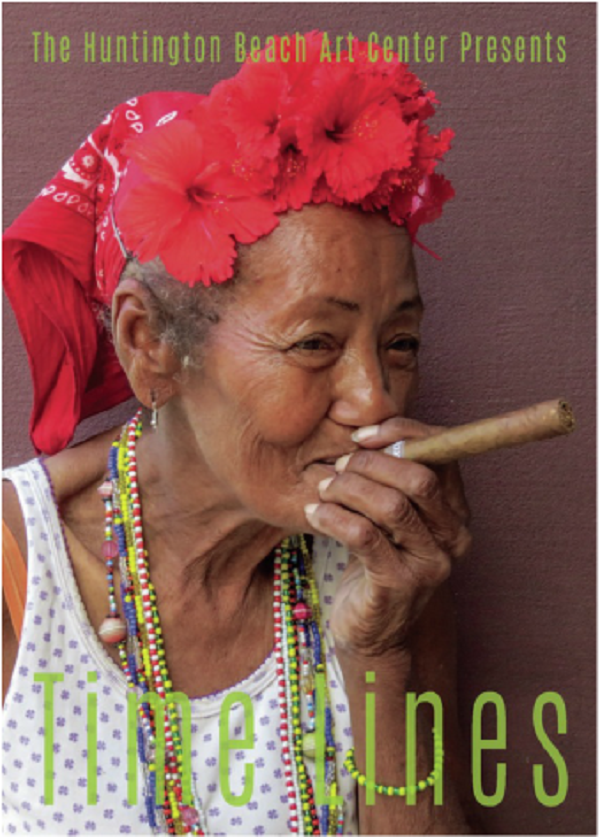 According to HBAC Director Kate Hoffman, center staff members came up with the idea for Time Lines to highlight compelling and captivating images of senior citizens who have aged in interesting ways. Photographs of smiling seniors surfing, destitute seniors living in poverty and beautiful portraits of aging people from diverse cultures as well as dramatic sculptures show a wide range of lifestyles and emotions that encourage the viewer to look and think beyond what the images and statuaries project at first glance.
To augment the Time Lines Exhibit, HBAC offers the following programs. Stop in and enjoy. No reservations are necessary.
Art for Lunch: May 12, 11:30 a.m.-1:30 p.m. Bring your lunch and eat in the galleries. Complimentary drinks and desserts will be provided.  
Artist Talk: June 9, 6:30-8:30 p.m. Hoffman and available participating artists will facilitate a casual conversation about the Time Lines exhibit.
Closing Reception/Artist Talk: June 18, 2:00-4:00 p.m. Artists will be in attendance to give personal viewpoints of their works.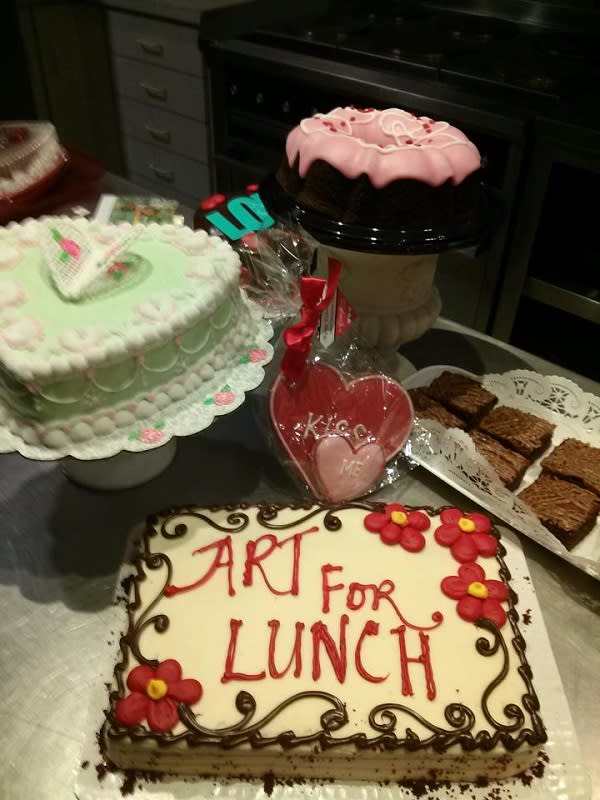 Furthermore, if the exhibits at HBAC inspire your individual creativity, bring your own art supplies to their evening program, called Thursdays at the Center, to hang out, paint, sketch, sculpt or do your own thing on May 5 from 6-9 p.m. You will go home with artwork that is uniquely yours!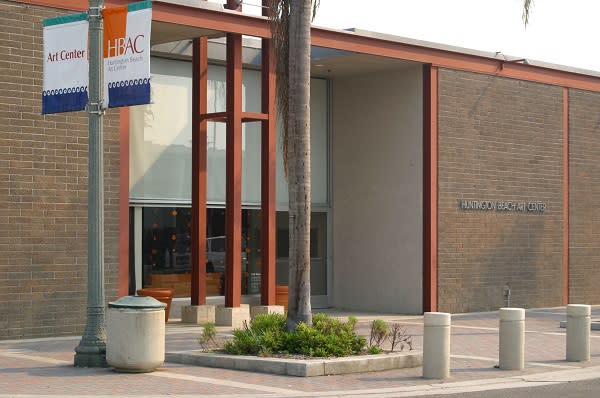 Address: 538 Main St.
Admission: Free. Donations are graciously accepted.
Hours: Tuesday - Thursday 12-8 p.m., Friday 12-6 p.m., Saturday 12-5 p.m., Sunday and Monday – closed