Whether you are a visitor to Huntington Beach or a community member, you will be treated like a "regular" at The Corner where most everything on the menu is made from scratch - even the butter. Plus, owner/chef Chris Grodach uses traditional American ingredients on ethnic items we all love in this country, including the short rib tacos cooked with aged white cheddar cheese and pepperoncini (sweet medium-hot chilies). He also takes pride in putting his own twist on classic dishes, like the 48hr fries served with a secret sauce and homemade ketchup.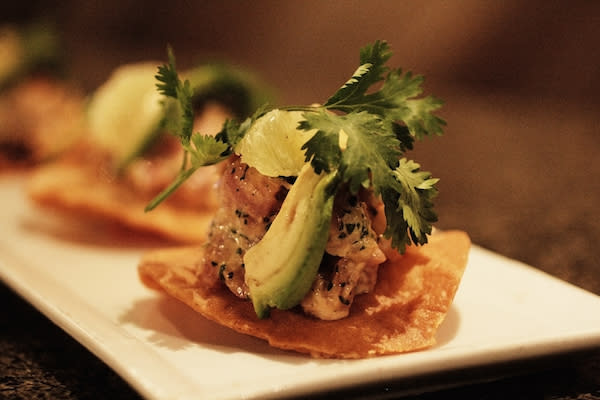 The Corner offers both "corner classics" and seasonal items on its menu. The seasonal selections are changed at least two times every few months. Looking for a gluten-free menu? No problem. Flour is only added to items that specifically call for it, like pasta, and never mixed in as a thickener. Tamari, a soy that is made with no or very little wheat, is used instead of regular soy.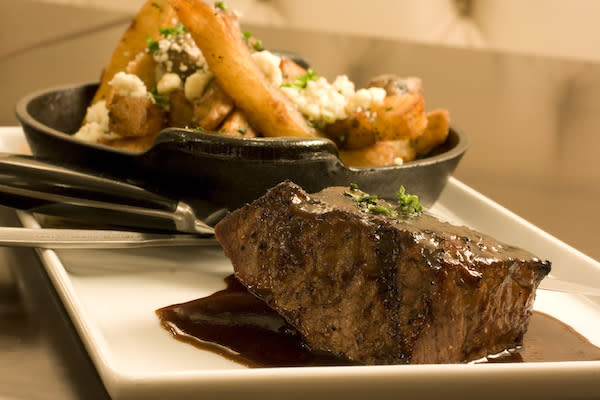 The bar menu mirrors the same made-from-scratch philosophy as the kitchen. Every craft cocktail is handmade and tailored specifically to the drink, right down to its fresh-squeezed juices, house-made syrups and custom ice cubes. Pre- and prohibition-era techniques also ensure that each cocktail tastes its best. Since The Corner stocks many unique spirits and liquors, Grodach highly recommends that you sample a couple different cocktails the same way you would sample food.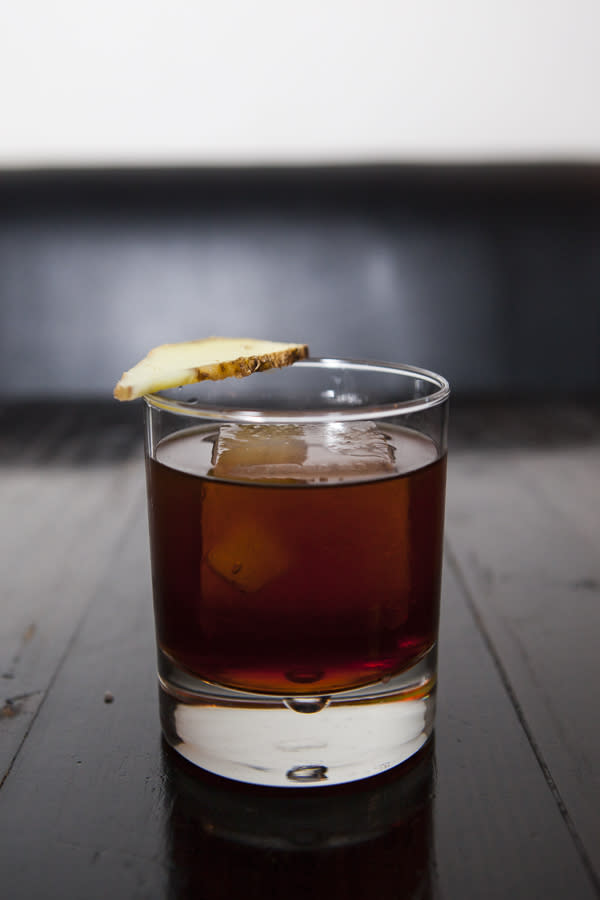 The Corner is located in the bright yellow building at the intersection of Adams Avenue and Magnolia Street. The restaurant's simple, clean interior and friendly, well-trained staff lend to its casual and comfortable ambiance so guests can focus on the food, cocktails and one another.
*Photos provided by The Corner