Inside Tankfarm & Co. at Pacific City awaits a carefully curated collection of gentlemen's apparel and supplies, all handpicked by two local gentlemen, brothers John and Mike Anderson. The Seal Beach natives unveiled their first location in their hometown in 2009, and in 2016 they joined Huntington Beach's new retail and restaurant hub. Their incoming spring line aims to add a splash of pale color to their classic Americana vibe.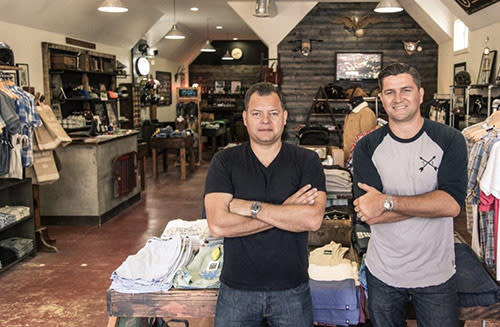 The story behind the Southern California men's supply brand traces back to 2001, when the Anderson brothers launched their record label, Tankfarm. Their father's print shop, Cypress Printing & Silkscreen, printed their t-shirts, and they soon realized that they were selling more shirts than albums.
"Ink is in the blood," says John.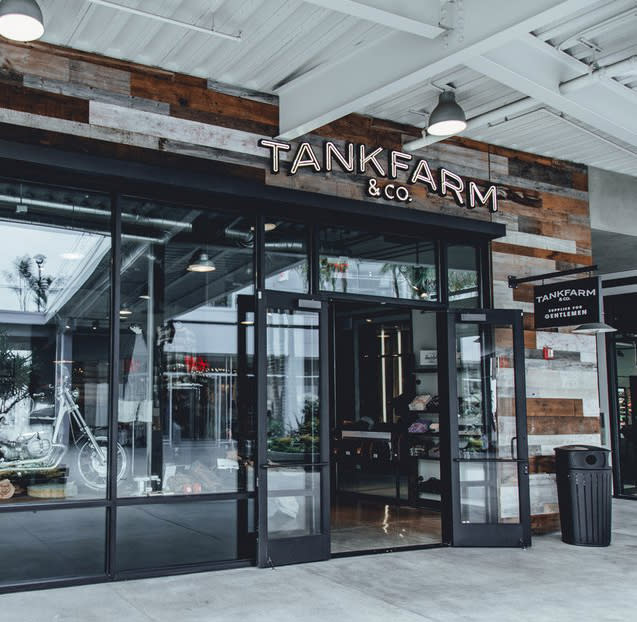 So in 2003, Tankfarm, the record label, became Tankfarm, the brand. Some 14 years later, and their shirts are still printed at their father's shop. John, the president and buyer, and Mike, co-founder and art director, collaborate on Tankfarm's original designs, and somehow manage two brick-and-mortar shops and an online store, all while attending frequent trade shows. Inspired by Steve McQueen and Johnny Cash, their masculine collection showcases what they believe their two favorite gentlemen would take home, influenced by Orange County culture.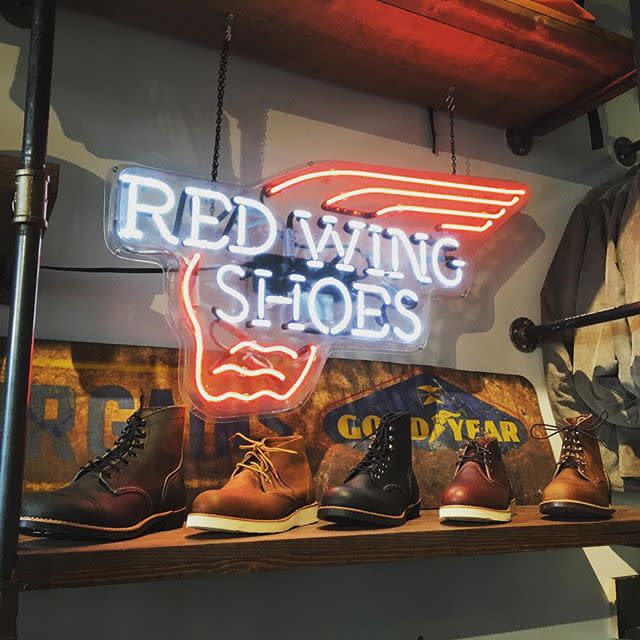 Nowadays, the lifestyle shop stocks more than 60 brands—many local—for men of sport and leisure, and supplies everything from flannels to pomades to swim trunks to whisky-dipped toothpicks. Need a jar of handmade beard oil? They've got it. Perhaps a manly scented candle? Check. How about a colorful set of socks by Richer Poorer out of San Juan Capistrano? Done. Don't forget your soap on a rope from Byrd Hairdo Products of Culver City. Featured apparel and footwear brands include Red Wing Shoes from Red Wing, Minnesota, Deus Ex Machina out of Venice, and Rhythm in Irvine.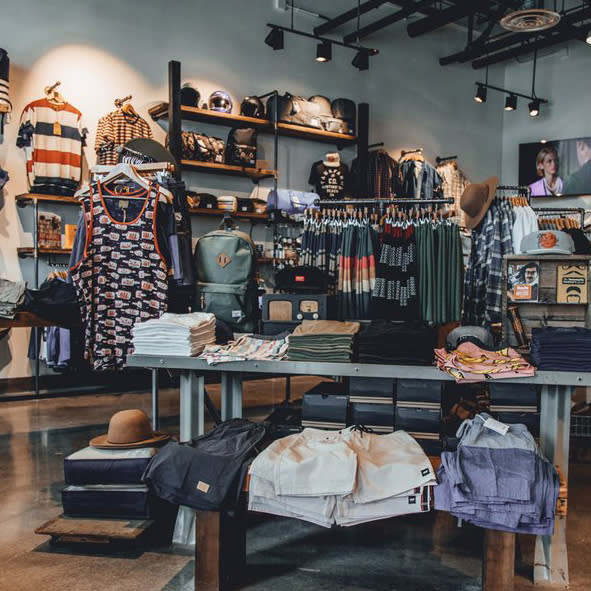 This spring, the shop will make way for pastels. Think hues like cool mustards, soft pinks, and washed-out indigo blues. Also singing to the season are Orange County-made trunks and shorts, nautical stripes, short-sleeve pocket tees, and handmade sunglasses from brands like Raen Optics in Oceanside and Shwood Eyewear out of Portland, Oregon.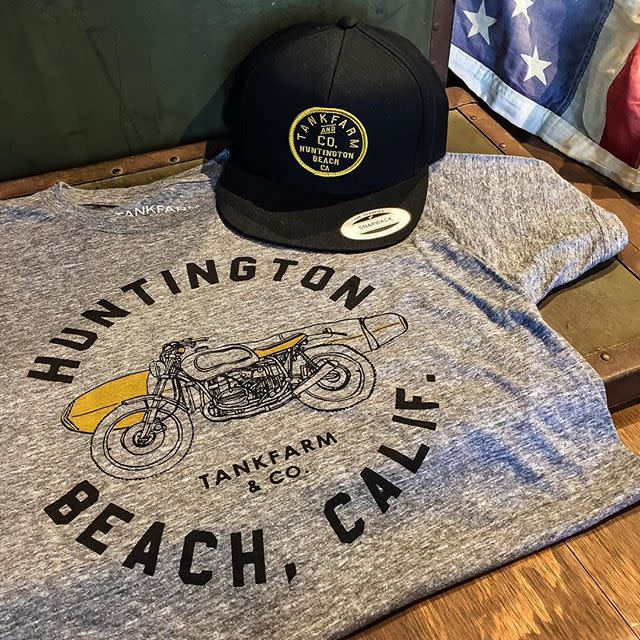 Though Tankfarm typically keeps it classic, simple, and timeless, a few trends they've noticed and incorporated into their collection are dark denim, warm plaids from brands like Portland-based Pendleton, and Tankfarm's signature, uber-soft, solid "sueded" tees, which run just two for $30.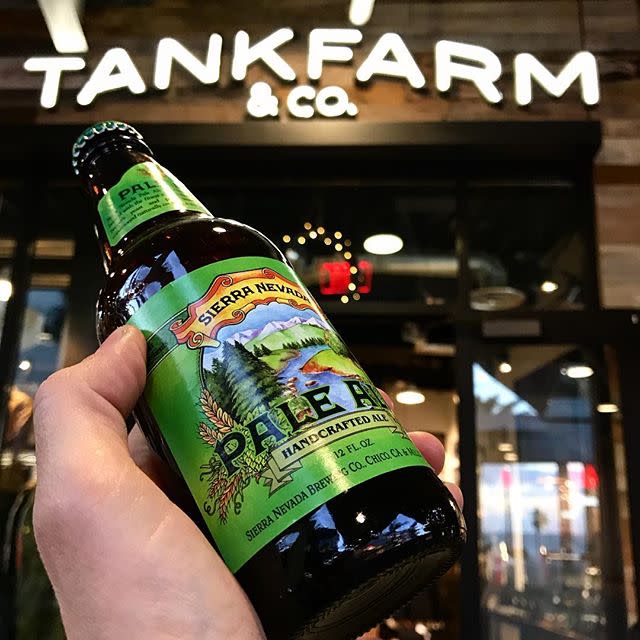 During your stay in Surf City USA, swing by Tankfarm on a Free Beer Friday for a high-five, a complimentary brew, and a chat with the local boys who man the farm.
"Friendships first, sales second," promises Mike.