Huntington Beach rests seaside bordering the Pacific Ocean and is known for its 10 miles of uninterrupted coastline. With two main breaks offering several miles of peaky fast waves year-round and a rich surfing history and culture dating back over 100 years, there's no doubt that "Surf City USA" is a surfer's paradise!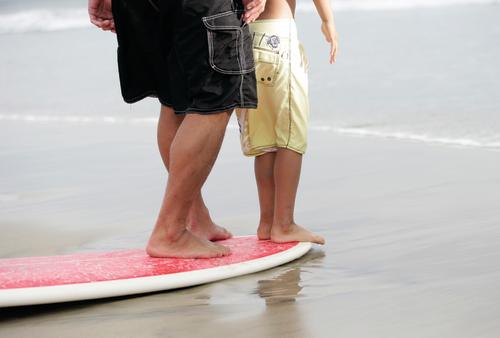 Wondering where the swells are? Bud Llamas, a Huntington Beach local and former professional surfer, lists his top five favorite surf spots:
North side of the pier
South side of the pier
17th street
Huntington Street
The Cliffs (best for beginners)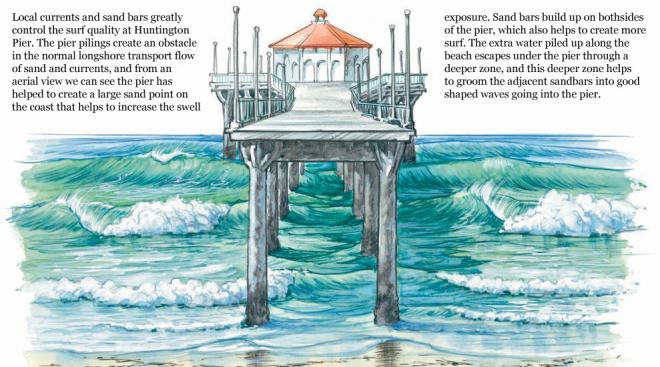 For those who are interested in learning how to surf, Huntington Beach offers a dozen locations along the boardwalk, inland, and within the hotels. Local instructors can help people of all ages and skill sets learn the fundamentals, as well as have fun!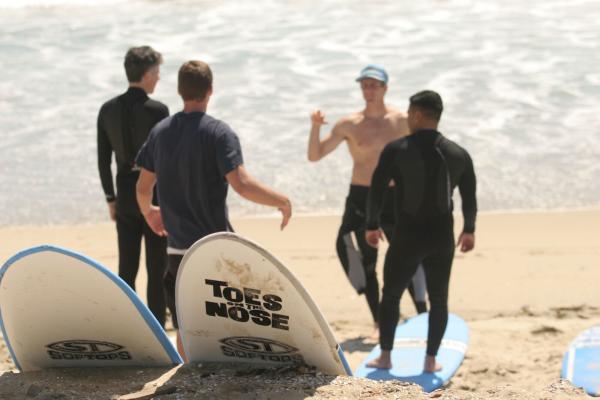 Surfing is a universal sport that can be enjoyable from the sand as well! The Vans US Open of Surfing brings a 9-day celebration of surfing and surf culture to the sands of Huntington City Beach with over 300 world-class athletes.  Experience the top surfers in the world competing in the world's only surf arena, along with skateboarding and BMX in the Van Doren Invitational. This family-friendly event will feature sponsor exhibits on the sand, free outdoor movie showings, art installations, over 20 sponsors, retail store, and athlete meet & greets or autograph sessions. This anticipated event will take place this summer from July 25 – August 2.