Opening in Summer 2016, the Paséa Hotel and Spa brings not only the best in coastal style to Huntington Beach, but also an experienced and influential General Manager. Scott Blakeslee recently returned to Southern California after twenty years of hospitality experience around the country serving top travel brands such as Ritz-Carlton, St. Regis, MGM, Palms, and IHG. Fully committed to Huntington Beach, Scott shares his love for the city that's always changing but will never lose its soul.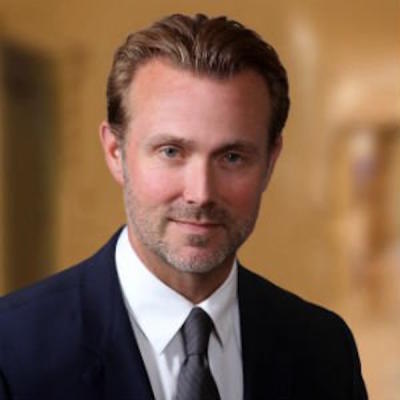 Tell us a little about yourself and your first thought when you heard you'd be moving to Huntington Beach to open the Paséa Hotel and Spa.
First and foremost, I'm a businessman in Huntington Beach. I'm a father, a husband; I'm a gentleman with a Jeep full of sand and a bruised backside from my skateboard fall last week. I am a blessed man in the fact that I get to work and play in one of the best spots on the planet. It was a no brainer when I was offered the position at Paséa Hotel and Spa. Huntington Beach was on the "must move back" list for my family and I and it was an easy, immediate decision to relocate.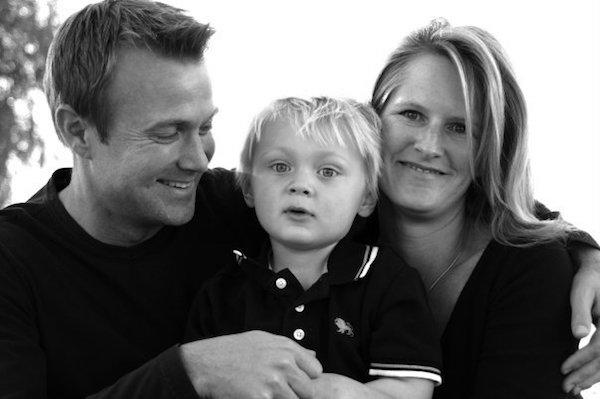 Why should visitors come to Huntington Beach?
I think everyone needs to come visit Huntington Beach, for the first time or the hundredth time, because it appeals to every travel persona. Whether you're into fine dining, shopping, arts and culture, or simply sticking your toes in the sand and reconnecting with yourself or a loved one.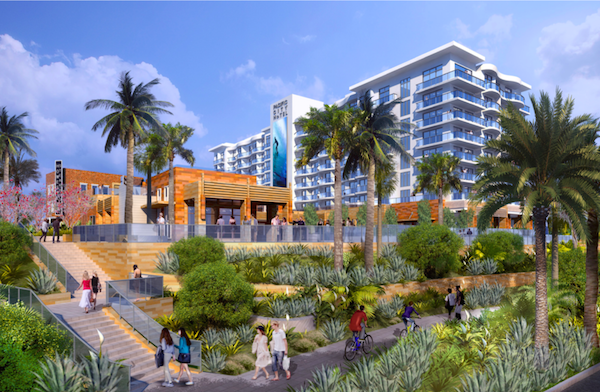 What sort of connection do you feel to the city?
Huntington Beach is probably one of the most iconic, pure, real places left on the Earth. Something about it just pulls you in because you want to feel connected again, and this place does that for me. Traveling all over the world and being in the hospitality industry, it is easy to see why my passions are rooted in Huntington Beach because it represents luxury, earth, sand and sun, and real people doing real things every day. There's a sense of community you cannot find anywhere else.
Huntington Beach really reminds me of myself because it has continued to enhance and refine itself. I put on my suit Monday through Friday but I still wear my board shorts every weekend and I think we need that balance in our life. At the end of a busy week I can step outside, hit the beach, and do something that completely unwinds me. I think we still need to grow up but we never lose who we are.
How has Huntington Beach changed since you lived here – especially with the addition of Pacific City and your project, the Paséa Hotel and Spa?
All of the projects are done with a really clear intention of never changing the soul of Huntington Beach, but really enhancing that and embracing it. All of these really dramatic and amazing changes that have happened and continue to happen in Huntington Beach over the years have always maintained a true sense of purpose and intent as to the integrity of the city. It will always be raw and pure and really focused on creating a sense of place for everybody.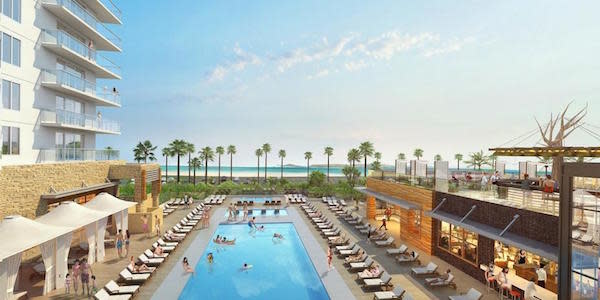 What are you most excited about in reference to your new property, Paséa Hotel and Spa?
The intent in design of Pacific City and Paséa Hotel and Spa was to incorporate the very best of what Huntington Beach is and always will be, which is that sun and sand culture and vibrancy. We really thought that out and slowly introduced this concept into the community. And we'll continue to do so until the property is fully built out and the world can experience it the way we originally designed. It's hard not to feel honored to be a part of something so incredible as Pacific City and our resort, Paséa Hotel and Spa, because once again we're creating that community and experience around something that already is so pure and perfect. How can you not be proud?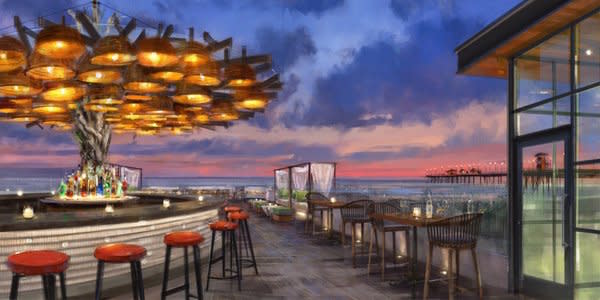 How has Huntington Beach stayed the same even with the development of new leisure experiences?
Huntington Beach is still just the one place on the planet you can feel connected and part of a community, or something bigger than yourself. You've got to make your way here because the city continues to refine and introduce things that are new and different to something that will always be internally Surf City USA. It does change and it continues to change for the better. Changes are dynamic and constant in life. They're like waves. They're natural and they make sense to the area.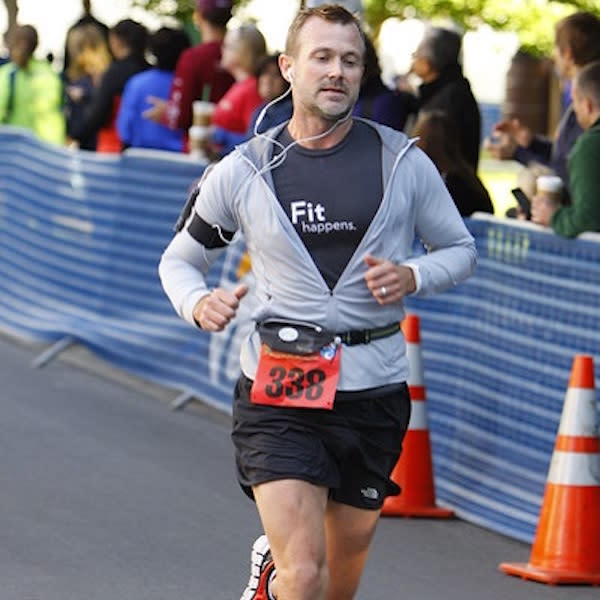 What are your thoughts on Main Street and the changes made in the Downtown area?
There's something really cool about Main Street because regardless of the new paint or buildings, or who's sitting on the patio for breakfast at the Sugar Shack, it never really changes. It still has the same vibe that I remember from 20 years ago. There's always pure energy and excitement on Main Street. The beachfront atmosphere extends from what I consider the heart of Huntington Beach, straight out to the Pier in the Pacific Ocean, and that will never change.
How does Huntington Beach keep you inspired?
Starting my day and ending my day in this environment, surrounded by beauty, keeps me inspired. It challenges you to really look at yourself and the community and how that fits into nature and business and art and culture. I like to be challenged like that and I think we all do, but sometimes we forget. Huntington Beach represents everything that is exciting and fun and gritty about what I do every day, which is taking care of people in an environment that I love.
Have questions about changes in Huntington Beach?

Ask Scott! You can find him on Twitter at @rungmrun!