Candace Rock specializes in "photography for rad people" as a lifestyle, family and wedding photographer based in Huntington Beach. Her enthusiasm and love of the city are made clear in her photography style and locations. Candace's work has been featured in the OC Register, Locale Magazine, and Modern Luxury, along with Good Morning America and many Huntington Beach local's holiday cards.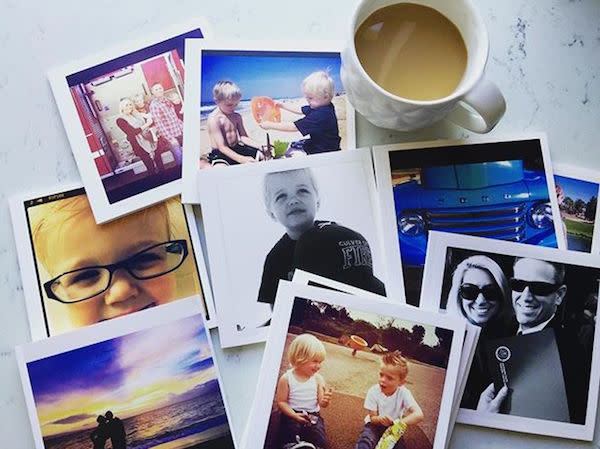 Tell us about yourself.
I live in Huntington Beach with my husband and two boys. We're a family of surfers and long time Huntington Beach residents. Like most moms, coffee and red wine are staples in my life.  On the weekends, you might find me hanging with my boys, running them to baseball practice, or shopping at vintage stores. And my passion is photography.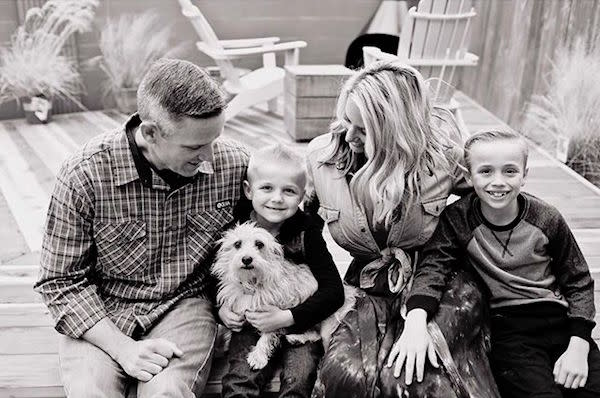 What sort of photography do you shoot in Huntington Beach?
I mostly do families, kids, and weddings. I've also worked with Sea Legs Wine Bar, OC Style Report, and many other clients. I love bright and vibrant images that are unique and filled with energy. For fun I also like to shoot nature.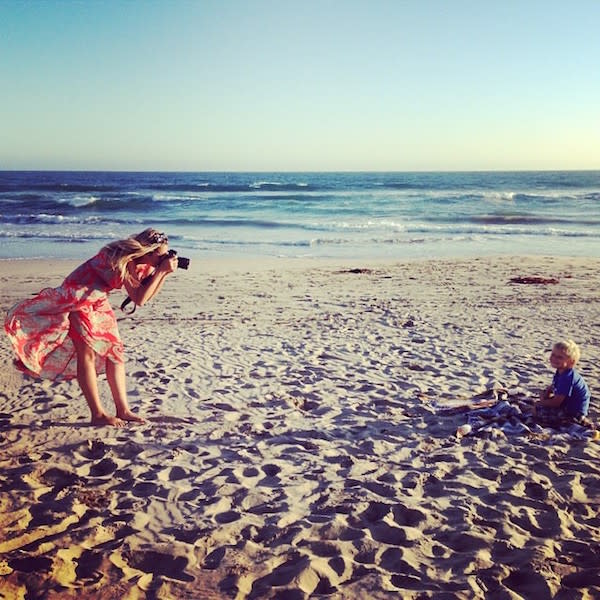 Are there certain parks or nature preserves that you enjoy photographing?
The Bolsa Chica Wetlands is one of my favorite places to photograph. Especially in the morning, it's just so quiet and peaceful. There's something about standing on the bridge, watching the sun come up and seeing all of the beautiful birds flying around. It's one of my favorite spots to de-stress and be one with nature.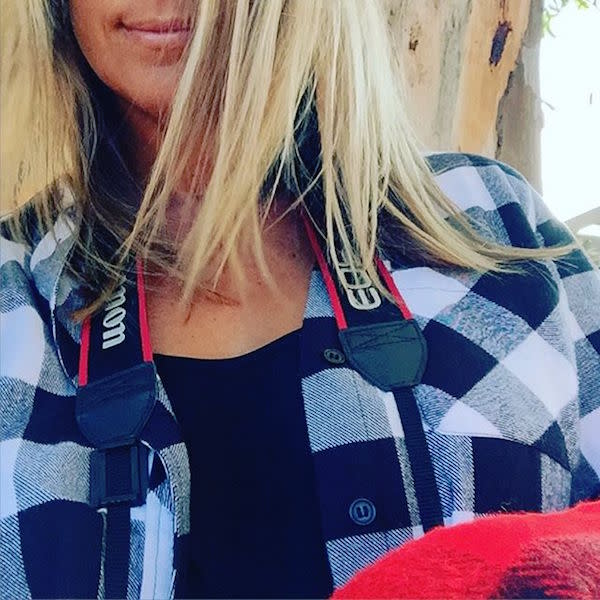 What are some of your other favorite spots to photograph in Huntington Beach?
I have many favorite spots to photograph. There are so many places to shoot in Huntington Beach but my favorite is probably Huntington Central Park or down at the Pier. The lighting is amazing. I just love the way it shines through the Pier. It's an almost magical place to photograph. There's good people watching and lots of photo spots on the beach. Wide shot or close up, Huntington Beach always gives me that picture perfect frame.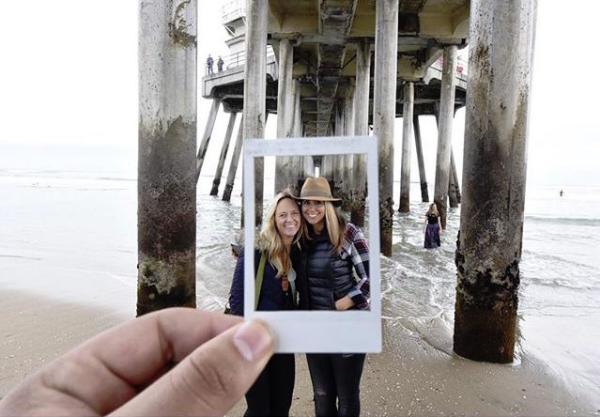 Do you have any tips on the best time for a photo shoot?
My favorite times to photograph in Huntington Beach are sunrise and of course the golden hour, right before sunset. But I love a good sunrise session. There's just something about that morning light coming up, everything's fresh and new and so bright. As a photographer, light is your most important tool. There's no lack of that in Huntington Beach. I'm constantly inspired by the sunlight here.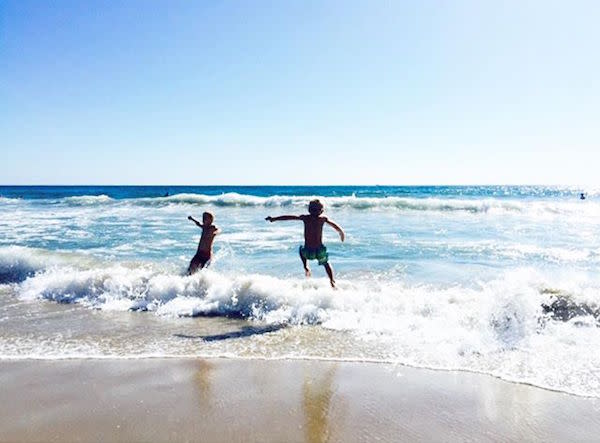 Have you worked with visitors or families on vacation for any shoots?
One of my favorite types of sessions is a travel session. A lot of people that are visiting Huntington Beach from out of state will book me for a family photo shoot while they're here. They'll meet me down at the beach near their hotel and we'll just walk around. It's always nice to see them enjoying Huntington Beach and taking fun family photos while they're on vacation.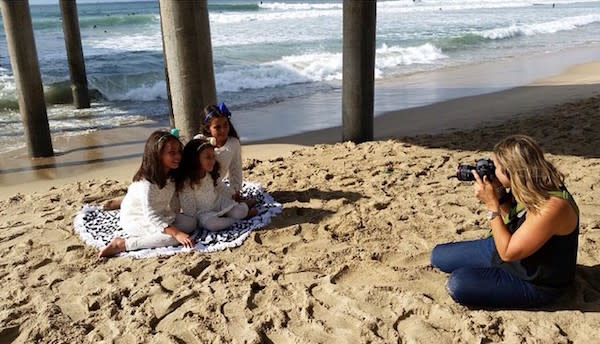 Why did you choose to start your photography business in Huntington Beach?
One of my favorite things to do is stop by the Sugar Shack, grab a cup of coffee, walk out to the beach and think about my next shoot. I keep coming back to Huntington Beach because it's authentic and inspiring for someone in my line of work. The beautiful beaches, the weather, the parks, the awesome people, it's an amazing place to raise kids. I love Huntington Beach. I was born here, I started my family here, and my business is here. My heart is in Huntington Beach and I want to live here forever.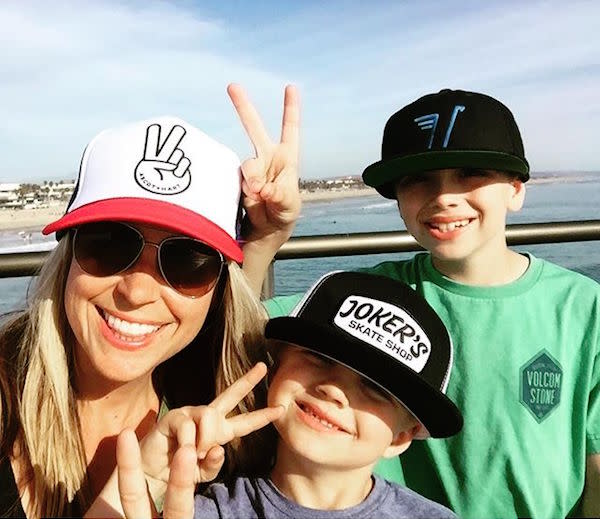 Have questions about photography in Huntington Beach?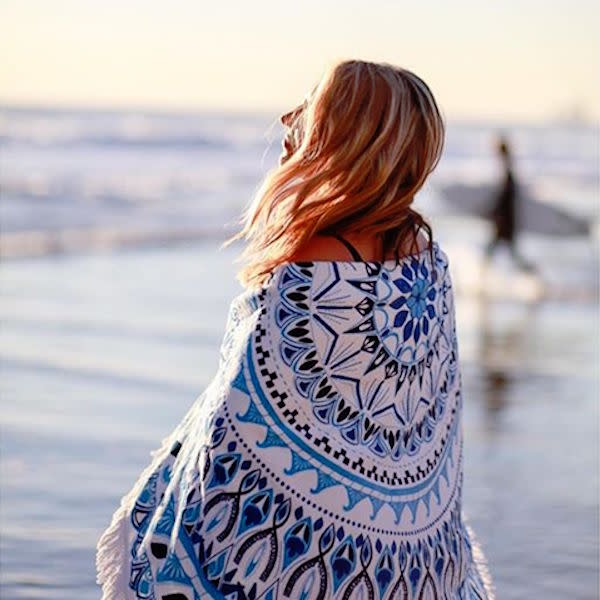 Ask Candace! You can find her on Instagram at @candacerockphoto and Twitter at @rockcandace!