Colleges are finishing finals, the weather is getting warmer, and more and more surfers are hitting the beach. This could only mean one thing: summer is on its way!
Surf City USA is the perfect place to hit the beach with plenty of delicious restaurants to try, 10 miles of gorgeous beach, and the iconic Huntington Beach Pier! All you need is sunblock, a beach towel, and your favorite swimsuit for a perfect beach day.
If you haven't found the perfect bikini yet, Downtown Huntington Beach has several shops with every kind of swimsuit you could imagine.  Check out this summer's trendiest swimsuits in our Surf City USA Swimsuit Shopping Guide!
118 Main Street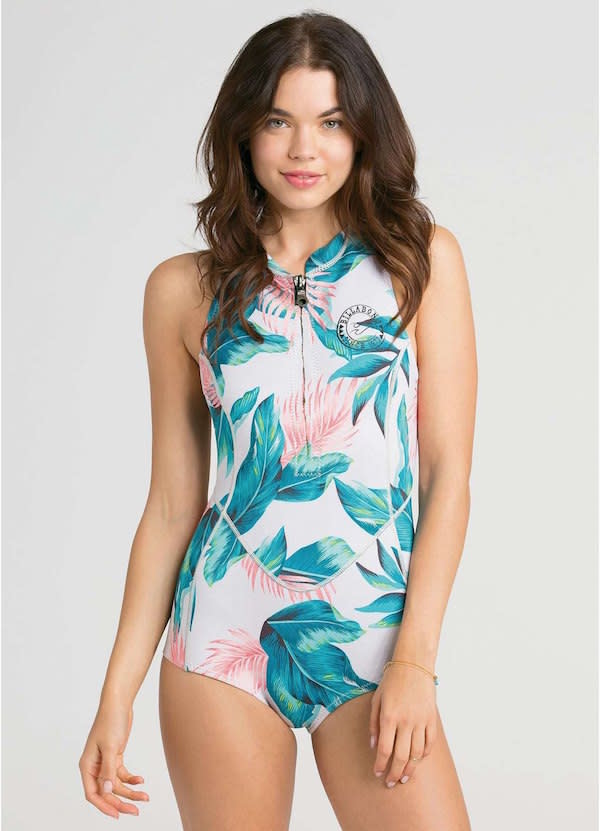 Diane's carries a wide variety of swimwear brands from the well-known Billabong and Volcom to boutique names like Maaji, Siempre Golden, ALOE, and Water Glamour. If you're not sure what style swimsuit or pattern you want, this is a great place to start!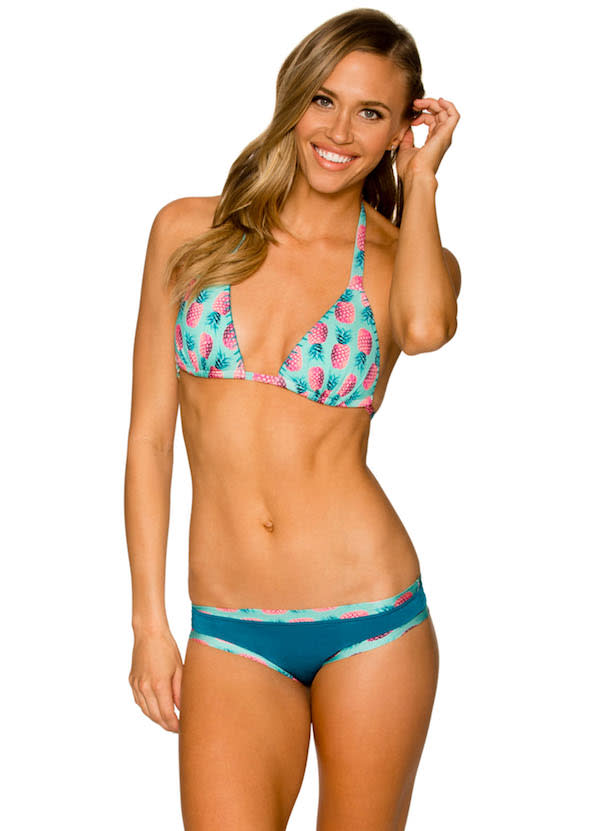 "Tropical patterns, pineapples, and palm leaves are really trendy prints this summer," says Lindsey, a Diane's sales specialist. "High neck with cutouts, reversible and wrap tops are also popular swimsuit styles this season."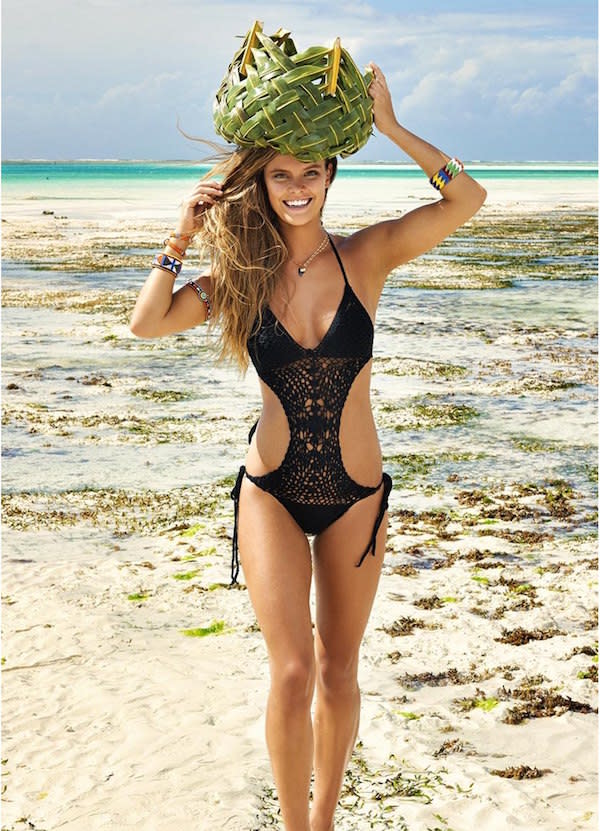 Stay up to date with the latest swimwear on Diane's website and follower their Instagram.
120 5th Street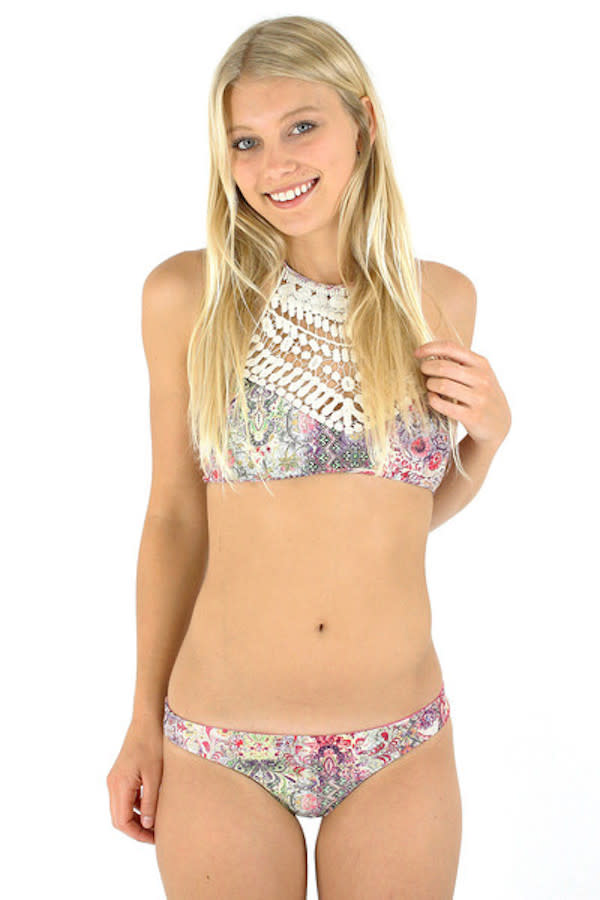 Merrilee's is a local, family-owned swimwear store that opened in 1977.  If you're looking for something unique that no one else on the beach owns, well you're in luck because the owner, Merrilee, designs all the swimsuits herself!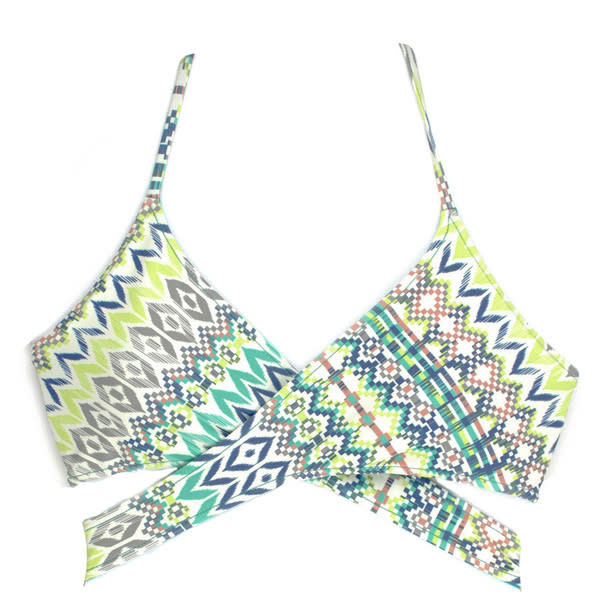 This summer's trendy in-store styles include reversible swimsuits, halter tops and one pieces. Their Brazilian seamless bottom is a best seller. Merrilee's also sells cute cover ups,  beachy tops, cutoff shorts, sunglasses and tote bags. You can find your entire summer beach wardrobe at Merrilee's!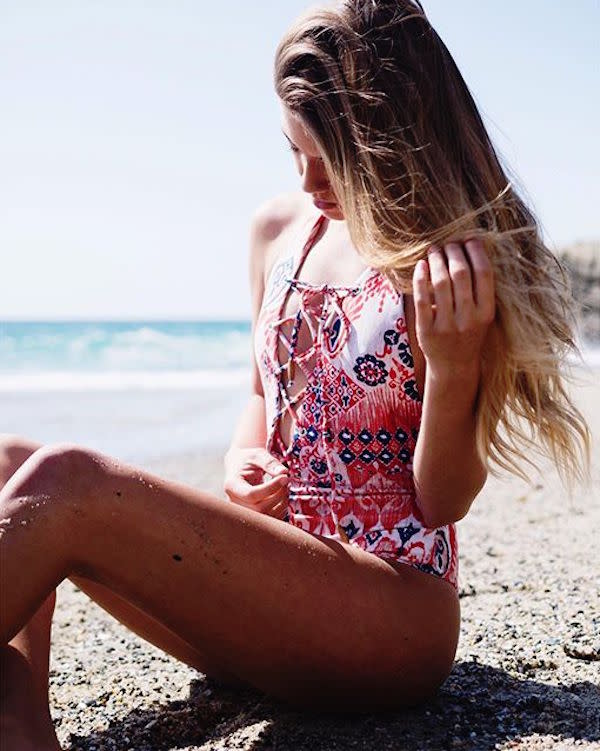 Check out their website and follow their Instagram.
21010 Pacific Coast Highway (1st floor of Pacific City)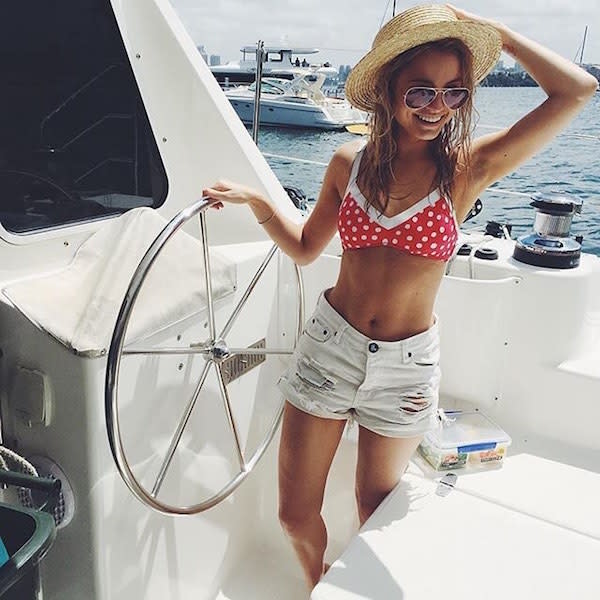 This Australian beach lifestyle brand designs fashion forward and innovative swim and lifestyle wear. They offer an array of bikinis, one pieces, cover ups, accessories, and a children's line.
"The trendy swimsuit styles this summer are mesh swimwear, halter tops, high neck, and crochet," says Chanel a Seafolly sales associate.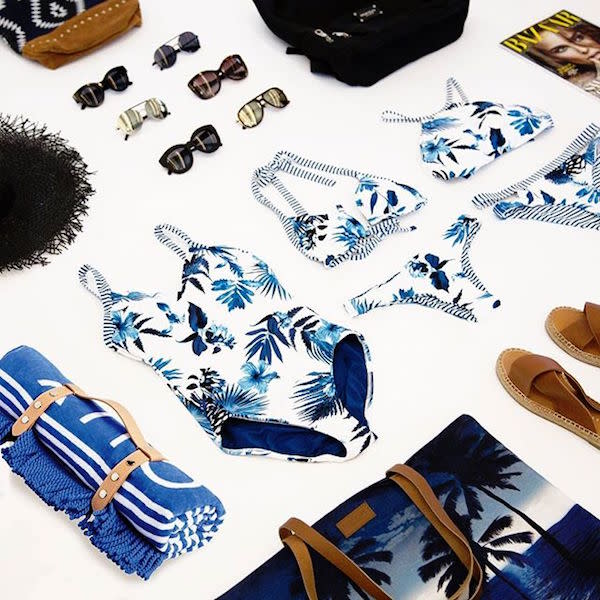 Their store in Pacific City is neatly organized by color, with blacks and blues, corals, retro and denim styles.  Seafolly's prices range from $100-$200 so if you're looking for great quality and a trendy swimsuit, this store is for you!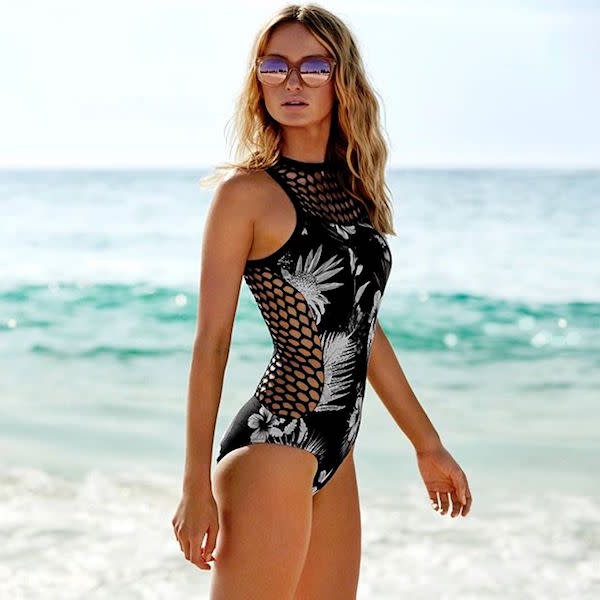 Check out more of Seafolly's styles online or follow their Instagram.