Since its grand unveiling in November 2015, Pacific City has kept Huntington Beach on its toes, rolling out new restaurants, boutiques, and concepts on a monthly basis. Come Summer 2016, the "coastal cool" communal hub will welcome its premiere lounge, The Bungalow.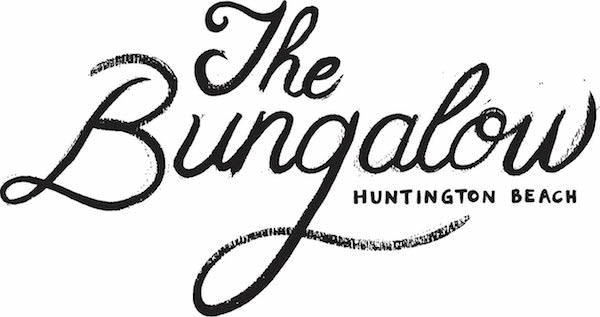 Hailing from Santa Monica, The Bungalow claims a coveted spot at the retail-restaurant expanse, with a stunning view of the Pacific Ocean and iconic Huntington Beach Pier. The self-described "state-of-mind" will play to Pacific City's laid-back luxury vibe, complete with cocktails and small bites in a refined rustic setting. Think sophisticated Baja-style beach cottage oozing with charm, from candlelit rooms, fireplaces, and a brick patio, to patterned Mexican blankets, tchotchkes, and a game room that will likely include a ping pong table.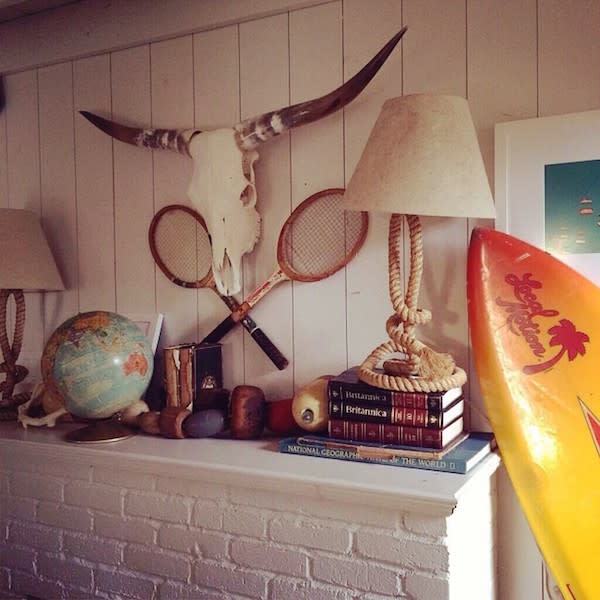 Tailored to Huntington Beach culture, the seaside watering hole will not only serve up bites by local favorite Bear Flag Fish Company, but also a cozy location for taking in our epic sunsets. Expect a mix of Bob Marley, The Beatles, and surf music to set the rhythm.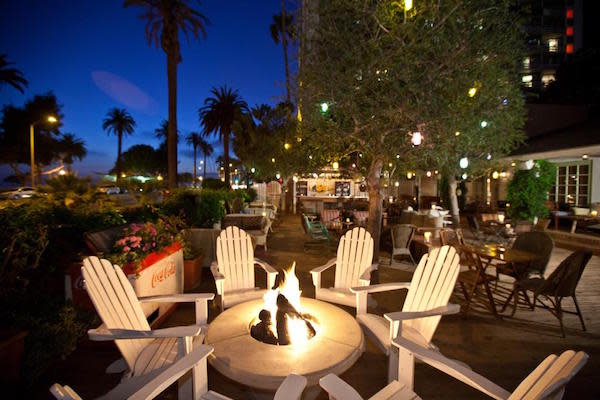 "We're trying to create a place where the community of Huntington Beach can celebrate life," says The Bungalow visionary Brent Bolthouse. "We're building it like we would build a house" where "everyone's welcome."
Details are still in the works, but Bolthouse shares that signature libations like the Bungalow Margarita and Bitchin' Sangria made the cut, as will new cocktails crafted around local lifestyle. Also on tap will be local craft beer. Adds Bolthouse, "This is a local's bar. This is Huntington Beach's bar."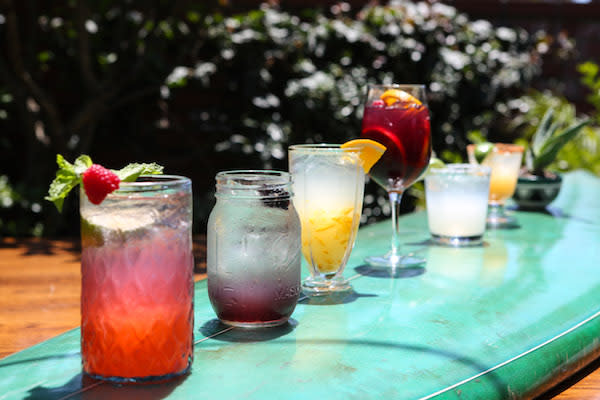 Culinary offerings are also in development, but the team promises a creative twist on "Bear Flag 2.0," including a great burger, fish taco, and fresh take on their signature poke.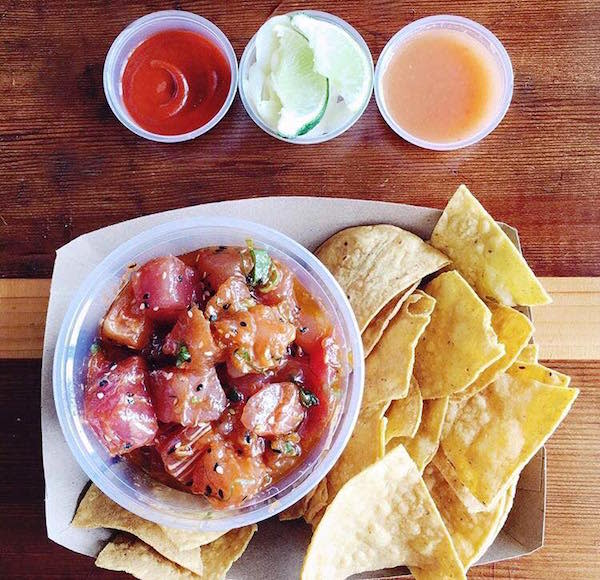 In addition to entertaining daily and nightly, The Bungalow will host numerous annual events, often timed with the holidays and local happenings like the U.S. Open of Surfing. Guests can also peruse the apparel shop, which will feature designs exclusive to Huntington Beach.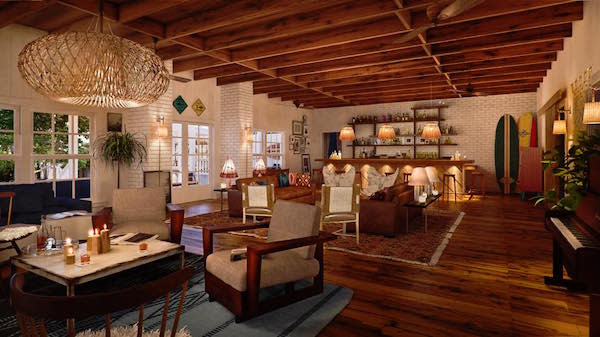 The Bungalow Huntington Beach
21002 Pacific Coast Highway, Huntington Beach, CA 92648
310-899-8530