Photo by @candacerockphoto
Despite the gorgeous hotels that line Huntington Beach on Pacific Coast Highway, there's only one way to truly capture the ultimate ocean view—RV camping. Set up your campsite on wheels at one of the Surf City USA's three RV camping lots.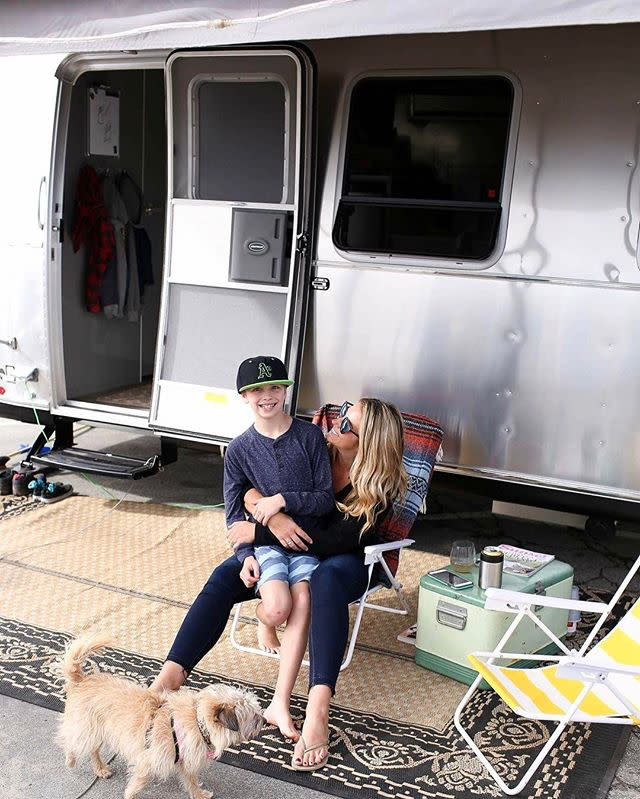 Photo by @candacerockphoto
Huntington Beach photographer and local Candace Rock enjoys mini vacations with her family in their Airstream at their favorite spot, Sunset Vista RV Campground.
"Our favorite part is meeting new people and other campers. We have had a few trailers but the Airstream has been the most fun. It's a conversation starter and everybody wants to peek inside," Rock said. "We have met so many interesting people while camping at Sunset Vista, and some have become lifelong friends."
Read on for more info on Surf City USA's RV campgrounds.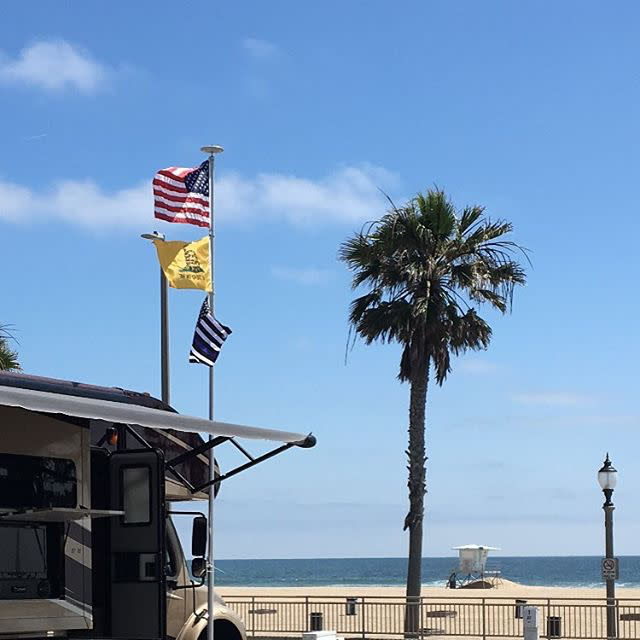 Photo by @doormandan84
According to Rock, "It's the perfect location—right on the beach, you have a view of the pier and epic sunsets, and it's across the street from my other favorite place: Pacific City!"
This beautiful campground right by the waves is open from October 1 - May 31. Reservations for the season start on July 1 at 8:00 a.m. PT online, and can be made 3 months prior to arrival.
Location:
103 Pacific Coast Highway
Huntington Beach, CA 92646
Contact:
714-969-5621
sunsetvistacamping@surfcity-hb.org
Information Site:
http://www.ci.huntington-beach.ca.us/residents/beach_info/parking_and_camping.cfm
Reservation Site:
http://sunsetvistacamping.huntingtonbeachca.gov/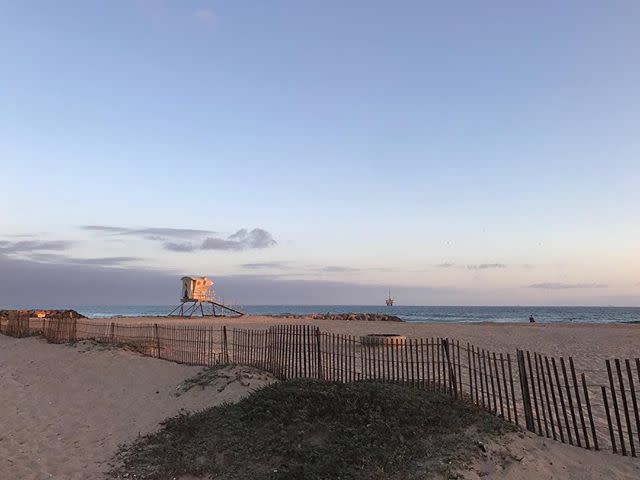 Photo by @anjibee
Just across the street from the Bolsa Chica Ecological Reserve, this campground is perfect for individuals or families interested in relaxing on the sand and experiencing nature. Pets are welcome!
The campground is open from October through May. Reservations can be made seven months in advance at 8:00 a.m. PT on the first day of the month.
Location:
Pacific Coast Highway, between Warner Ave. and Seapoint Ave.
Huntington Beach, CA 92646
Contact:
Information only - 714-846-3460
Reservations only - 1-800-444-7275  
Information Site:
http://www.parks.ca.gov/?page_id=642
Reservation Site:
https://www.reserveamerica.com/camping/bolsa-chica-sb/r/campgroundDetails.do?contractCode=CA&parkId=120010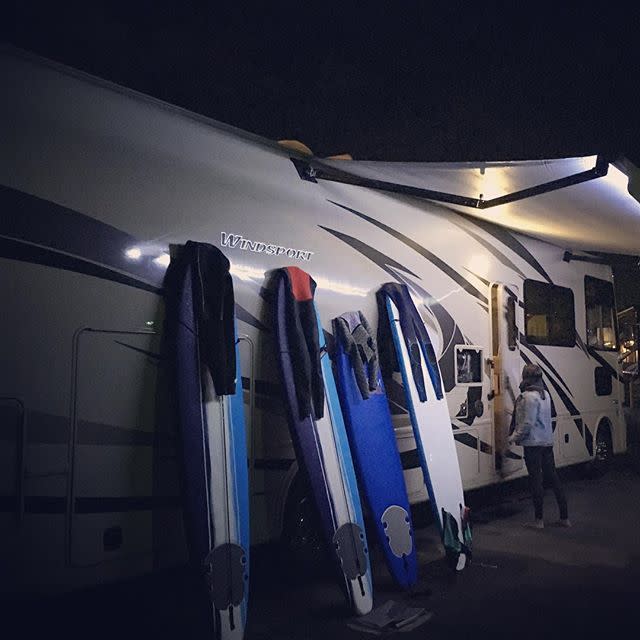 Photo by @amirams3
This RV resort is located just across the street from Huntington State Beach. Amenities include a swimming pool and a clubhouse with a TV, game, and pool tables. Reservations can be made by phone.
Location:
21781 Newland St.
Huntington Beach, CA 92646
Contact:
714-536-8316
hbtsrvpark@gmail.com
Website:
http://www.hbbythesea.com/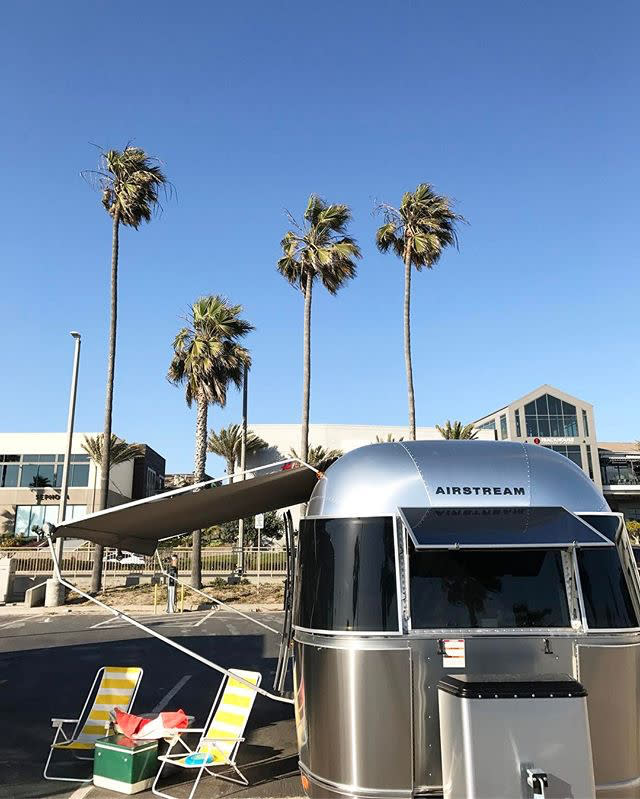 Photo by @candacerockphoto
A seasoned RV camping veteran, Rock keeps it simple during her family's mini getaways in Huntington Beach and takes advantage of all that Surf City USA has to offer. 
"Just come with a good, laid-back attitude and be ready to have fun. You can people watch right from your site, swim in the ocean, play on the beach, take a pier walk, roast s'mores over one of the many fire pits right out front of the campsite and on the beach, bike ride, or visit Downtown or Pacific City," Rock said. "Possibilities are endless. Just be ready to have a good time."
Instagram: @candacerockphoto
www.candacerock.com