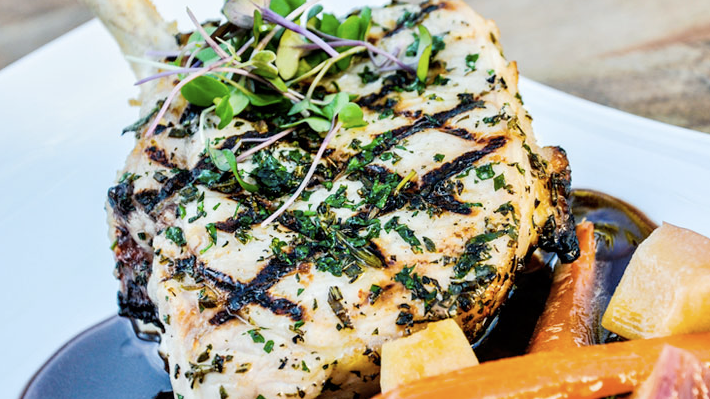 While passing through the library and gorgeous dining rooms, you'll notice the rustic décor gives Watertable a laid back setting that seamlessly carries a sophisticated atmosphere. Located along Pacific Coast Highway, the Hyatt Regency Huntington Beach's newest upscale restaurant Watertable serves "comfort food with attitude" as you dine with an ocean view.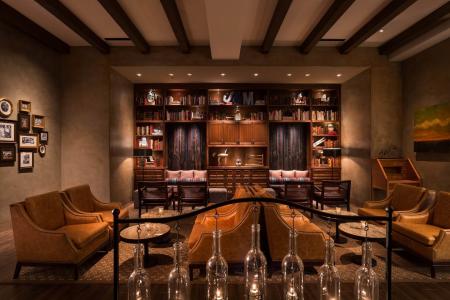 Both the breakfast and lunch menu offer gourmet foods on the go, which are especially convenient for visitors staying at the Hyatt. Before going out for the day, enjoy breakfast items such as smoothies, acai bowls, and the signature Avocana Bread, a banana walnut bread baked with pureed California avocado! For lunch, you can choose from a selection of salads, soups, and artisan sandwiches that will leave you in awe.
After a day of fun in Huntington Beach, Watertable is the perfect restaurant to dress up and sit down for a sophisticated dinner. Some dinner menu items include Rosemary-Honey Berkshire Pork Porterhouse, house butchered steaks, and Grilled Veal T-Bone.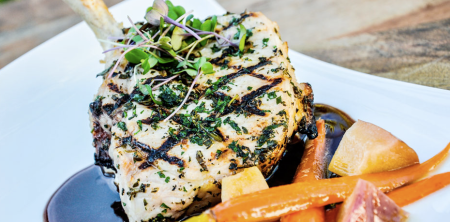 Watertable is best known for their signature Bar Jars. Served in small, shareable mason jars, they are the best hot appetizer to pair with your craft beers and select wines. The jars are filled with house-made pates and cheeses you can dip bread into as you sip on a refreshment. The Artichoke Goat Cheese Spread with Spanish Manchego is a popular and unbeatable choice.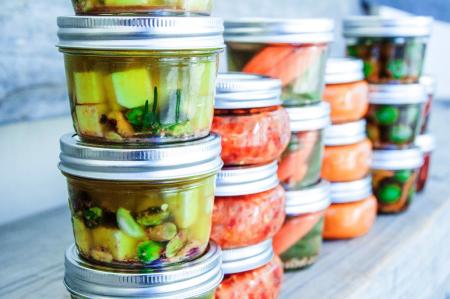 Whether you're a first-time visitor or an HB frequenter, Watertable's calendar of specials and events will entice you to visit again and again, experiencing something new each time. Even while on vacation, you and your loved ones can enjoy a traditional family meal with Watertable's Sunday Supper offered every week. Everyone can enjoy their favorites with a gourmet twist, such as Bacon Jam Lamb Meatloaf, Roast Pork Loin, and Buttermilk Organic Fried Chicken. Throughout the year, wine enthusiasts can indulge in prix fixe Wine Dinners. Each dinner showcases an exceptional winery and complements each entrée with one of their selections.
Watertable won the hearts (and palates!) of food aficionados all over Southern California, earning features in Riviera OC Magazine and the Orange County Business Journal--to name a few.
The classy yet relaxing vibe makes Watertable a great dining experience for any occasion. You can enjoy a traditional Sunday Supper with family, sample the gastro bar with friends, or enjoy an exquisite beachside dinner for date night.
To see what culinary events are happening during your stay, check Watertable's online calendar.